(Re) discover the Haguenau forest!
200 km of marked trails await you in this Exceptional Forest®!
Our undivided forest, located at the gates of the city is a natural space accessible to all: find on the brand new map of walks in the forest of Haguenau all the possibilities of hiking trails, cycle routes, mountain bike routes or even mountain trails. Nordic's walk.
Hot days are here and you may be wondering where to find a little cooler. Here are our tips for getting through the heatwave and even making it a pleasant one!
Student and trainee at Haguenau for a few weeks, Cassandre gives us some of her "favorites".
The Pays de Haguenau Tourist Office presents its brand new brochure, produced in partnership with 6 other Tourist Offices in the north of Alsace. Discover 20 getaway ideas to do "freely"!
Many of you pass by our office asking us the route to reach Hunspach (18km from Haguenau), recently elected " Favorite village of the French »Live on France 3! In this article we suggest a getaway through a few picturesque villages of northern Alsace next to Haguenau.
Quarantine requires, we will celebrate Easter differently this year…
Fortunately, several partners from the Pays de Haguenau organize to help us bring the spirit of Easter to the cottages!
#Stay home and read our article: you will find there tips to appreciate ce highlight of the year even at home.
Haguenovienne passionate about museums and culture and curator of the city's museums until recently, Mathilde Humbert tells us about Haguenau ...
Testimony...
<< For me Haguenau, it is above all to follow in the footsteps of illustrious historical figures, professional distortion!
We decided toe give the floor to our partners who do the wealth and diversity of our territory.
Six craftsmen have agreed to talk to us about them, their passion and their profession in pictures. Discover through this series of articles their know how.
Meet our artisan potters from Betschdorf and Soufflenheim which are the pride of our destination!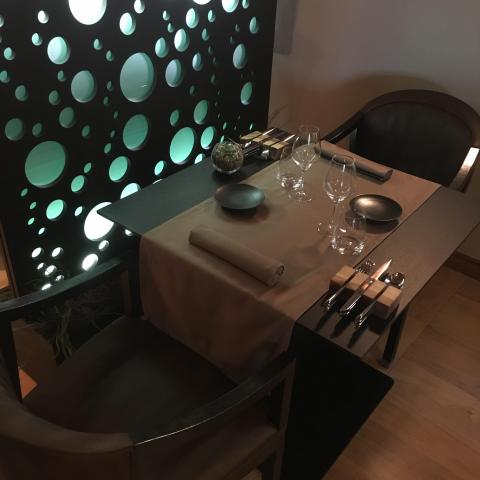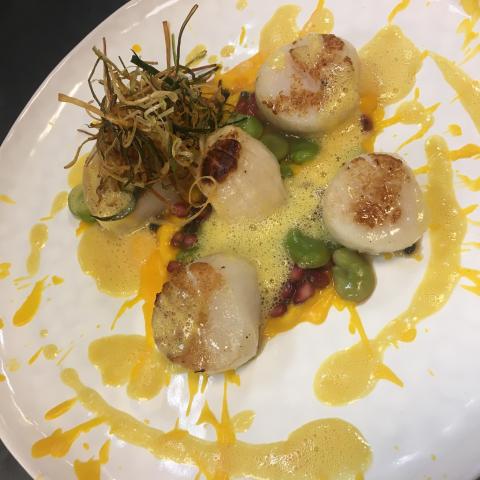 Playground and discovery!
Sixth largest lowland forest in France, the Haguenau Forest is today a privileged place of relaxation for Haguenovians and visitors. This green lung, labeled "Forêt d'Exception®", offers many possibilities for walks and activities ... not to be missed!