It's your turn !
From July 15 to September 15, 2020,
Take part in our game and try to be one of the 3 lucky winners from one of the THREE gift vouchers worth 100 €, can be used by all CAP Alsace partners (find the list here).
To participate, you just need to bring our brochure " 20 free getaways in the north of Alsace », Available free of charge atTourist Office of the Pays de Haguenau, to do at least one purchase in three different stores, among the following shops that are partners of the Tourist Office and the CAP:
Le Cafe Max by Chloé - The Maxime pastry - L'Epicurie Fine - Hotel Europe, his restaurant At Ernest, and its spa the Canopy - Restaurant Da Vinci - Gourmet flavors - Wines and Terroirs.
And of dab the box with the merchant's stamp during your purchase. At the end of three boxes stamped by three different businesses among those listed above, return your form, duly completed (in person or by mail) to the Tourist Office, 1 pl. Joseph Thierry 67500 Haguenau.
So don't wait any longer and come pick up your brochure!
* Form to return at the latest the 15 September 2020 : the drawing of lots will be carried out under the control of a bailiff and the winners will be contacted for delivery of their gift voucher, by the Tourist Office of the Pays de Haguenau.
Rules of the game available on request from the Pays de Haguenau Tourist Office, and download here.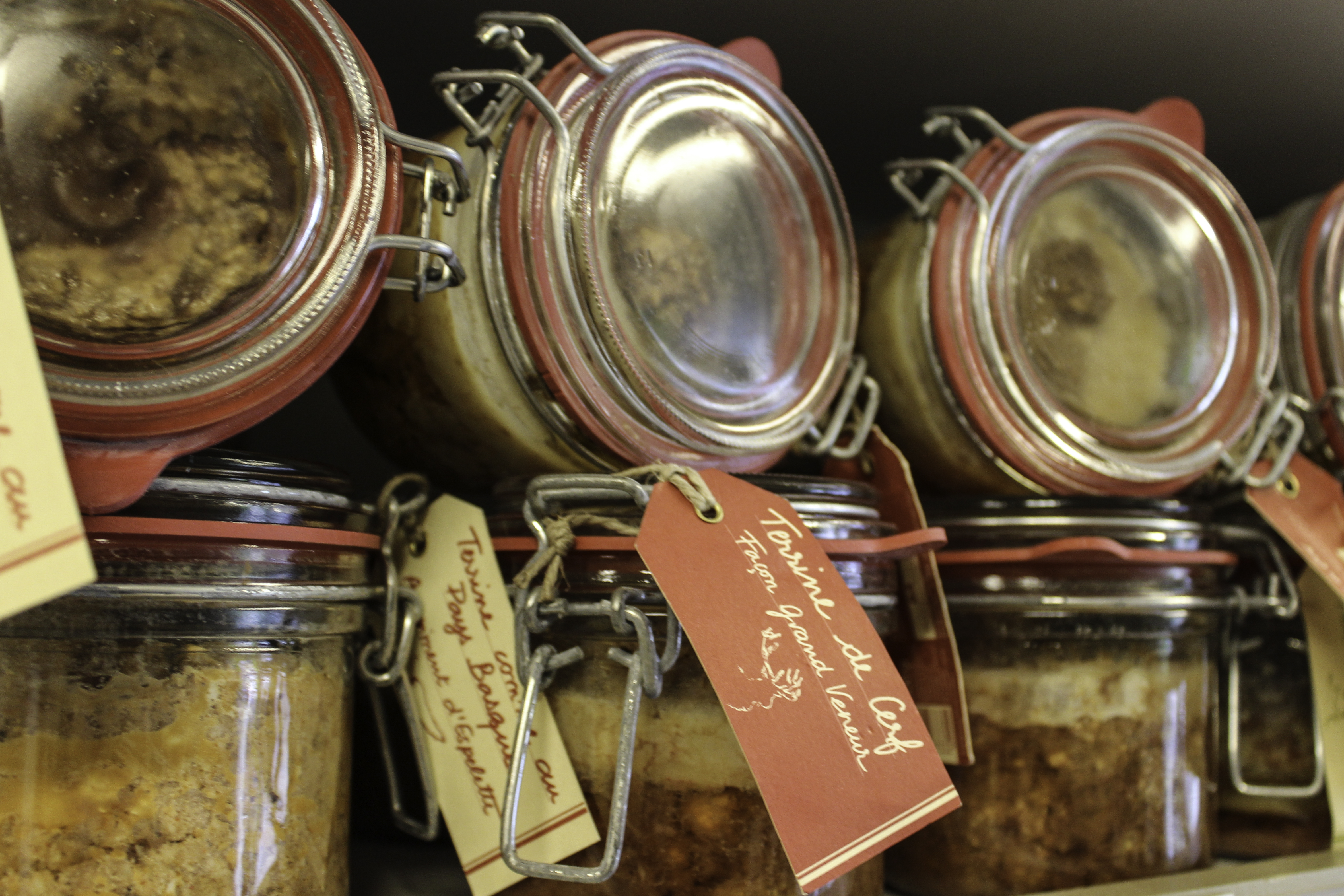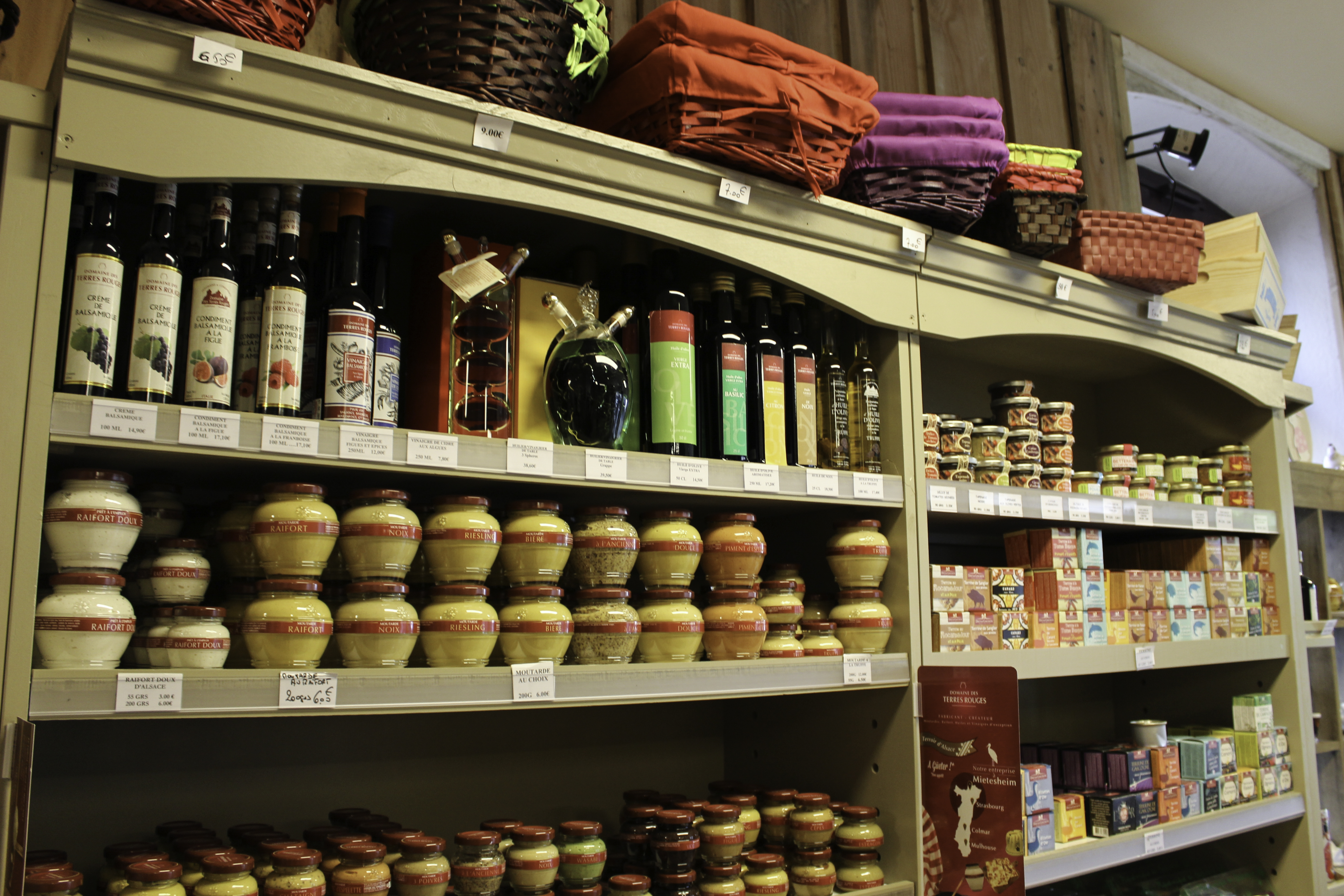 Article written by:
the Tourist Office
of the Land of Haguenau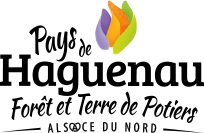 The team of the tourist office is at your disposal to help you prepare your stay in the Land of Haguenau or to suggest activities during your holidays. Come and discover an authentic territory with its crafts, its forests, its Alsatian traditions ...