Your favorite restaurants at home
Your favorite restaurants are organized to continue to treat you! Combine business with pleasure: by ordering take-out or delivery, you have fun but you also help support these local businesses. Zoom on some of the restaurants in the Pays de Haguenau, partners of the Tourist Office, who have adapted their services so that we can continue to offer us their tasty cuisine in the current situation!
Please note: we do not present the complete list of participating restaurants here. To find all of the establishments offering take-out and / or delivery meals in the Pays de Haguenau and the Communauté d'Agglomeration de Haguenau, go to this page.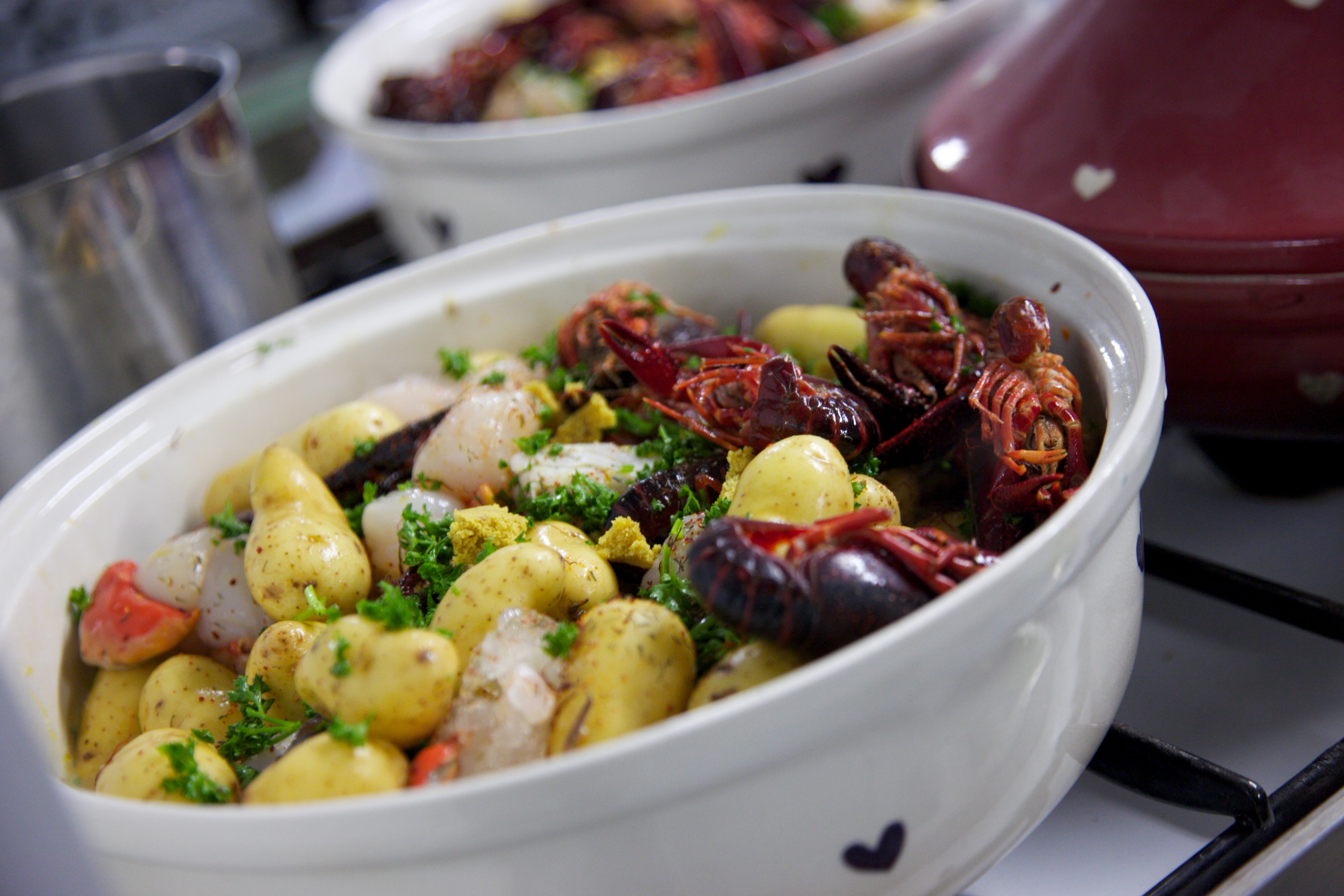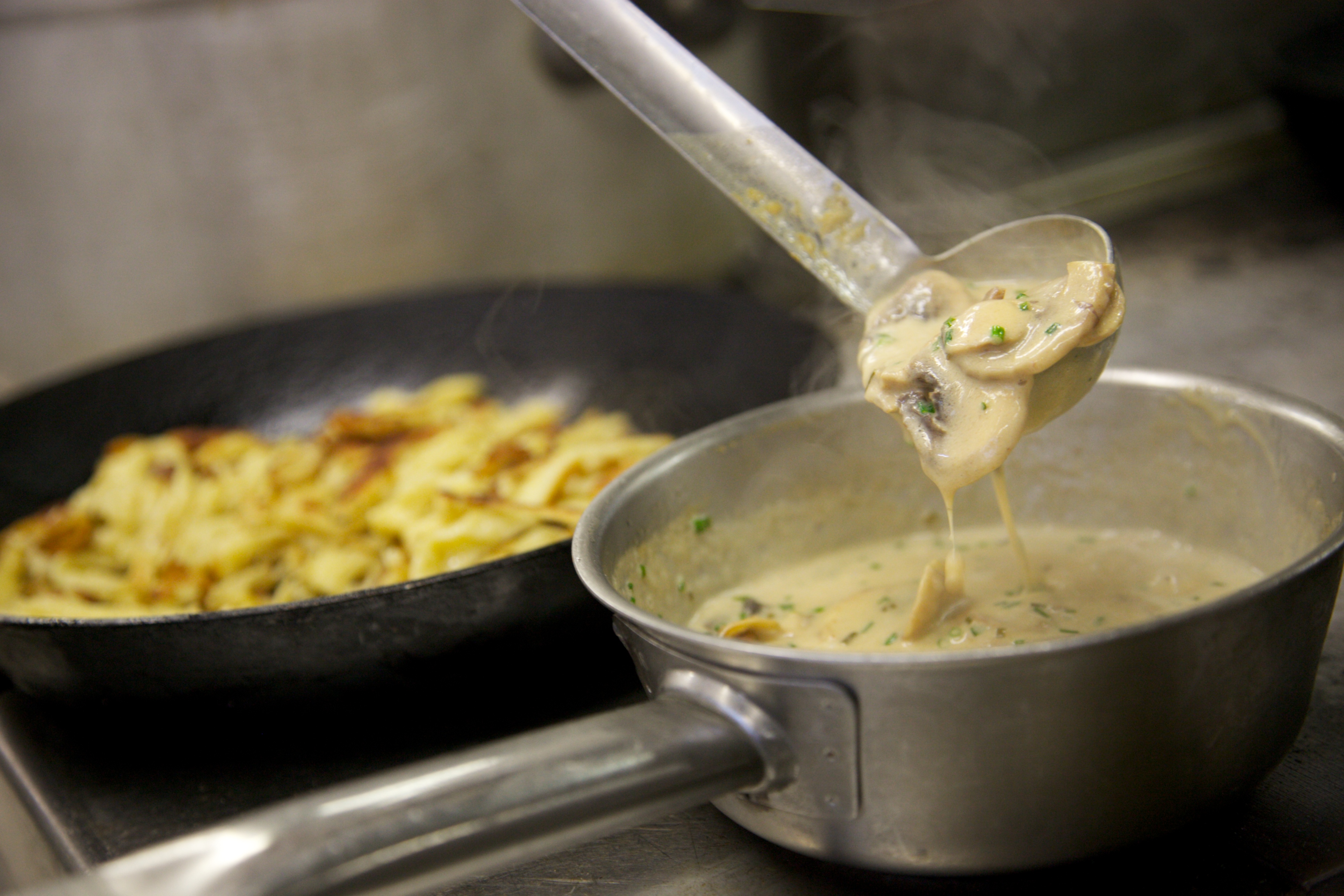 Pizza, flam, etc!
Pizza and flammenküche, always a great success at the table ... but not always easy to reproduce the tasty "Italian" pizza dough or find the perfect baking of a flammenküche oven at home!
Fortunately the Da Vinci, one of Haguenoviens' favorite pizzerias, offers take-away pizzas (but also carpaccio, lasagna, tiramisu ...). Meals cooked with love in the pure Italian tradition! For the anecdote, you will have to withdraw your orders "impasse de l'Enfer" ... But that should not stop the greediest of you! ;-)
On the restaurant side At the Etoile d'Or In Batzendorf, pizzas are also in the spotlight but also Alsatian flammenküche as well as other themed dishes. Delivery is even offered. "Excellent flambé pies", "Cheering on our taste buds", "An initiative that brightens up our weekends" : positive comments rain down on the restaurant's Facebook page!
More info on order and / or delivery terms, as well as other restaurant suggestions, are available on the full list available. here.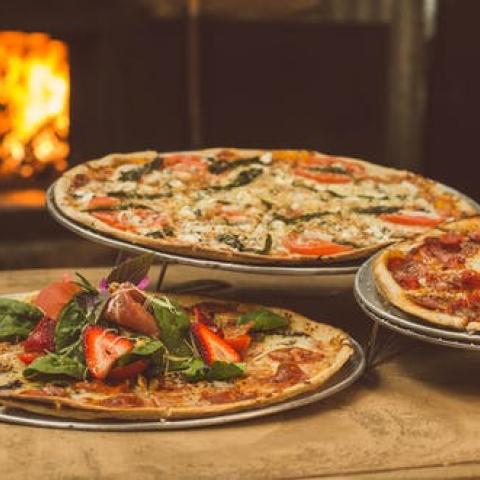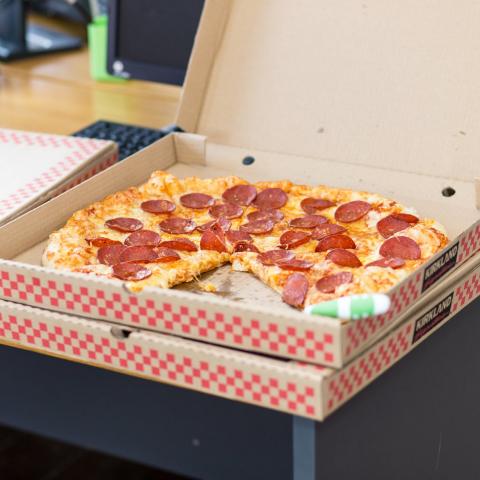 A gastronomic experience at home
It is true that going out to a restaurant is not "only" synonymous with good cuisine: it is also a setting, an atmosphere, unique moments ... But if you do not have the setting, take advantage of the talents from our local chefs!
Among the establishments renowned for the delicacy of their cuisine and offering take-away menus every weekend, some addresses to consult: La Source des Sens (gourmet menu),Baechel-Brunn Inn in Merkwiller-Pechelbronn (catering menu) and the hotel-restaurant With Lamb in Pfaffenhoffen (catering menu).
More info on order and / or delivery methods on the complete list available here.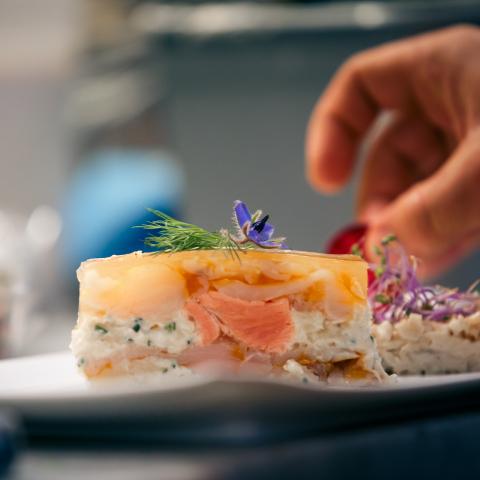 The menus of our breweries and other "small restaurants"
The brasserie Le Tigre, an institution in Haguenau! Its terrace cannot come to liven up the Place d'Armes at the moment, and yet behind the scenes, chef Patrick Noisette continues to simmer good dishes in the kitchen. Every day a main course dessert is offered at an unbeatable price.
Other restaurants offer offers that can help you out when you are short of inspiration (or energy) to put yourself in the kitchen: Relais des Arts, the Origin'L (from May 11 for the latter), and many others ... the whole list and make your choice!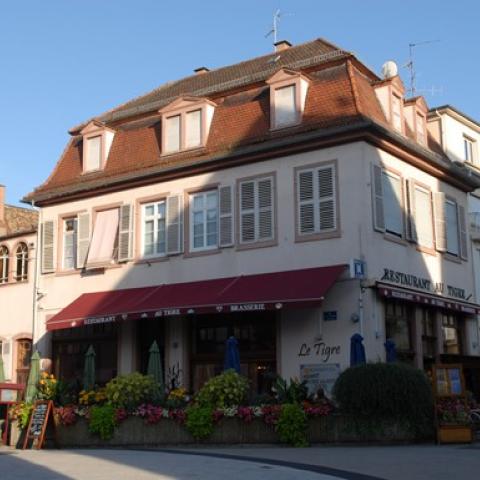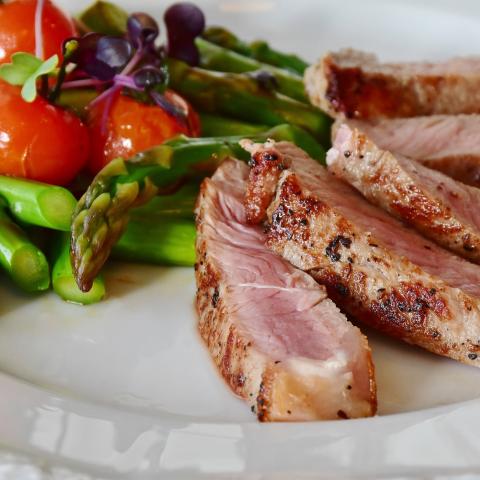 When pastries come to our house ...
Some of our favorite pastries also offer take-out with catering dishes. This is for example the case of the Heitz pastry and pastry Maxime in Haguenau.
To find the full list of bakeries and pastry shops in Haguenau currently open (for their usual products), it's on the site of the City of Haguenau that it happens!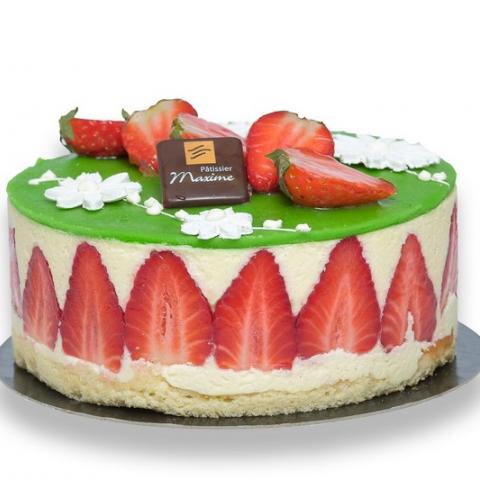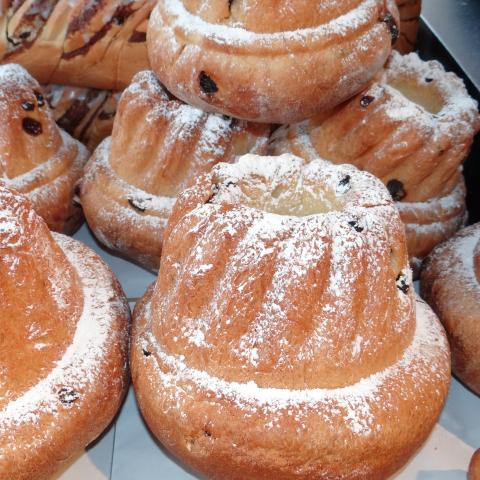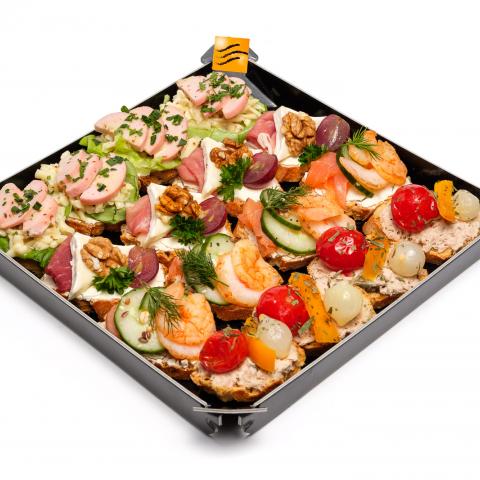 The complete list of restaurants
We have told you several times in this article, and insist: these are only some of our "favorites" among the many restaurants that have struggled in recent days to adapt their profession in this very special period.
To find the complete list, go here. A big tip of the hat to all these women and men passionate about their profession, dedicated, talented, who are there to allow us to savor good dishes even when the news is not tender with them. Let us support them by ordering take-out or home delivery to allow them to continue their activities!
Article written by:
Tourist Office
Haguenau country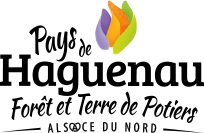 The team of the tourist office is at your disposal to help you prepare your stay in the Land of Haguenau or to suggest activities during your holidays. Come and discover an authentic territory with its crafts, its forests, its Alsatian traditions ...