To discover is to enrich yourself
Once upon a time, there was culture ...
How about taking the time to discover our various cultural outings in Haguenau and its surroundings?
Sunday January 9, 2022 at 15 p.m.
Even after the New Year, joy and good humor will be present with The harmony of Concordia de Dauendorf, which will perform at Scene at the Cultural Space of Val-de-Moder.
Free entry, reservation required on the internet.
From January 17 29 2022 in
Scenes from the North are launching a new challenge: to make you discover different facets of dance ! Explore the scenes of the territory with the Decadance Festival
full program here.
Sunday January 23, 2022 at 17 p.m.
Escape not far from Haguenau at the MAC of Bischwiller, by participating with family or friends in the " Planet Ball From the Pernette company. Awaken the John Travolta in you !
Tuesday January 25, 2022 at 20:30 p.m.
What if you took the time for a theatrical break at the Cultural Relay of Haguenau with " The Silk Drum "? Even in Haguenau you can travel seated !
Friday January 28, 2022 at 9:30 a.m. or Saturday January 29 at 17:XNUMX p.m.
Young and old, meet at the performance 7m² at the Relais Culturel. Rediscover your childhood memories with the famous Hansel and Gretel story by movement and light!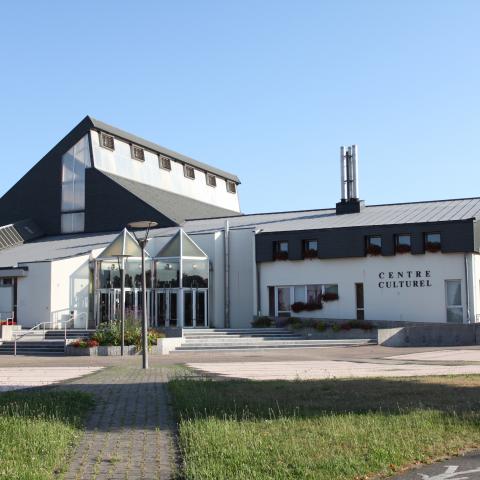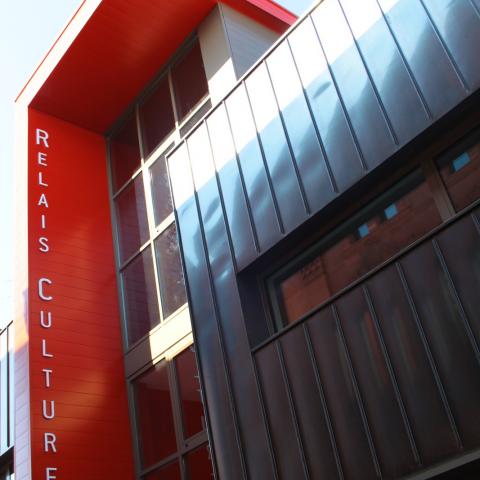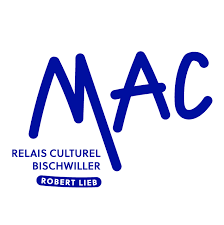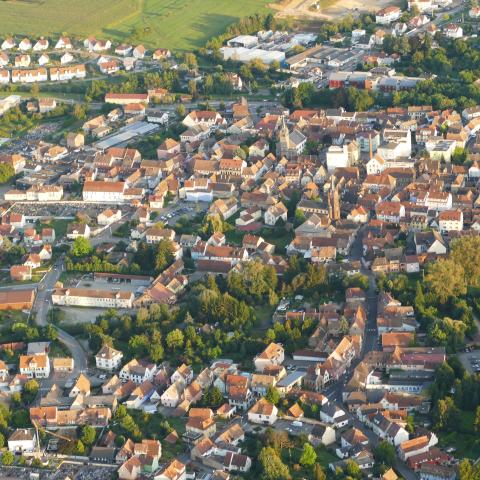 Article written by:
the Tourist Office
of the Land of Haguenau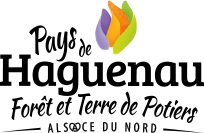 The team of the tourist office is at your disposal to help you prepare your stay in the Land of Haguenau or to suggest activities during your holidays. Come and discover an authentic territory with its crafts, its forests, its Alsatian traditions ...