The forest at the heart of words
Live a unique experience in the undivided forest of Haguenau!
A nice autumnal moment in the forest, what do you think?
Have a pleasant afternoon in forest with the group theater workshop THE DECAPOLIAN.
In one majestic forest framework, small texts by poetry and 2 funny tales are offered to you on the theme offall. You will meet in turn with nice people with animals , the squirrel, the butterfly, an unusual ant and above all a very nice robin and a little hedgehog who wants to get married. Autumn is also a bit of rain, which allows the hatching of champignons. Subtle quotes on the hunt punctuate the presentation. We sing together just before the end.
All this takes place in a nice frame colored by autumn. If it rains - a little - the show will still take place, under cover.
Then ! Autumn is not a sad season. The Decapolian will convince you.
Remember to equip yourself with shoes and clothing adapted to the hike en forest !
Find all the information here !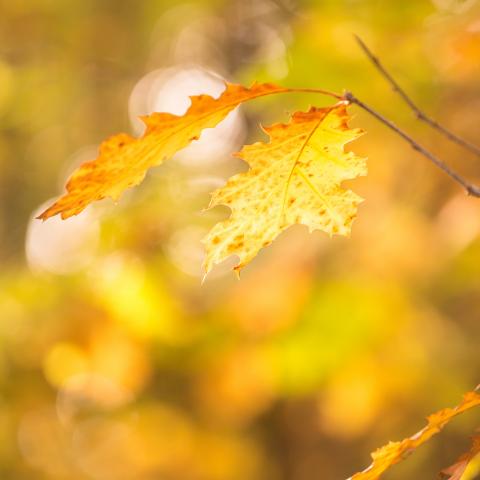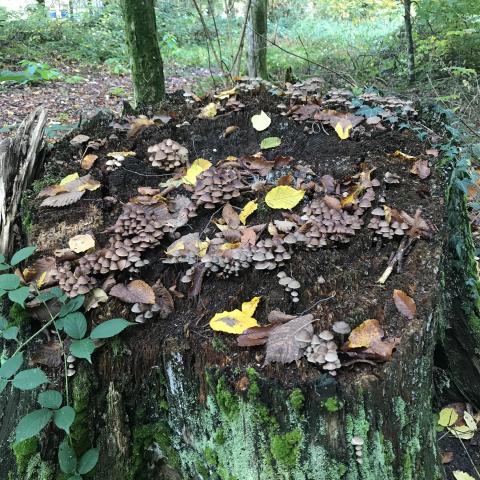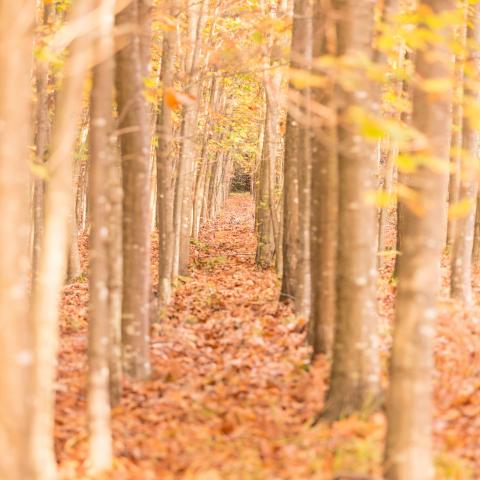 Article written by:
the Tourist Office
of the Land of Haguenau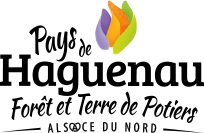 The team of the tourist office is at your disposal to help you prepare your stay in the Land of Haguenau or to suggest activities during your holidays. Come and discover an authentic territory with its crafts, its forests, its Alsatian traditions ...