Some ideas for spending the All Saints' Day school holidays in the Pays de Haguenau!
While the school holidays are fast approaching, the Tourist Office of the Pays de Haguenau has selected some ideas for activities for you.
Idea # 1: Take your escape game home!
Spend a pleasant moment en family or between friends with this take away escape game for rainy fall days or chilly evenings.
Solve a series ofpuzzles to try to become senior mages ! Only the best will succeed… Will you be one of them?
Participation for groupes (from 2 to 6 people) amounts to 60 € / group. Accessible from 10 years.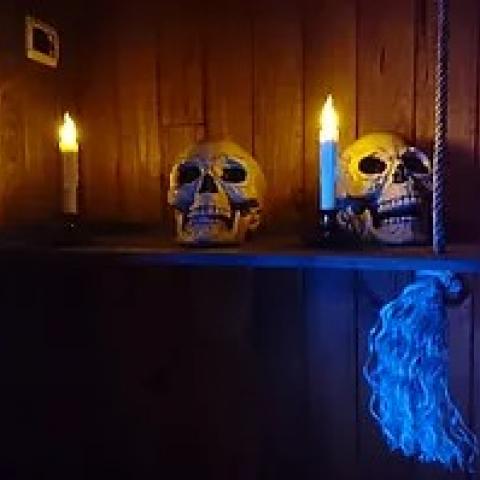 Idea # 2: Let yourself be carried away by your creativity
Immerse yourself in the atmosphere ofHalloween au Historical museum from Haguenau on October 28 from 14 p.m. to 16 p.m. by creating your own masks. For the children from 6 to 12 years old. Prior registration by phone au 03 88 90 29 39 or email at the address museums-archives@agglo-haguenau.fr
Au Pfaffenhoffen Popular Image Museum, October 30 at 15 p.m., make your tongue stick monster pop-up. Atelier From 6 years. Registration mandatory prior to the museum by phone au 03 88 07 80 05 or email at the address musee.image@musees-vosges-nord.org
Le October 29 from 9:30 a.m. to 12 p.m. to the Bischwiller media library, contribute to the creation an film of bricks LEGO® who will present the new library network. More informations : https://bit.ly/30A6luY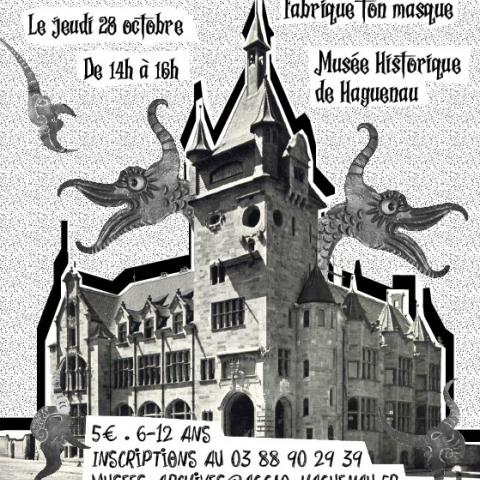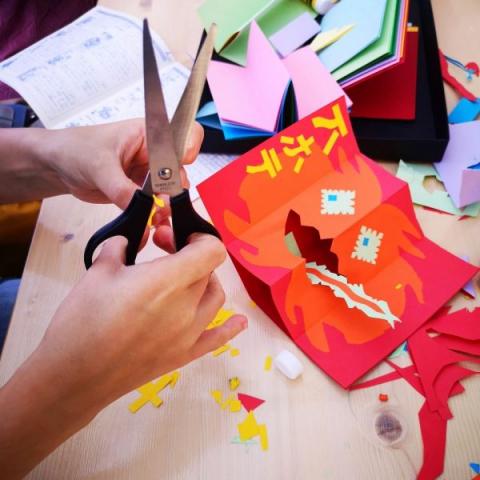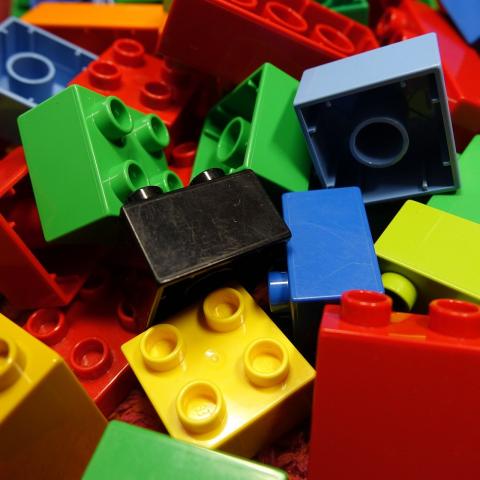 Idea # 3: Fill up on culture
November 5 to 7, attend the show "Dream of lights" à Brumath. Time to three days of celebration, take part in a series of events for young and old. walks, shows et evenings will follow In the city center, across the streets and places, like a big party dedicated to fairy and light.
Theatrical visit au Haguenau Luggage Museum - November 6 at 15 p.m.. Witness the theatrical tour of the Luggage Museum in a way humorous with the theater of 2 Axes of Schirrhein-Schirrhoffen at the heart of the show " luggage secrets " presented by Stephane Bernache. Our experts will distill their knowledge practical and dreamlike on trunks, marmots et bags.
This visit is included in the admission price.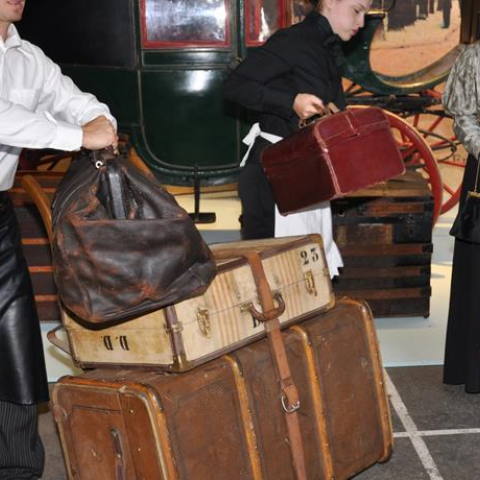 Idea # 4: Take to the air in the Exceptional Forest of Haguenau
Go to discovery multiple facets of the forest of Haguenau, labeled Exceptional Forest in January 2020 by theNational Forestry Office. Let yourself be surprised by the wealth of its heritage, whether they are historic, cultural, environmental, landscaped or even Empowerment. From exits proposed, initiate yourself to the mycology in the forest of Haguenau through a guided outing on 30 and 31 October .
During your walks, do not forget to take with you the plan "Walk in the forest of Haguenau"!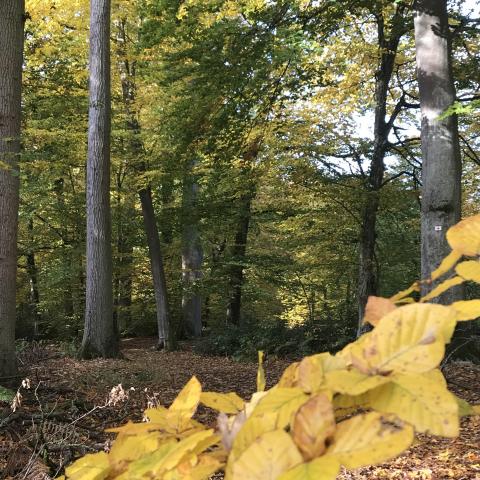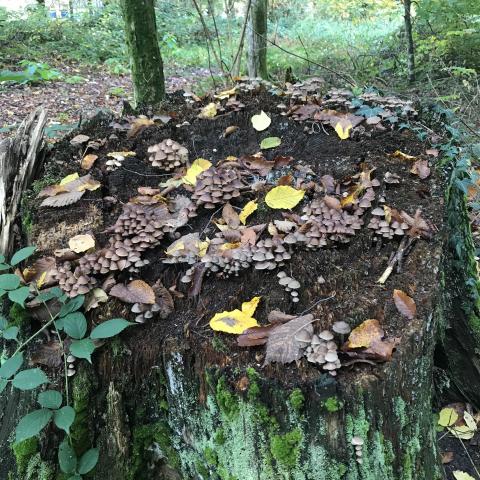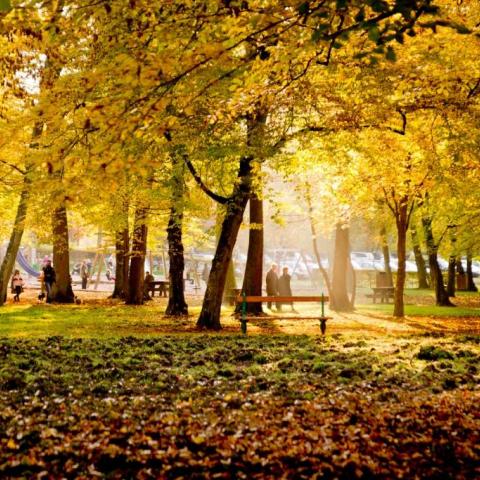 Article written by:
the Tourist Office
of the Land of Haguenau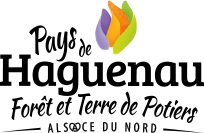 The team of the tourist office is at your disposal to help you prepare your stay in the Land of Haguenau or to suggest activities during your holidays. Come and discover an authentic territory with its crafts, its forests, its Alsatian traditions ...