Get away for a weekend
Because we all want us escape everyday for one night or of a weekend to let go and break the monotony, because we are all looking for experiences to mark an event.
Park guide walks accommodation in the Pays de Haguenau show ingenuity and inventiveness to surprise you and offer you a nice break. Places of character, unique, rare, and with welcoming hosts who help make these moments unforgettable.
Whether you are a visitor come from afar or a "local" in need of rest and change of scenery near your home, you just have to pass the door for a magic night !
Backed by its past
Let's start our discovery in an Alsatian and family setting, with the Marienthal Basilica !
Come and discover this splendid Abbey basilica of northern Alsace, high place of pilgrimage for the Bas-Rhinois! You will be enchanted by the welcome, the beauty of the church and its beautiful stained glass. Tours are organized, you will also find a well-stocked bookstore, but above all, you will have the opportunity to eat and sleep on site!
Let yourself be embarked on a adventure a little different, this spiritual place steeped in history opens its doors to you, for a time of rest and rejuvenation. A surprising address and with a personality of its own !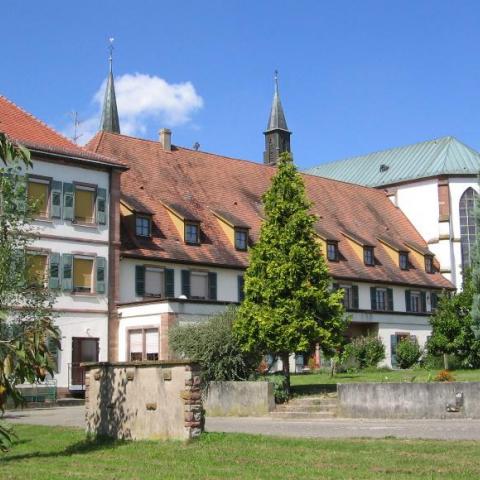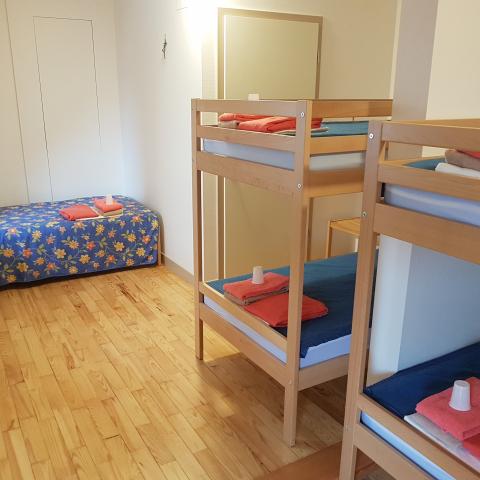 A haven of peace surrounded by nature
If you are looking for a elegant country location, we advise you to go for a walk on the side of Morschwiller, at'Ecurie du Mont, in the beautiful house of Agnes and Joseph. This real little piece of heaven, where absolute tranquility reigns, is perfect for setting down your business for a short stopover or improvised weekend !
Young and old, hikers, bikers, etc., you will appreciate the proximity to animals, the silence and the beauty of the site. The kindness, the culinary know-how with in particular breakfasts worthy of the biggest tables, the friendliness hosts, as well as the country setting make it a very pleasant stay. This charming place is very comfortable, the owners take it; a every detail is taken care of ! We feel so good, we have a hard time leave this beautiful address. A place sublime, refined where our senses are awakened. Everything is there to have a good time at the Green light !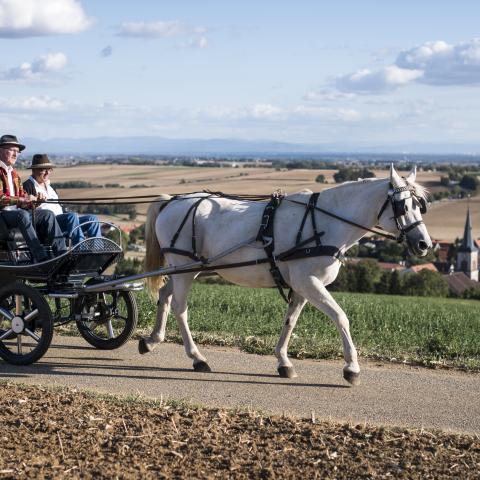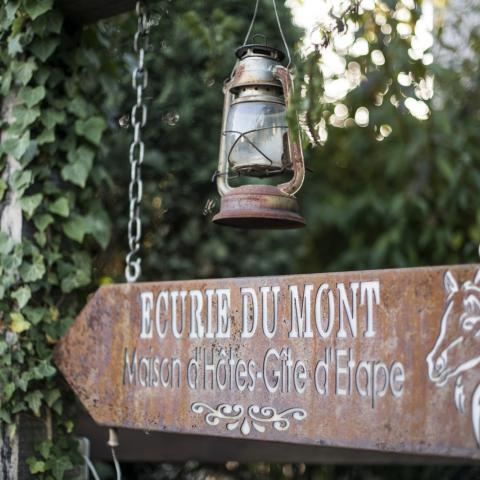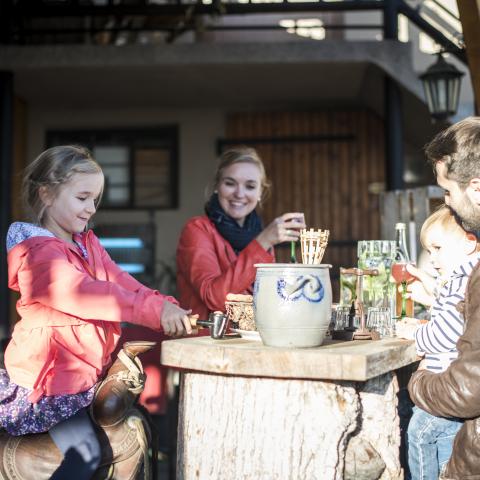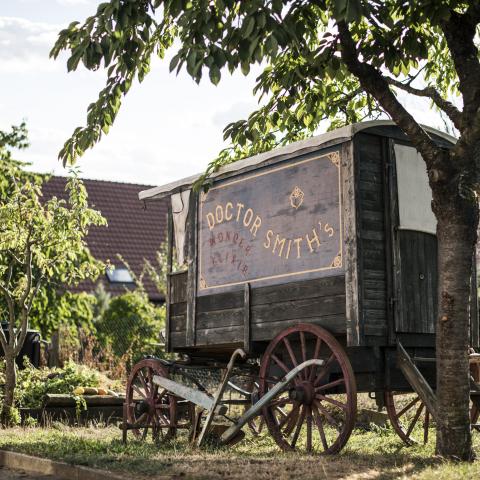 For a bucolic atmosphere
A Brumath, you will find at the staircase, two character cottages, where every detail counts, for a successful getaway with family or friends. The decoration, between vintage and contemporary design, is a surprising but very successful combination! You will appreciate the calm of the place and the warm welcome which will be reserved for you. Feast around them brunch ! This authentic and original place has a beautiful garden with a beautiful pergola, which invites you to travel, for a good moment of relaxation. With a theme, the Lotus guest room is decorated with great taste. Nostalgic or lovers of Japan, will prefer this atmosphere! The decor is set, so if this address full of charm you are interested, go ahead!
Addresses for a unique stay
We promised you, our destination is full of hotels incredibly warm and charming. To take self care, get together and enjoy a sweet moment of gastronomic pleasure or pure relaxation, all this while enjoying the comfort and tranquility of the place. Our hoteliers are very attentive and will respond to your requests! Sometimes you don't have to travel far from home to find what you need. change of scenery and escape for a weekend! Find all of our partner hoteliers.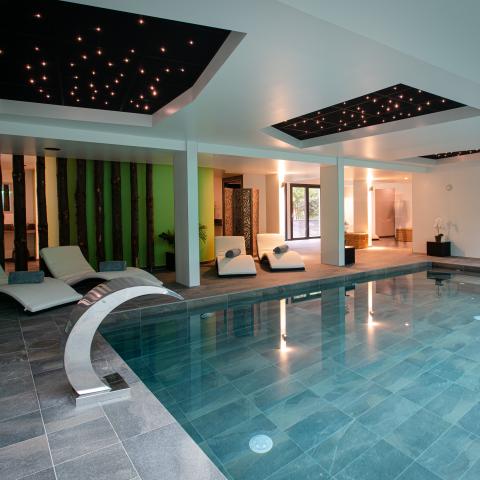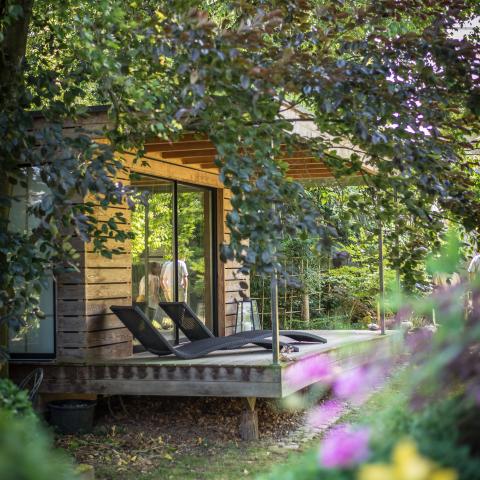 Writers' rooms and writing workshops
Let's finish this overview with a little poetry : the guest house, Letters from my mill, located at the edge of the Moder is perfect for rest, let go and go green in the countryside. Come discover the universe and the history of famous writers at Isabelle and Emmanuel's!
It is always a pleasure to spend a sweet night in a room full of charm and curiosities, so if you want to be surprised and amazed, it's the dream place ! Here, nothing is left to chance, the environment of the establishment, its magnificent decoration, will make you travel the space of a night, in time and French literature. The rooms are dedicated to writers including the universe is well transcribed and palpable. Your nights will be lulled by memories of authors. When you wake up, a rich breakfast garnished with local products will be offered to you. The warm welcome of the owners, their valuable advice and their enthusiasm, will not leave you unmoved! You will be satisfied, it is the kind of places where we wish that time stops to be able appreciate every minute of it, every corner, as long as possible! Writing and books are omnipresent in this charming house, where workshops are offered.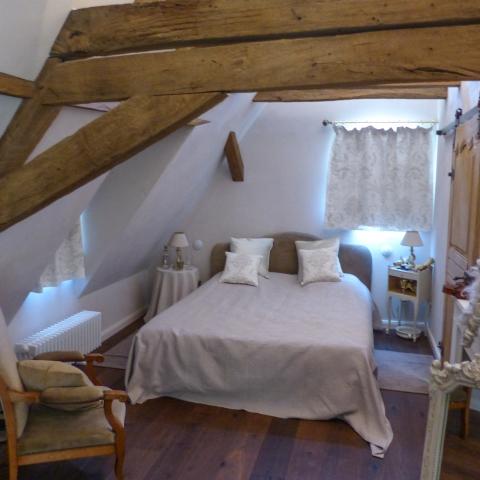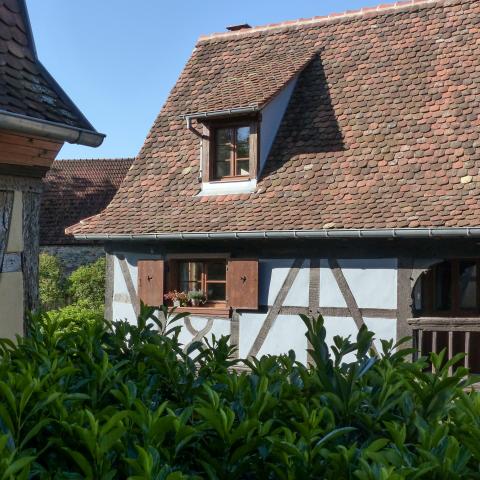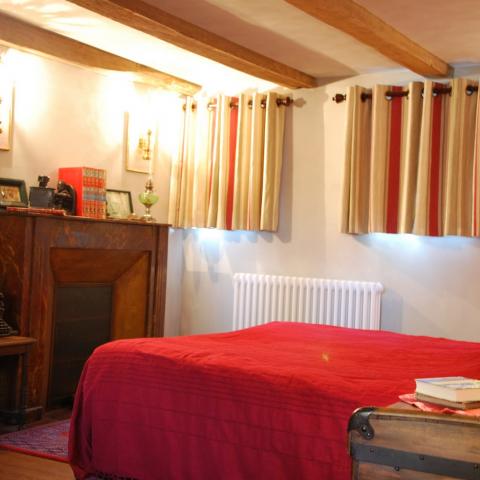 Article written by:
the Tourist Office
of the Land of Haguenau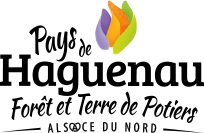 The team of the tourist office is at your disposal to help you prepare your stay in the Land of Haguenau or to suggest activities during your holidays. Come and discover an authentic territory with its crafts, its forests, its Alsatian traditions ...