Meet passionate people! # 3
We decided toe give the floor to our partners who do the wealth and diversity of our territory.
Six craftsmen have agreed to talk to us about them, their passion and their profession in pictures. Discover through this series of articles their know how.
Meet our artisan potters from Betschdorf and Soufflenheim which are the pride of our destination!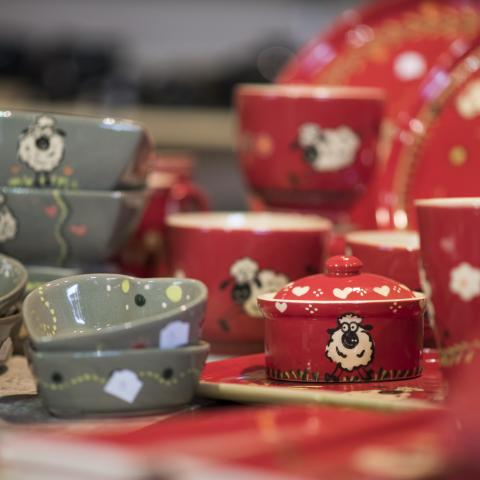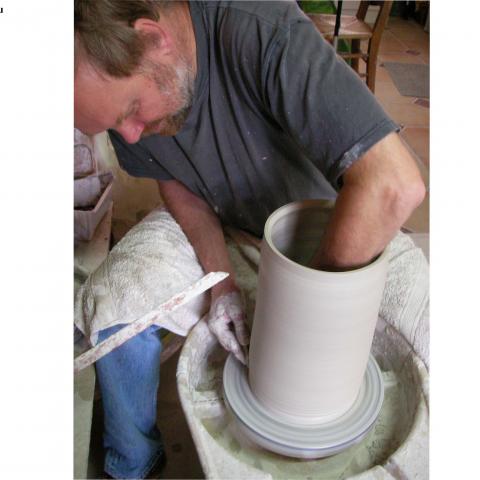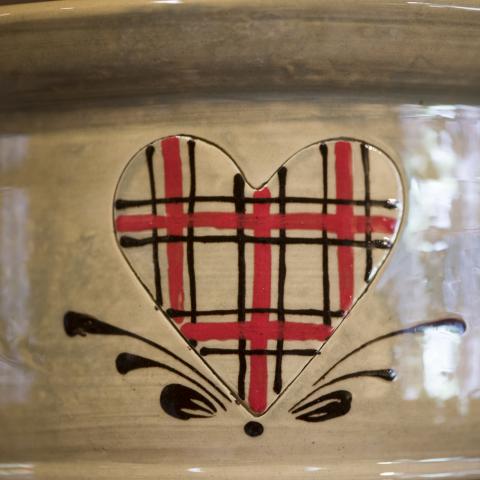 Peggy wehrling, potter Soufflenheim
Peggy, potter in Soufflenheim, presents her creations all in colors, as well as her feminine touch which she brings to give modernity has his culinary and decorative pottery.
Mathieu Remmy, potter in Betschdorf
Mathieu Remmy is the thirteenth generation family potter. He reveals the pottery techniques with stoneware and Betschdorf salt.
Mark Siegfried, potter at Soufflenheim
Marc is here sixth generation of his family's potter. In the respect of the craft industry and this ancient artral which still continues in Soufflenheim, he presents his company to us.