For a successful Easter weekend!
Easter is bound to be different this year, which is why we have prepared you
our TOP 6 things to remember!
Prepare your Easter nest
Whether in foam or straw, each child, each family has its manufacturing secrets!
Our colleague Lauriane offers you another idea to say the least original: "With us at Easter, tradition dictates that we make a 'Ostergärtele': A easter garden made of moss and small sticks found in the forest, which are then assembled so that the Easter Bunny deposit the chocolates there… Why not reinvent it by using only things found in his garden or at home !
The Easter tree, is also part of the decorations of Alsatian homes. Branches of willows, tortuous hazelnut and flowering forsythia take place in a vase on which are hung decorated Easter eggs.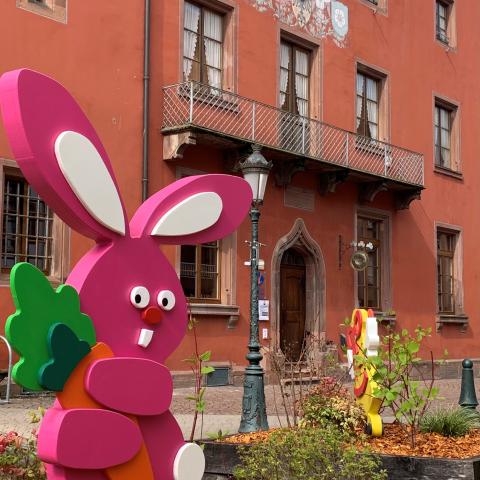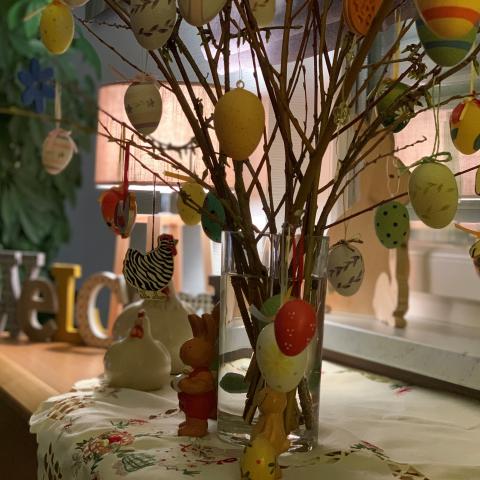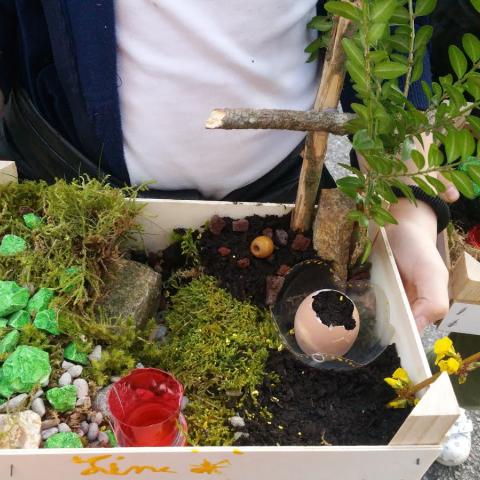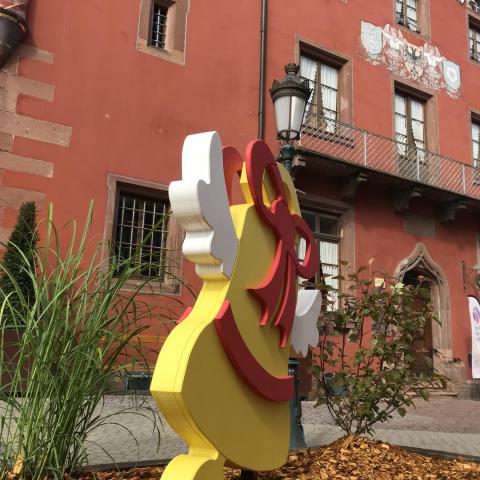 Equip yourself with chocolate, thanks to the chocolate makers of Haguenau
Because the first ingredient of a successful Easter is the chocolate...
The haguenovian chocolate factory Daniel Stoffel is organized to offer you the best services: Choco'Drive, home delivery and shop open from 6 am to 30 pm, will allow you to make your purchases with complete peace of mind! Go to the website of the Stoffel chocolate factory as well as on their page Facebook for know all the details.
And if for you chocolate can only be eaten with a pretzel coated inside ... direction la Pretzel factory in Gundershoffen, which also put on the colors of Easter! Other partners (chocolate shops, pastries, etc.) from Haguenau, will delight your taste buds and garnish your baskets!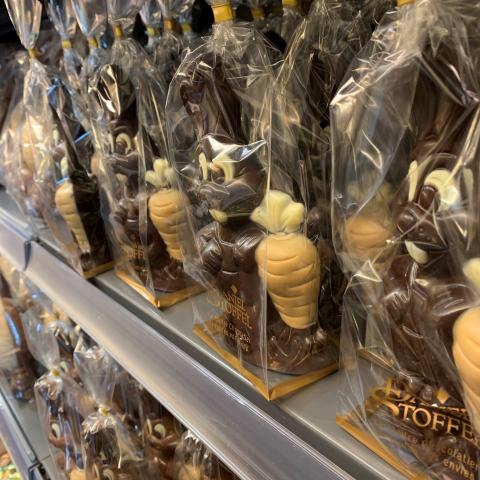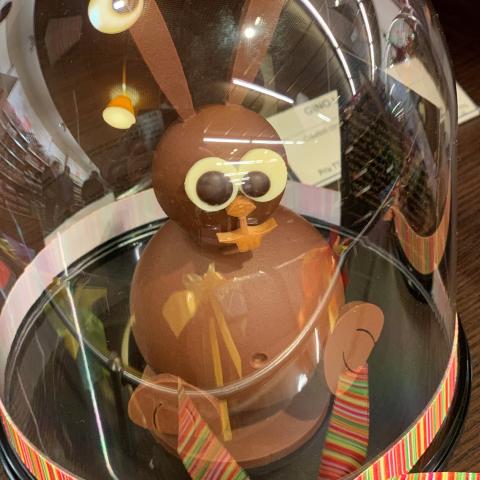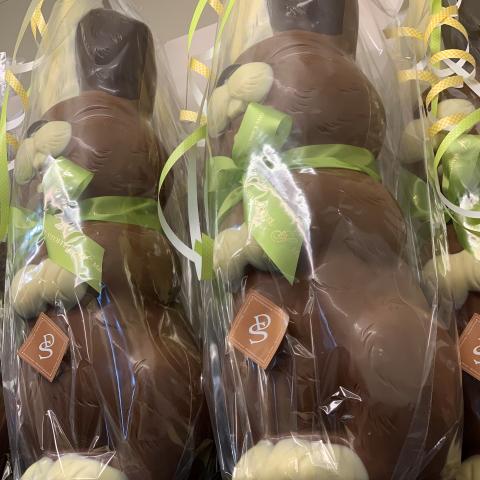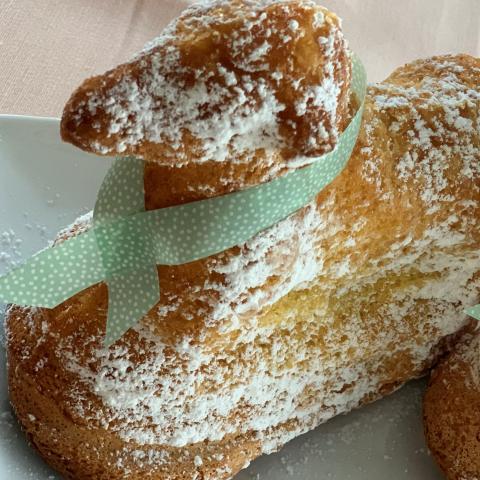 Book your Easter menus
Our restaurateurs work hard, and are innovative in adapting their recipes to the "take-away meals and menus" mode. It's been a year that our way of consuming "restaurant pleasure" has been turned upside down.
To support their mobilization and their work, meeting at the restaurant owners' chalets in the pedestrian zone of Haguenau to place your orders and collect your dishes. The menus are presented every week on our page Facebook and that of the Haguenau Agglomeration Community. Do not hesitate to consult websites and the social networks of our partners, to follow all the latest news on take-away sales.
To shop
The traditional weekly market in the town of Haguenau, will be held on Saturday April 3 from 7 a.m. to 12 p.m., at the Halle aux Houblons, where local producers offer you fresh seasonal products that can be transformed in your kitchen. The Rottweg Gardens, have found their quarters in Haguenau at the Cours de la Décapole, to present you all their market gardening offer.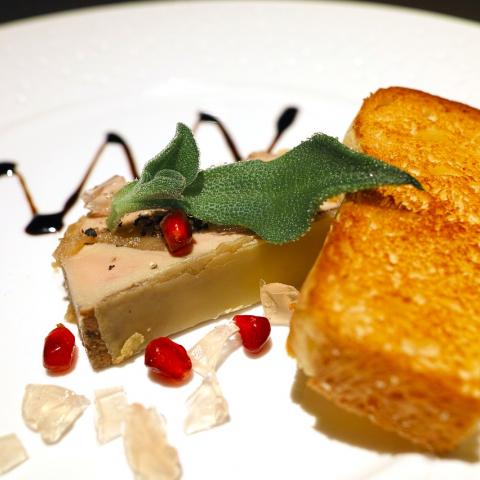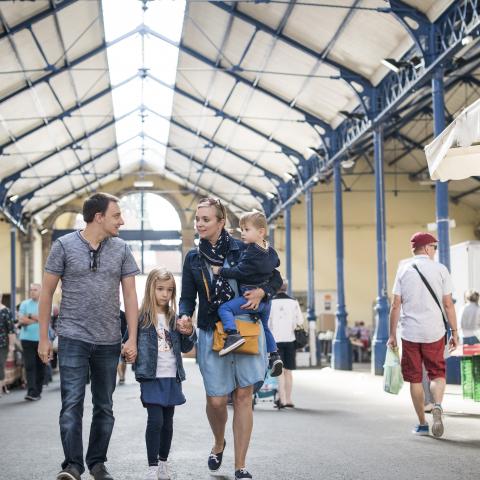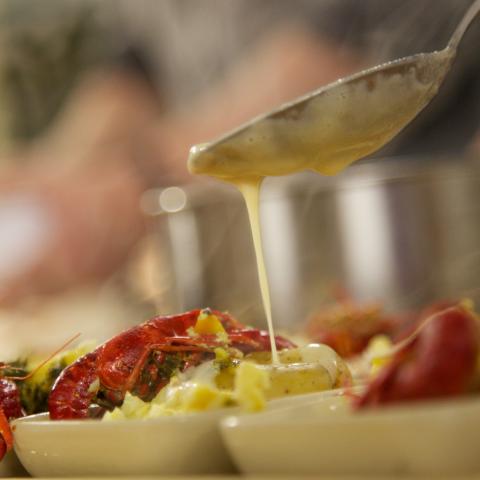 Air out for a fun stroll with the family
Want to More info the city while having fun while in family ? Young and old detectives, come and get the Indices and solve riddles of fun walks from Haguenau.
Just bring the travelogue available free of charge at the Tourist Office or by download from our site. Le parcours is made for the whole in family and adapted in three versions for children from 4 to 12 years old. A version "cultural heritage."in town and a version"Great Oak"in the forest, enough to occupy our children during the holidays!
En Alsace, the Tourist Offices have joined forces with Randoland to offer fun walks for the whole family, you will find some at Bischwiller or Soufflenheim also...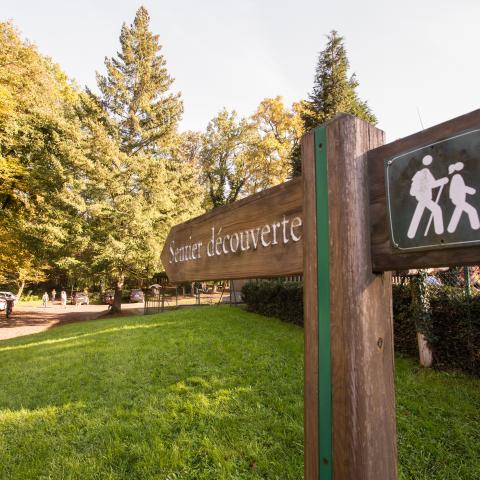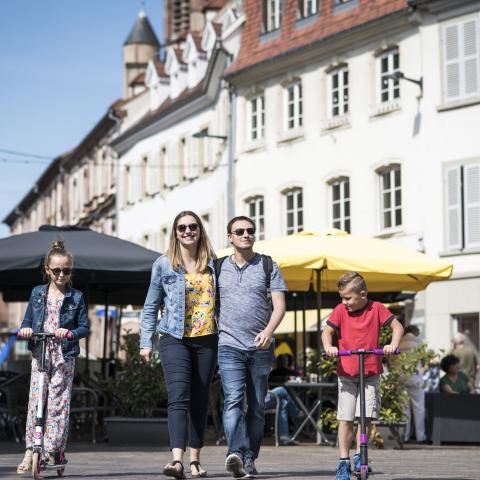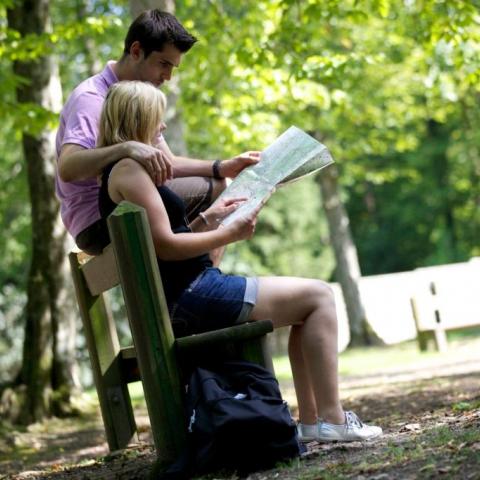 Article written by:
the Tourist Office
of the Land of Haguenau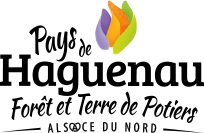 The team of the tourist office is at your disposal to help you prepare your stay in the Land of Haguenau or to suggest activities during your holidays. Come and discover an authentic territory with its crafts, its forests, its Alsatian traditions ...