Our trails have talent, even in 2022!
Ready, set, go !
What better way than to start holding your new resolutions with unique walks in the Exceptional Forest® and its surroundings !
Start with the Heart trail from Gros Chêne in Haguenau. Let yourself be guided by your feet and these winter landscapes.
Duration: 2h.
Et for the more athletic, do not hesitate to take your walking shoes et your sticks for Nordic's walk on the Eichlach circuit.
Duration: 2h45 (UTC -XNUMX:XNUMX).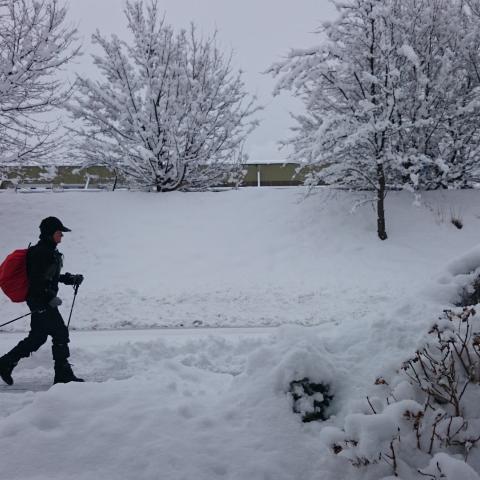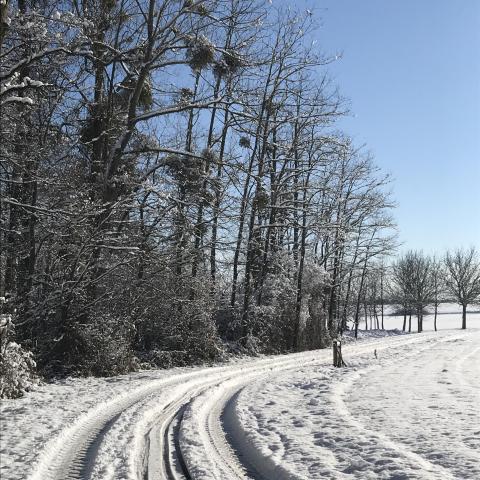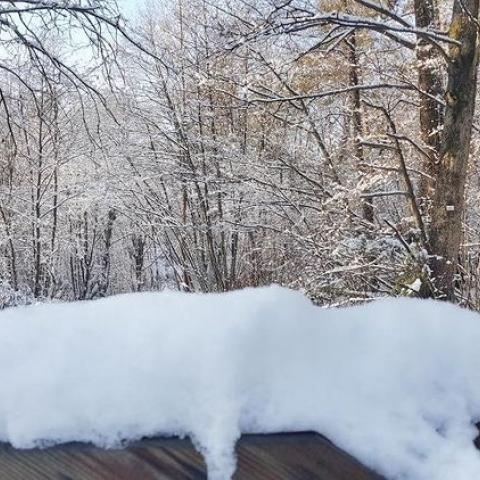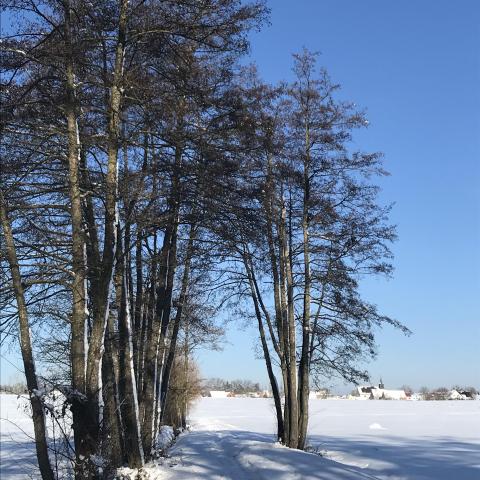 And outside of Haguenau
Move away from Haguenau at Schweighouse-sur-Moder on the Blue Ring trail of a period of 2h30 (UTC -XNUMX:XNUMX). Between pine et rivers, you will be able to blow a blow without pe'pin!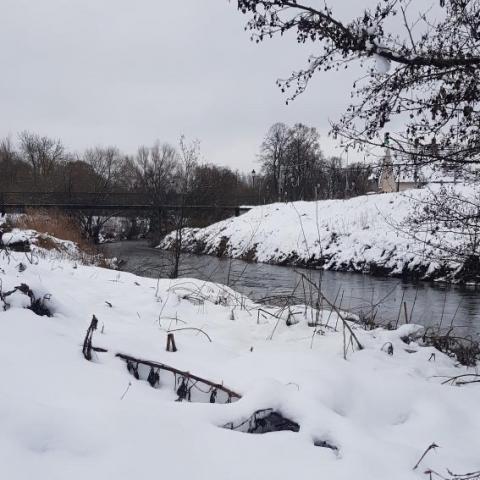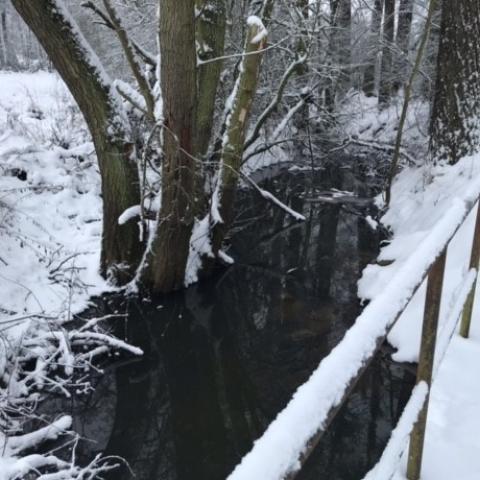 Reveal yourself during a fun family walk
Discover your Sherlock Holmes soul leaving for the Gros Chêne course where some mysteries will be by lands or the air...
Play with puzzles to download (don't forget to take a pen).

Duration: 1h30 (UTC -XNUMX:XNUMX).

Take the plunge with the "From here and elsewhere" trail located in Brumath and which offers various sports and recreational equipment for kids.
Duration: 45 minutes.

Article written by:
the Tourist Office
of the Land of Haguenau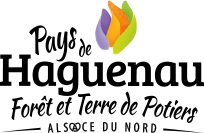 The team of the tourist office is at your disposal to help you prepare your stay in the Land of Haguenau or to suggest activities during your holidays. Come and discover an authentic territory with its crafts, its forests, its Alsatian traditions ...