Our ideas from July 10 to 17 in the Pays de Haguenau!
Whether you live in the region or are a tourist passing through our magnificent region, you still have many places to see and great encounters and trails await you! The Pays de Haguenau Tourist Office gives you tips for a successful day or half-day, which will definitely make you fall in love with our destination!
As for guided tours
Learn more about Claude Vigée, internationally renowned poet and native of Bischwiller, by taking our guided tour which traces the tumultuous life of this man. This will address the different facets of his life.
What is this funny beast hidden under the bark? Who sings in the meadow? Is it a locust or a grasshopper? How long does this insect live? What mysterious universe than that of the little grass people! Let's go together to discover it during a morning in forest.
Come and discover the universe of the craft brewery from Uberach and come savor their products at the end of the visit, every Thursday and Friday, in July and August, at 10:30 am and 16:30 pm.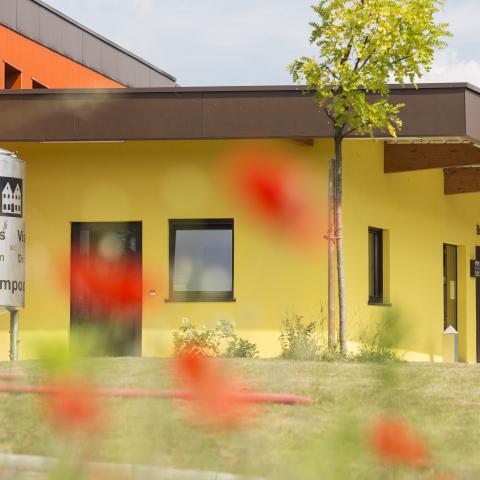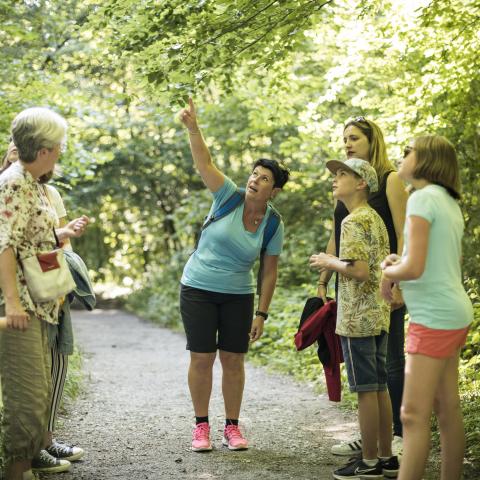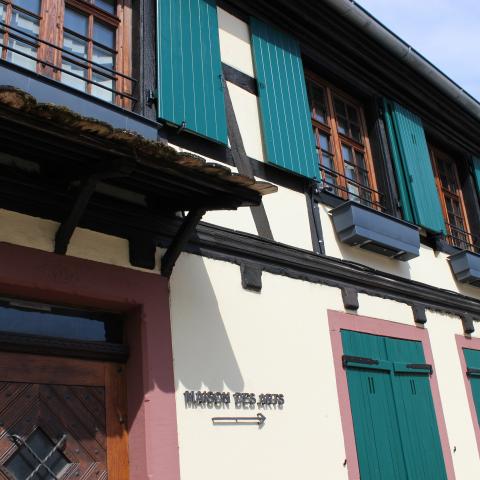 On the side of experiences
Maid lover beer, whiskey or rum rush to the bar the Intenable, because with their wide choice of draft beers (12 taps) as well as a wide range of bottled beer, whiskey and rum, you will not be disappointed! And for those who prefer cocktails, you will not be left out with cocktails quality fees that you will titillate the taste buds.
So do not hesitate any longer if you feel a little thirsty, come and have a drink at L'Intenable!
Enjoy a moment of relaxation just for you and get rid of the stress of everyday life in a modern, vegetated spa. You will find in these places a real Safe Haven !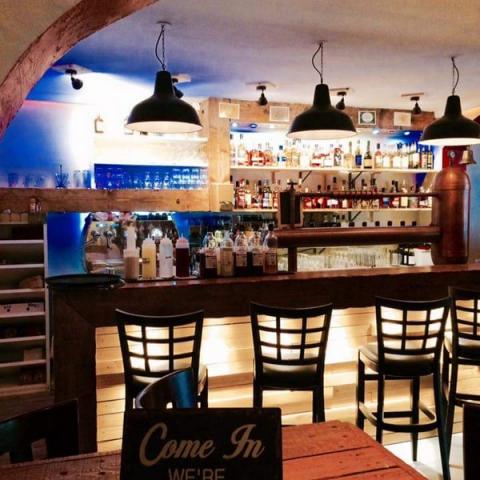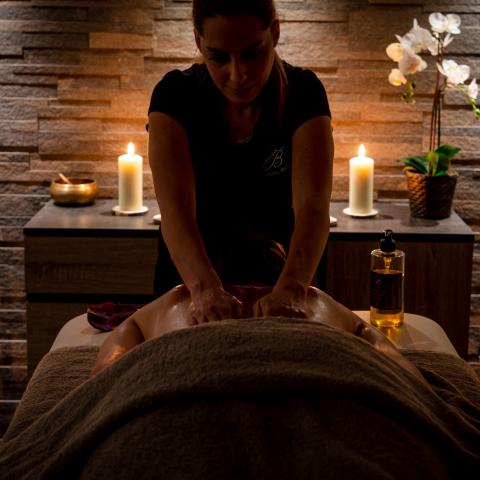 On the leisure side
Let you seduce by city ​​game where you will have the chance to play a thief about to make the biggest heist of his career while rediscovering the city of Haguenau.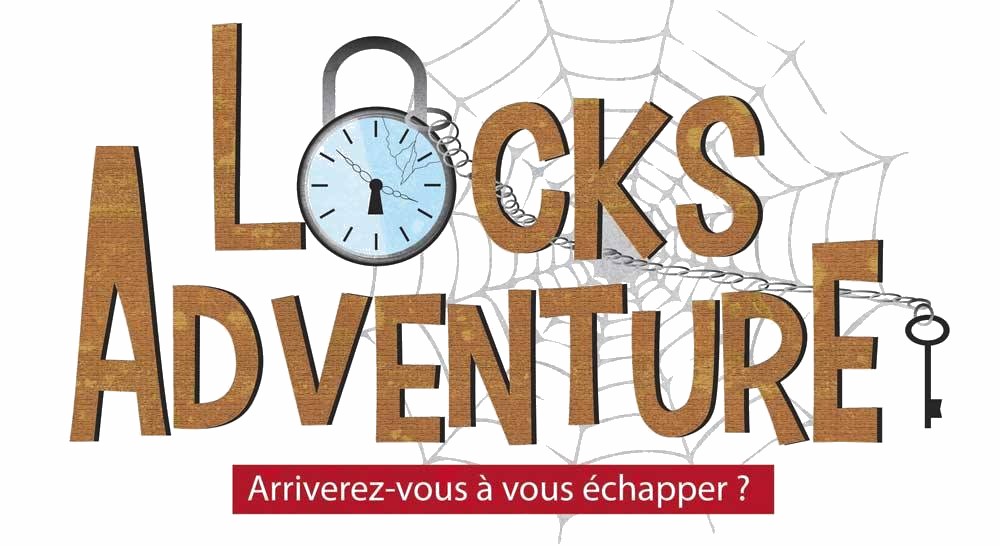 On the entertainment side
Summer will be a show!
The Espace Vieille Ile square awaits you throughout the summer with a rich and varied program for all ages :
Sunday, July 11 at 17 pm, Tartine Reverdy "On a d'la chance avec le temps" takes you on a journey on its cloud with a festive singing tour.
Tuesday July 13 and Wednesday July 14 we will celebrate the National Day with a variety orchestra at 20 p.m. and fireworks at 23 p.m. and the next day will take place the 34 Summer Tour of the Choucrouterie: We will not go by 34 paths at 20 p.m.
Friday July 16 at 18 p.m., a concert with A Paddy's Mood where you will taste the best songs of Ireland!
Saturday, July 17 at 20 p.m., find Excalembour Rocket who will perform tunes from Celtic countries as well as original compositions.
Find all the details of the program on our website and on www.sortirahaguenau.fr.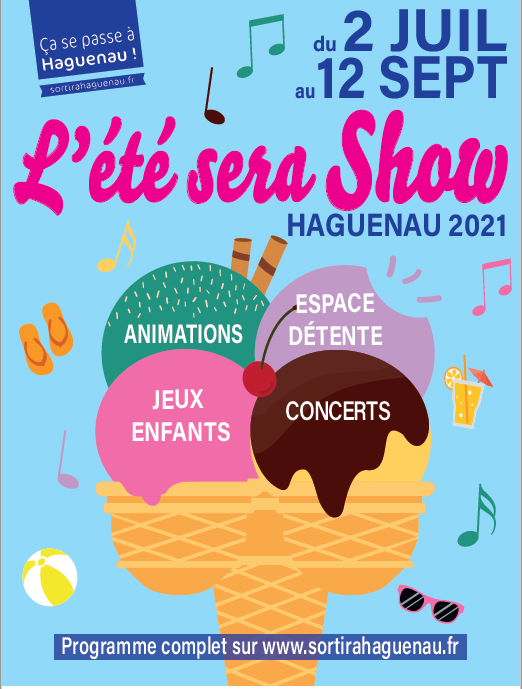 Article written by:
the Tourist Office
of the Land of Haguenau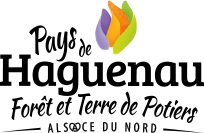 The team of the tourist office is at your disposal to help you prepare your stay in the Land of Haguenau or to suggest activities during your holidays. Come and discover an authentic territory with its crafts, its forests, its Alsatian traditions ...