Our ideas from August 21 to 28 in the Pays de Haguenau!
Whether you live in the region or are a tourist passing through our magnificent region, you still have many places to see and great encounters and trails await you! The Pays de Haguenau Tourist Office gives you tips for a successful day or half-day, which will definitely make you fall in love with our destination!
As for guided tours
Accompanied by a guide, observe the variety of the city's architecture and leave for A journey through time meet the events and men who shaped it and contributed to its influence.
Marcel, our guide, invites you to join him on the forecourt of St Georges Church to come and listen to thehistory of the bells of St Georges church, two of whom celebrated their 750 years in 2018 and which are considered oldest in Europe to still be in business.
For an afternoon, come and discover the logging trades in real conditions. Several demonstrations showing the diversity made up of people from different backgrounds operating practices will be offered to you in accordance with safety instructions : logging, mechanized slaughter et demonstration of lumberjacks climbers.
This exit at the nightfall, animated by a specialist will allow you to know more about the Bats which are particularly present in undivided forest of Haguenau !
In one fabulous site, live a unique experience et playful around beer making and history de METEOR. The Villa Meteor is an unmissable tourist stopover !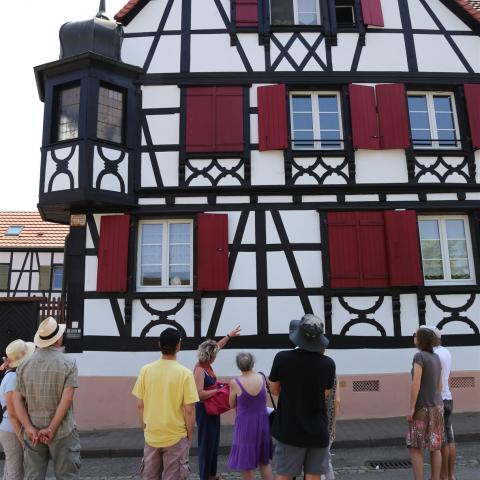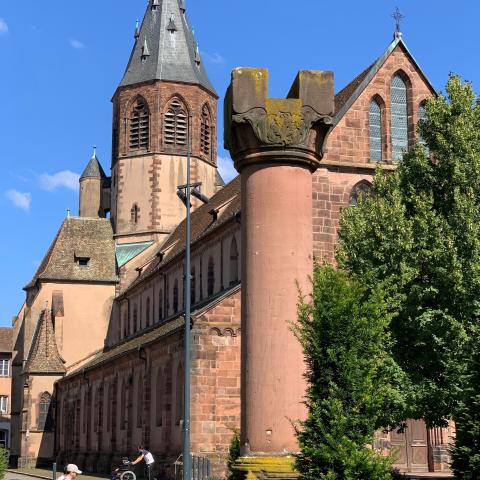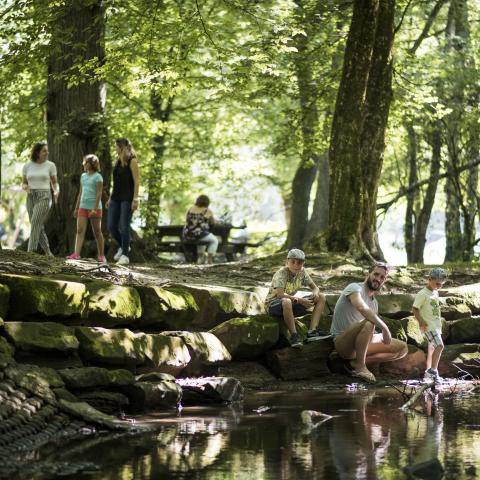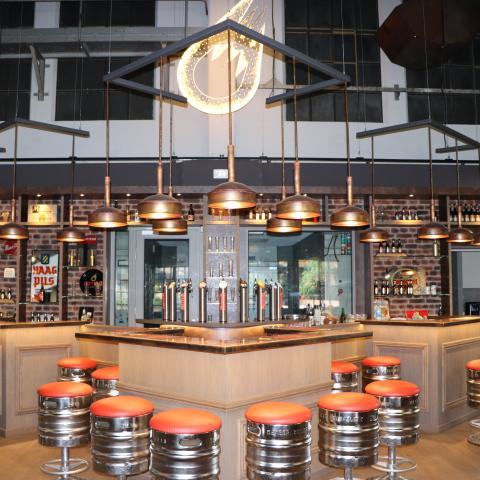 On the side of experiences
Le Boudoir, a must-see address, is the meeting place for passionate about pastries et other sweet and savory sweets. The quality andelegance of their cocktails, have nothing to envy the greatest! And the terrace offers the possibility of toast in the sun ! In the pedestrian zone, in front of thethe Tourist Office and Alsatian Museum of Haguenau, Sophie will welcome you with great pleasure!
Many others pleasant terraces are waiting for you friendliness au Haguenau city center, find all our gourmet addresses right here.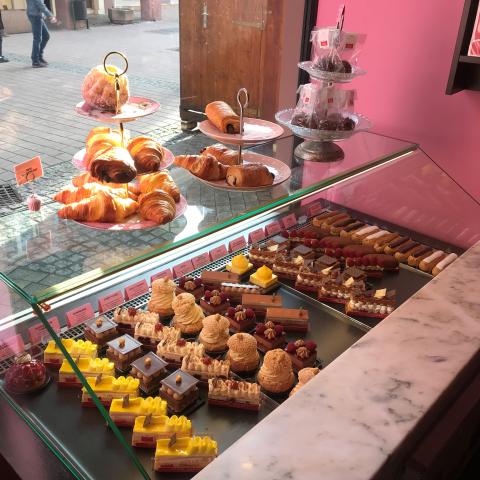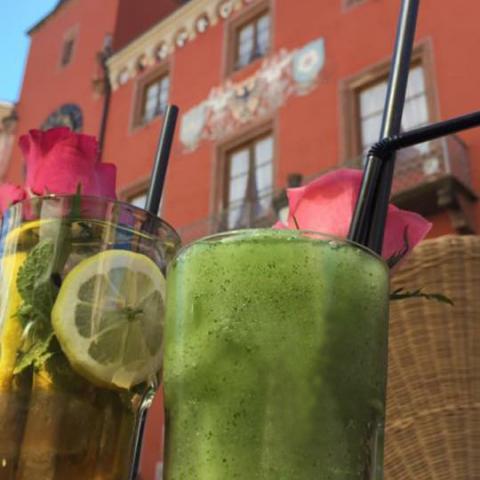 On the leisure side
Let yourself seduce by city ​​game where you will have the chance toplay a thief about to do the most big break throughout his career while rediscovering the city of Haguenau.
Everything is there for you to have a wonderful day : A paddling pool, for an small pool and play areas to amuse the smallest, and for the older ones, petanque grounds, volleyball, handball and Beach football are waiting for you and a olympic basin. It is also possible to picnic on site !
Ride in this funny quadricycle of 3 or 6 places and go to the discovery of downtown Haguenau en family or between friends ! Simone, Marcelle, Germaine and Marguerite are waiting for you all Wednesdays, Saturdays and Sundays beforeTourist Office from 14 p.m. to 00 p.m..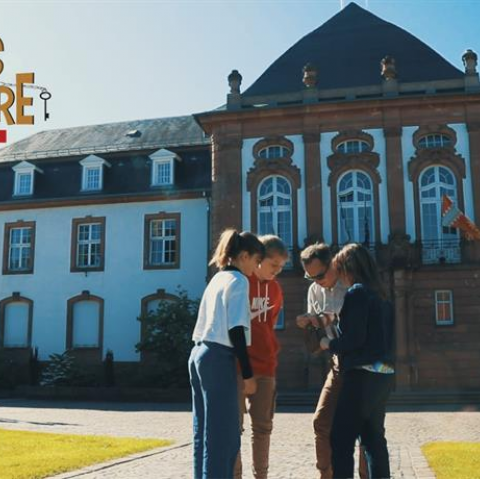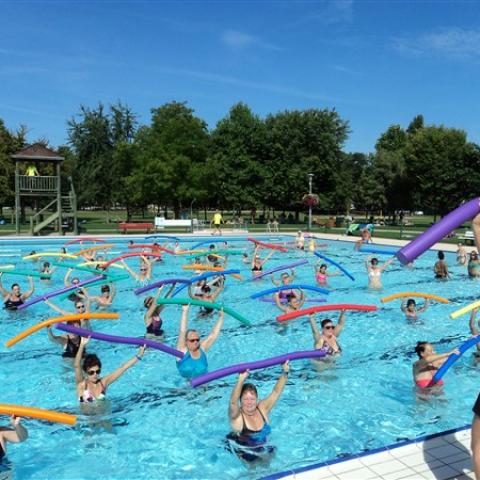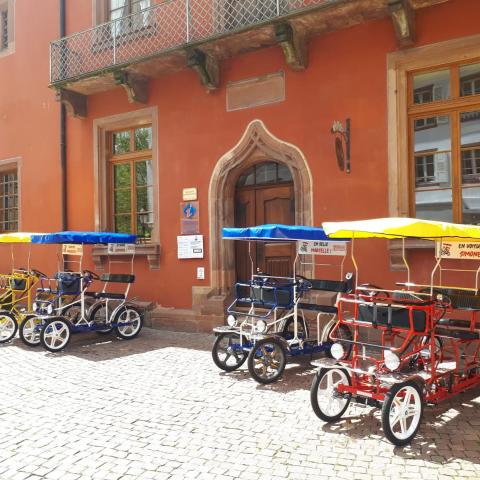 On the entertainment side
The Square de l'Espace Vieille Ile awaits you throughout the summer with a rich and varied program for all ages :
Sunday, August 22 at 17 p.m., a concert by rock for kids where the whole family will feast on the essential titles that rocked our young years.
At 20h, Thomas Schoeffler Jr & The Rusty Riffles will take you on a very folk blues musical and emotional journey.
Friday, August 27 from 17 p.m. to 22 p.m. and Saturday 28 August from 15 p.m. to 22 p.m., discover crafts and world cuisine through the world market in Square Vieille-île!
At 18 p.m., meet the group Seven Blech Army which will invite you to spend a festive and convivial moment to the sound of their brass.
At 20h, ¿Who's The Cuban? Will deliver a live inflamed and bubbling with energy where the essence of Cuban and Caribbean music mingles with psychedelic rock.
But manyother surprises are still waiting for you this week-end !
Find all the details of the program on www.sortirahaguenau.fr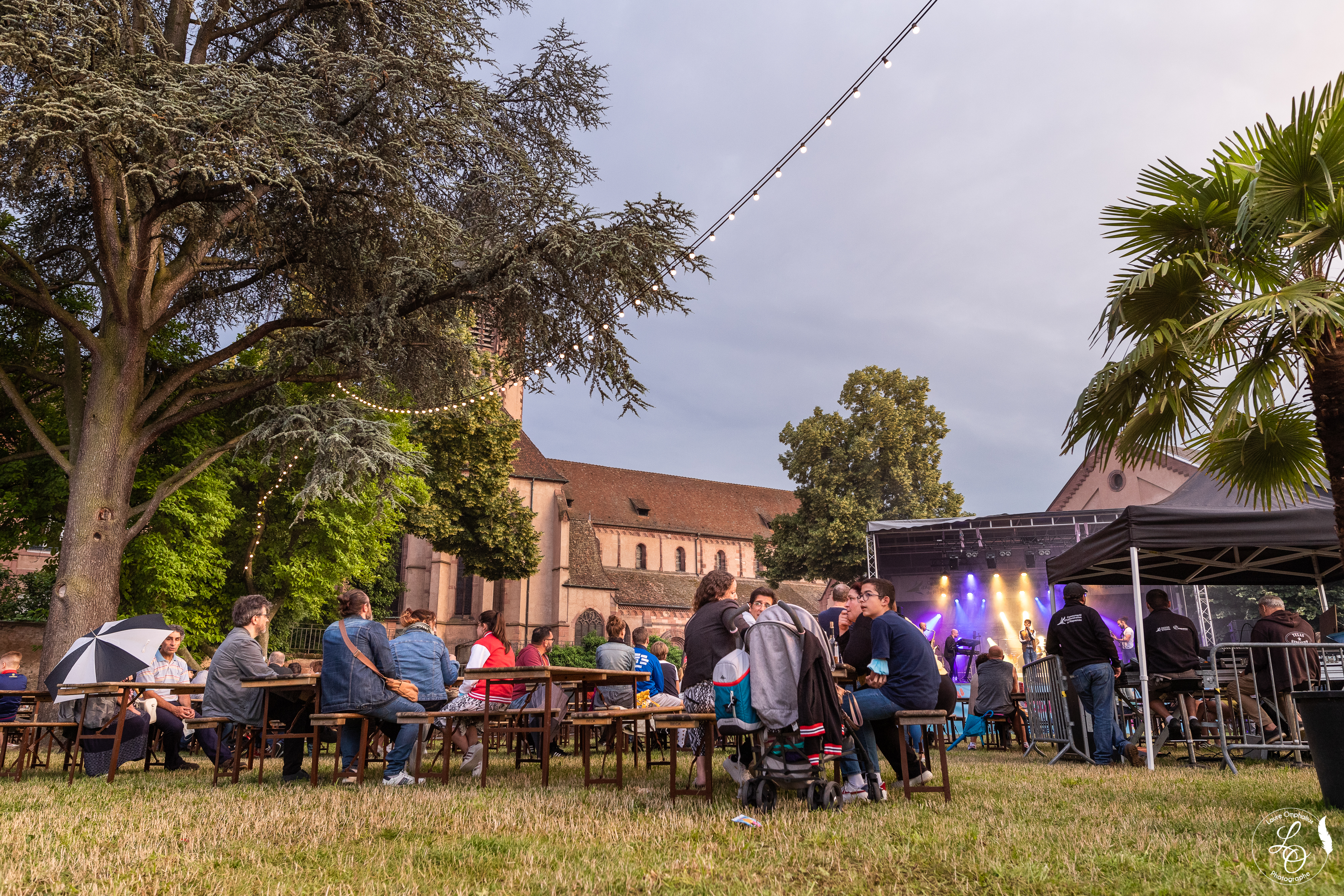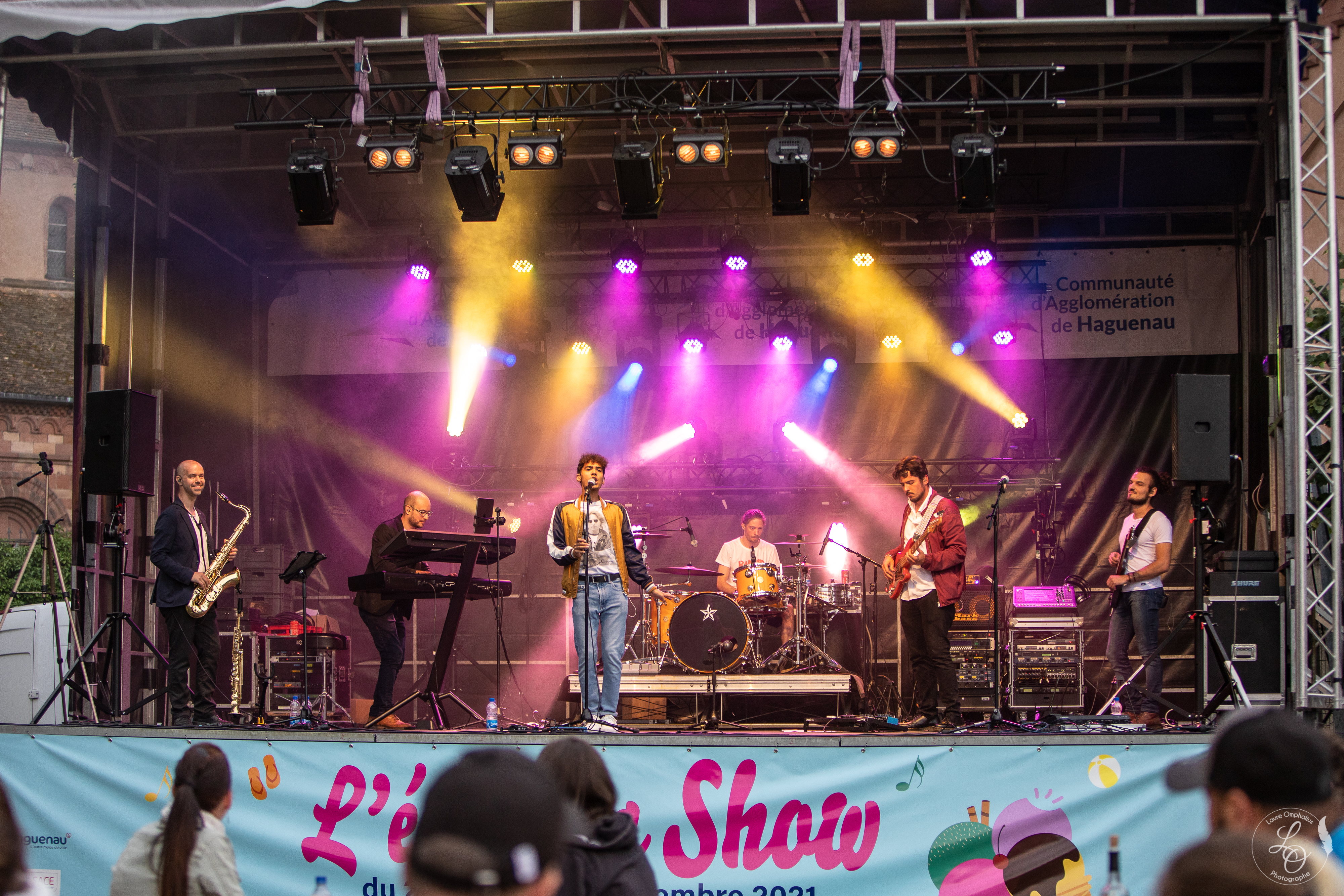 Article written by:
the Tourist Office
of the Land of Haguenau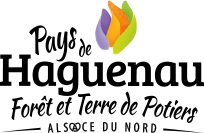 The team of the tourist office is at your disposal to help you prepare your stay in the Land of Haguenau or to suggest activities during your holidays. Come and discover an authentic territory with its crafts, its forests, its Alsatian traditions ...