Our ideas from July 18 to 25 in the Pays de Haguenau!
Whether you live in the region or are staying in our magnificent region, you still have many places to see and beautiful encounters and trails await you! The Pays de Haguenau Tourist Office gives you tips for a successful day or stay, which will definitely make you fall in love with our destination!
As for guided tours
Explanation of sundial place Charles de Gaulle, dial de customs then someAstronomical Clock located on the tower Alsatian Museum. Book a Session right now your place at theTourist Office.
Michèle, image artist creates unique pieces according to canivet technique. Dive into a universe de poetry and grace entering his workshop that she presents to you with passion.
Learn more about Claude Vigee, writers et poet internationally recognized and native of Bischwiller, by carrying out the guided tour "In the footsteps of Claude Vigée" where you will go to the discovery of places dear to the author.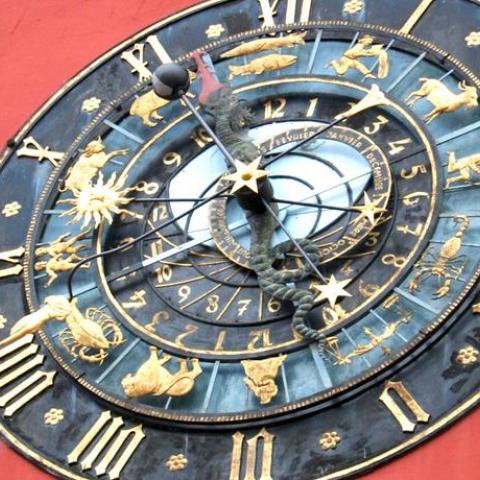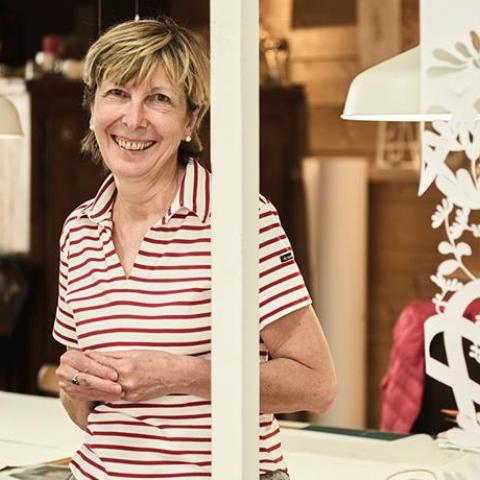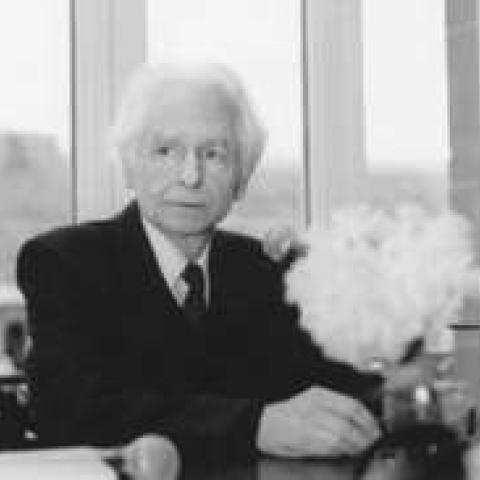 On the side of nature
Haguenau Forest Hidden Treasures Program
Let yourself Transportation by discovery an activity formerly practiced in Undivided Forest of Haguenau during a commented visit de l 'Charcoal area.
THEAssociation socio-cultural household Saint Nicholas of Haguenau organize the St Arbogast party au Big Oak in the program : outdoor mass, aperitif. THE'ambiance is ensured by theorchestra « the Sandhaases ».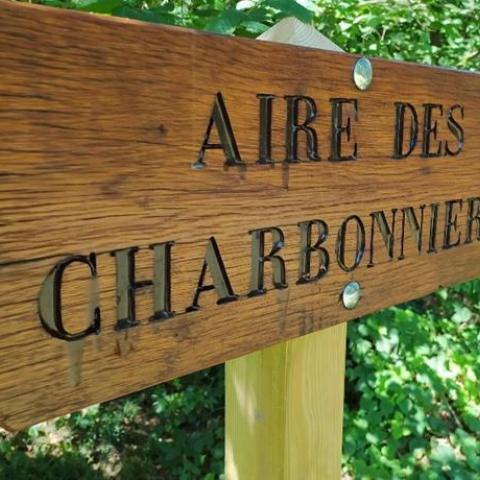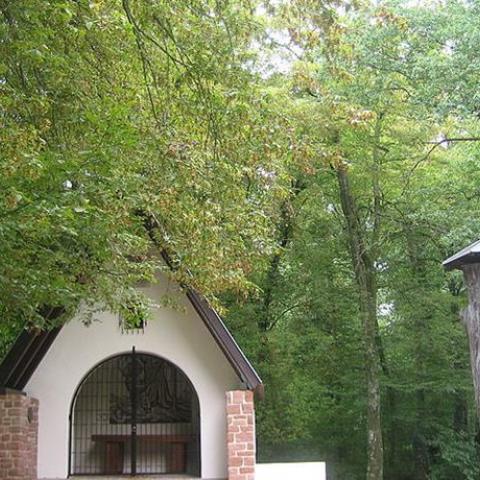 On the side of experiences
Ingrid and Sylvain invite you to savor their traditional Corsican dishes. Copious et tasty, they will make you voyager not far from your home: a small piece of Corsica en Alsace !
Le popular image museum presents the works de Nenad Levatic, thirty years after a first exposure within its walls, bringing to light theevolution of his job and recent creations.
Installed at heart of the station park,untenable invites you to discover its Guinguette. In a frame welcoming et warm, you can throughout thesummer enjoy a relaxing, An refresh or good meal and participate in a festive program et musical custom made !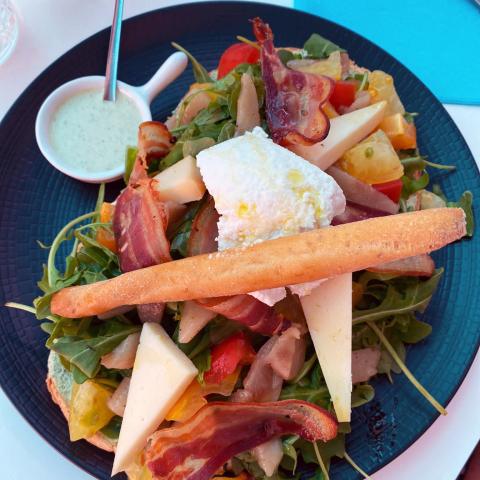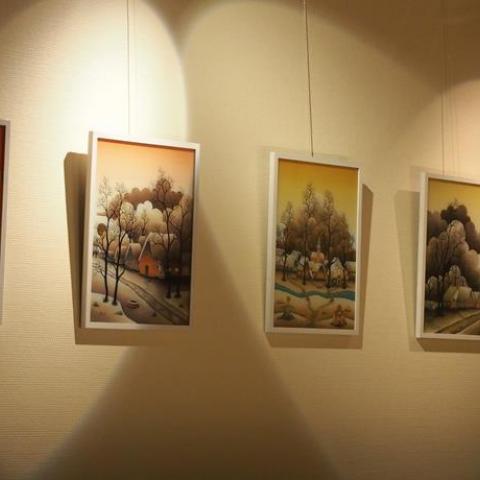 On the leisure side
Adventurers, Adventurers, in this cooperative party game, werewolves have infiltrated among innocent villagers, every night a victim is devoured... Which villagers or werewolves will be eliminated first ? Animated by a game Master who can create a conducive atmosphere and transport you in his universe, each participant embodies character. Would you rather be werewolf ? Villager ? lights ? Witches ? Or another character?
Mandatory reservation near Locks Adventure.
A space of 6500 m² dedicated to leisure ! of the hours of entertainment are waiting for you small et great : 28 bowling alleys, for an laser games, for an mini golf neon Goolfy, a kids parkTwo escape games, billiards, baby foot, the arcade games room, bumper cars, for an bar and seminar rooms.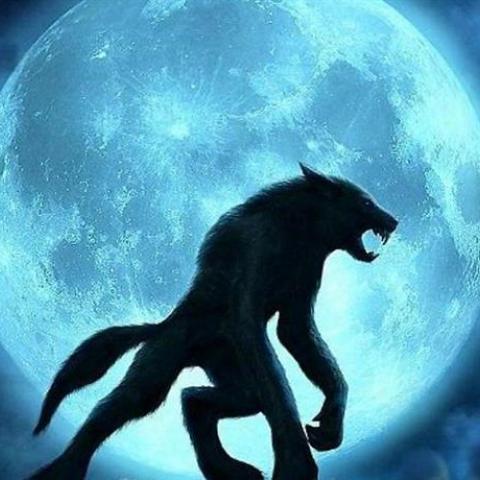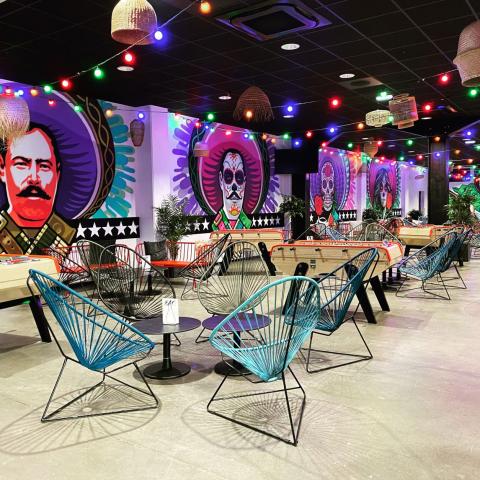 On the entertainment side
In July, Dauendorf will be the center of attention and will host one of the most big festivals de l 'summer en Northern Alsace. In the program : DJ Otzi, Geri des Klostertaler, Robin Leon, Nancy Frank, Vroni, orchestras Madison Top et Lipstick.
Top hat on tailcoat, solemnity and obscurity worn with class to fantasize a rock of the good old days. ERNST, character sometimes tender and dreamy, sometimes cynical and screaming, evokes the universe mixed withAndersen and Gainsbourg.
THESports and Leisure Office meet you this year, in the park of the new Thurot eco-district for traditional evenings concerts de l 'summer de 18 hours à 23 hours. Come ignite the dancefloor !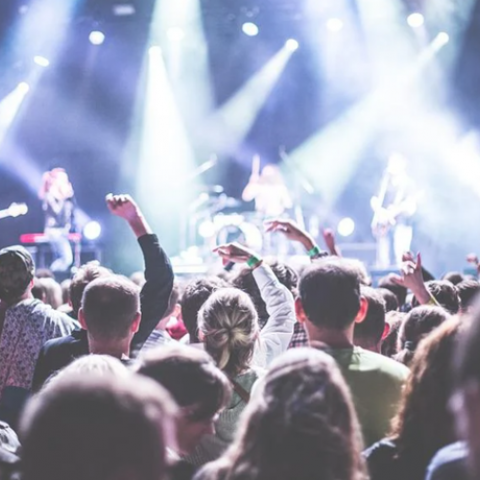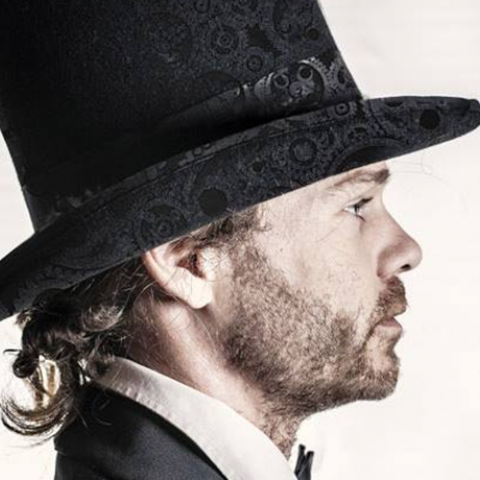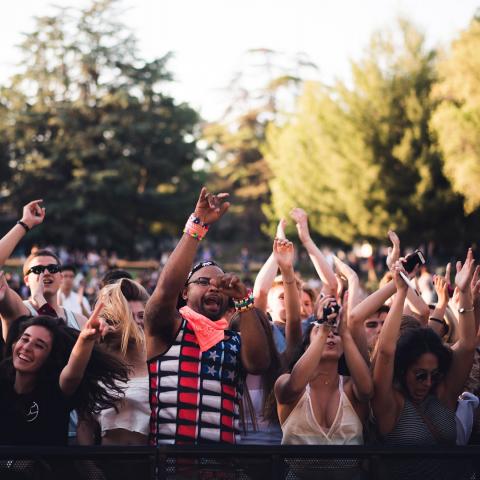 Article written by:
the Tourist Office
of the Land of Haguenau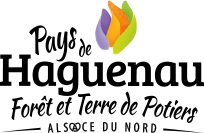 The team of the tourist office is at your disposal to help you prepare your stay in the Land of Haguenau or to suggest activities during your holidays. Come and discover an authentic territory with its crafts, its forests, its Alsatian traditions ...