Our ideas from August 08 to 19 in the Pays de Haguenau!
The program of outings and guided tours for the summer continues. Whether you live in the region or are staying in our magnificent region, you still have many places to see and beautiful encounters and trails await you! The Pays de Haguenau Tourist Office offers you a selection of outings and experiences!
As for guided tours
come More info l'history of fights and Growth Hormone release en Northern Alsace ! Not less than 4200 objects et testimonials coming fromAlsace-Moselle trace the local history of 1870 to 1945. This visits will be animated and guided by Cédric, passionate about sensory museum that immerses you in past thanks to that collection to which he gives life at each presentation.
This guided tour revolves around a beautiful set of XNUMXth century buildings housing a very old flour mill converted to sawmill en 1885 and stopped since 1949 : are history, its operation (water turbine...) and his ancient techniques of the Woodcraft for the manufacture of soles and shovels in wood stay at More info without further ado!
The curious are invited to meet again in the square in front of theSaint Georges Church for motionless visit of origins of hagenau au Xth century. Others commented tours are scheduled during thesummer, do not hesitate to ask us for information and to consult Our program !
Book a Session right now your place at theTourist Office.
Discover Synagogue of Haguenau erected in 1820, adorned with pilaster facade, of his entablature and its pediment revealing the features of classicism. RDV in front, there synagogue.
Le Museum offers real immersion between the baggage, adventures and discoveries, quick trips ou long, between theHistory andhistory of men. Leave the guides tell you the secrets of the trunks and other baggage...
This visit is included in the admission price and is intended for individual visitors.
Under the summer program,the Tourist Office and Society of History and Archeology of Haguenau offer you to More info what were the economical activities et cultural buildings surrounding the current Blvd NESSEL.
Book a Session right now your place at theTourist Office.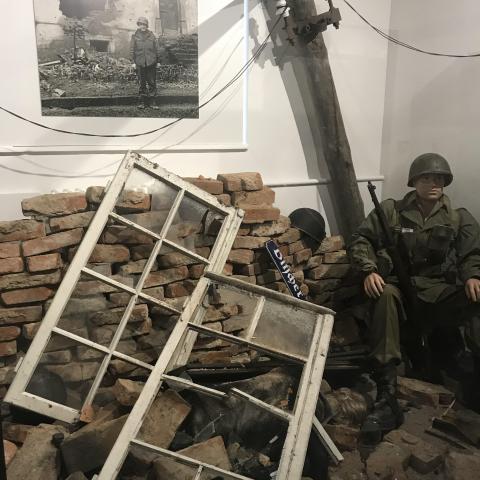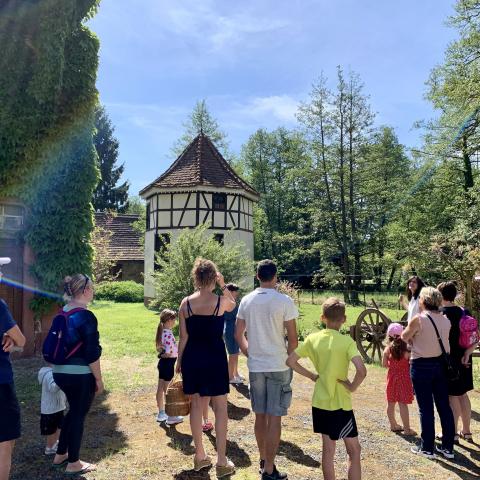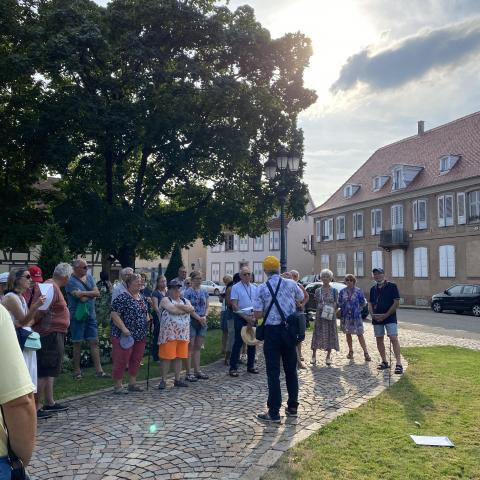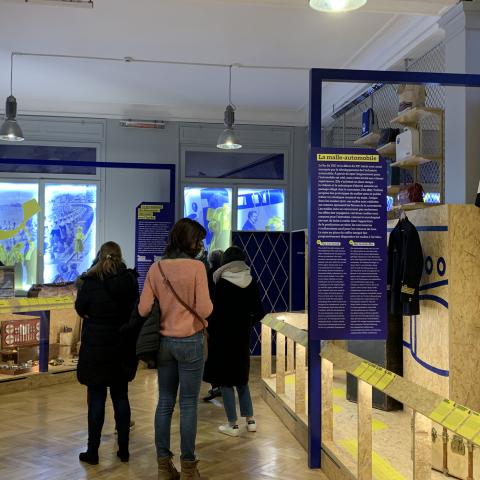 On the side of the potters
Immersion in a pottery, where you will find a ancestral know-how and its different steps de manufacturing.
Accès libre, reservation recommended at + 03 88 86 60 55.
Live a moment of immersion in a Soufflenheim workshop to transform matter"clay" in a everyday object.
Mandatory reservation by email : poterie.wehrling@orange.fr or on the website: https://www.poterie-wehrling.alsace/
Go to historical discovery de Soufflenheim from the origins to the present day, charmes of this locality in northern Alsace and its flower pottery.
Mandatory reservation par téléphone: + 03 88 86 74 90 / + 03 88 96 44 08 or by mail : accueil@ot-paysrhenan.fr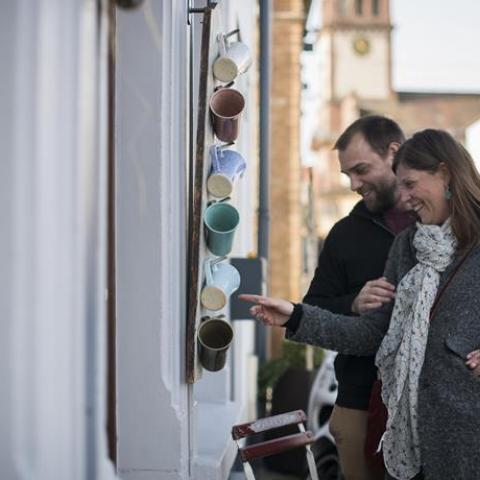 On the side of nature
Fancy a forest bath, draw theEnergy trees and let yourself be guided, Haguenau forest ? So come and try the forest bathing. You will appreciate the benefits of this experience, true quiet parenthesis et harmonious, conducive to relaxation, and at disconnection.
The exits proposed this week will take place on the following days:
Thursday 11 August de 19h to 20h30
Saturday 19 August de 9:30 to 11:30
Registration: + 06 07 60 62 49 - All the program on Forest in Self.
Come discover theexposure « Fascinating forest, inspiring nature » carried out by the City of Haguenau with lavish photographs de Pierrot Jung.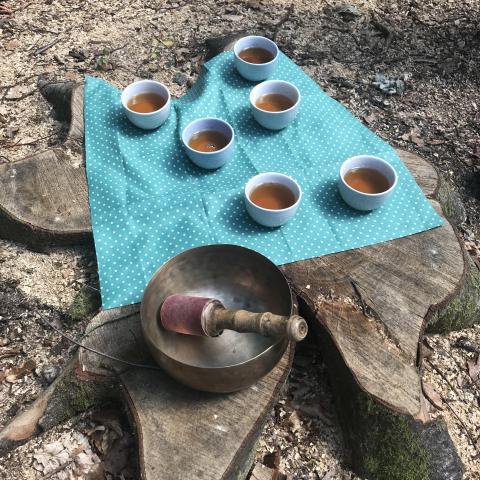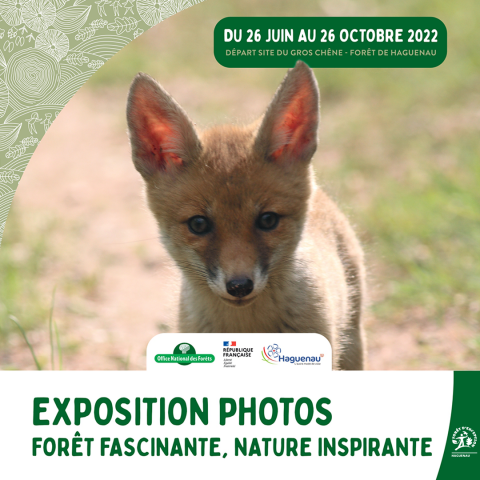 On the side of experiences
come More info our Benchmark, warm et greedy in heart of the village de MIETESHEIM ! Map to the "bistronomy" spirit, beautiful bottles, cocktails ... Pizzas et tarts flambées every evening, afterwork from 17 p.m. every Friday.
You can do it all More info on Bretzel in the most big space dedicated to this emblem en Alsace ! You will discover thehistory and pretzel legends, the journey of Mr Boehli, and as production secrets, With the pretzel tunnel and its direct view of all the production lines. You can also enjoy the exclusive shop from the factory to the end of the visits.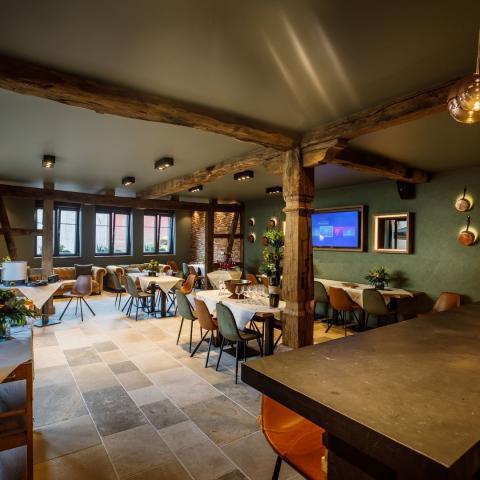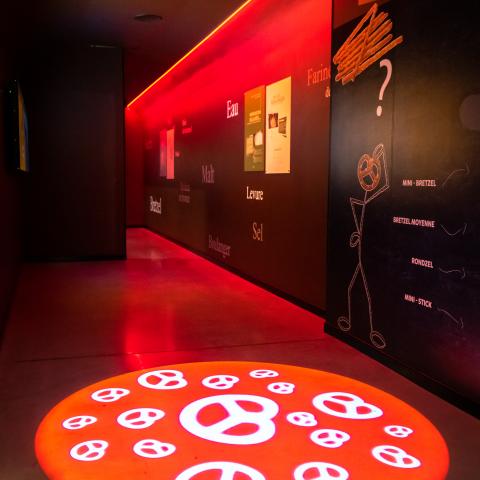 On the leisure side
Adventurers, Adventurers, everyone knows the famous game Time's Up ? We are not going to explain the rules to you again... But your pencil line is as precise as that of a child 5 years old and your mimes as delicate as those of your great-uncle, it's a good thing this evening is made for you! With your friends comes share an evening under the sign of guaranteed fun.
Adventurers, Adventurers, Let's go for our Blind Test special "2000 to today". Your brain is a show room jukebox itinerant? Do you want to show your knowledge musical with your friends ? Or do you want to go a good moment ?
Adventurers, Adventurers, you in turn wish dethrone le best poker player of all time ? But you just miss practice, or you are simply missing a few fundamental to succeed ? This evening will be made for you!
Mandatory reservation near Locks Adventure.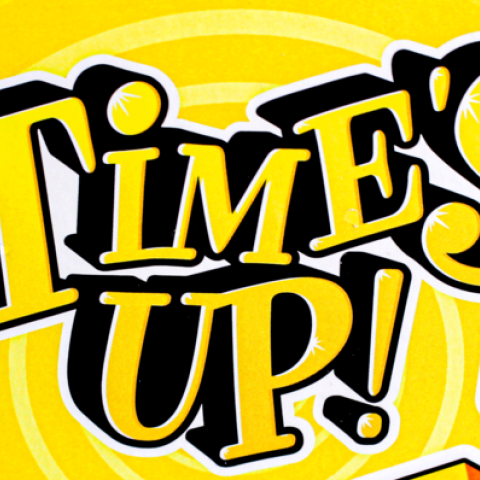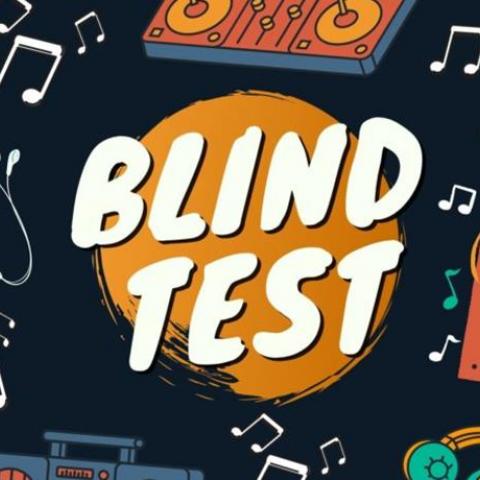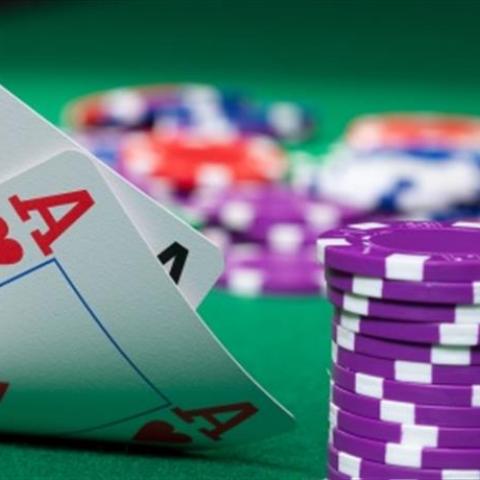 On the entertainment side
Thursday, August 11 from 19 p.m., come admire le starry sky with the Villa Meteor !
On the program: a inflatable planetarium, a conférence animated by theastronomer François COLAS of the Paris Observatory during which you can ask him all your questions, telescopes will be made available to you and of course what to drink et eat !
Le singer violinist Matskat, mischievous dreamer, knows the secrets an improvised language suitable for translating impulses of the soul. Of the'humor always andemotion in this primitive voice who knows how to free himself from the weight of mots and which we call the scat ! Here you are on board with its musician friends for acoustic walk our pop rock influences tinged with jazz and world music.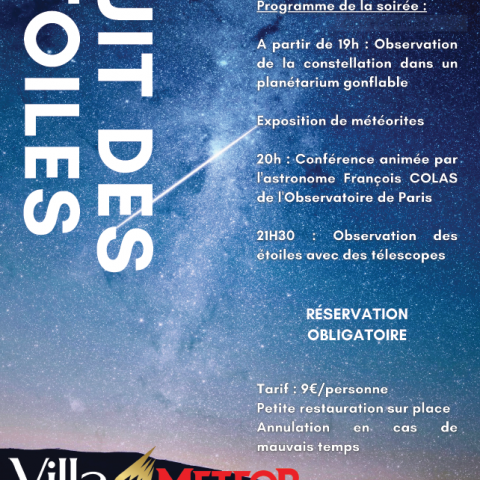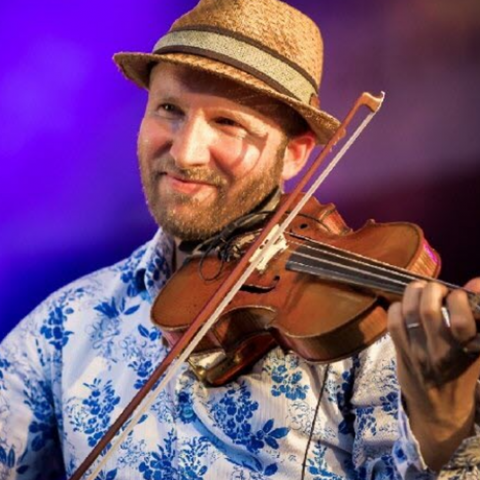 Article written by:
the Tourist Office
of the Land of Haguenau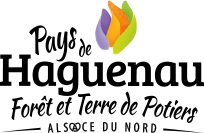 The team of the tourist office is at your disposal to help you prepare your stay in the Land of Haguenau or to suggest activities during your holidays. Come and discover an authentic territory with its crafts, its forests, its Alsatian traditions ...