Our ideas for the week of August 17 in the Pays de Haguenau
Whether you are "local" or a passing visitor, you still have so much things to see, great meetings to do and paths to go with us! The Tourist Office of the Pays de Haguenau brings you here activity tips for a successful day or half-day, which will make you love our destination for sure!
Here are our tips for the week of August 17, 2020
The Tiger Restaurant
This brasserie is a institution in Haguenau! Her large terrace livens up the Place d'Armes at any time of the day. You can also see from your table, the dolphin fountain, where the water flows from the dolphins.
Chef Patrick Noisette and his team cook up delicious meals for you in the kitchen. The restaurant offers a traditional kitchen developed with regional products and season. A map gourmet, made of Alsatian specialties. A place where fun et friendliness combine perfectly!
Find all our beautiful tables here.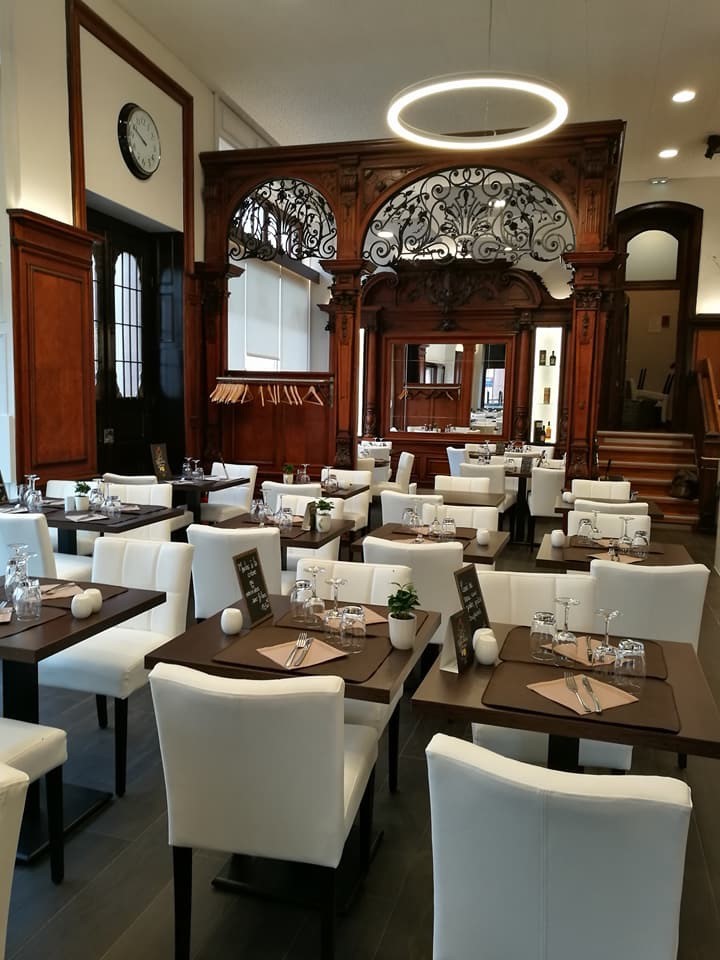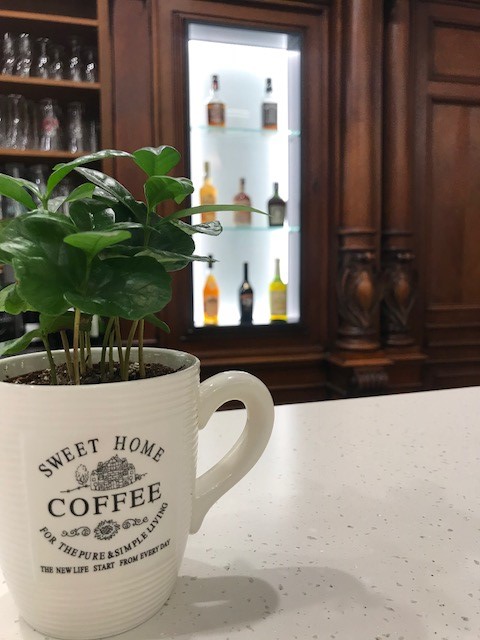 The regional markets in Haguenau and Bischwiller
If you are looking for fresh and seasonal products, so take a look at our weekly markets. Every Tuesday and Friday morning, under the Hops Market from Haguenau find our local producers to garnish your baskets with fruits and vegetables of the region. And if you do not find what you are looking for, go on Saturday morning to the traditional large open air market Bischwiller.
To meet small producers exclusively premises and favor the short circuit from field to plate, we recommend the gourmet market on a human scale on the Republic Square in Haguenau, each Saturday morning.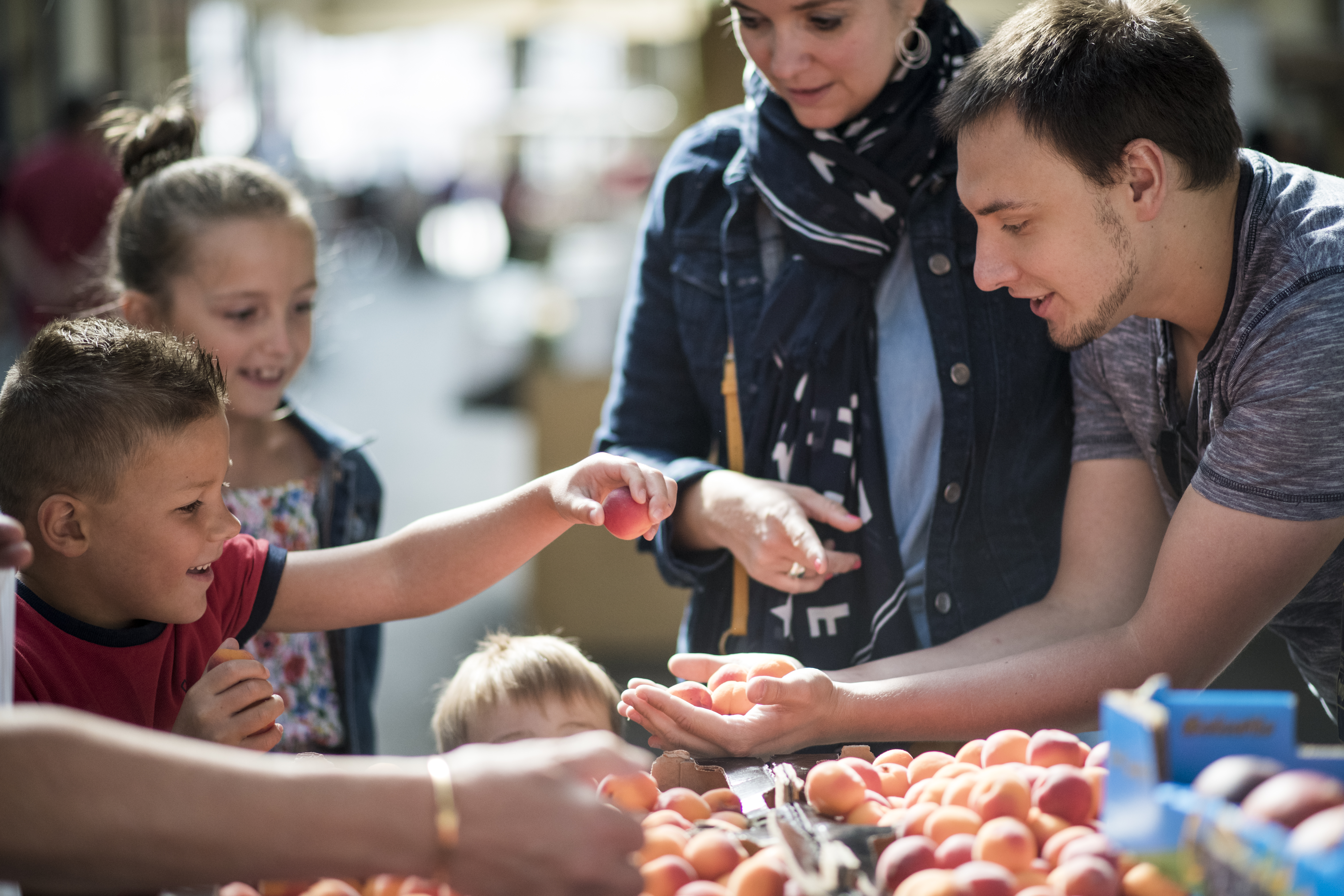 Red Nordic walking trail - the Eichlach circuit
The Pays de Haguenau is ideal for walks in the countryside. They offer the pleasure of fresh air and discovery !
For the most athletes of you, this route hiking is perfect! It lasts about three hours and starts at "Gros-Chêne". The Gros-Chêne area is the starting point for many walks. If you are looking for a bit of a challenge, this outing is sure to please you!
Put on your hiking boots and explore the treasures of our territory!
Download our brochure "Stroll in the Haguenau forest", for more details.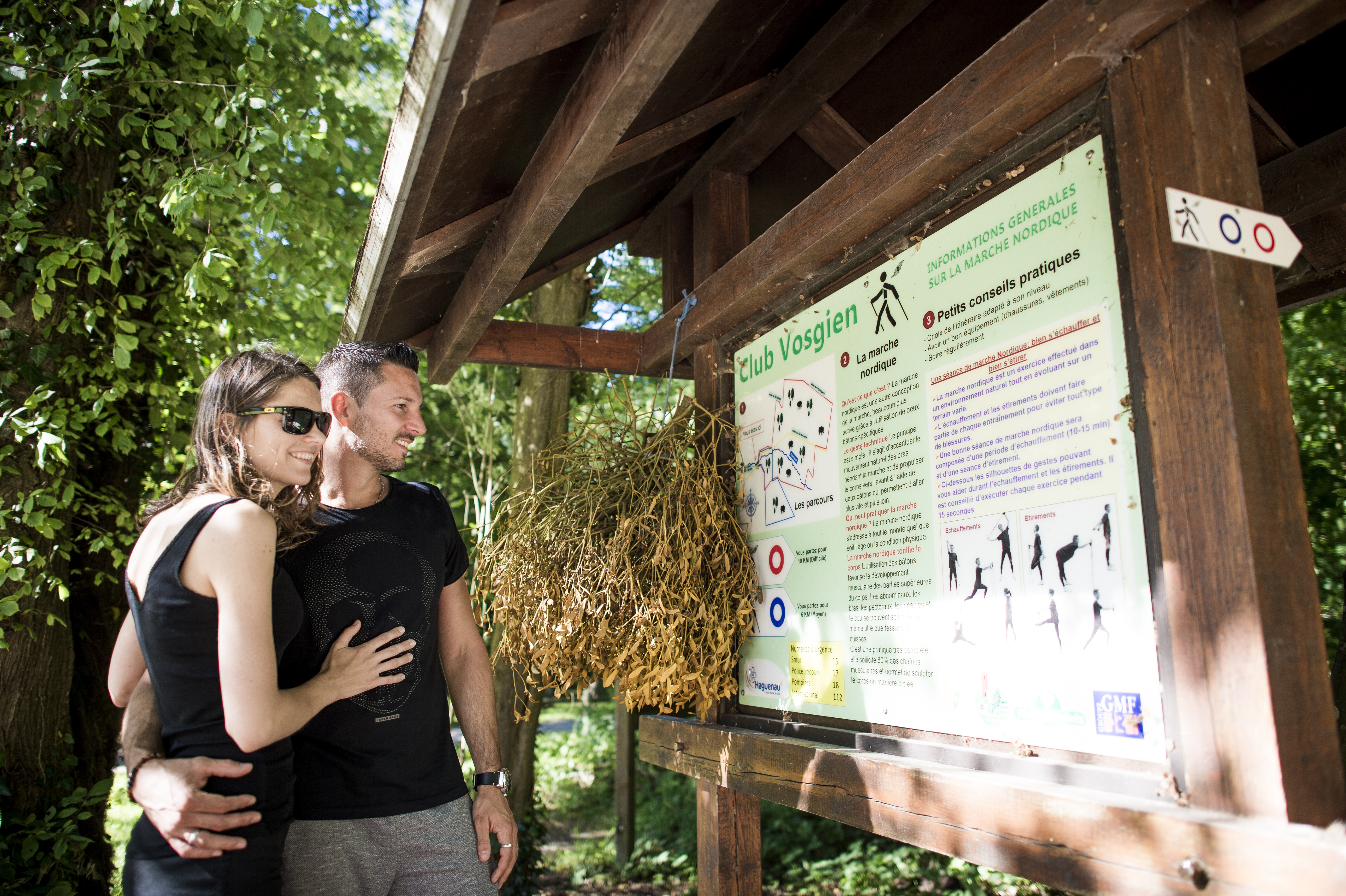 Guided visit to the Boehli Pretzel Factory in Gundershoffen
For "individual groups", enjoy a very interesting visit to the Pretzel factory Alsatian, for one advantageous rate € 5,50 instead of € 6,50 without guidance.
If you are curious to discover all manufacturing secrets of our famous pretzels, go Friday August 21 at 14:30 p.m.. A drink of your choice, with or without alcohol, will be offered to you!
Reserve your place now at the Tourist Office!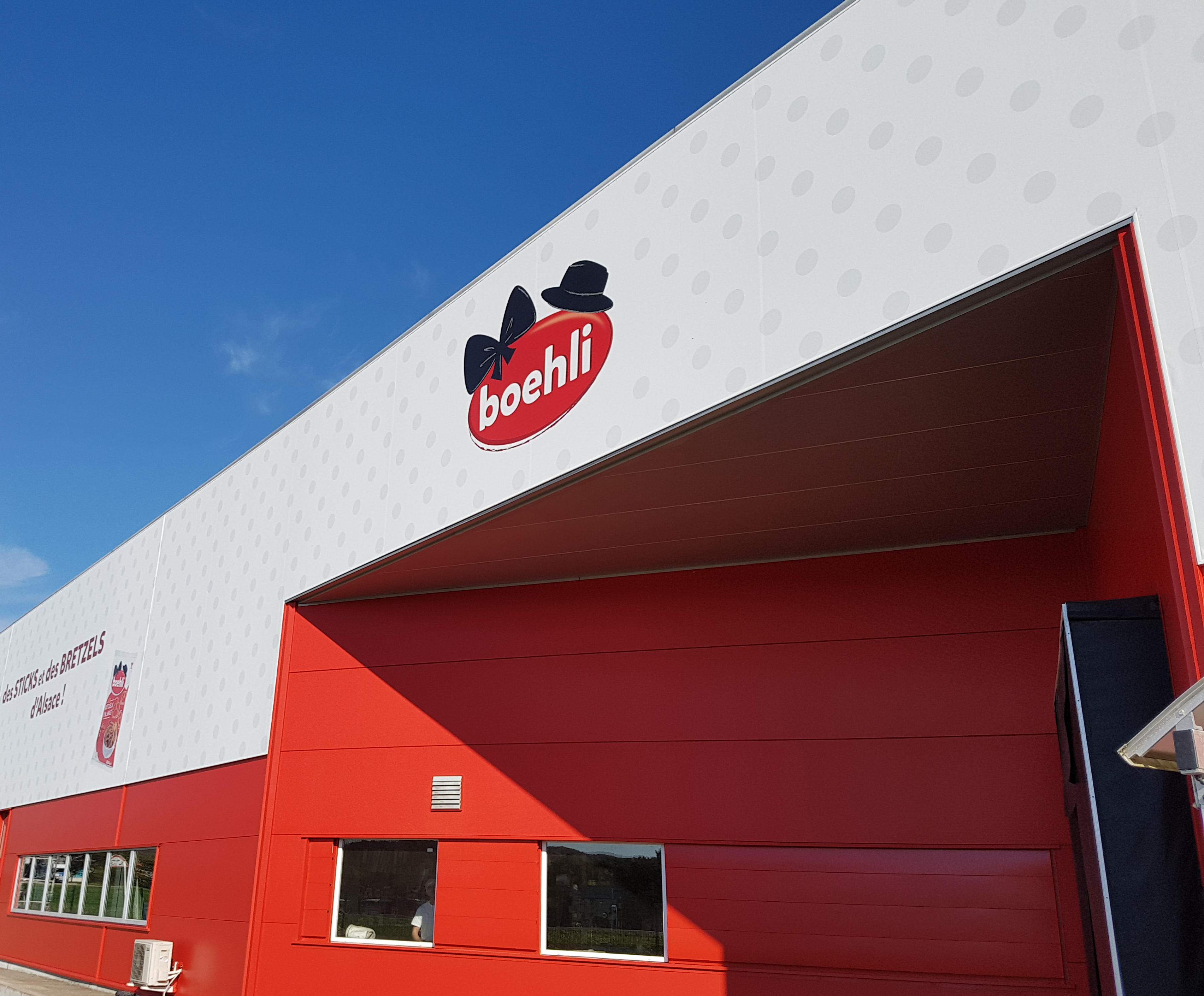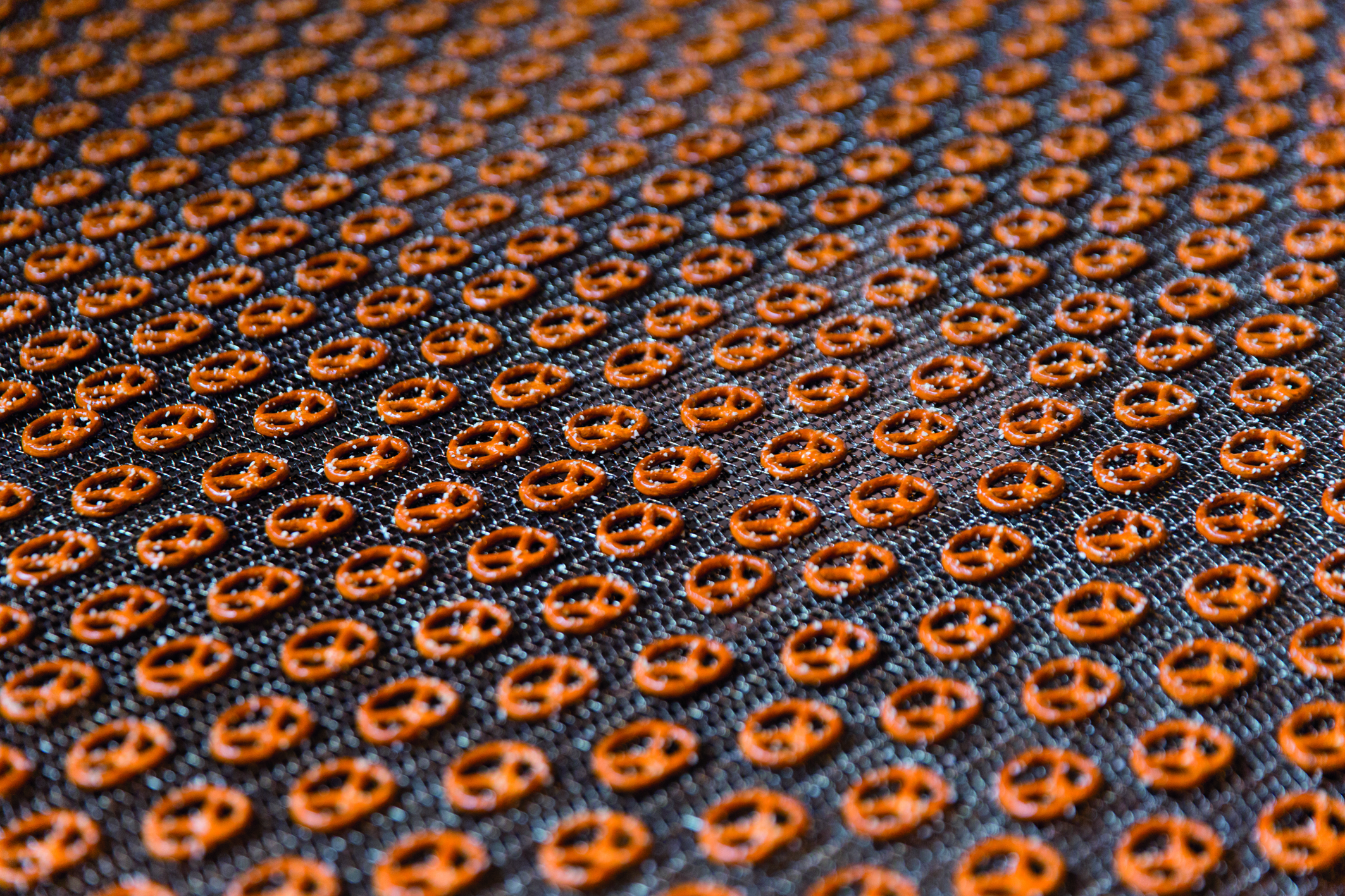 Kopfsalat, "head salads" in Alsatian (Friday August 21 at 18 p.m.)
Maddy, Marie-Antoinette, Marthe, Astride and Disou offer you commented walks during the summer period along the streets of Haguenau. The opportunity to discover some heritage nuggets in the heart of the city, thanks to the explanations of our passionate guides.
For this walk, Marie-Antoinette offers you a discovery from the secrets of statues from Haguenau!
We won't tell you more, surprise ...
Reserve your place now at the Tourist Office!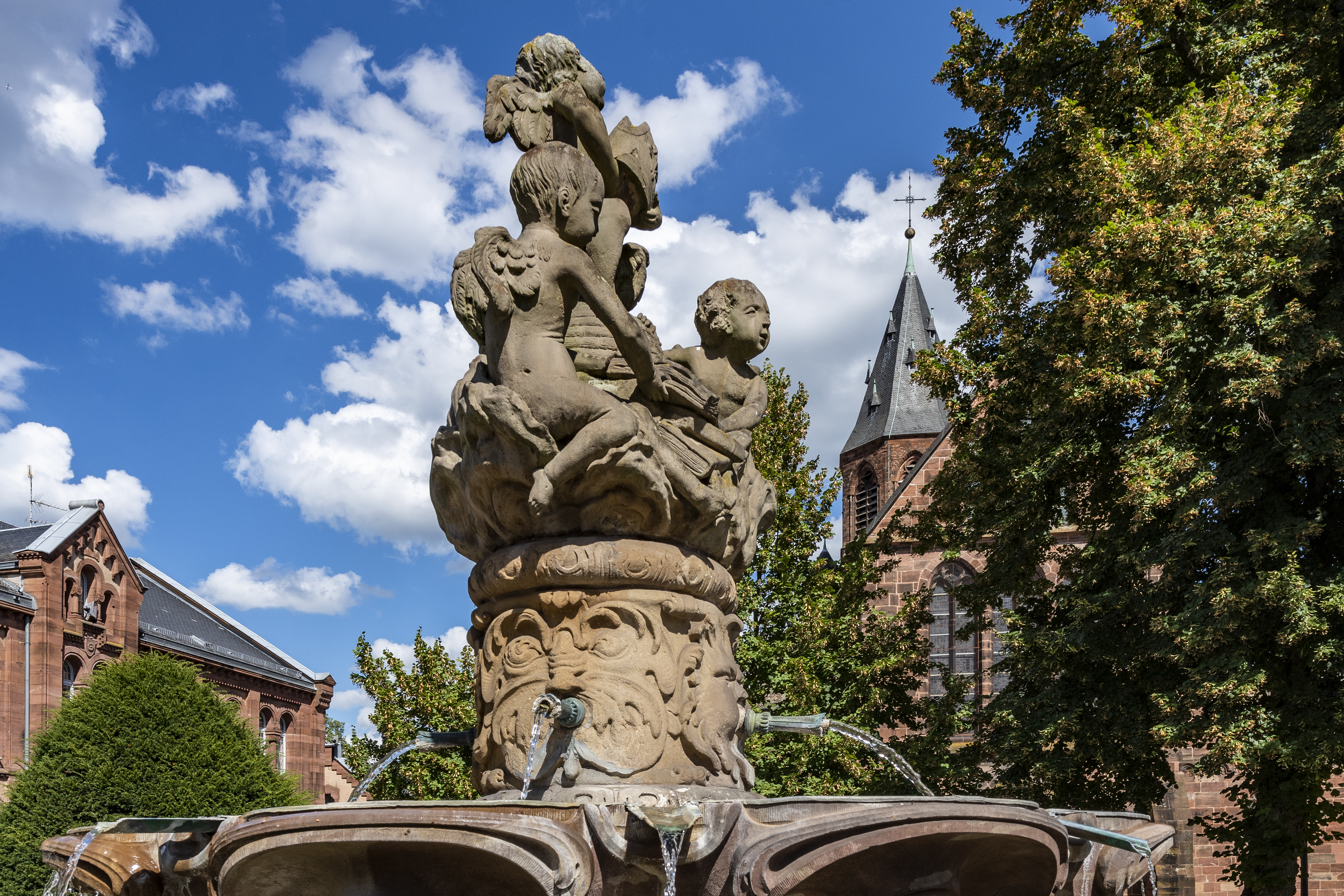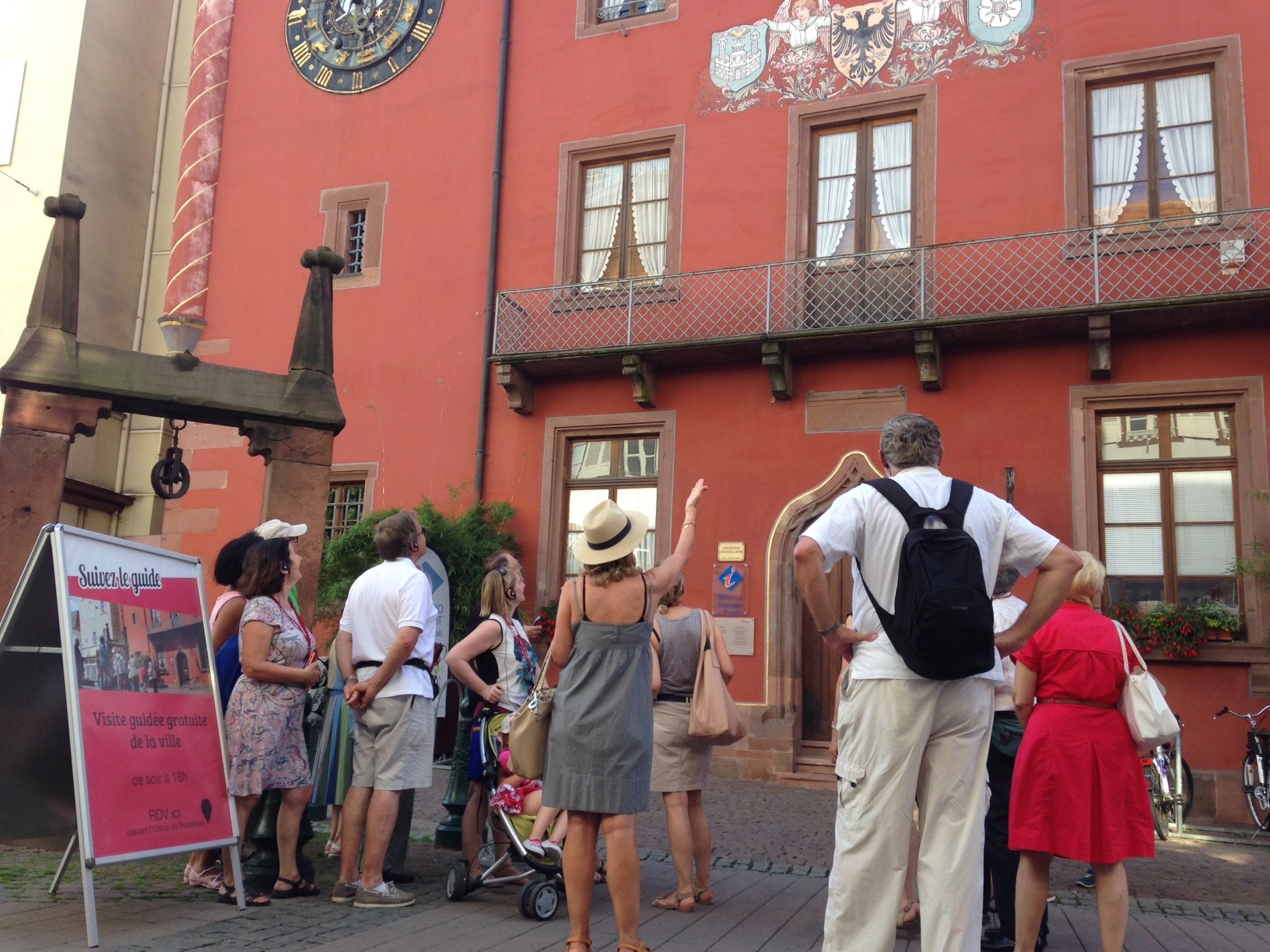 Sylvotherapy in the Exceptional Forest® of Haguenau
Want to forest bath, to capture tree energy and let yourself be guided, in the Haguenau forest? So come and discover sylvotherapy. Valérie invites you to take another look at this so rich and remarkable environment. You will appreciate the benefits of this experience, true calm and harmonious parenthesis, conducive to to relax, and at disconnection.
The outing offered this week takes place on: August 19, 14 p.m. to 17 p.m. : creative workshop and forest bath
Registration: 06 07 60 62 49 - @foretensoi
Other dates are scheduled during the summer, if that interests you!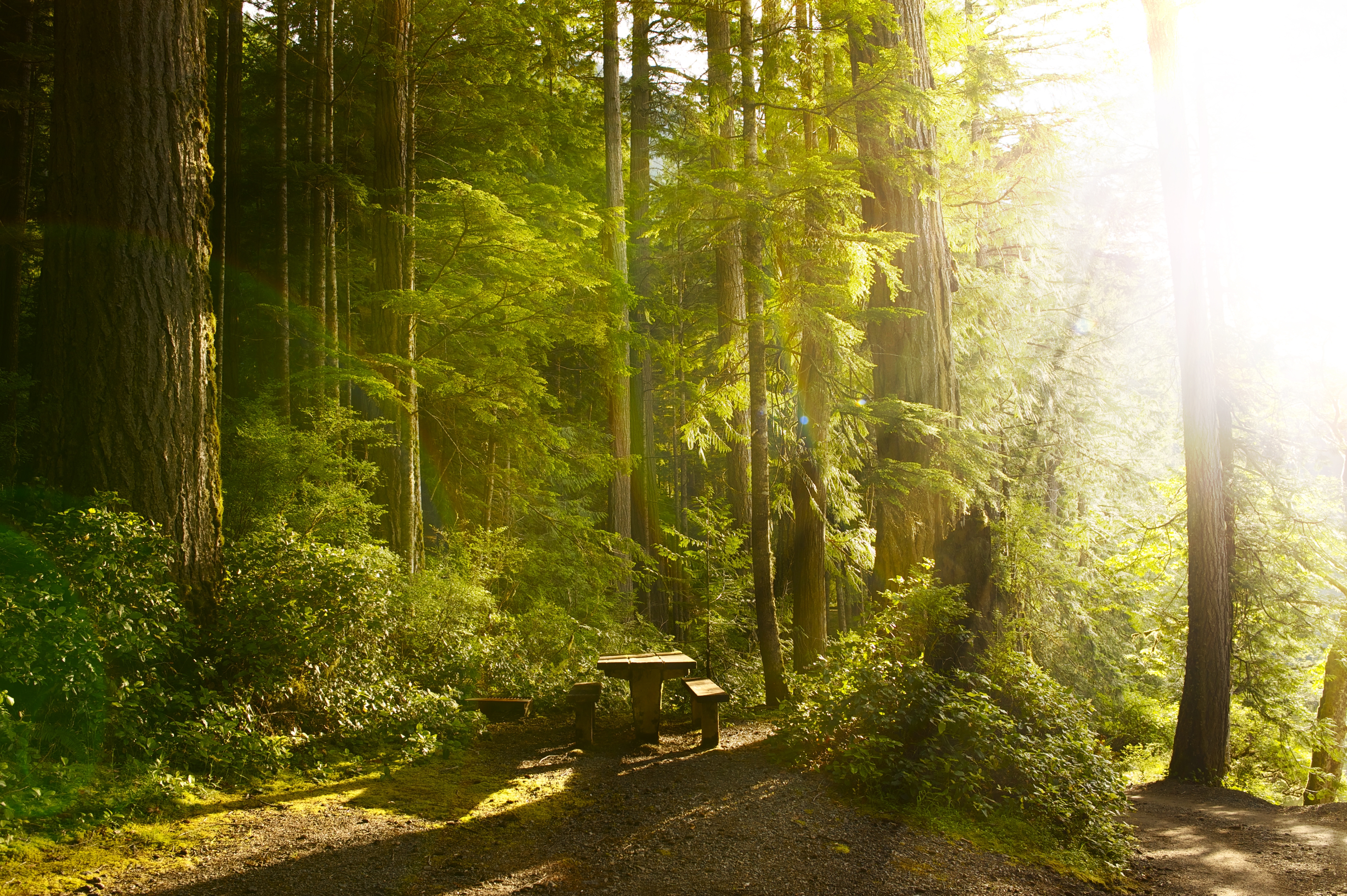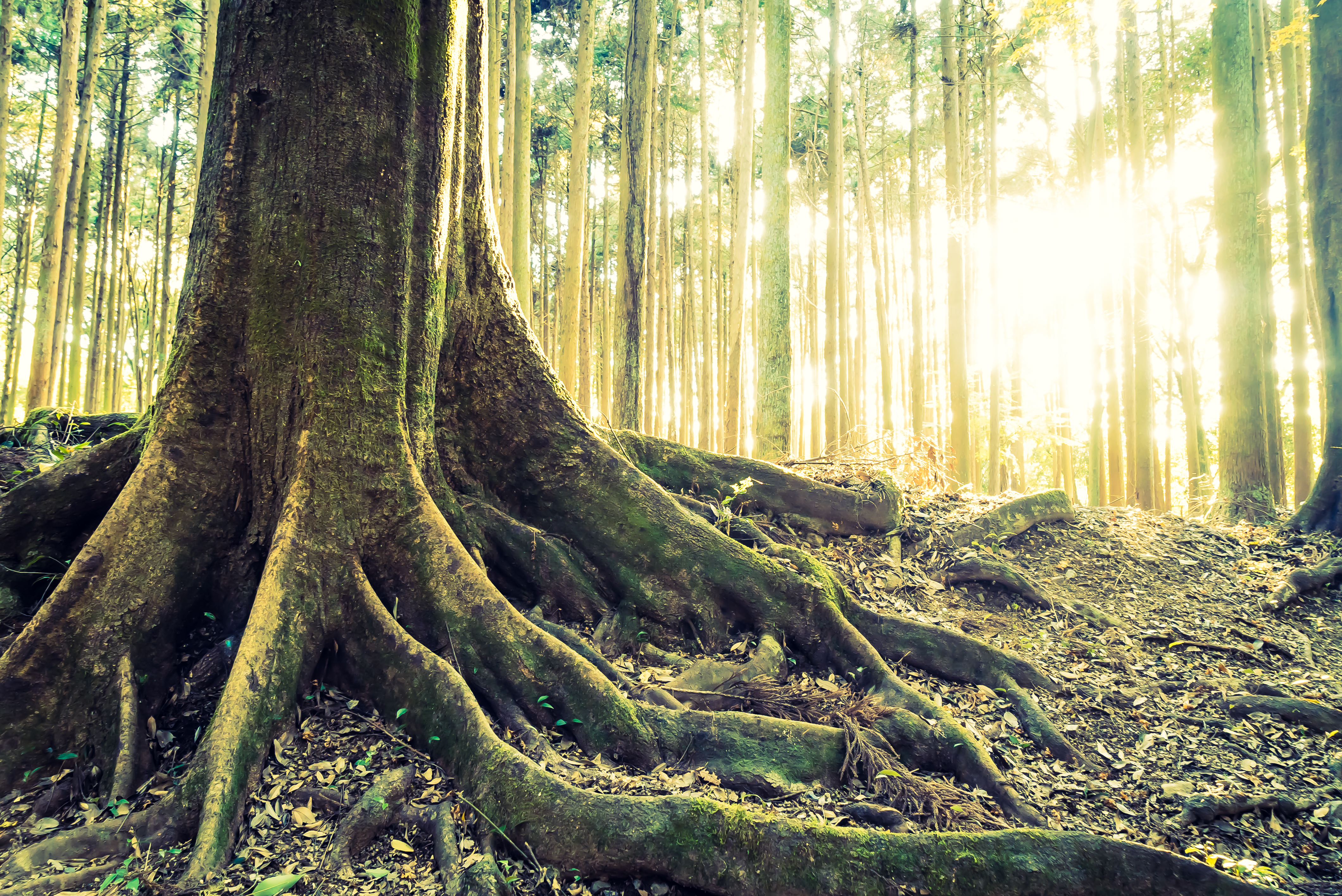 City Game in Haguenau
Try out the experience of the brand new concept in Haguenau this summer by re-discovering the city with the City Game in the city center. This urban escape game will allow you to play as a team à open sky through two intrigues!
"The Hacker: For several weeks, the city has been the victim of a cyber attack. Will you be able to end it? "
Every Wednesday, Saturday and Sunday from July 8 to August 23 at 10:30 a.m., 13:30 p.m., 15 p.m. and 16:30 p.m.
Price: single price € 10 per session (from 2 to 5 people).
Registration: locksadventure - 06.65.33.03.05
Find all the information here !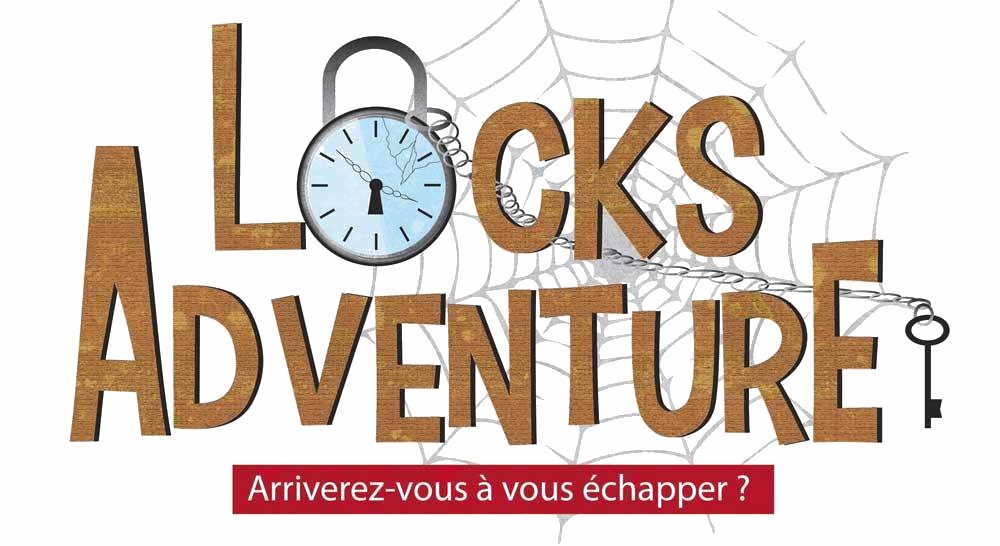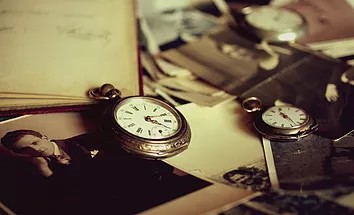 Musical festivities
La Camelote - August 22 from 15 p.m. to 18 p.m.
Four musicians with the air of titi Parisian invite to (re) discover the classics of French song on their Camelote, a real vintage flea market!
Dounya - August 23
The Dounya company offers a moment of sharing around African culture. The dancers offer a rhythmic performance, linked to the power of the musicians, to captivate the audience.
Find the other events here !
Guided tour of Popular Image Museum - Sunday 23 August at 15 p.m.
One of the guides of museum will take you to discover richness and diversity popular images through his gaze and his personal selection of works. One more way sensitive and intimate to discover the collections.
Un parcours which will lead you through the technical, use et usages the local tradition.
Entrance fee to the museum without supplement for guiding, namely €3,50 (free for children under 16).
Mandatory reservation at 03.88.07.80.05.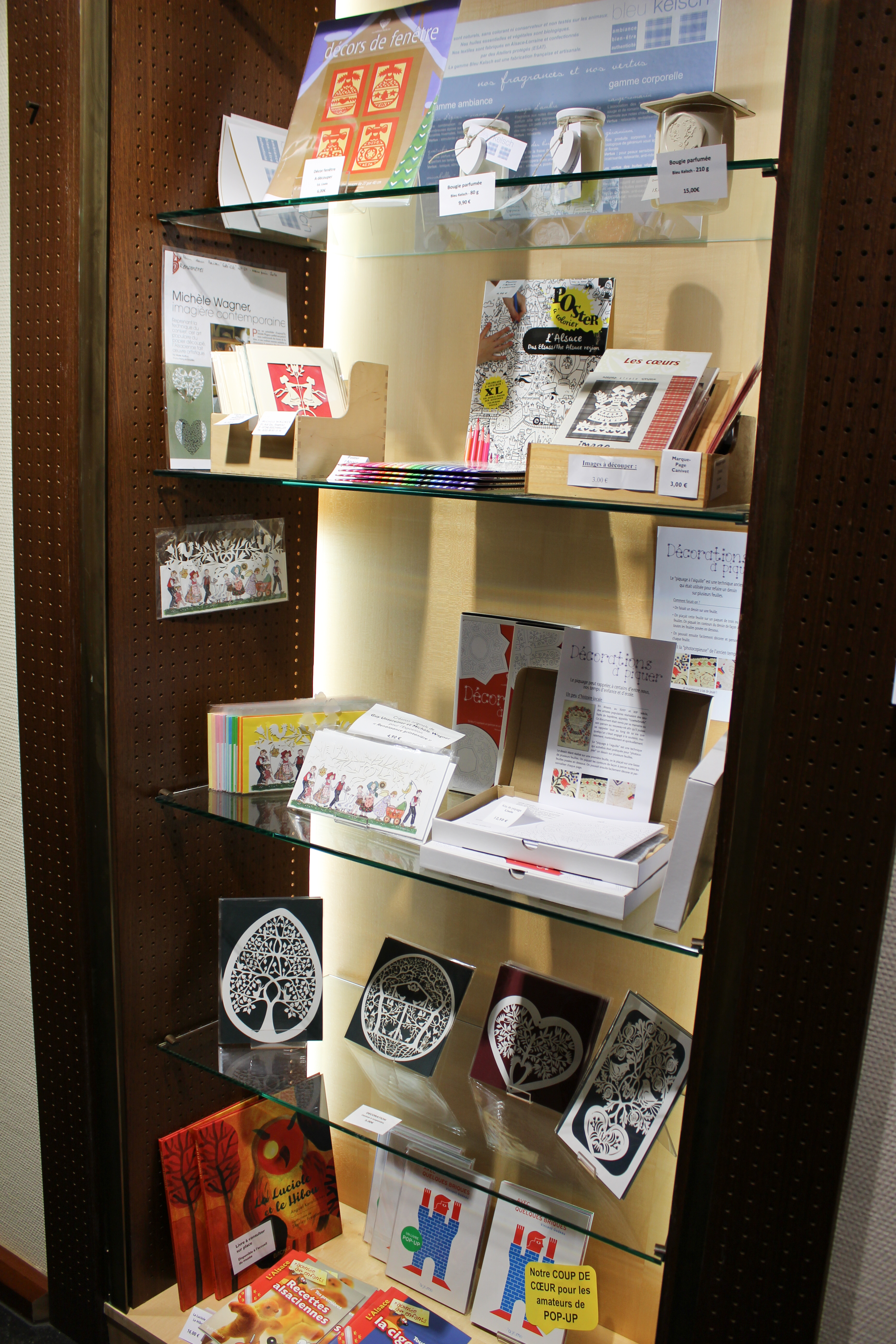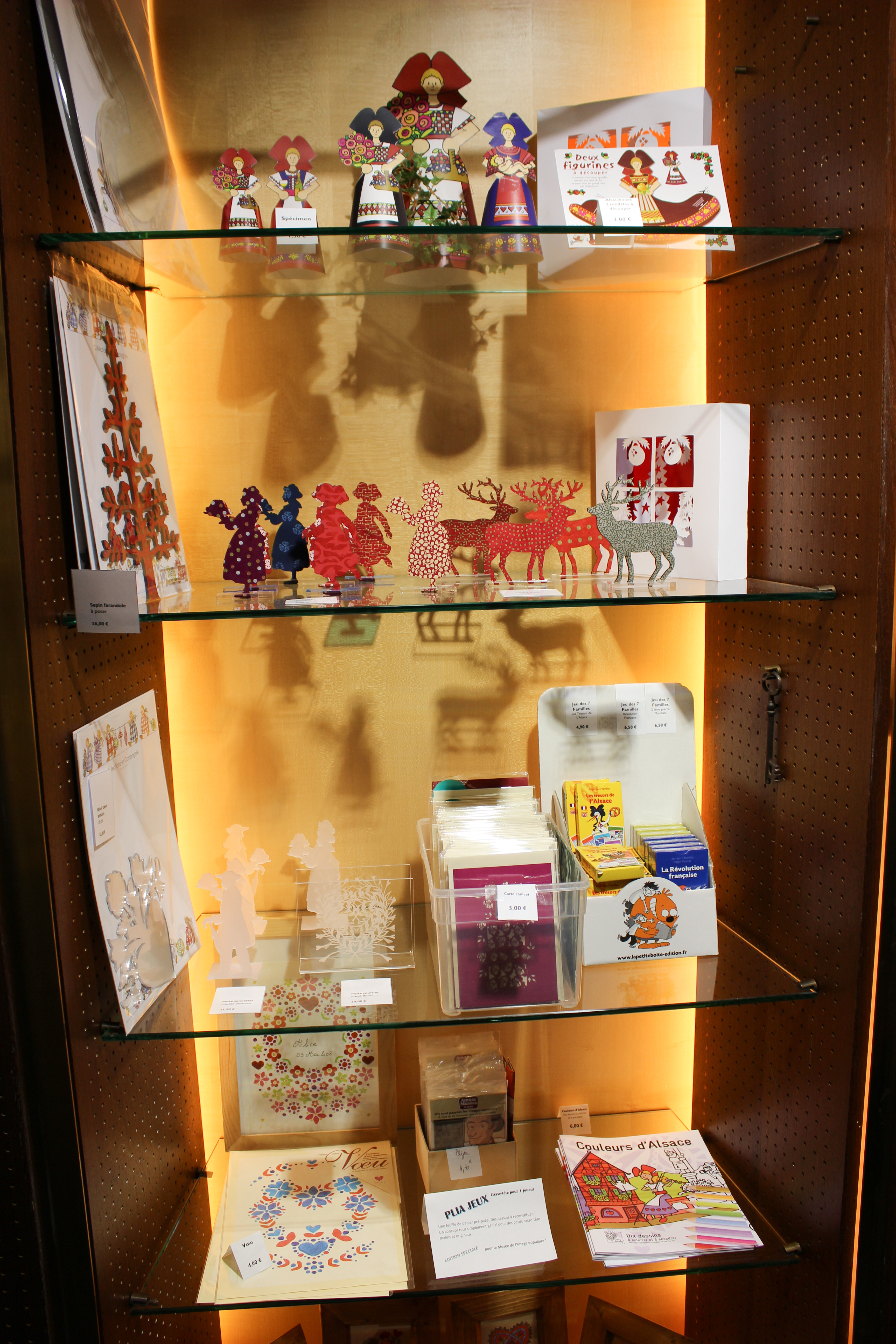 Discover universe from the brewery and come savor our products at the end of the visit.
Every Thursday and Friday, in July and August, at 10:30 am and 16:30 pm. Saturday morning at 10:30 a.m.
List price adult € 4,50 et free for less than 18 years.
Public chat pre-registration au 03 88 07 07 77
Wearing a mandatory mask.
Summer events at Square Vieille Ile
Every weekend from July 31 to August 23, come and enjoy this new relaxation and leisure area, with programming rich and varied to the delight of young and old !
In the program ; concerts for the whole family, inflatable structures for children, a beach volleyball court and two bowling alleys! As well as a restaurant and refreshment area, everything is planned for you to have a good time!
Find the details of performances and artists on our website.
Article written by:
the Tourist Office
of the Land of Haguenau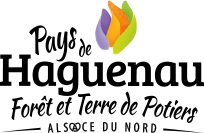 The team of the tourist office is at your disposal to help you prepare your stay in the Land of Haguenau or to suggest activities during your holidays. Come and discover an authentic territory with its crafts, its forests, its Alsatian traditions ...