Our ideas for the week of July 6 in the Land of Haguenau
Whether you are "local" or a passing visitor, you still have so much things to see, great meetings to do that paths to go with us! The Tourist Office of the Pays de Haguenau breathes here 4 activity tips for a successful day or half-day, which will make you love our destination for sure!
Here are our tips for the week of July 6, 2020
Visit the Historical Museum of Haguenau and enjoy the temporary exhibition around the Liberation
Building emblematique of the city, this architecture just as impressive as imposing presents collections which bear witness to the history of Haguenau and its close region from Prehistory to the present day.
The exhibition "Free Haguenau, Valiant Haguenau" retraces the history of the liberation of the city.
You can visit our Museum Wednesday to Sunday from 14 p.m. to 17 p.m.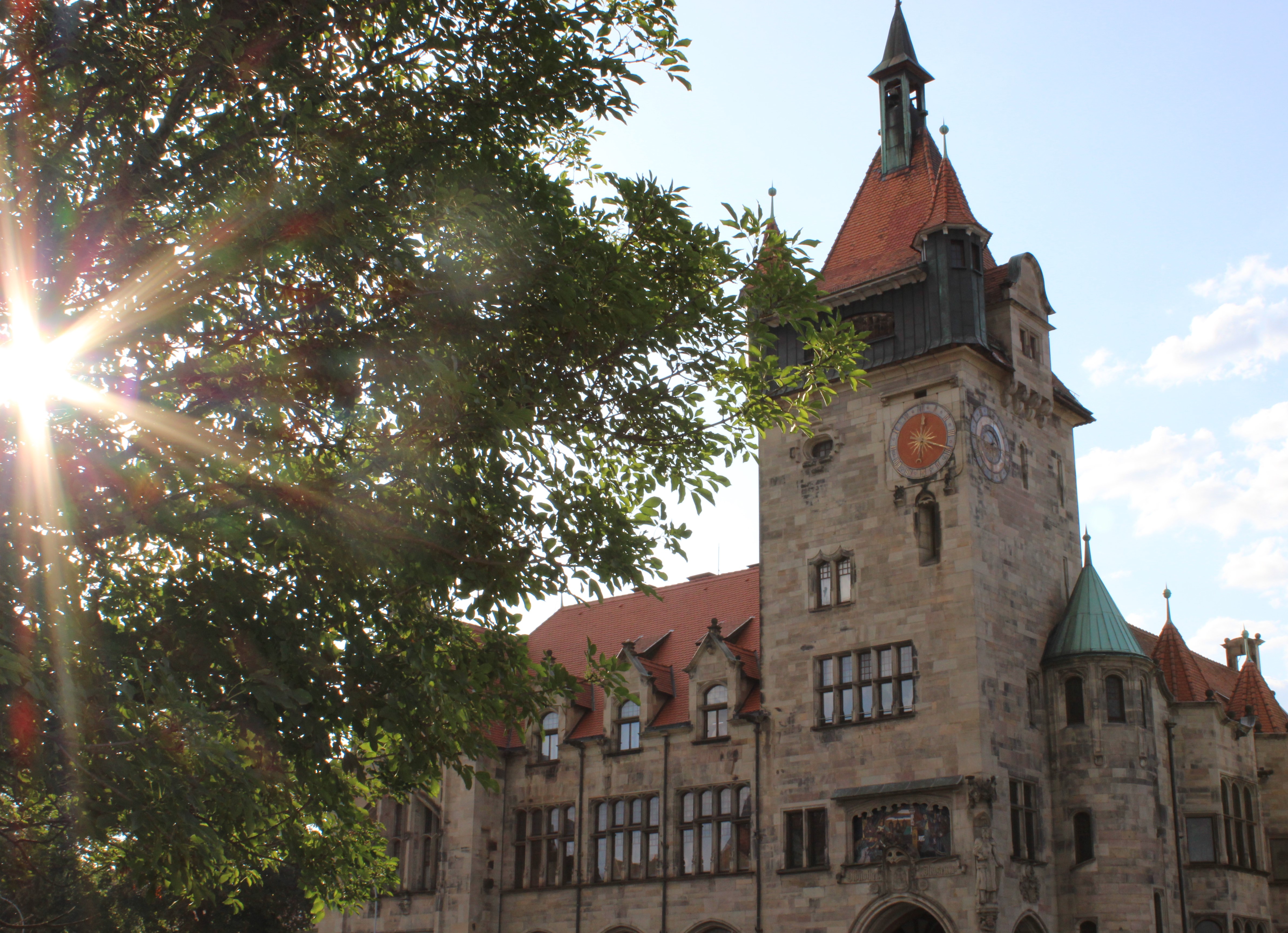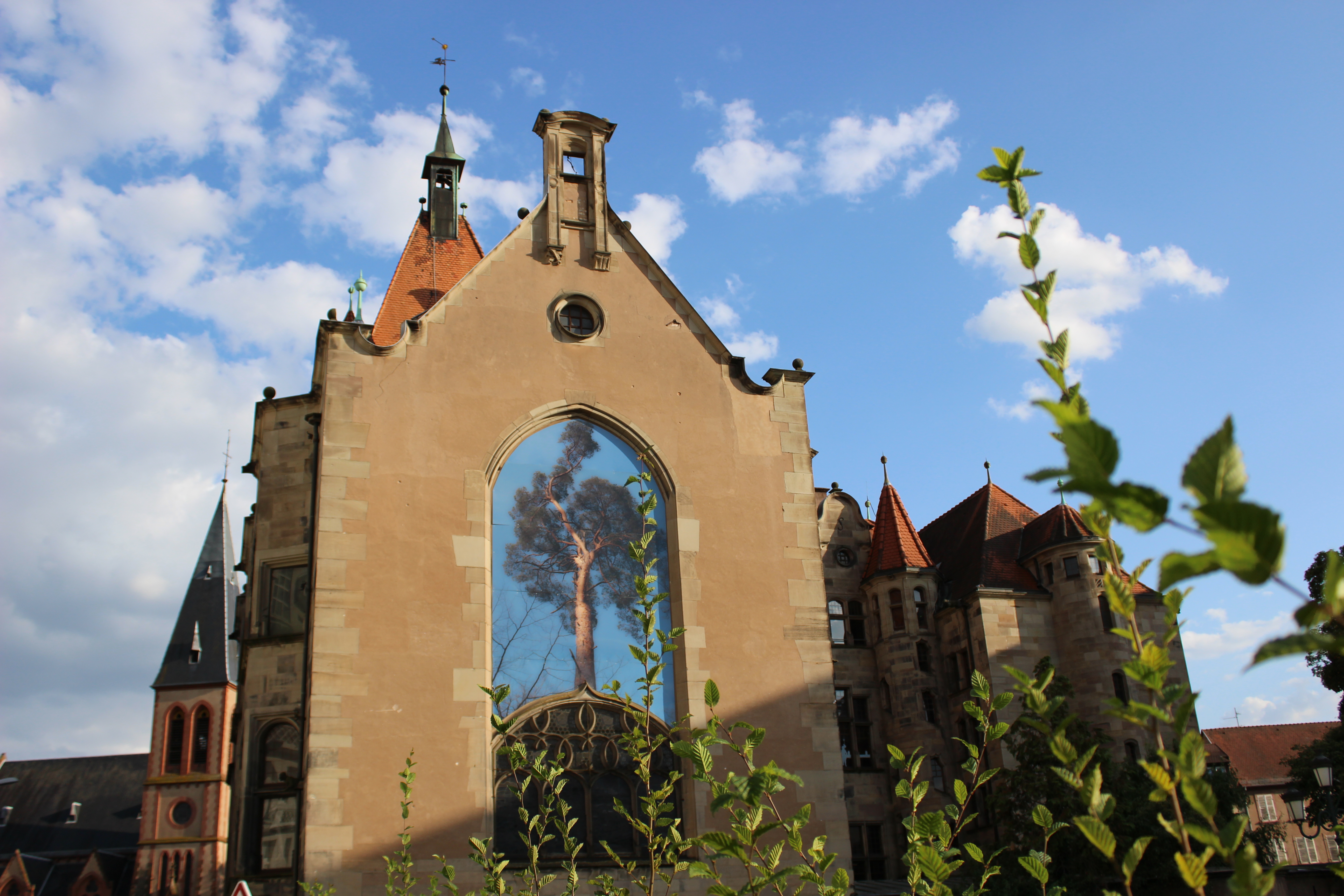 Enjoy an ice cream at Café Max By Chloé
In downtown Haguenau, this new terrace of Café Max By Chloé takes place in front of Espace St Martin (Place d'Armes). Linger in the shade of an umbrella for the lunch break or for a nice ice cream, worth the detour ! And if by chance, our storks are in their nest you will have plenty of time to observe them and attend the concert of their snapping beaks!
Many other pleasant terraces await you in a friendly atmosphere in downtown Haguenau, find all our gourmet addresses here.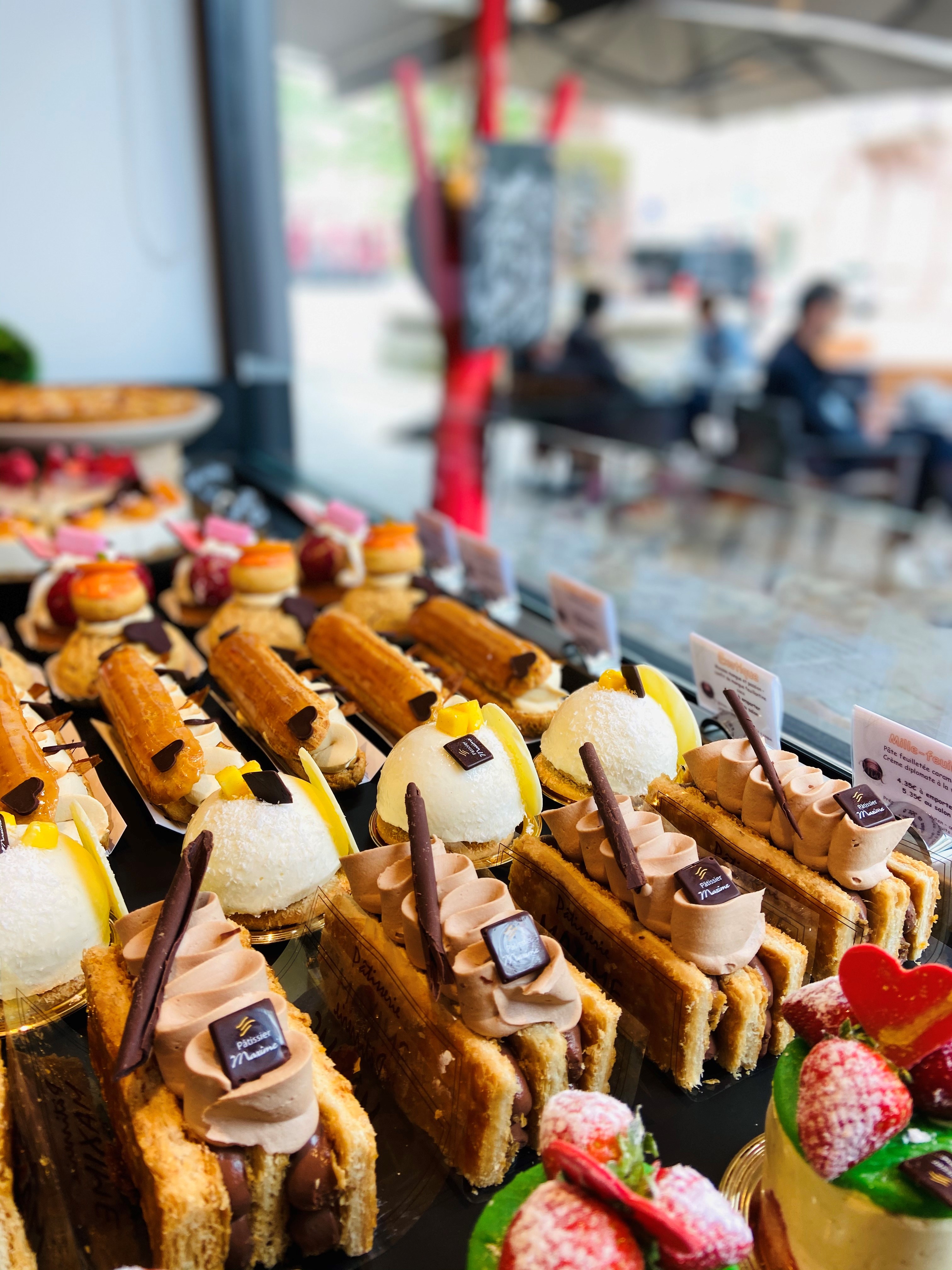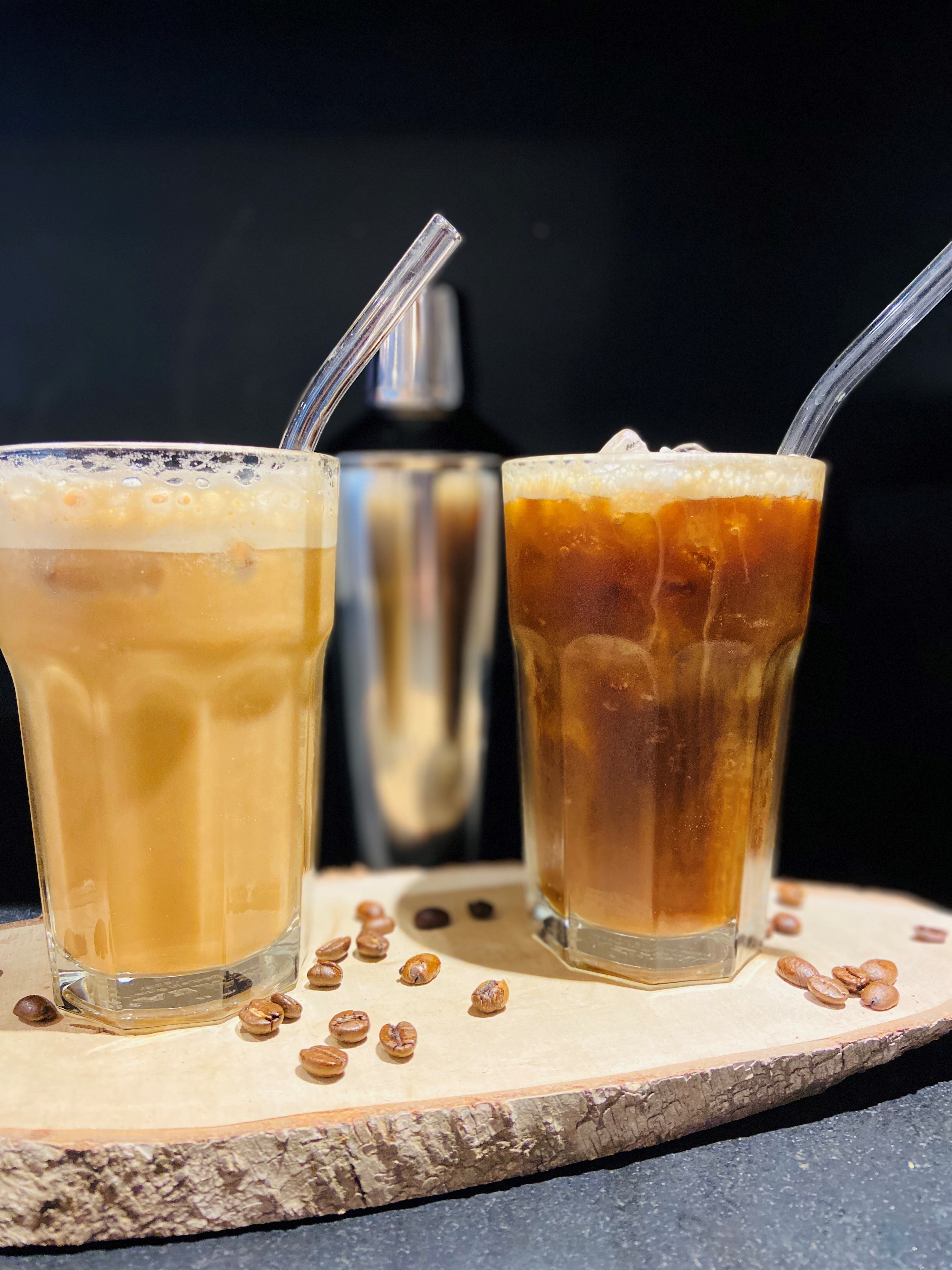 Get on your bike and hike the Val-de-Moder and Houblon trails (27 km round trip)
On a hilly course of 27km (A / R) this route invites you to discover beautiful Alsatian agricultural villages where the hop fields line the course. Go to the Tourist Office to get the map of cycling routes to get started on other routes.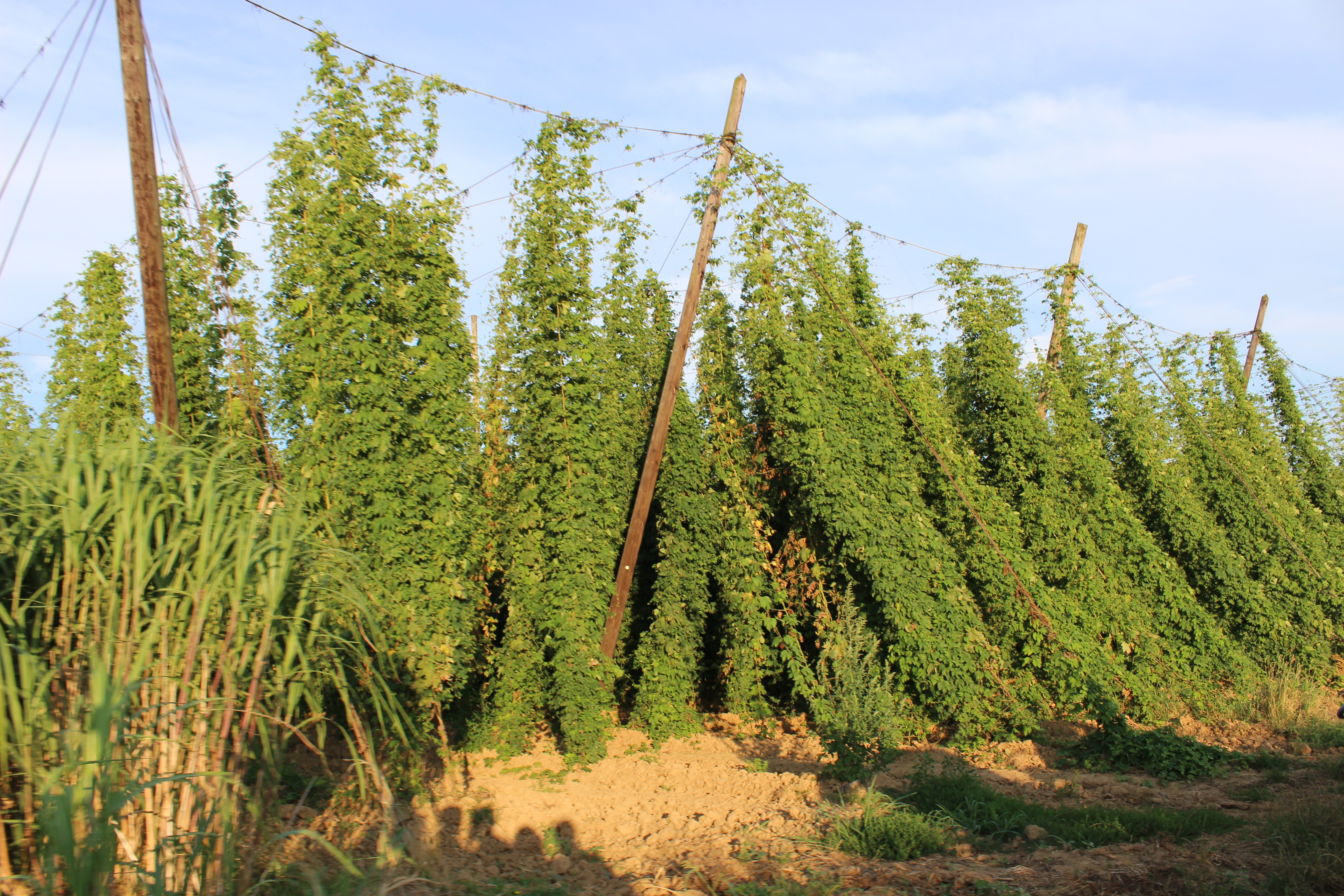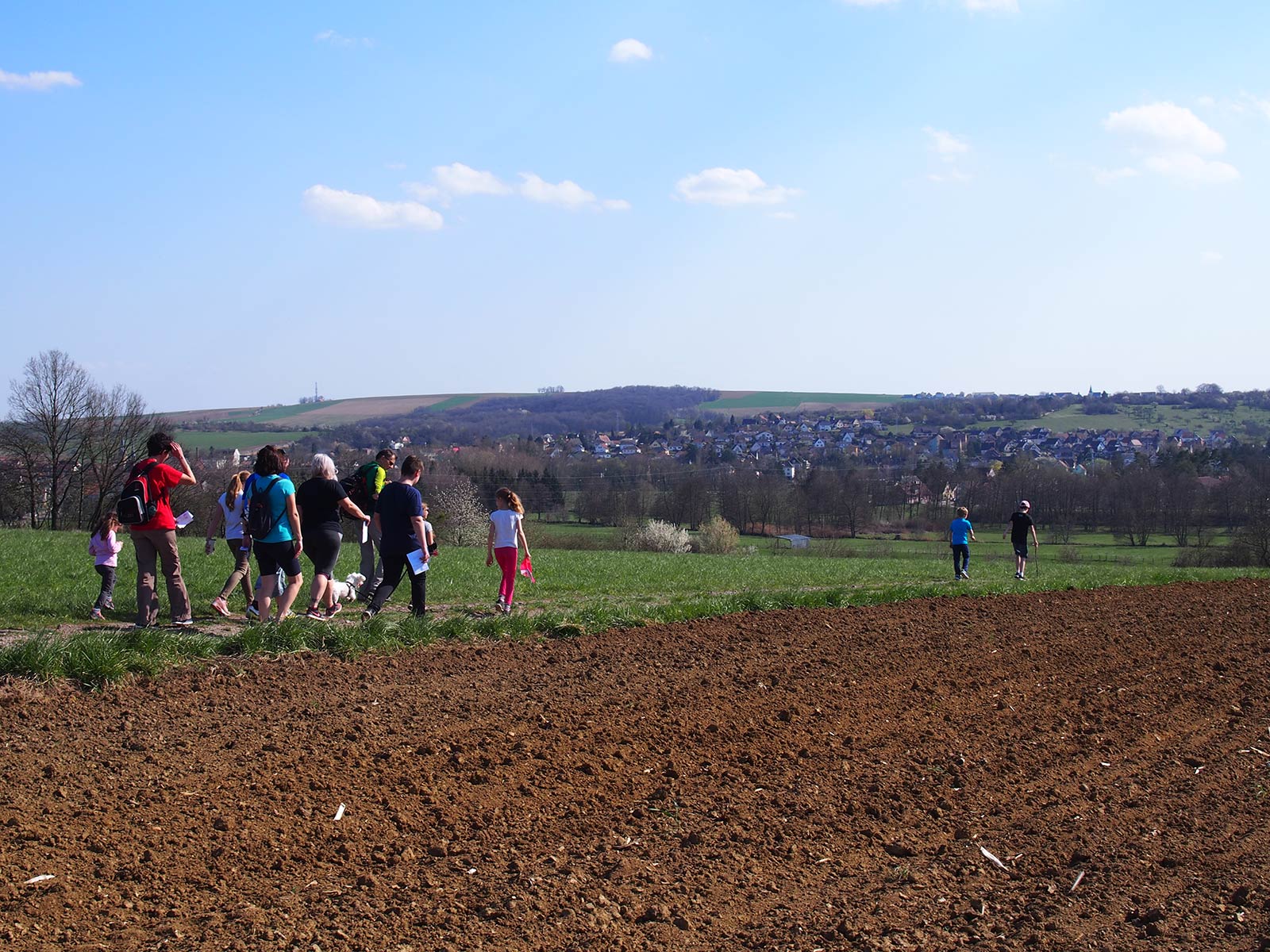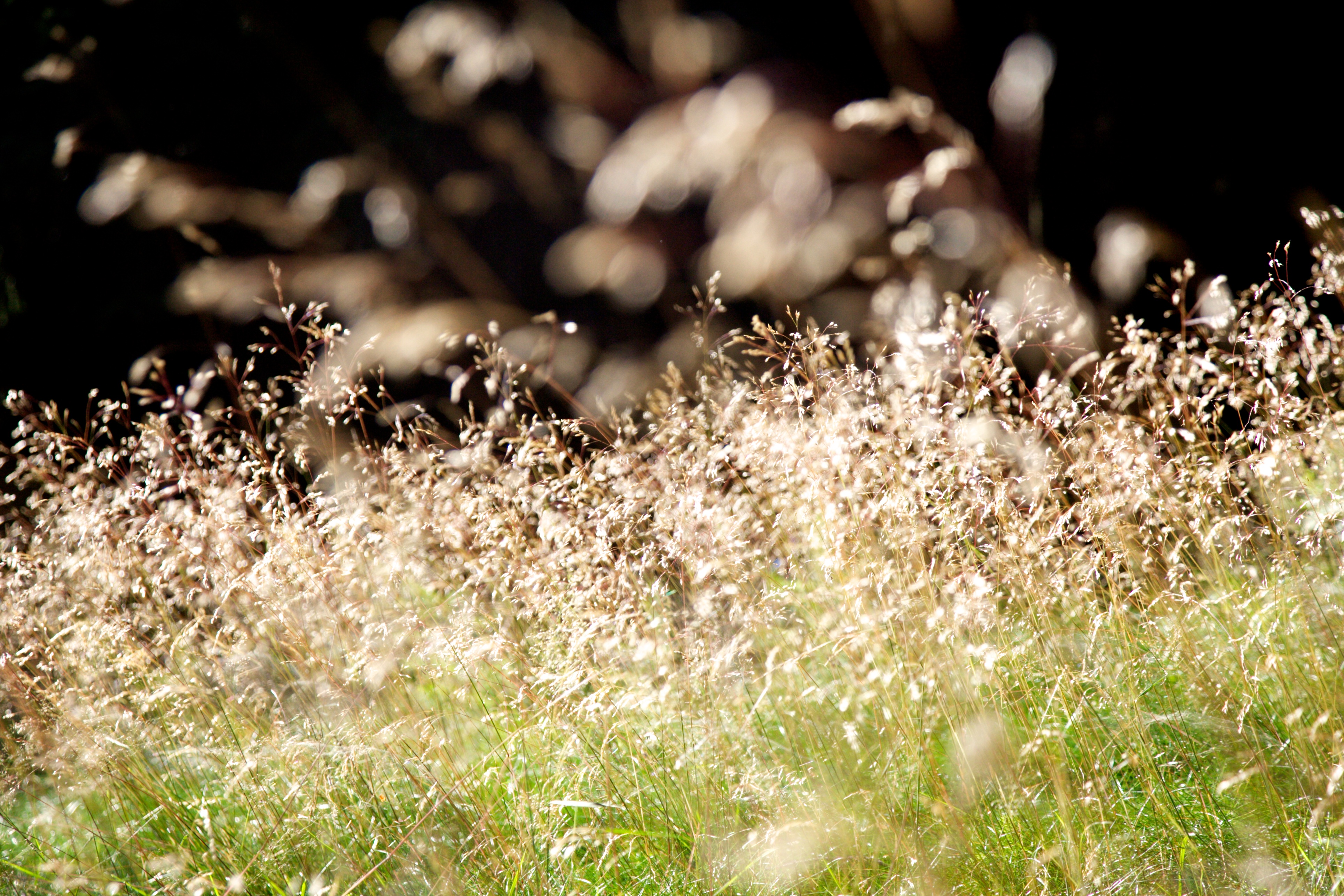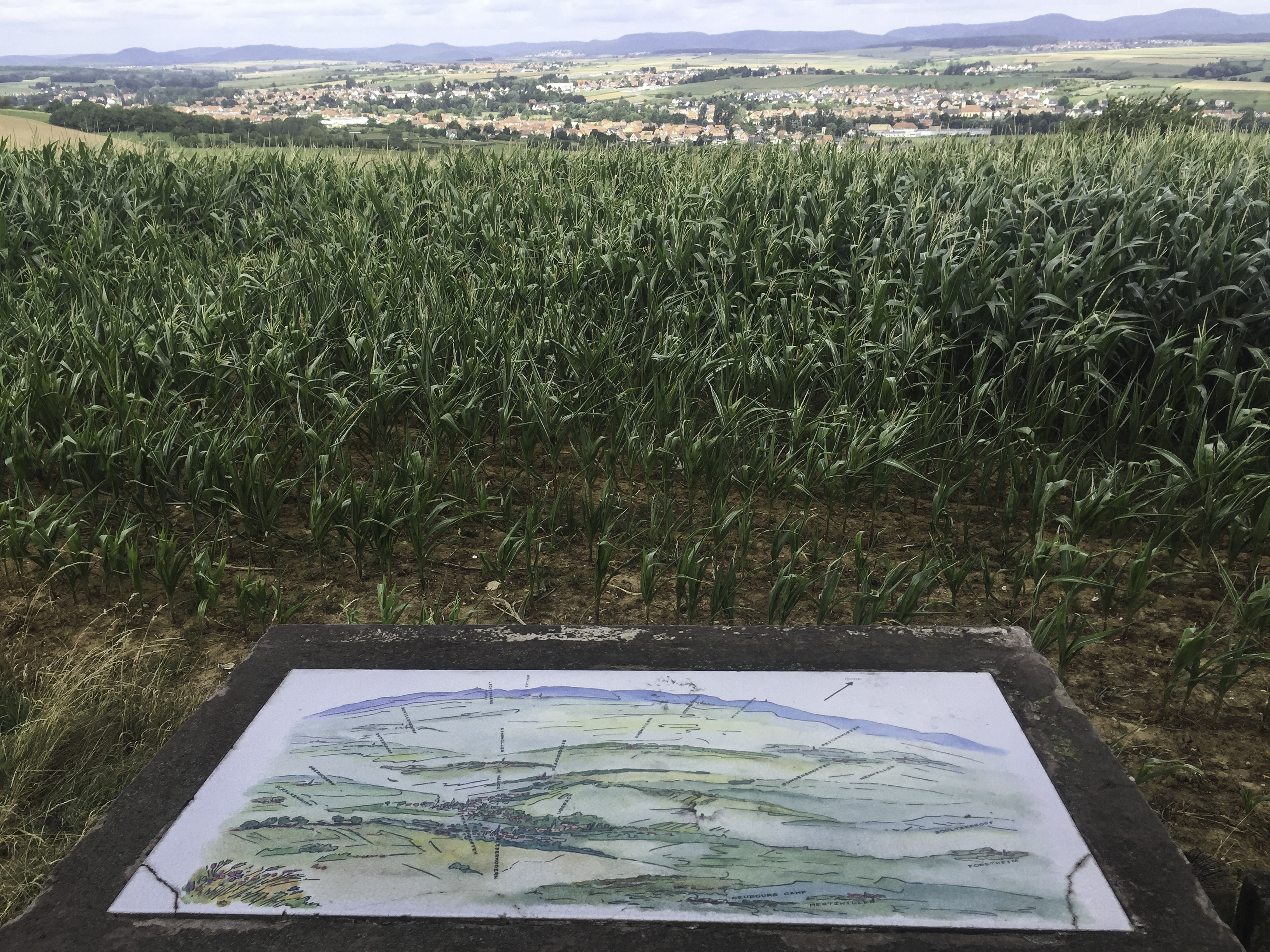 Dive or splash at the Les Pins swimming pool
In hot weather, nothing better to end your day than to be refresh ! Direction swimming pools de outdoors The Haguenau Pines. Or that of Bischwiller.
In this somewhat special period, consult the access conditions before going there!
You can also opt for the option of atomizer installed in the heart of town in front of the Tourist Office to refresh yourself!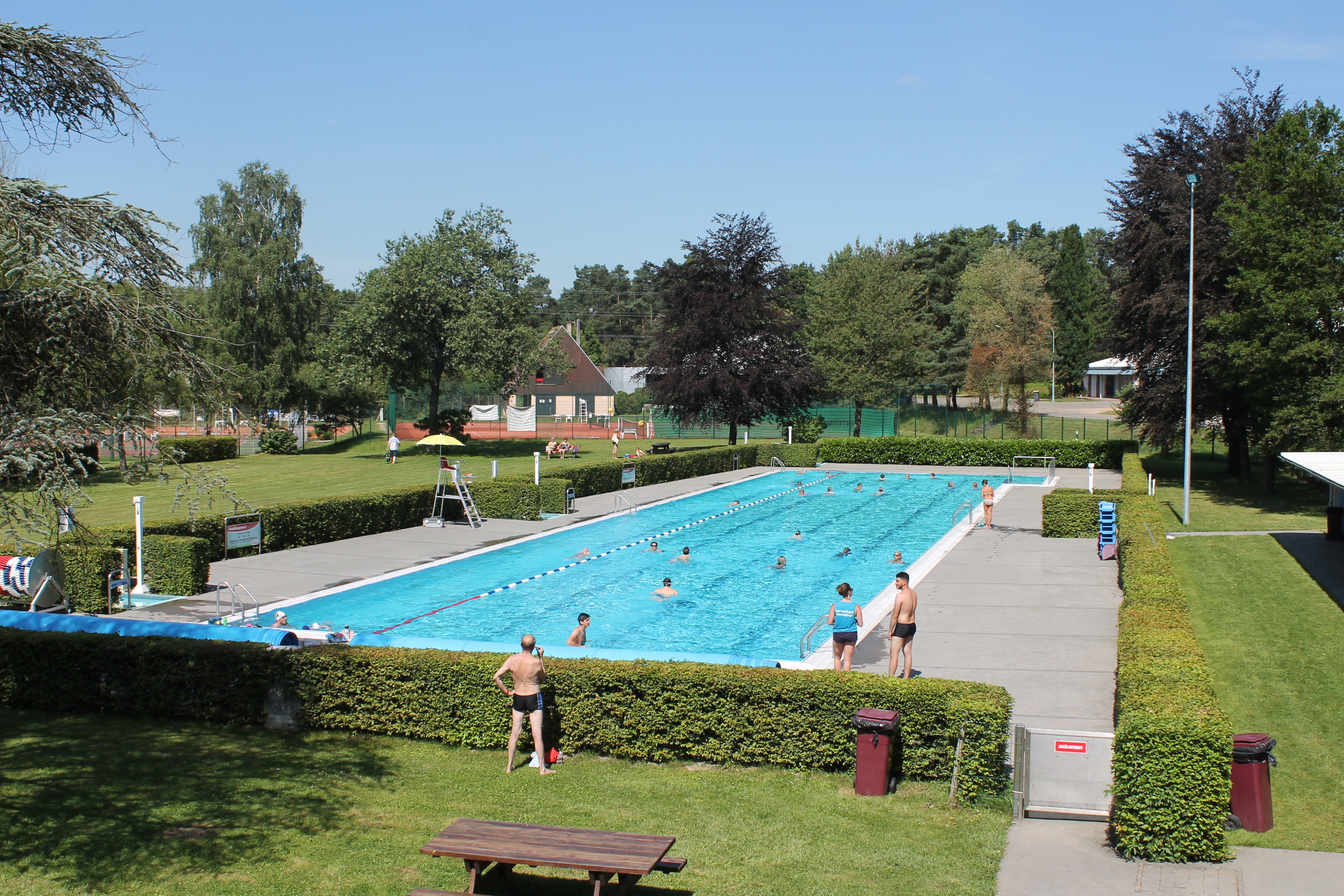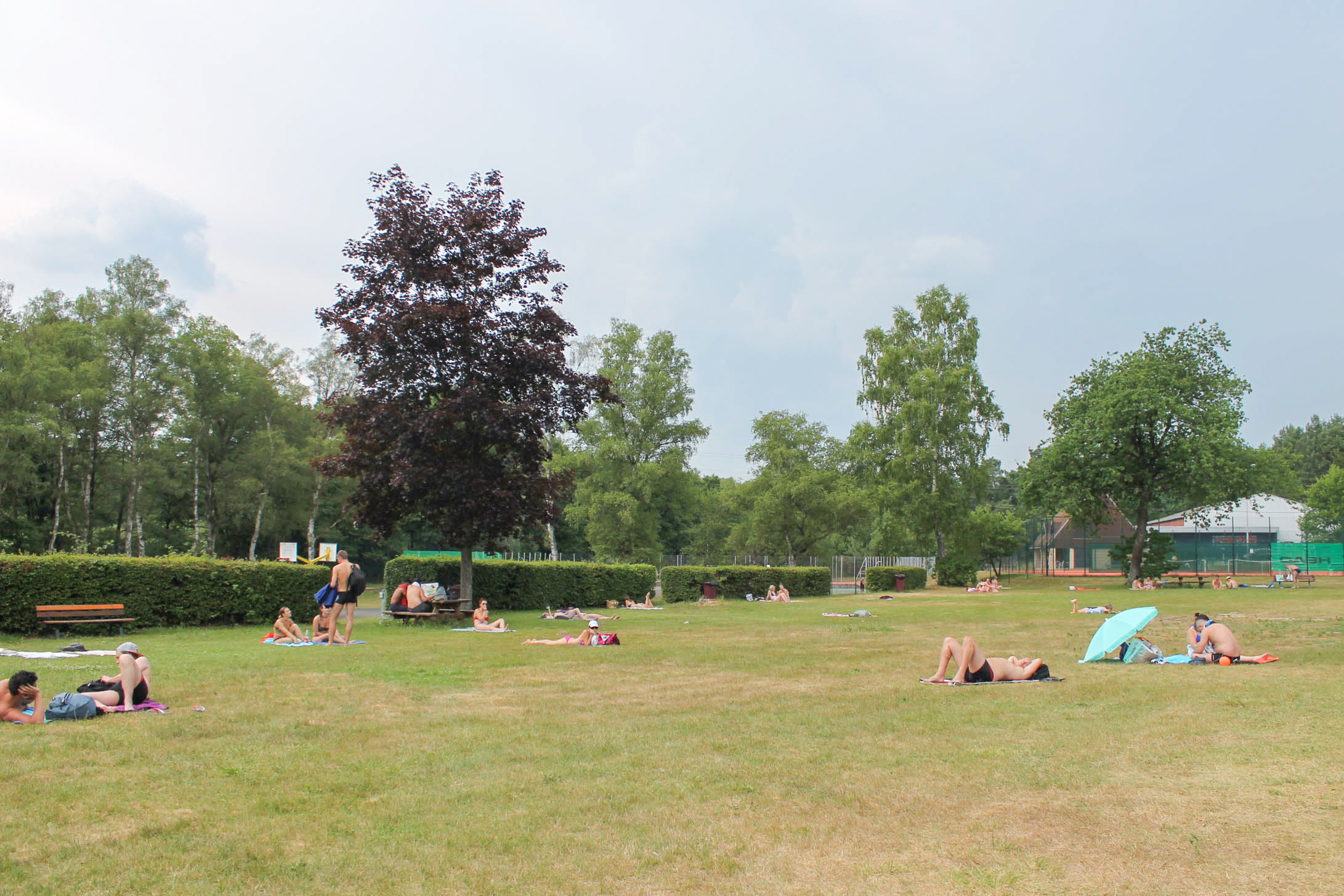 Do an open-air city game in the city center
Downtown Haguenau is fun to explore every day, so to get the most out of it rich and varied program awaits you this summer. An escape game, version full-scale by Adventure Locks will take place across town. Search for information, passing by musical atmospheres provided by the performing brass bands, summer will be punctuated à Haguenau !
Do not hesitate to drop by the Tourist Office to pick up the program.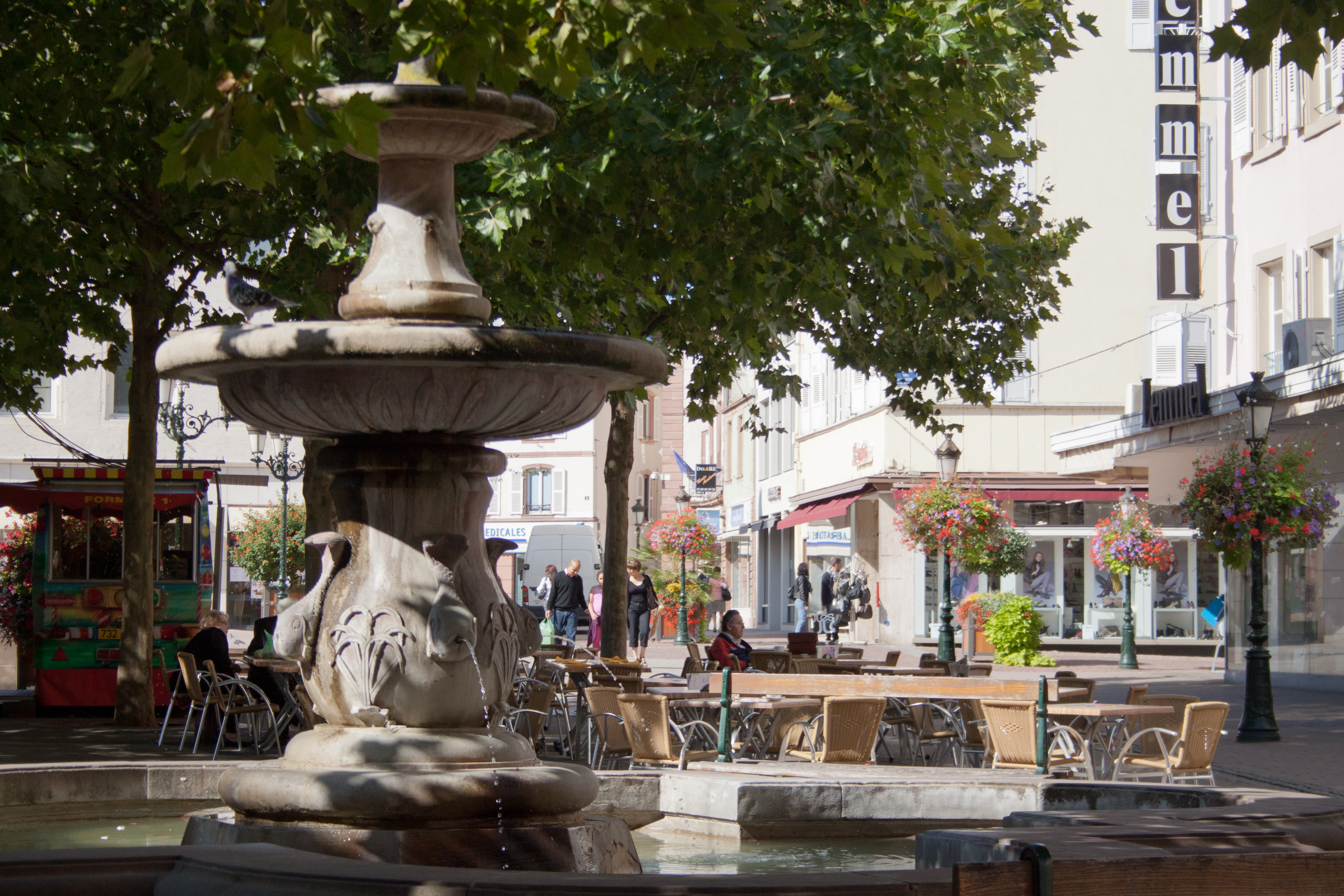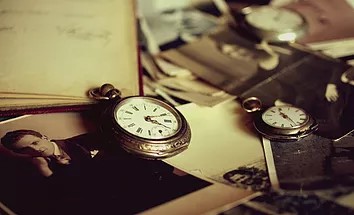 Musical festivities
Top Fanfare - July 4 from 17 p.m. to 20 p.m.
Top Fanfare offers, with great humor and talent, an offbeat street fanfare. Their repertoire covers all styles and eras for a crazy show!
Papyros'n - July 5 from 16 p.m. to 19 p.m.
The Strasbourg musical group Papyros'n offers music from the Balkans, Klezmer, Irish or Alsatian. A real invitation to travel!
Bagad Kiz Avel - July 11 from 16 p.m. to 18 p.m.
The Bagad Kiz Avel is an Alsatian bagad which offers covers from the traditional Breton repertoire. Bagpipe and bombarde will resound in the heart of Haguenau for an afternoon.
Les Mousso Doums - July 12 from 15 p.m. to 18 p.m.
Between rhythms, voices, movements, the Mousso Doums exude a powerful and fascinating creative force. The group of eight percussionist dancers promises an energetic stroll.
Find the other events here !
Article written by:
the Tourist Office
of the Land of Haguenau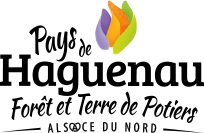 The team of the tourist office is at your disposal to help you prepare your stay in the Land of Haguenau or to suggest activities during your holidays. Come and discover an authentic territory with its crafts, its forests, its Alsatian traditions ...