Our ideas for the week of July 20 in the Land of Haguenau
Whether you are "local" or a passing visitor, you still have so much things to see, great meetings to do and paths to go with us! The Pays de Haguenau Tourist Office blows you here activity tips for a successful day or half-day, which will make you love our destination for sure!
Here are our tips for the week of July 20, 2020
Have a picnic at Gros-Chêne
The area of Great Oak is the starting point for many walks. But to be in good shape during your walk, it is important to gain strength before leaving!
On the Gros-Chêne site, you will find picnic tables sheltered from the sun. The perfect place to unbox your gift basket !
To treat you with good local products, and promote the short circuits, we have unearthed some addresses and gourmet products to compose your "local" picnic basket! Here are some of our ideas ...
Le Domain of the Buffaloes, pretzels Boehli, Game House, Skip Pom'Or.
Fine grocery stores; the Gallery of taste buds, Wines and Terroirs,Fine Epicurie et Gourmet flavors, Bacchus.
The farmer's store Hanaufruit, Boutique, the Chocolate Factory Jacques Bockel, Joccop, Orchards of Arlette, the Chocolate Factory Daniel Stoffel, etc.
This place, very popular with Haguenovians and visitors, is the perfect spot to "go green" for a while. little bucolic break.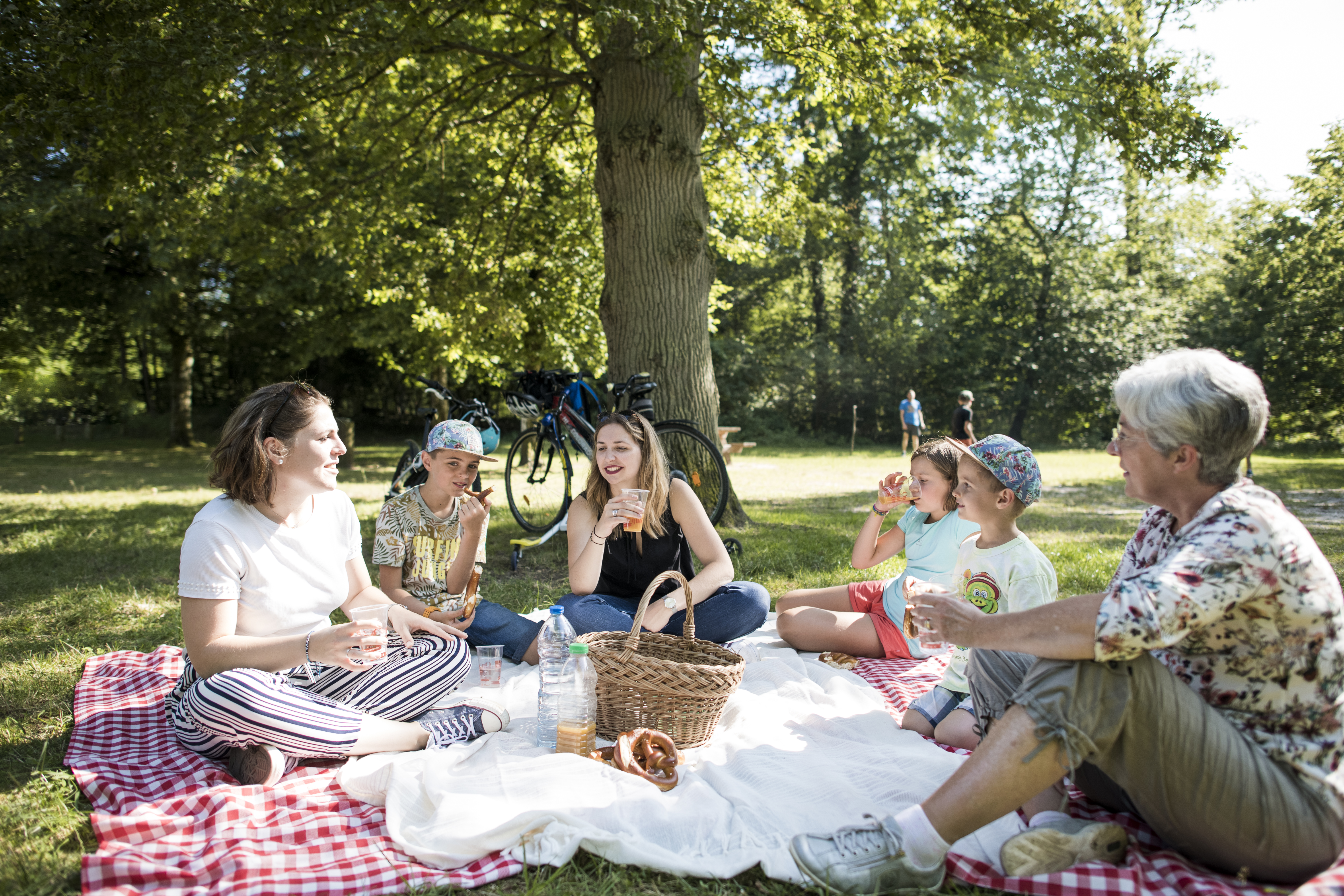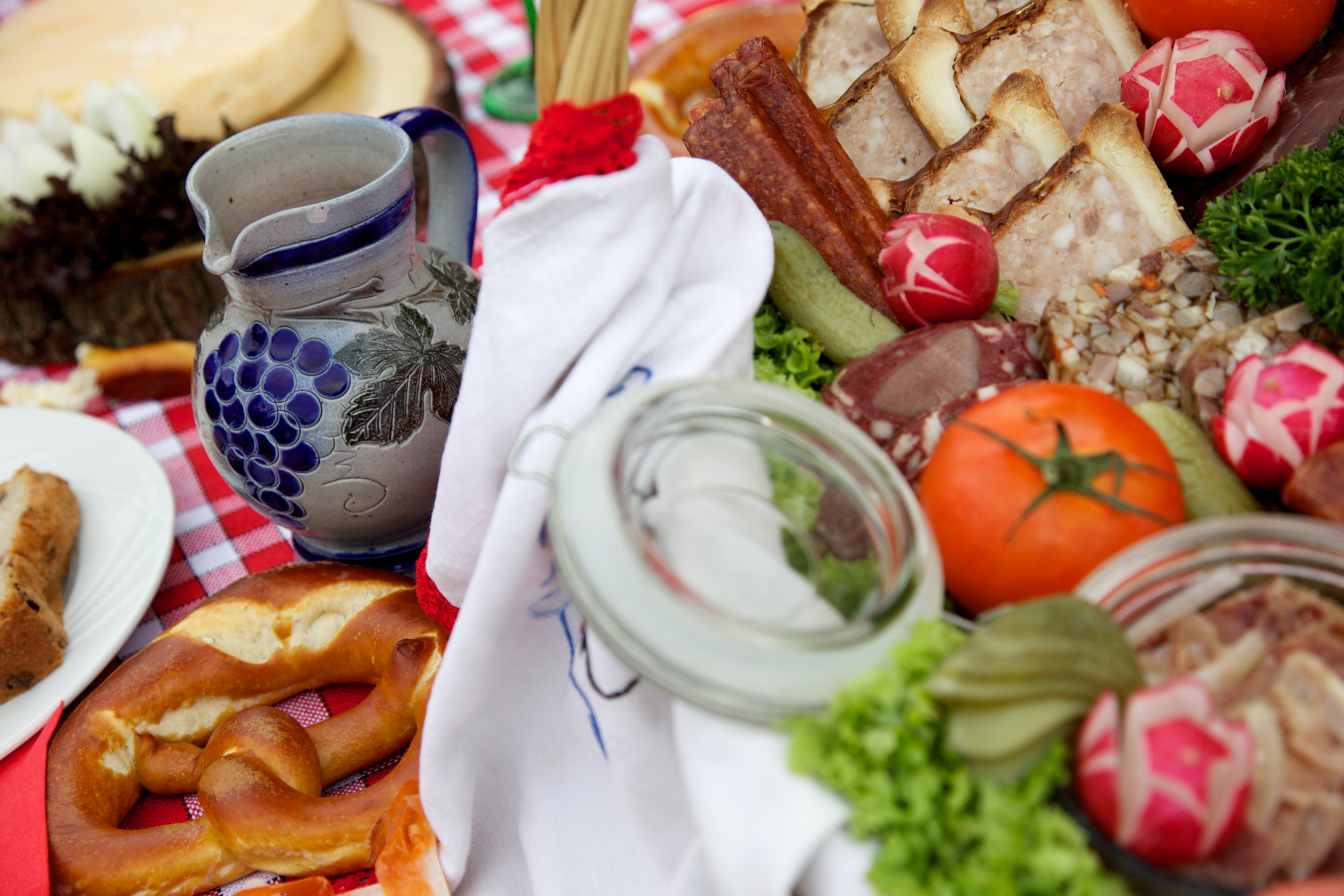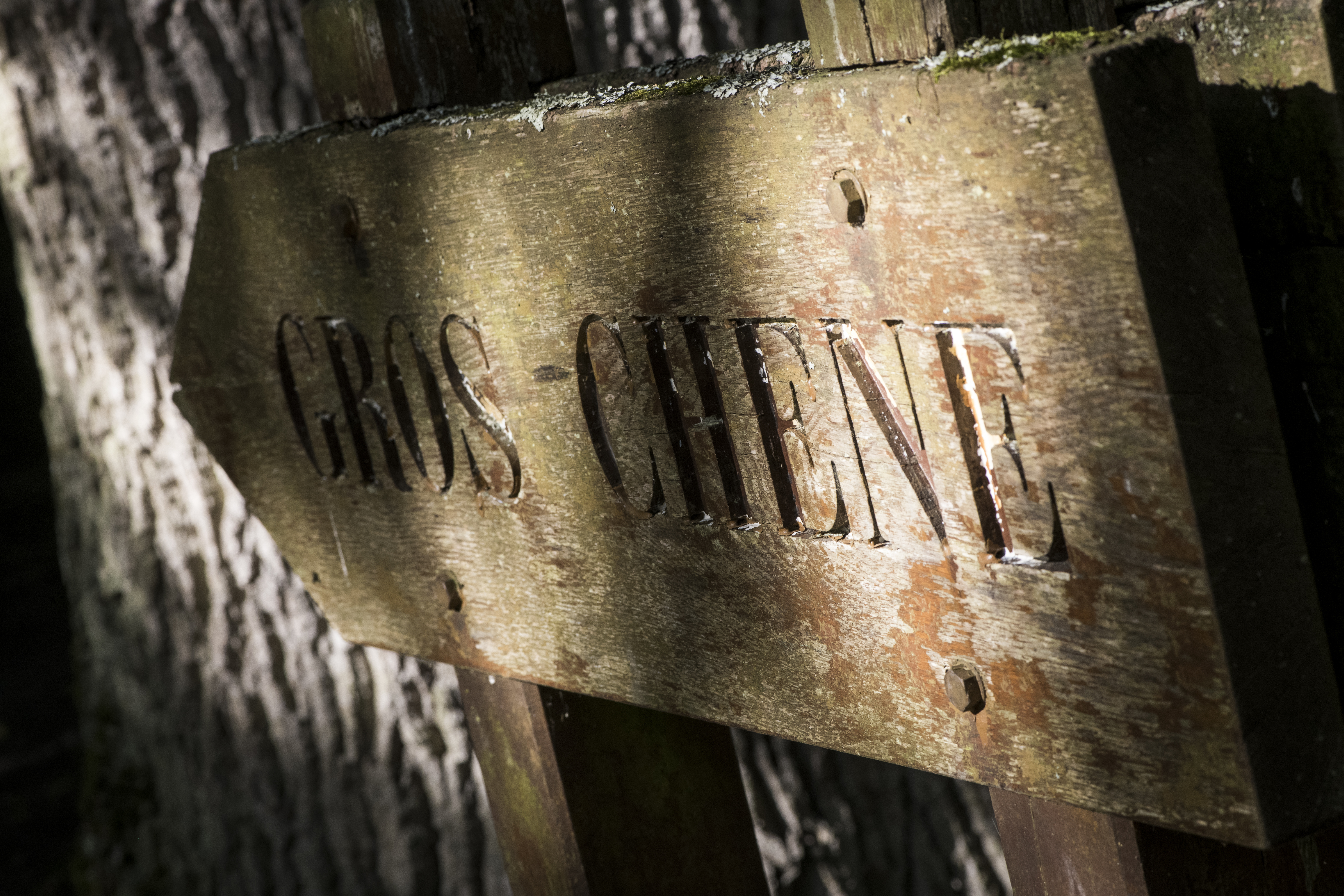 Tour des Pêcheurs for an Instagrammable spot
We all know this famous photo of a charming little house, located in the covered bridges district in Strasbourg! It is certainly the most instagrammed house in the city.
But we also have the dream spot for a successful photo !
La Fisherman's Tower is the ideal place to immortalize your visit to Haguenau. Its arch spanning the Moder, offers unique play of shadow and light to enhance your shots. Do not hesitate to share with us your most beautiful portraits!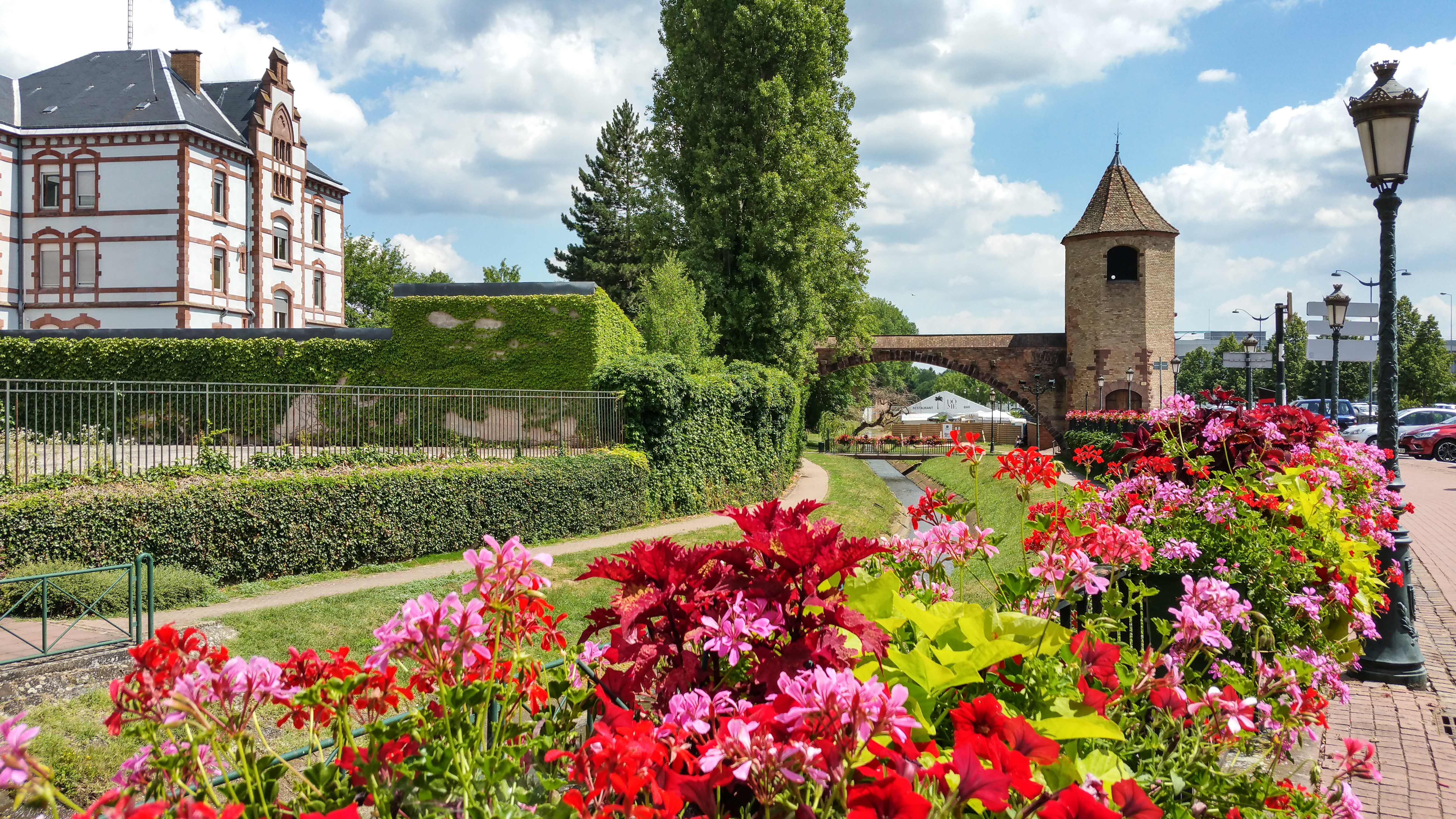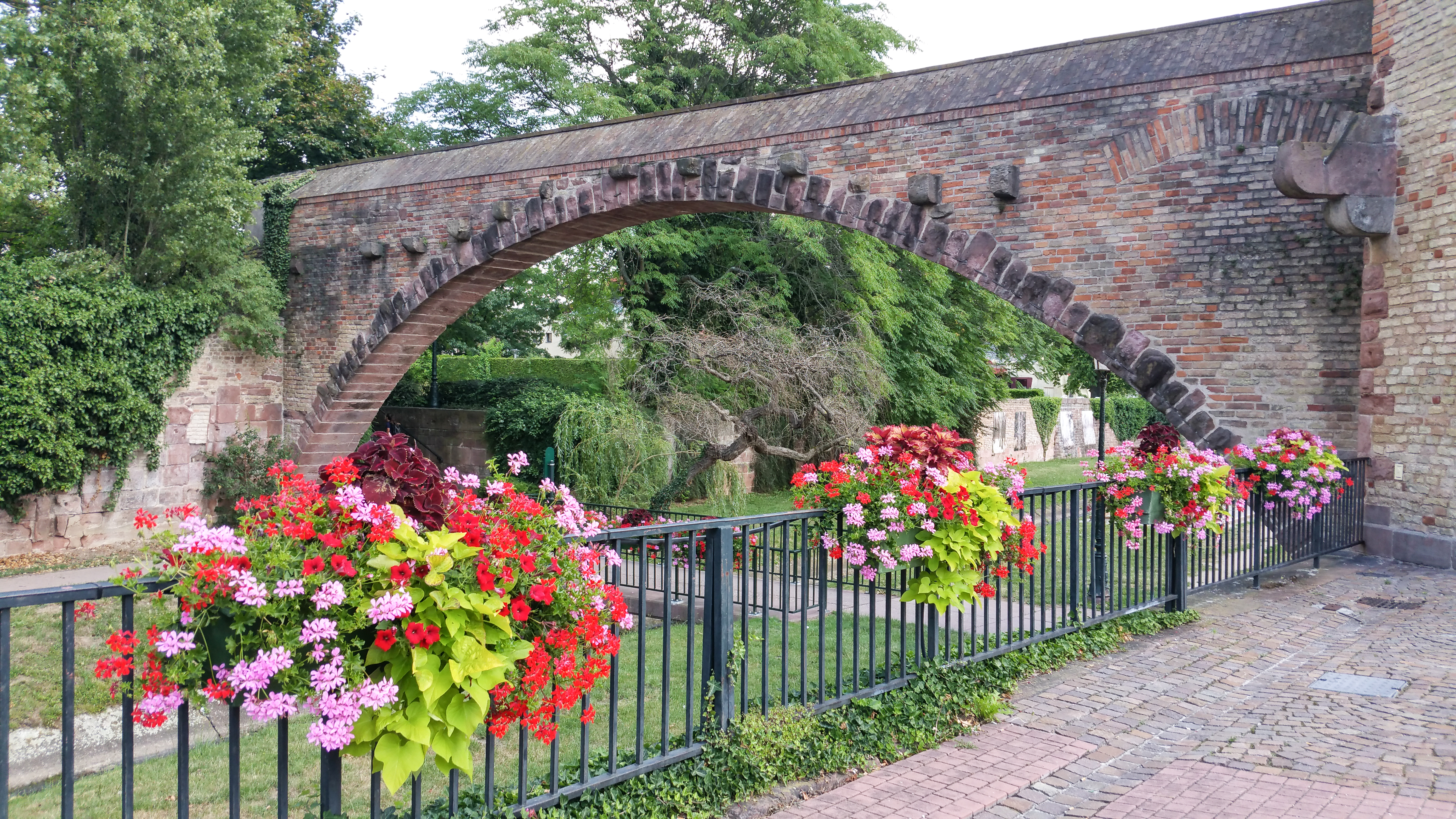 Gravel pit trail - Bischwiller (10 km from Haguenau)
Walker beginner or experienced, regardless of your level, this personalised tour is made for the whole family. It takes 1h45 of walking, but what a pleasure!
Walking around these places is a relaxing conducive to discovery of fauna and flora. The surprise is total when you discover these landscapes and these natural resources remarkable.
Download our brochure "Walk in the forest of Haguenau", for other walks.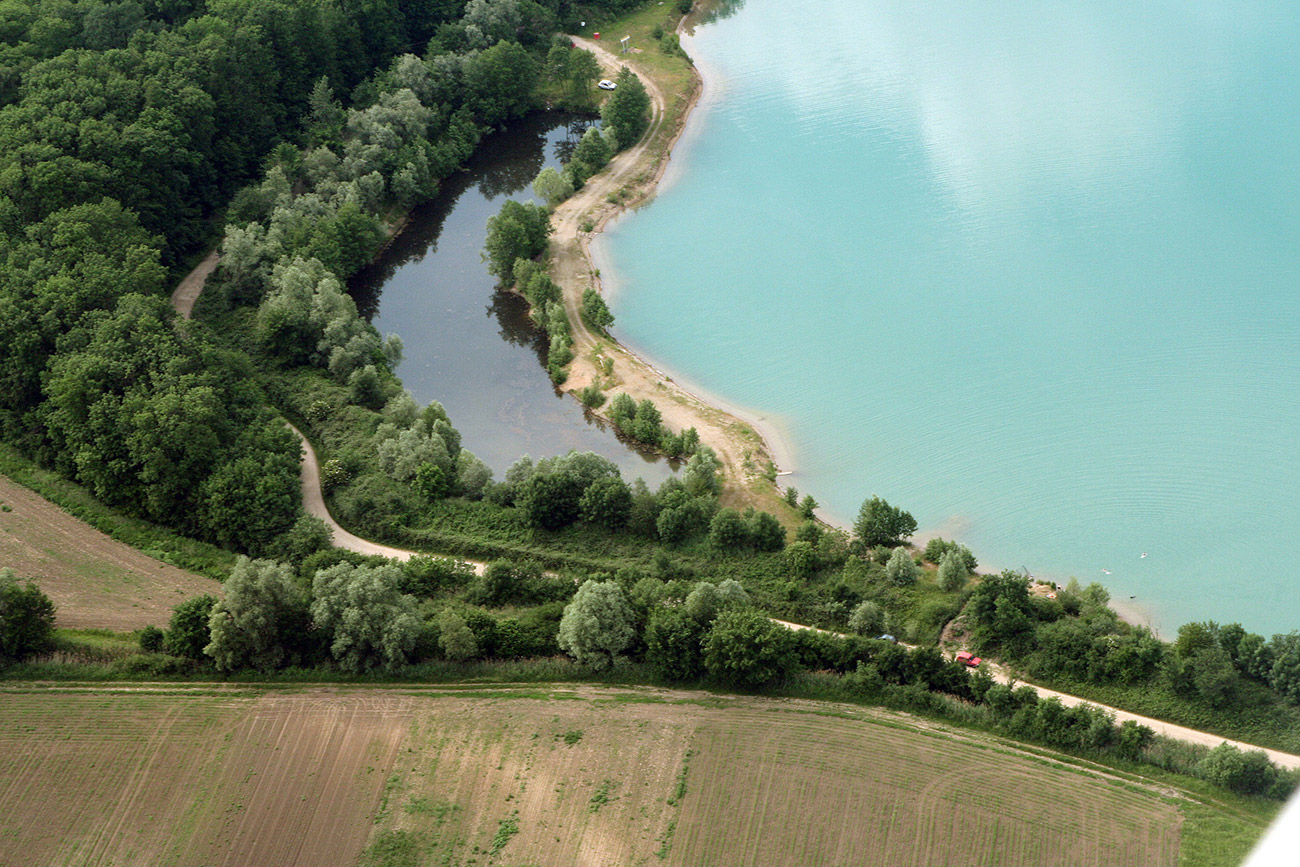 A game of Bowling?
Want to do a "strike", drop as many pins as possible, or just to amuse your opponents. "The important thing is to participate !"
The bowling alley Megarex welcomes you in a warm and relaxed atmosphere. Spend a friendly moment on one of the 16 tracks, or challenge your friends around video games. Strong sensations guarantees! And for billiards, 11 game tables await you!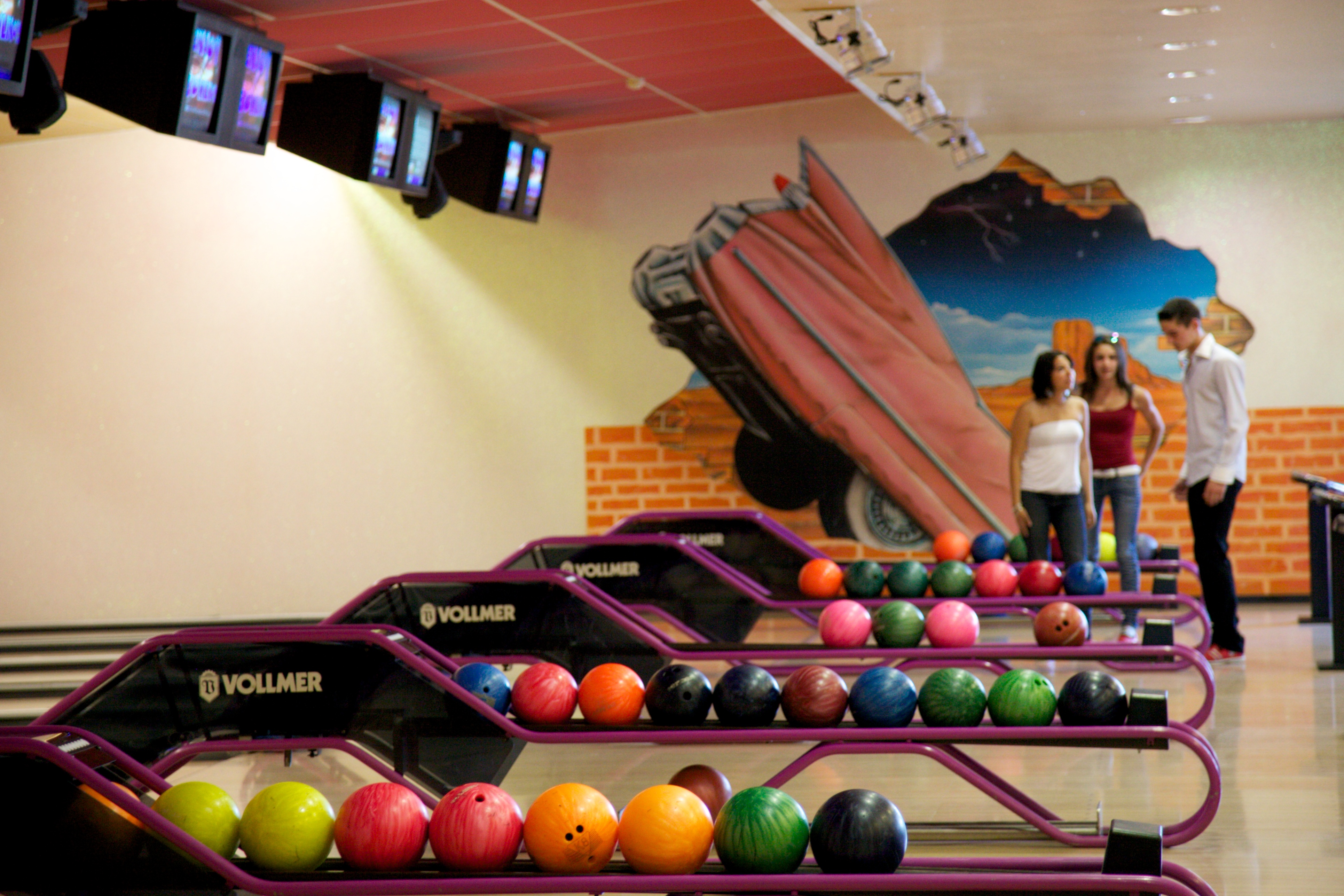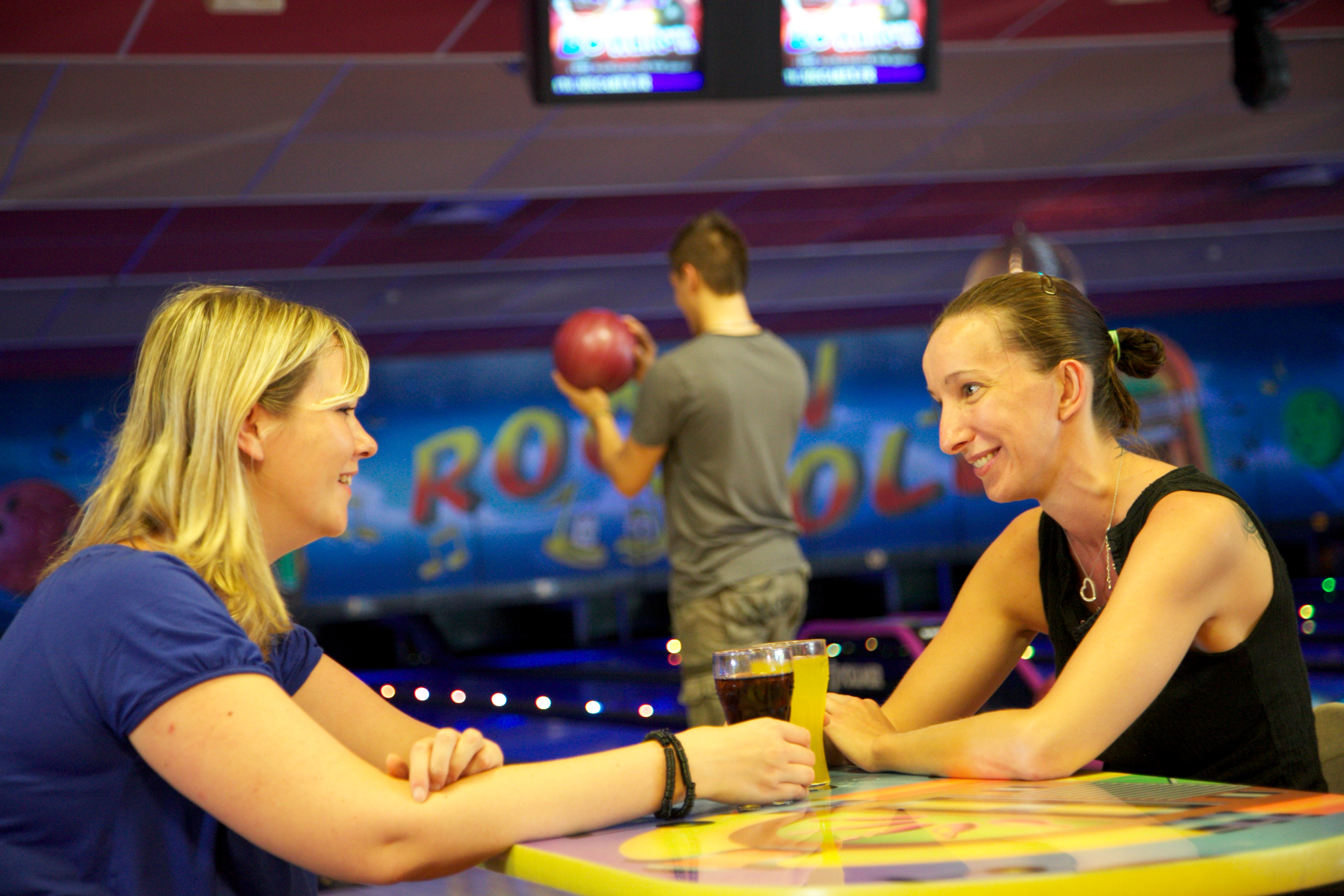 Association of Guides of Alsace - Dauendorf, on 21/7
This guided tour, organized by the Association of Guides of Alsace, will take you to discover Dauendorf. You will discover the rich religious heritage of this small village and its many stories, sometimes very mysterious.
This walk through the fields is an opportunity to take a walk with the family, while learning a lot of things, thanks to your guide!
Other guided tours are scheduled during the summer, do not hesitate to ask us for information or to consult our Programs !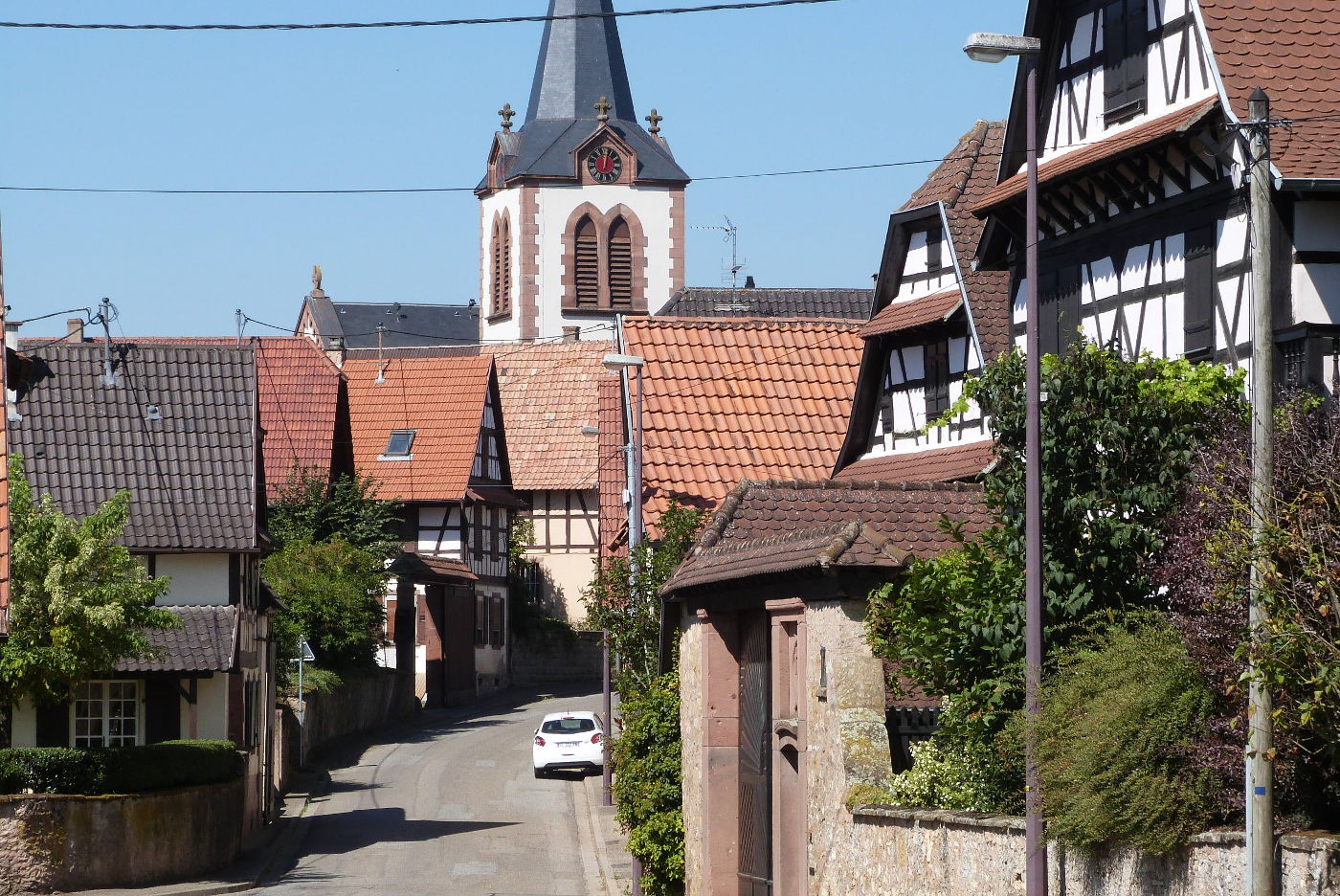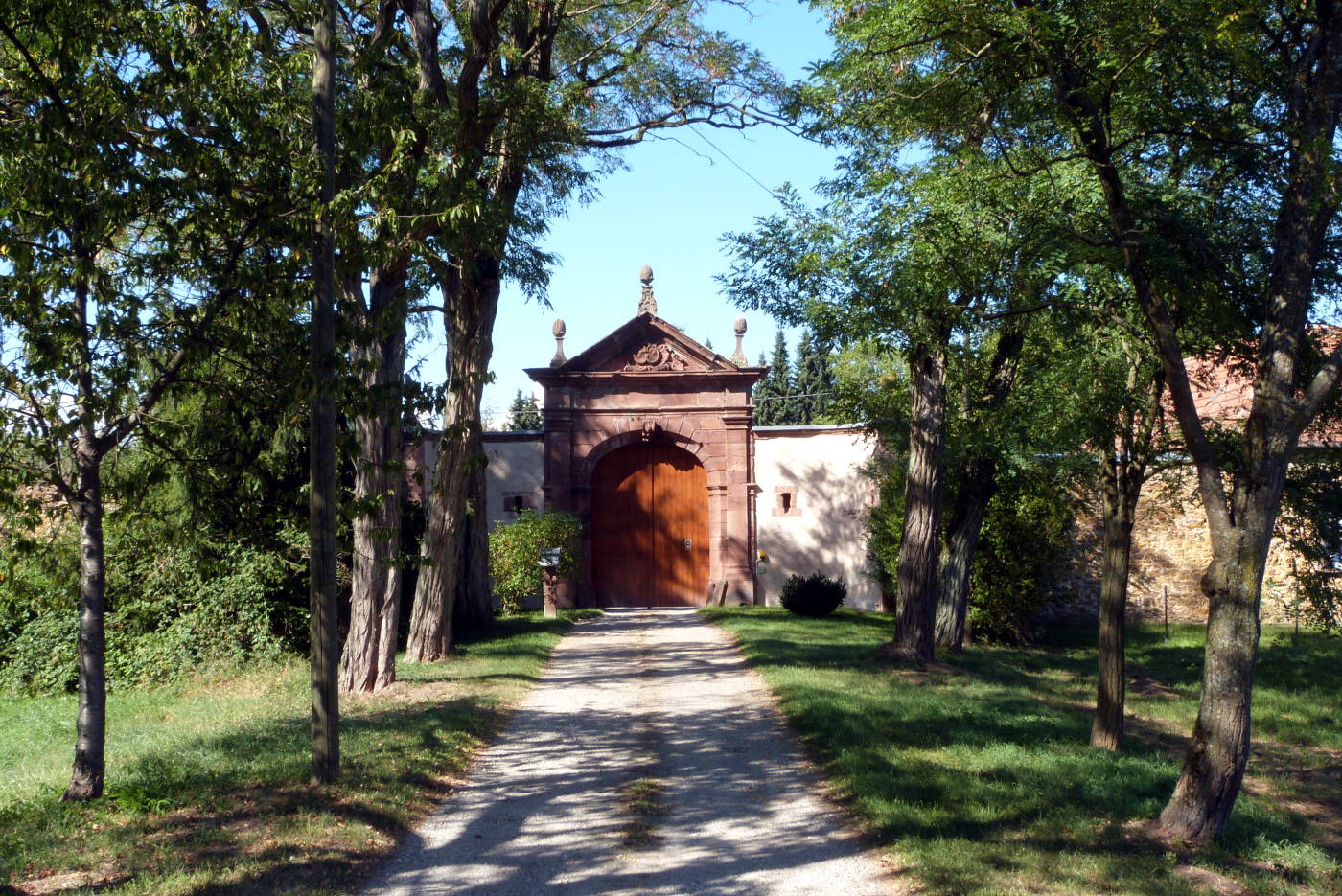 Friday July 24 at 18 p.m. for a City Tour, with Astride
Maddy, Marie-Antoinette, Marthe, Astride and Disou offer you commented walks during the summer period along the streets of Haguenau. The opportunity to discover some heritage nuggets in the heart of the city, thanks to the explanations of our passionate guides.
For this tour, Astride offers you a discovery of the historic center from Haguenau!
900 years of history which are told in 1h30 of commented walk.
We won't tell you more, surprise ...
Reserve your place now at the Tourist Office!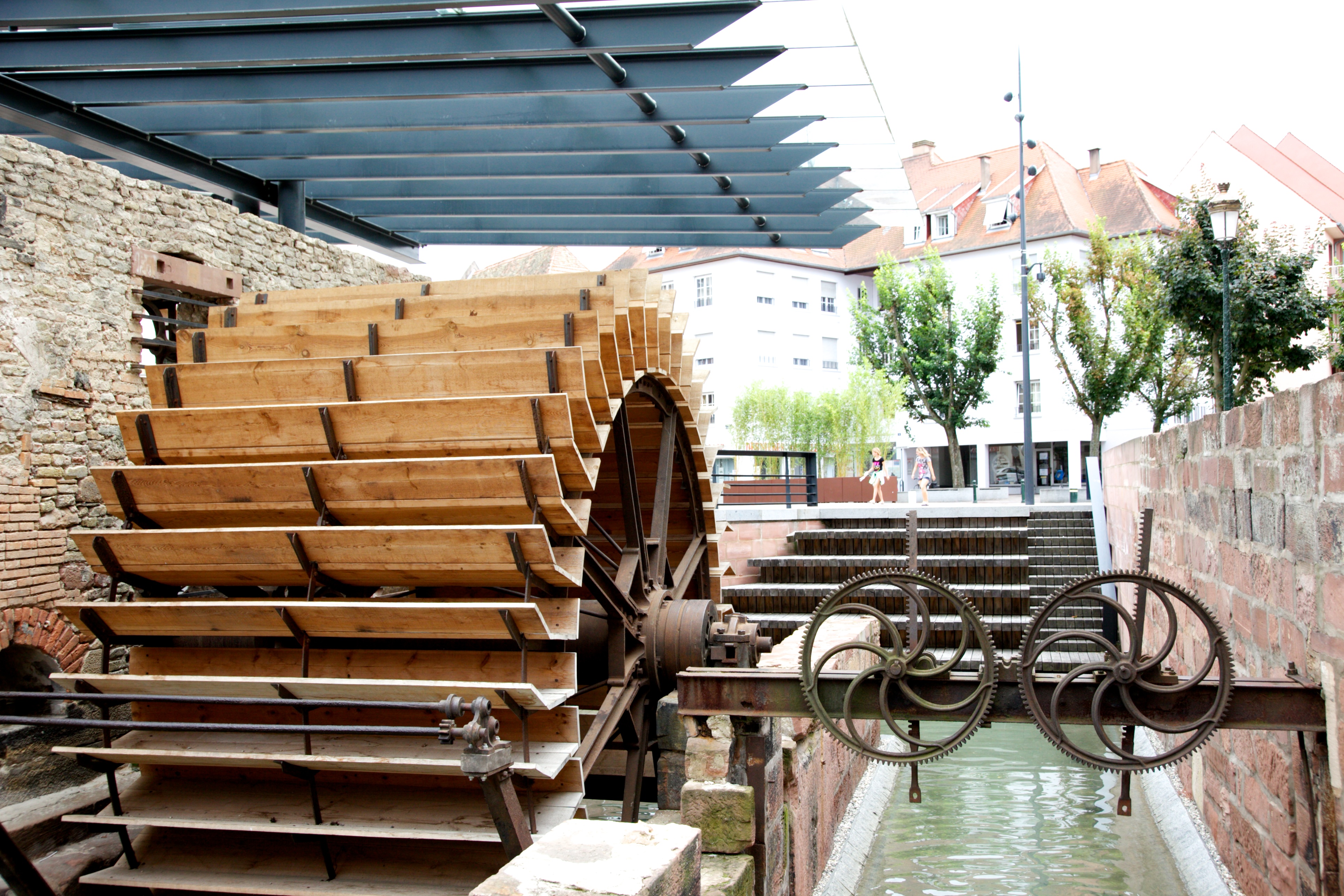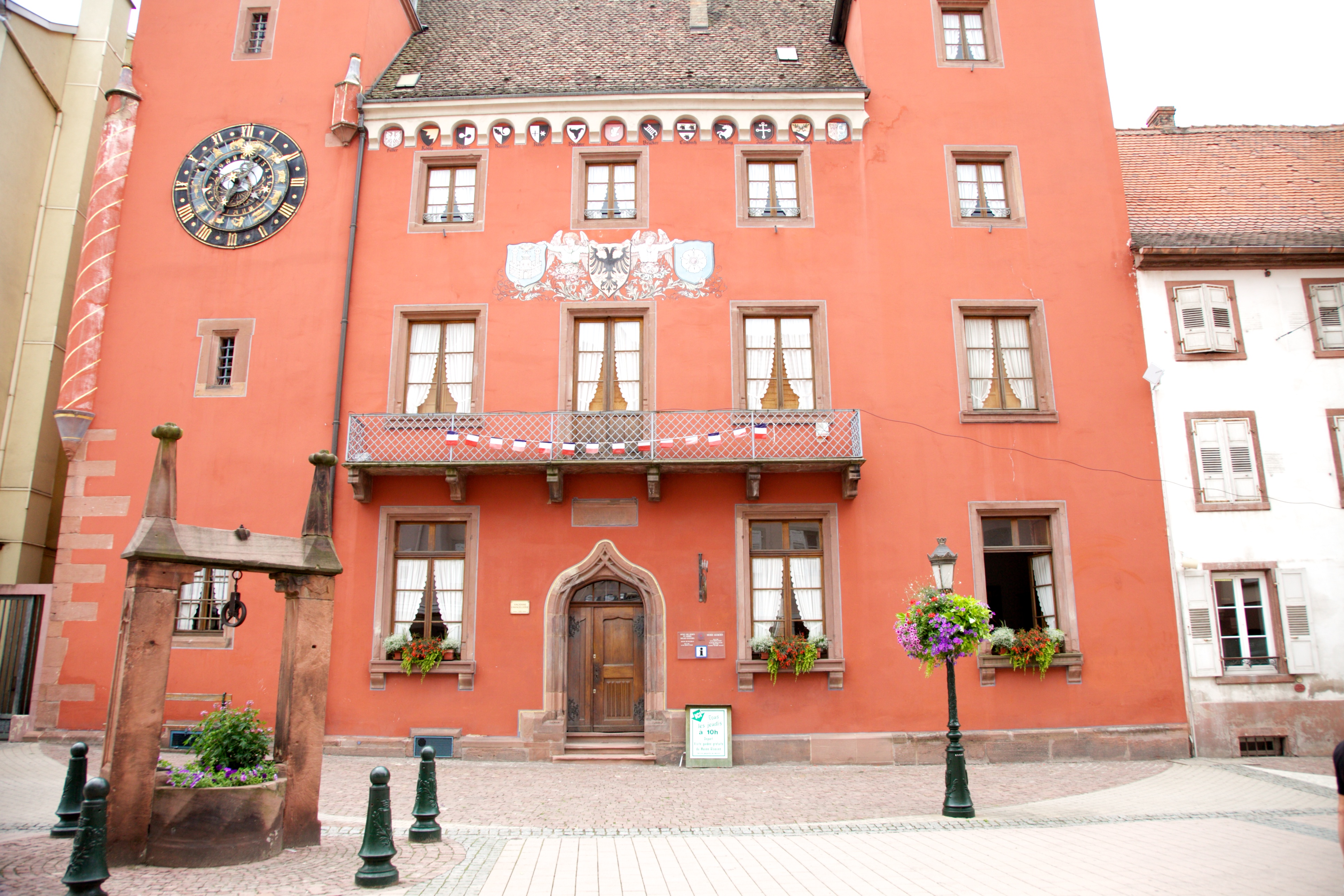 Sylvotherapy in the Exceptional Forest® of Haguenau
Want a forest bath, to capture energy trees and let yourself be guided, in the forest of Haguenau? So come and discover the forest bathing. Valérie suggests that you take another look at this environment if rich and remarkable. You will appreciate the benefits of this experience, a real parenthesis calm and harmonious, conducive to relaxation, and at disconnection.
The outings offered this week will take place on the following days:
July 23, from 19 p.m. to 21 p.m.
July 24, 14 p.m. to 17 p.m .: pastel painting workshop and forest bath
July 25, from 19 p.m. to 21 p.m.
July 26, 9:30 a.m. to 11:30 a.m.
Registration : 06 07 60 62 49 - foretensoi
Other dates are scheduled during the summer, if that interests you!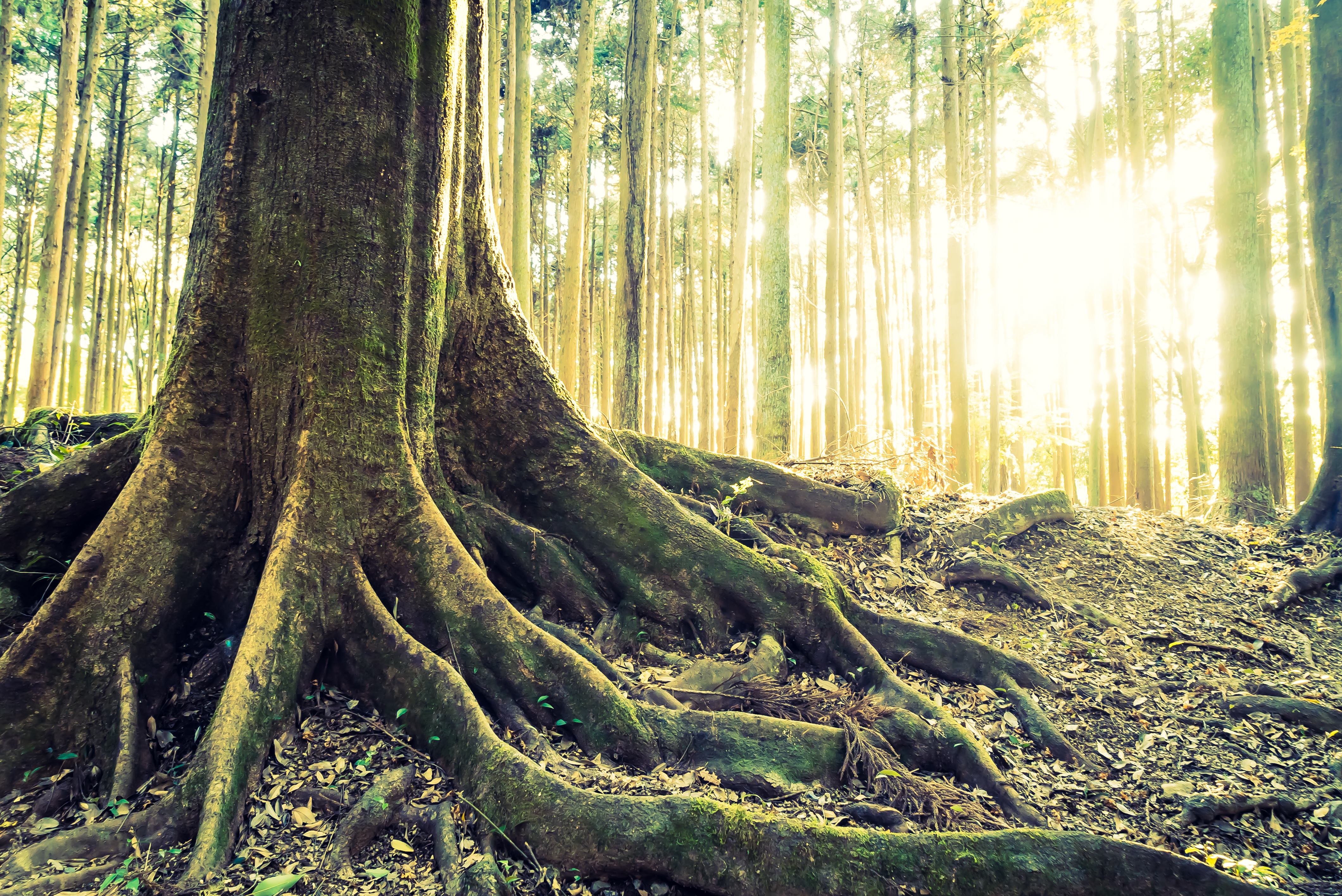 Evenings at Bellevue Park in Haguenau
Saturday July 25 from 20 p.m .: Robin LEON and the Orchester Les Silvers
Accompanied by the orchestra Les Silvers, the local Star of Volksmusik will perform for you his own songs as well as the most famous songs of the ballermann, without forgetting his Hit of the summer of 2016 which saw him emerge as the winner of the show " Immer Wieder Sonntags ".
ASH Handball refreshment bar and snacks from 19 p.m.
Sunday July 26 from 20 p.m .: Em Remes sini Band
For nearly 40 years, the two Raymond of the "Remes" have combined their passion for rock and their love of dialect. The iconic Alsatian rock group promises you a frenzied evening and you will never see Alsatian song like before.
Refreshments and snacks by AS Concordia from 19 p.m.
City Game in Haguenau
Try out the experience of the brand new concept in Haguenau this summer by re-discovering the city with the City Game in the city center. This urban escape game will allow you to play as a team à open sky through two intrigues!
"The Hacker: For several weeks, the city has been the victim of a cyber attack. Will you be able to end it? "
Every Wednesday, Saturday and Sunday from July 8 to August 23 at 10:30 a.m., 13:30 p.m., 15 p.m. and 16:30 p.m.
Price: single price of 10 € per session (from 2 to 5 people).
Registration : locksadventure --06.65.33.03.05
Find all the information here !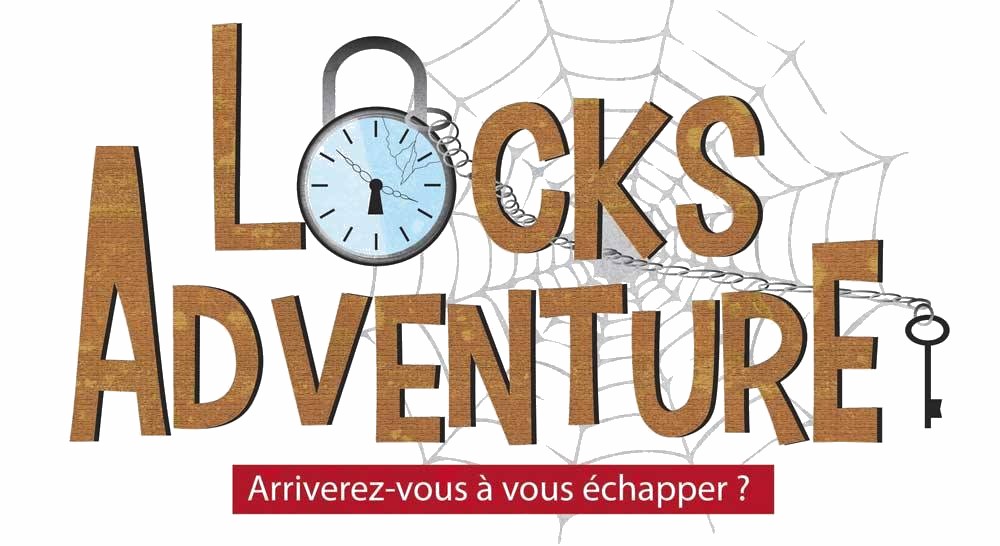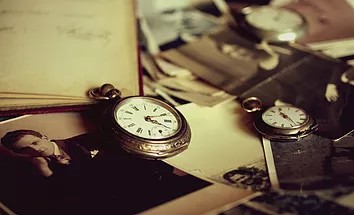 Musical festivities
Highland Dragoons Pipe Band - July 25 from 15 p.m. to 17 p.m.
Scottish musical group Highland Dragoons Pipe Band brings Scottish and Celtic culture to life. Bagpipes and Scottish snare drum are about to punctuate the streets of Haguenau.
Bal'us'trade - July 26 at 15 p.m. and 18 p.m.
The Bal'us'trade duo offers a "medieval techno" show for a musical moment in unlimited acoustics, on the cobblestones of Haguenau.
Find the other events here !
Guided tour of Museum de l'Image Populaire - Sunday July 26 at 15 p.m.
One of the museum guides will take you to discover the wealth and diversity made up of people from different backgrounds popular images through his eyes and his personal selection works. One more way sensitive et intimate to discover the collections.
Un parcours which will lead you through the techniques, uses and customs of this local tradition.
Museum entrance fee Without supplements for guidance, namely €3,50 (free for children under 16).
Mandatory reservation au 03.88.07.80.05
You will find more information here !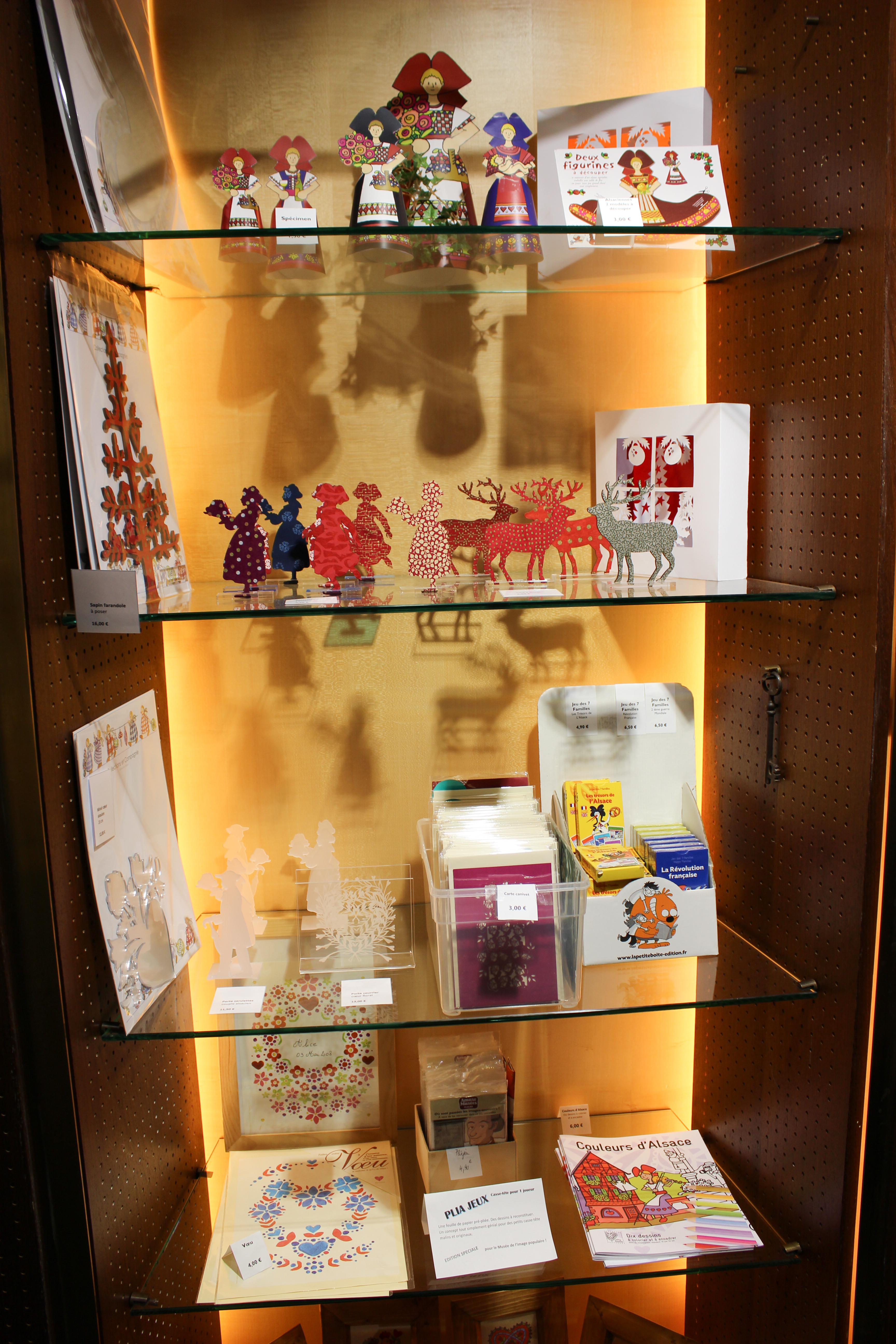 Article written by:
the Tourist Office
of the Land of Haguenau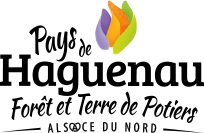 The team of the tourist office is at your disposal to help you prepare your stay in the Land of Haguenau or to suggest activities during your holidays. Come and discover an authentic territory with its crafts, its forests, its Alsatian traditions ...