Our ideas for filling up on nature
Envy of you green? In addition to its rich heritage and culture, the Pays de Haguenau is also an ideal destination for nature lovers. Whether you are more athletic or fans of naps in the shade of an oak tree, you will inevitably find your happiness!
Discover the Haguenau forest
True pride of our territory, the Haguenau forest is an integral part of the life of the inhabitants. This green more than 13 hectares, in the process of obtaining the Forest of Exception® label, offers many possibilities for solo or group walks during guided tours, including a path accessible to people with reduced mobility (and strollers!).
And for athletes, several fitness trails are also available free of charge to work out in the great outdoors!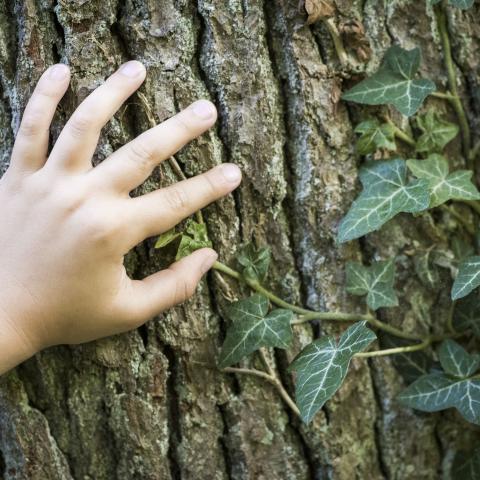 Hiking between plain and forest
Do you want to explore the rest of the territory on foot? The Vosges Haguenau-Lembach and Val de Moder Clubs offer you several hiking routes, depending on your level, in the vicinity of Bischwiller and Val de Moder. The Rando-Loisirs Barberousse association also regularly organizes group outings.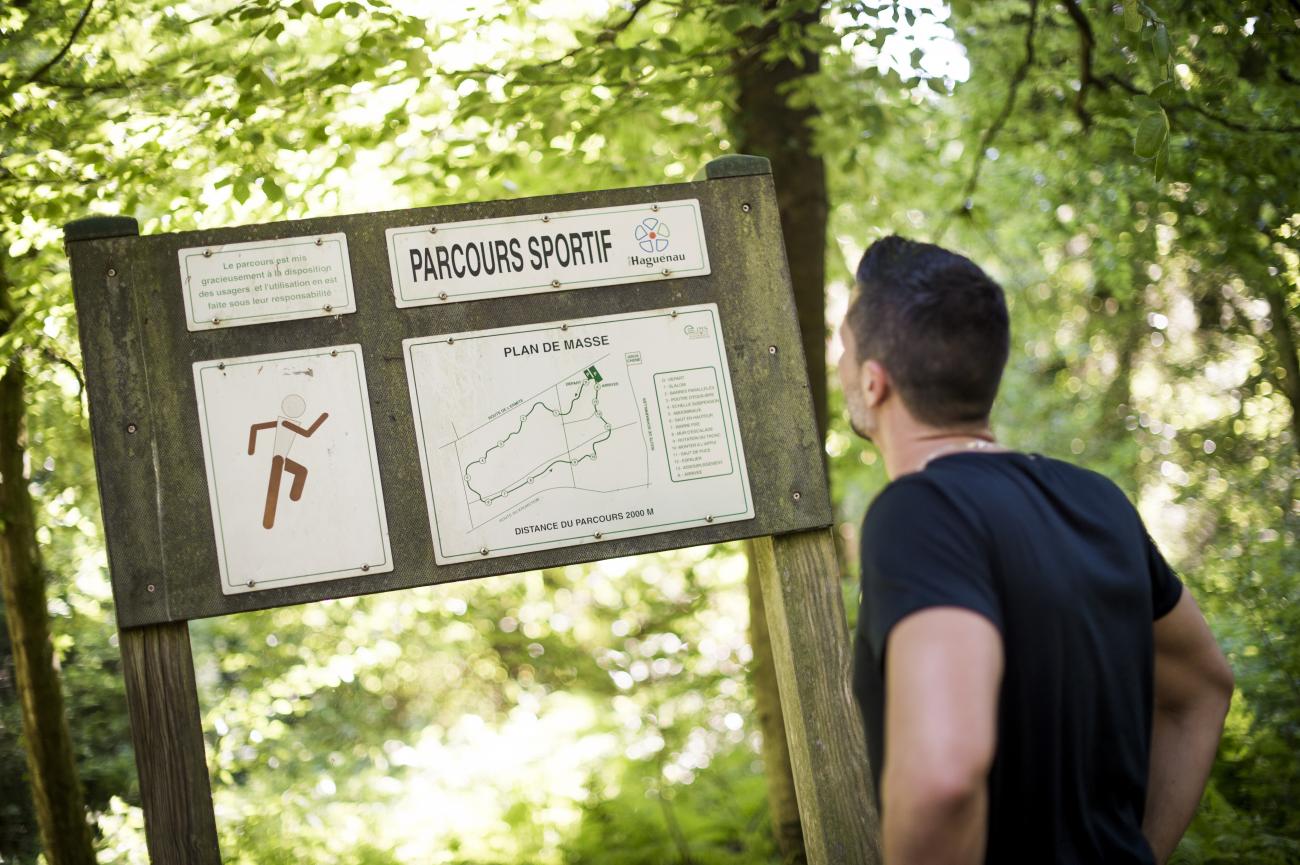 Cycling the territory
Thanks to its numerous itineraries and an important network of cycle paths, the Land of Haguenau has the advantage of being able to be visited by bicycle, easily and safely. The numerous links between Haguenau and the cities of the agglomeration will allow you to reach most of our tourist points of interest, while enjoying a stroll in the great outdoors!

Want a quieter time? The Gros-Chêne site is the ideal meeting place for families who meet for a picnic or a relaxing afternoon aroundplay area. It is not uncommon to find dozens of people there as soon as the sun comes up. Take the opportunity to discover the Saint-Arbogast chapel, the legend of which is displayed on its walls, and the unmissable oak monument by Gloria Friedmann.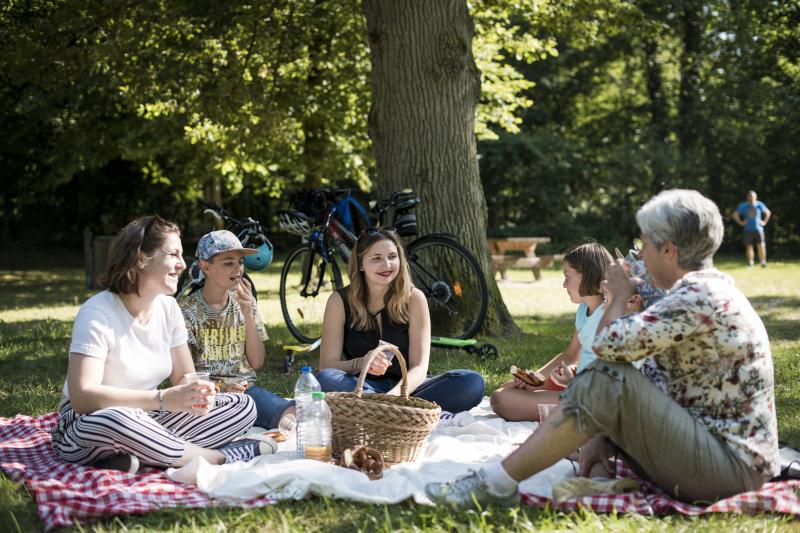 Having fun at the Brumath lake
Located on the edge of Brumath body of water, the Adventure and Leisure Park is full of outdoor activities for the whole family. Between tree climbing, ziplining, nautical activities (pedal boat, canoe, paddle board, ...), paintball, mini-golf, and many others, there is something for everyone!
For more information on nature outings, trails and walking routes, see our brochures and maps on this page or meet at the tourist office !