Humor of Notes Festival
The 2021 edition returns today in a different format, around a long weekend. From October 1 to 6, come and vibrate in the heart of the city of Haguenau and let yourself be carried away by the world of live performance by sharing with more than 100 artists a part of dreams, emotion and poetry.
6 days of emotions
You will discover in the program around sixty proposals, mostly free, including 40 theater performances et in the streets as well as'ten concerts organized in partnership with the box office et the current music resource center of the North Bas-Rhin. From acrobatic clowns and parkour pros will also meet you!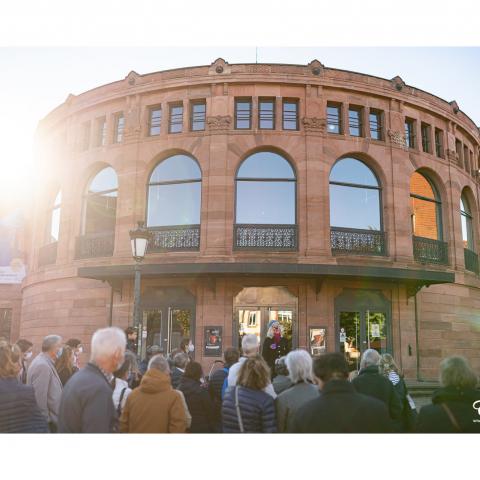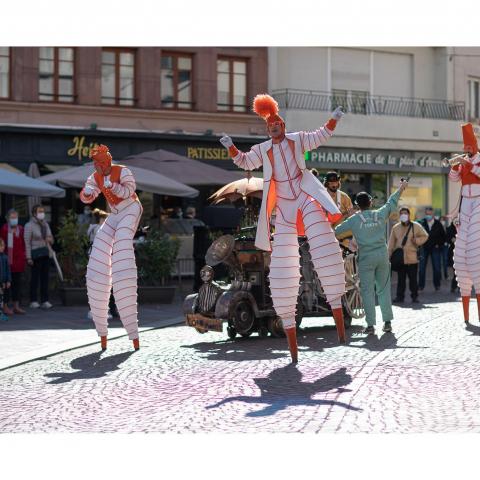 Here is an anthology of animations which will take place the 1er to October 6 :
Friday 1er October:
At 18 o'clock, the Big Joanna Marching Band will perform his show Brass Boys New Orleans (but not only) au children's village where you you sway au rhythm of music de New Orleans to those of the Caribbean, and Ethiopian jazz to afro-beat.
At 20h30, The Swinging Hens will present to you, accompanied by their pianist with golden fingers, the Synchronized songs au Haguenau Theater.
Saturday October 2:
At 15 p.m., two clowns de Barolosolo will occur during their show IleO to do laugh small et great in the courtyard of the Lycée Siegfried - footbridge access to the Quai des Pêcheurs
At 18 p.m., you will attend the circus A stroke of luck of Cie intrepidos to the Saint-Martin space courtyard or you discover a universe et a period where fancy and mystery Only do one.
At 20:30 p.m., a musical comedy rock et crazy de Airnadette The worst counterattack waiting for you at Haguenau Theater.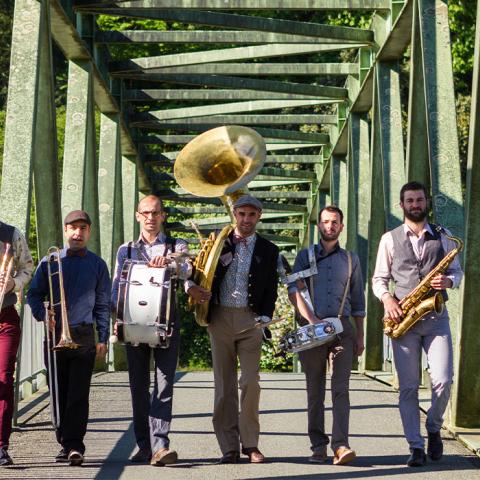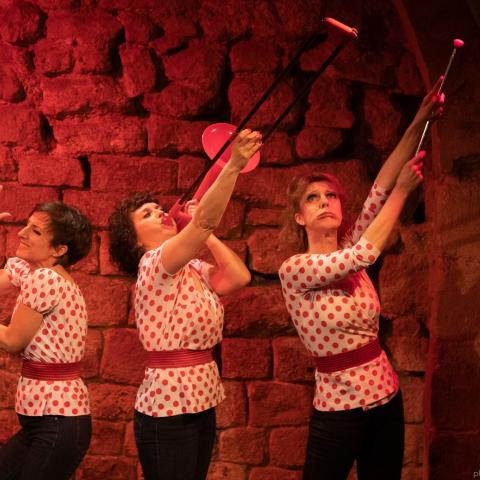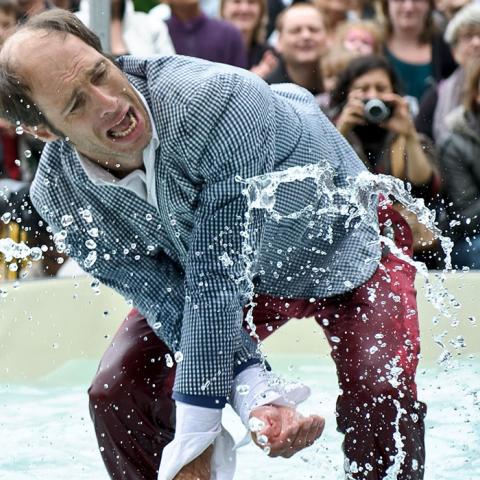 Sunday October 3:
At 11 a.m. and 14:30 p.m., find Cie Les Vagabonds des Etoiles au Children's Village - ChapitÔ for a poetic, playful and immersive tale : Dream sowers.
At 14h15, five dancers, acrobats and professionals the Cie Bakhus will offer youincredible performance close to the disciplines of circus on some original live music through the Glaucos show in the courtyard of Lycée Siegfried - access to the Quai des Pêcheurs footbridge.
At 18 p.m., attend the concert of the Redstones, motley rock band subtly mixing powerful guitars and electro touches, to Loges counter.
Monday October 4:
At 18 p.m., meet at Loges counter with Torpedo Peel for vintage rock concert that you will transport to Californian beaches.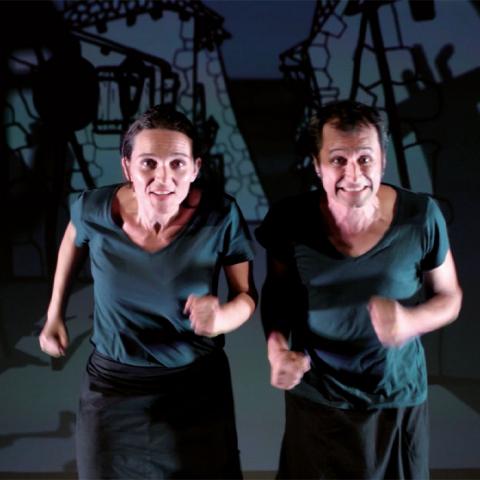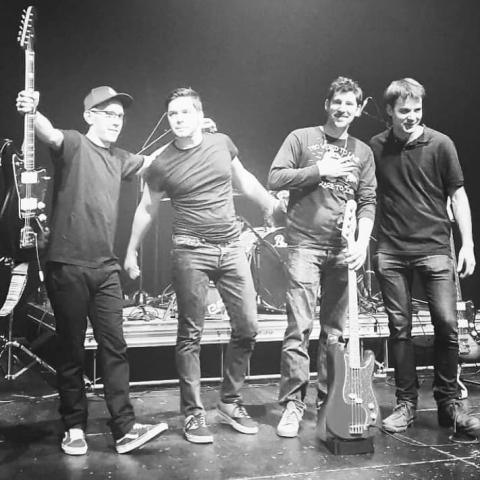 Tuesday 5 October
At 20:30 p.m., find the one-woman-show of bubbly artist Noemie De Lattre Feminist for men au Haguenau Theater.
Wednesday 6 October:
At 9:15 am, the most jeunes will appreciate musical awakening under Children's Village marquee.
At 15 p.m., enjoy the circus show A stroke of luck de Cie Intrepidos who will alternate dancing and juggling in the courtyardKindergarten of Pins.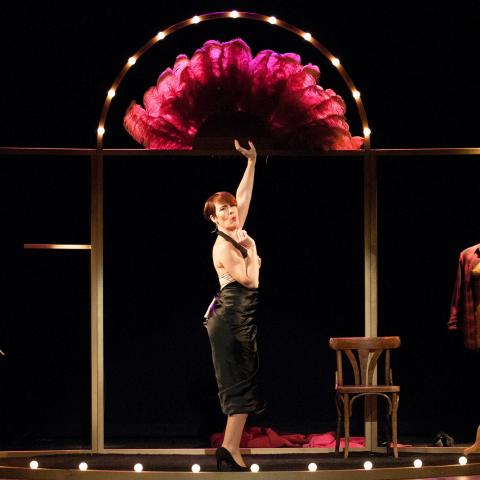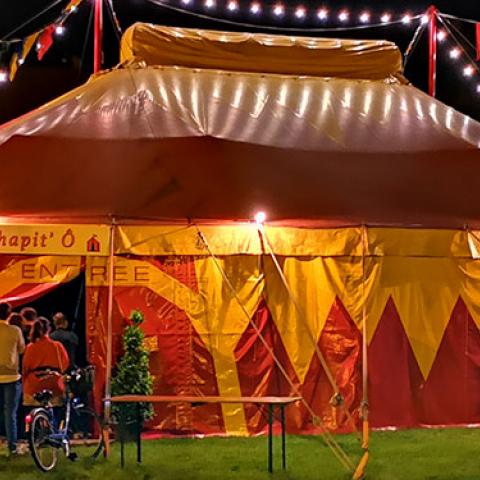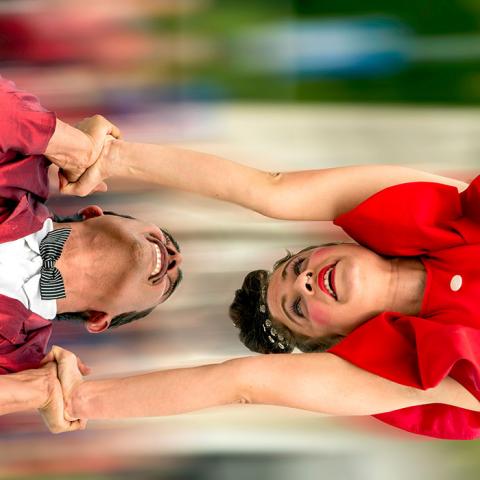 Article written by:
the Tourist Office
of the Land of Haguenau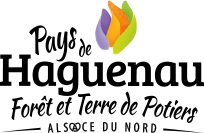 The team of the tourist office is at your disposal to help you prepare your stay in the Land of Haguenau or to suggest activities during your holidays. Come and discover an authentic territory with its crafts, its forests, its Alsatian traditions ...