Our ideas for the week of August 3 in the Pays de Haguenau
Tea Room - Safe Haven
Come and spend an afternoon or a little moment in this very special tea room. Place of exchange and sharing, this coffee associative worth the detour. The frame is warm, the team is welcoming and the service of exceptional . There is a wide choice of drinks, delicious sandwiches, and many other delicacies to savor! And if you feel like challenging your friends over a game of table football or even during a game night, the place is perfect for it. Good mood and guaranteed smile !
Many other tea rooms await you in all friendliness in downtown Haguenau, find all our gourmet addresses here !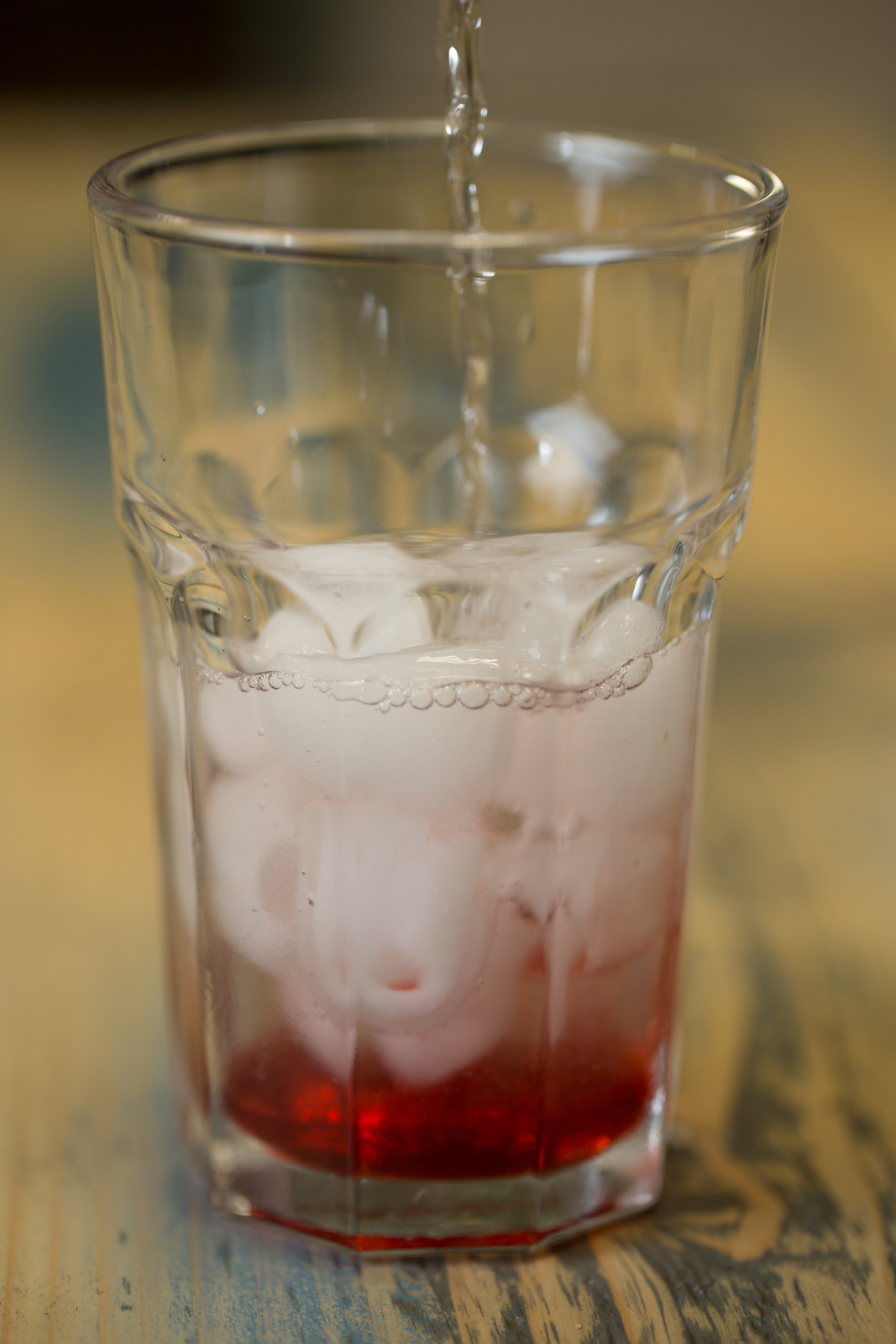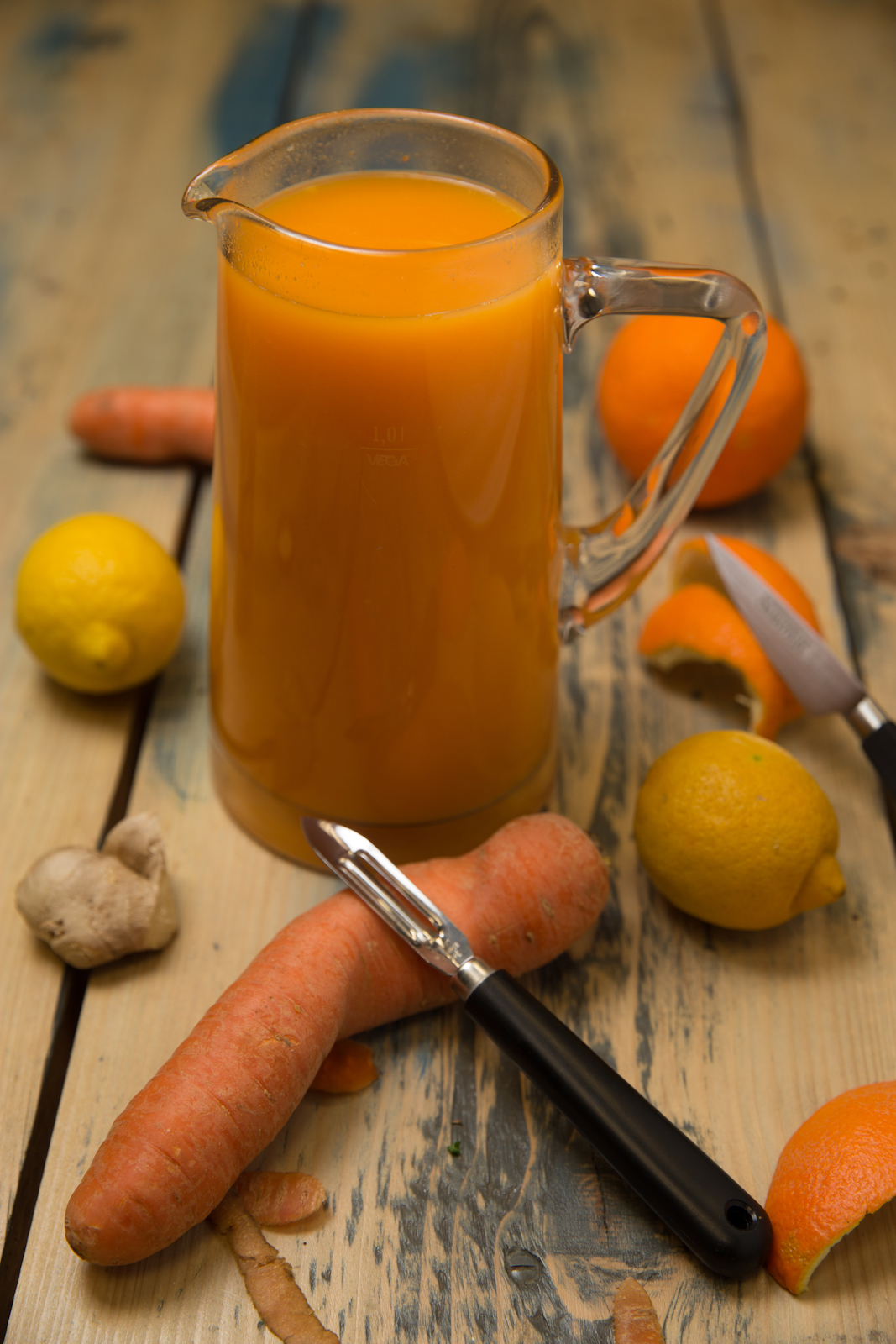 Brumath lake
Envy of you refresh, put down your towel and bask in the sun? The Brumath lake has made a beauty, and is waiting for you! Between Friends or family, this place of life and Hobbies is perfect for spending a pleasant day. Children will enjoy the space and entertainment for have fun and let off steam. Swimming is supervised there during the summer (be sure to consult the time slots). He blows like a holiday look here, the body of water has nothing to envy to the Mediterranean coast!
Many other activities and ideas exits await you in the Pays de Haguenau!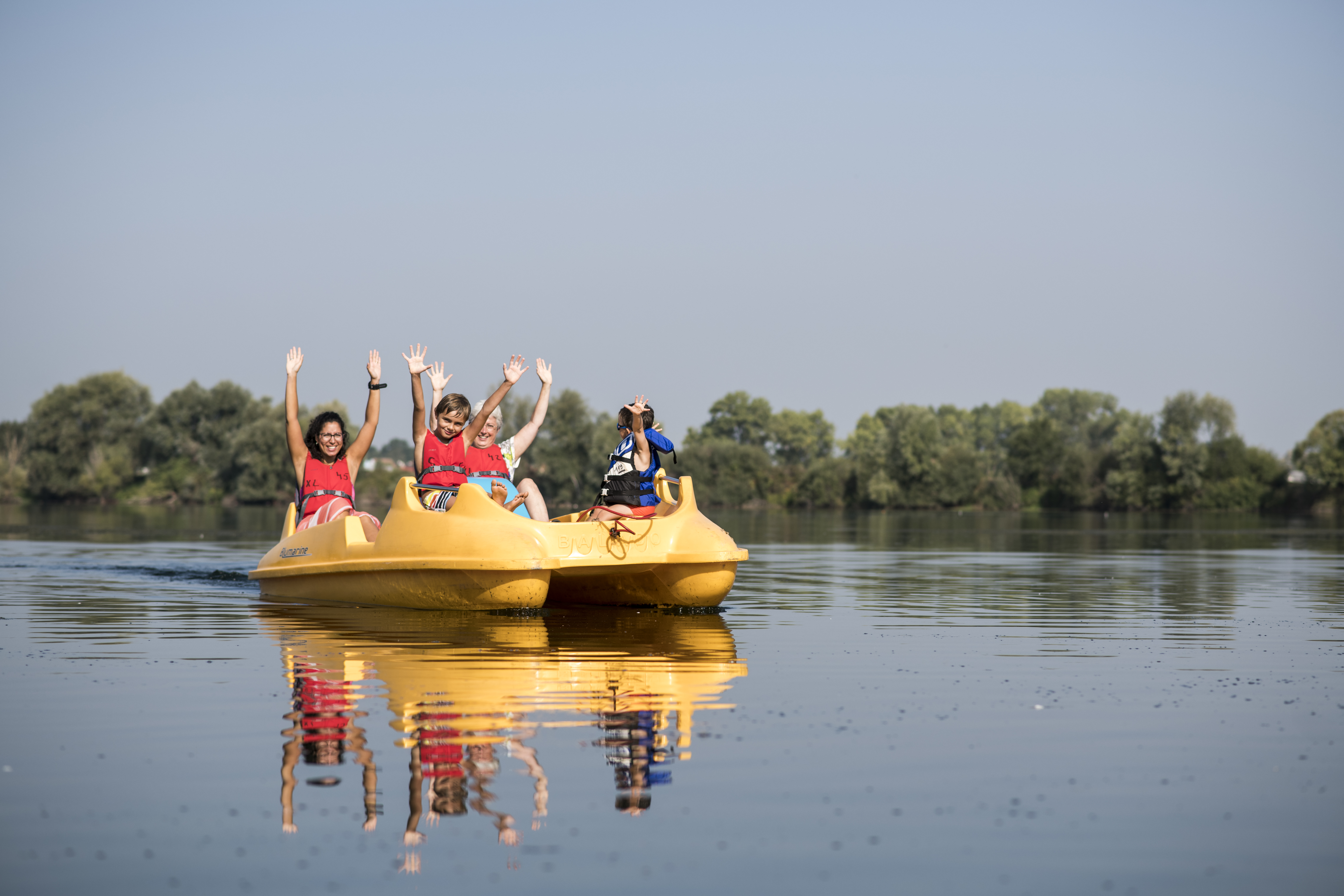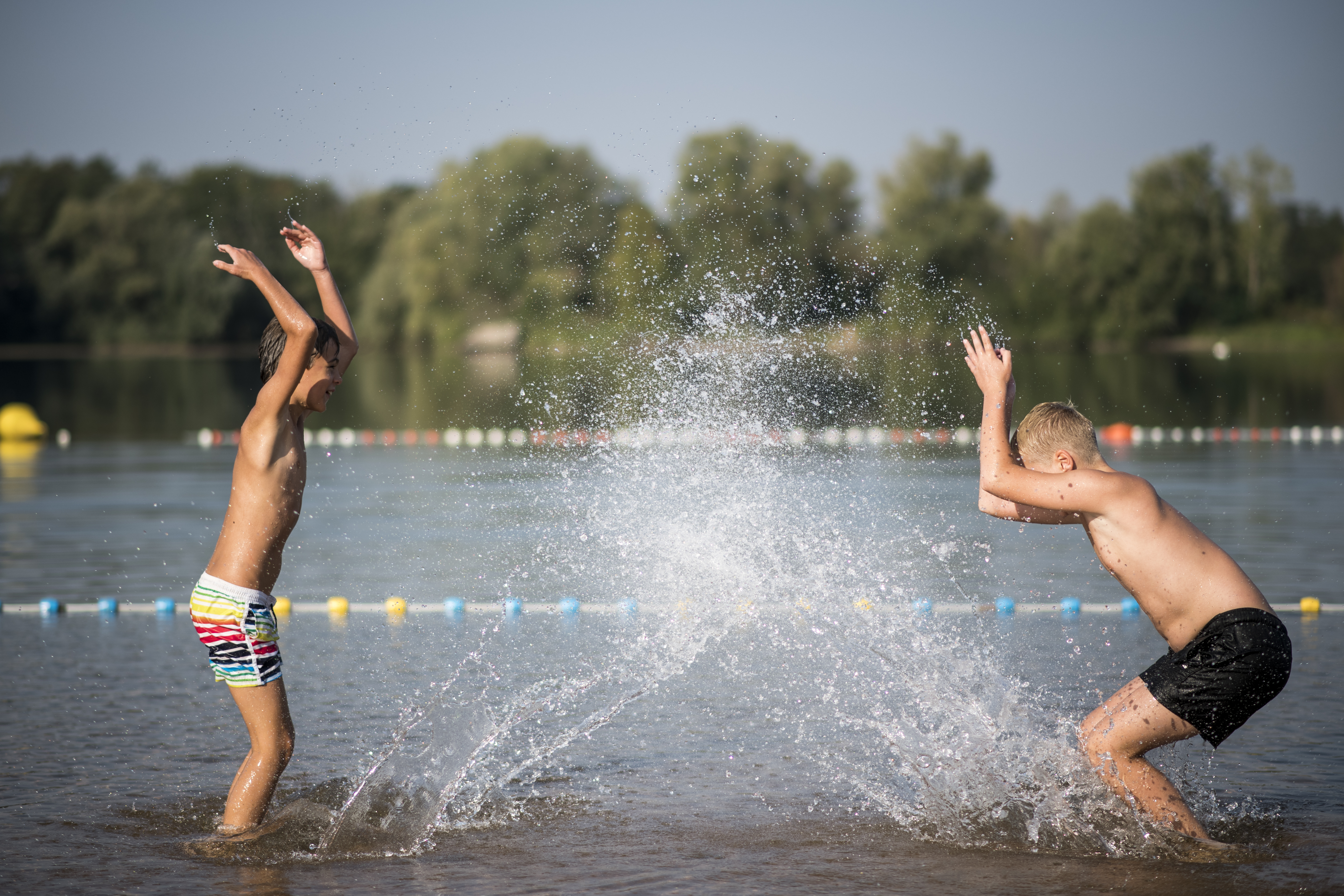 Hiking trail - The discovery trail, Haguenau Forest
If strolling through the alleys of the city center is not what you are looking for this summer, but you want to stroll in wilderness while staying close to the city, this walking trail is perfect for your little getaway! You will discover our beautiful forest and riches which it abounds during this loop, 2,5 kilometers long. Very nice walk and proximity to nature highly appreciated by those who have tested it.
Many others tours are to be tested, both for families and for the more athletic among you!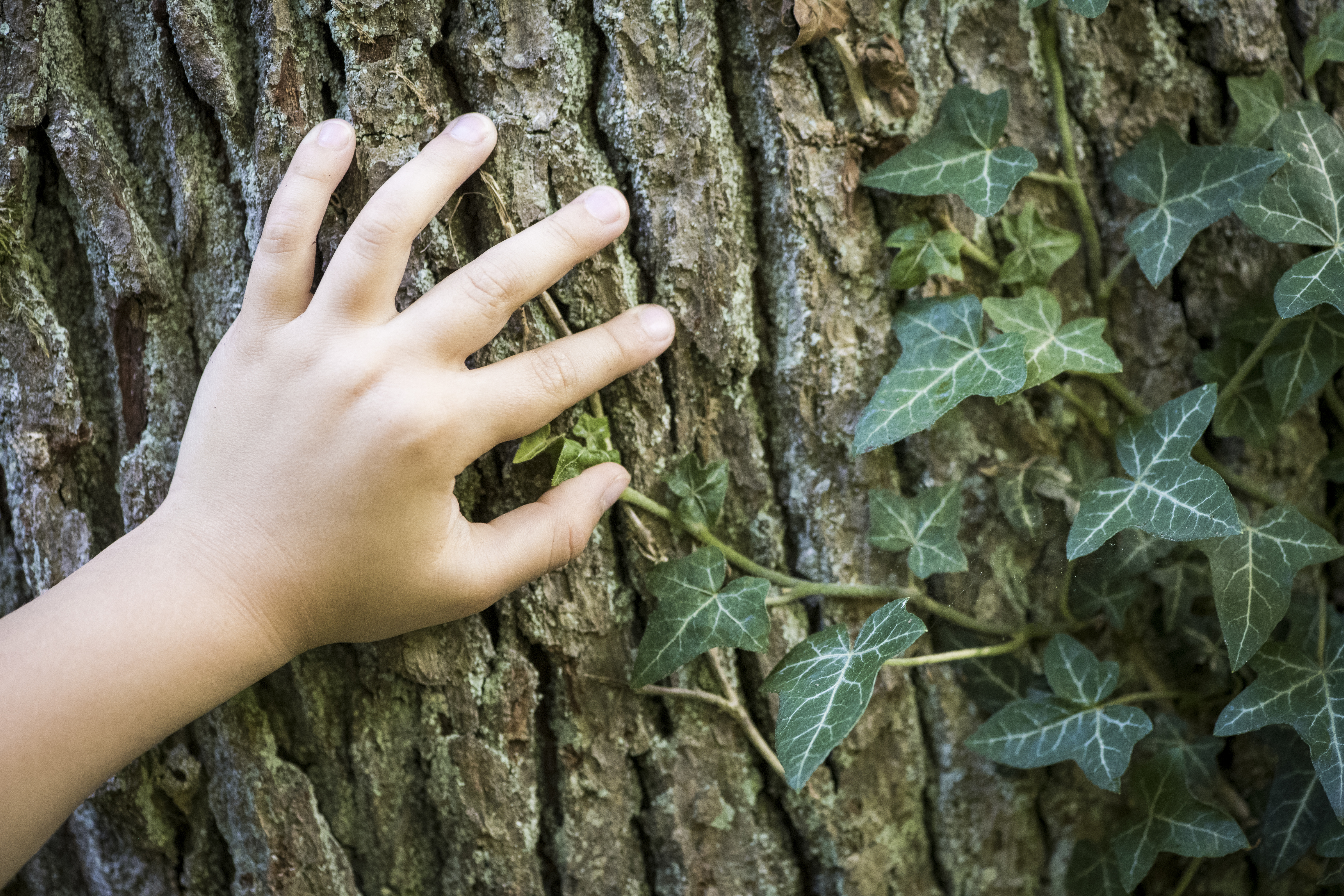 Haguenau, garrison town (August 7 at 18 p.m.)
If you are history buffs or simply curious to learn more about the city of Haguenau, this guided tour, led by DISOU, is an opportunity to understand how the country's defense was organized. This journey through the city, will make you discover this prestigious military past, and will take you to see some of these barracks.
This walk is offered free of charge and registration from the Tourist Office.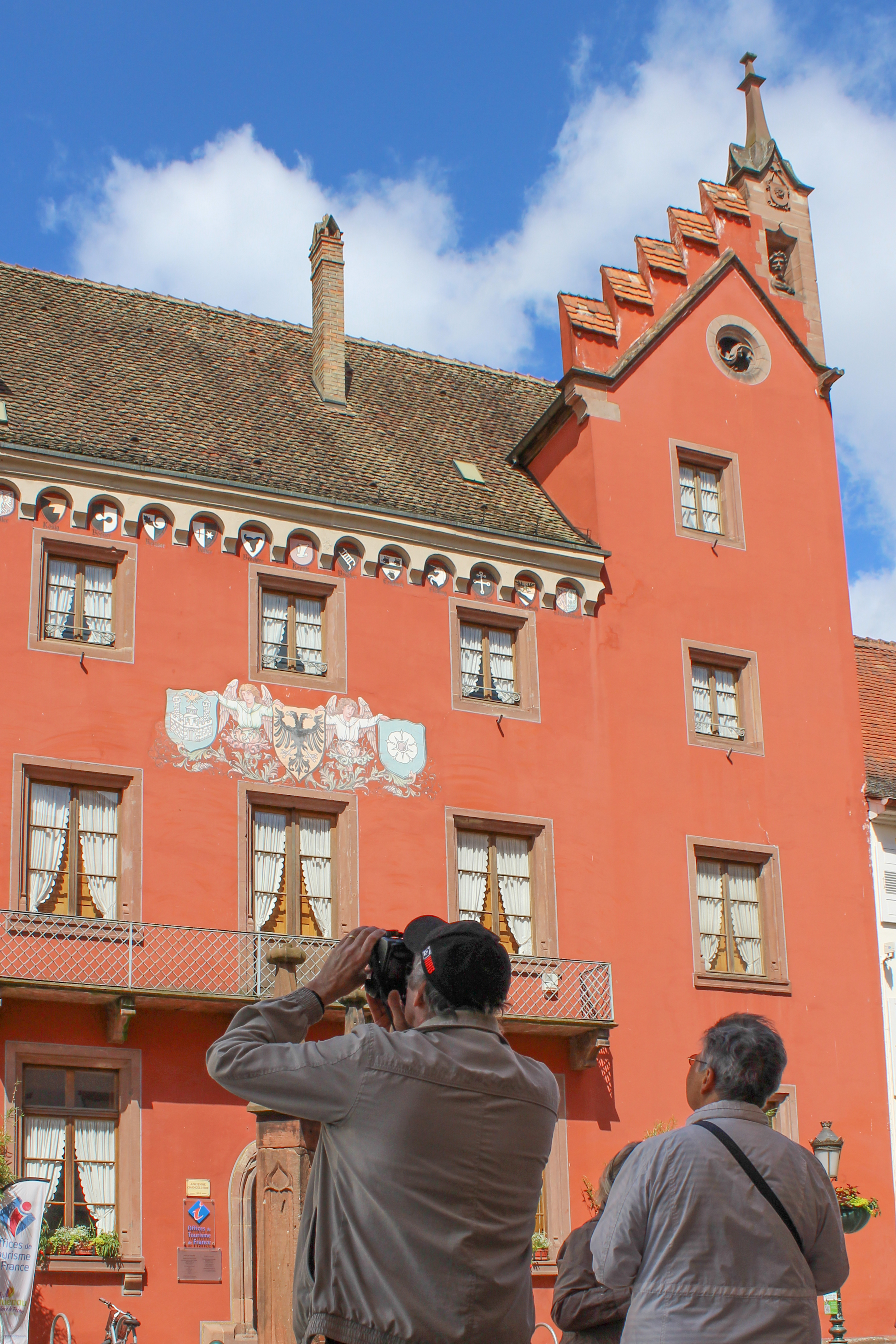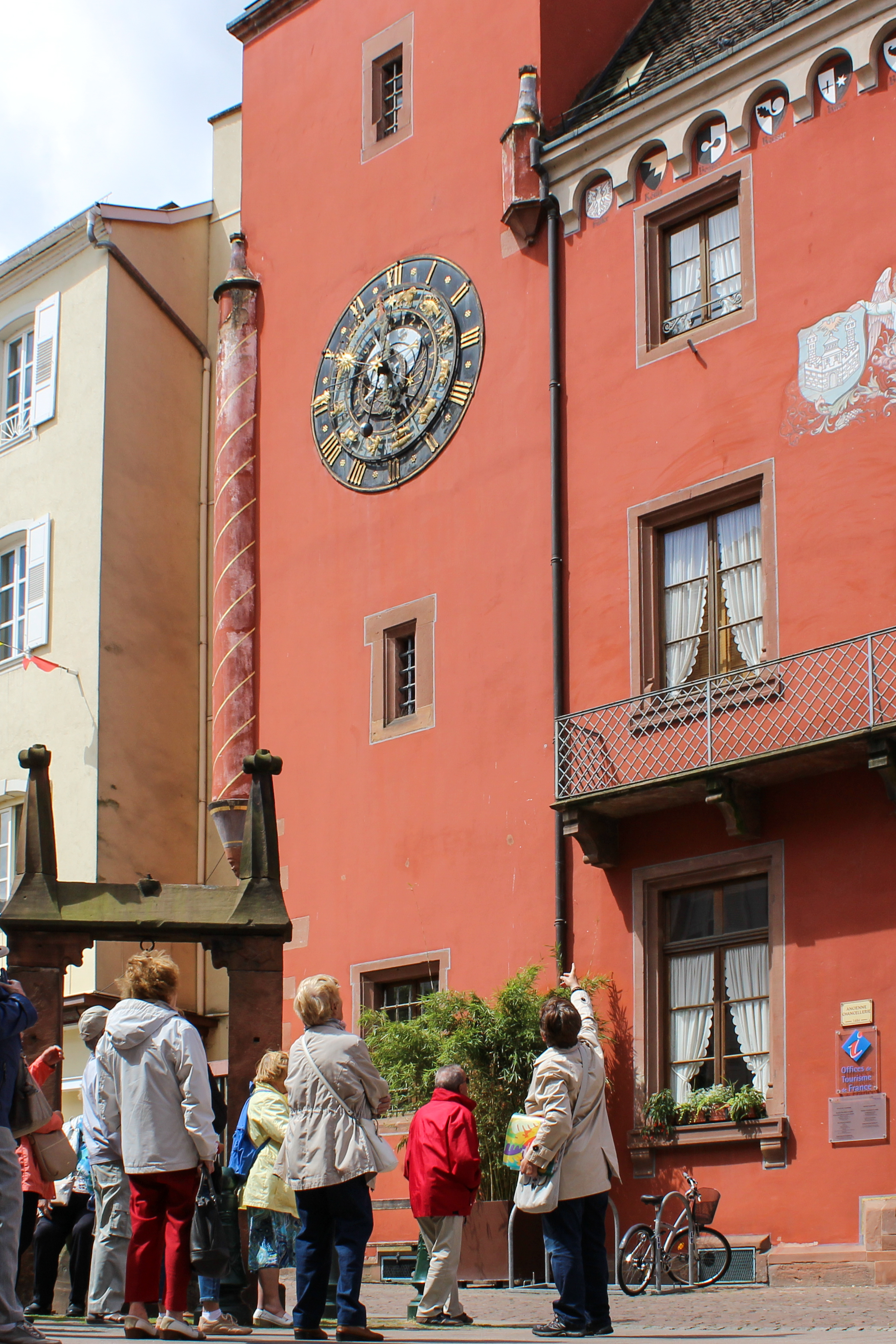 Introduction to sylvotherapy
Want a forest bath, to capture tree energy and let you guide, by Haguenau forest ? So come and discover sylvotherapy. Valérie invites you to take another look at this so rich and remarkable environment. You will appreciate the benefits of this experience, a real parenthesis calm and harmonious, conducive to relaxation, and at disconnection.
The outings proposed this week will take place Saturday August 8 from 19 p.m. to 21 p.m. and Sunday August 9 from 9:30 a.m. to 11:30 a.m..
Registration: - - on the website @foretensoi
other dates are scheduled during the summer, if you are interested!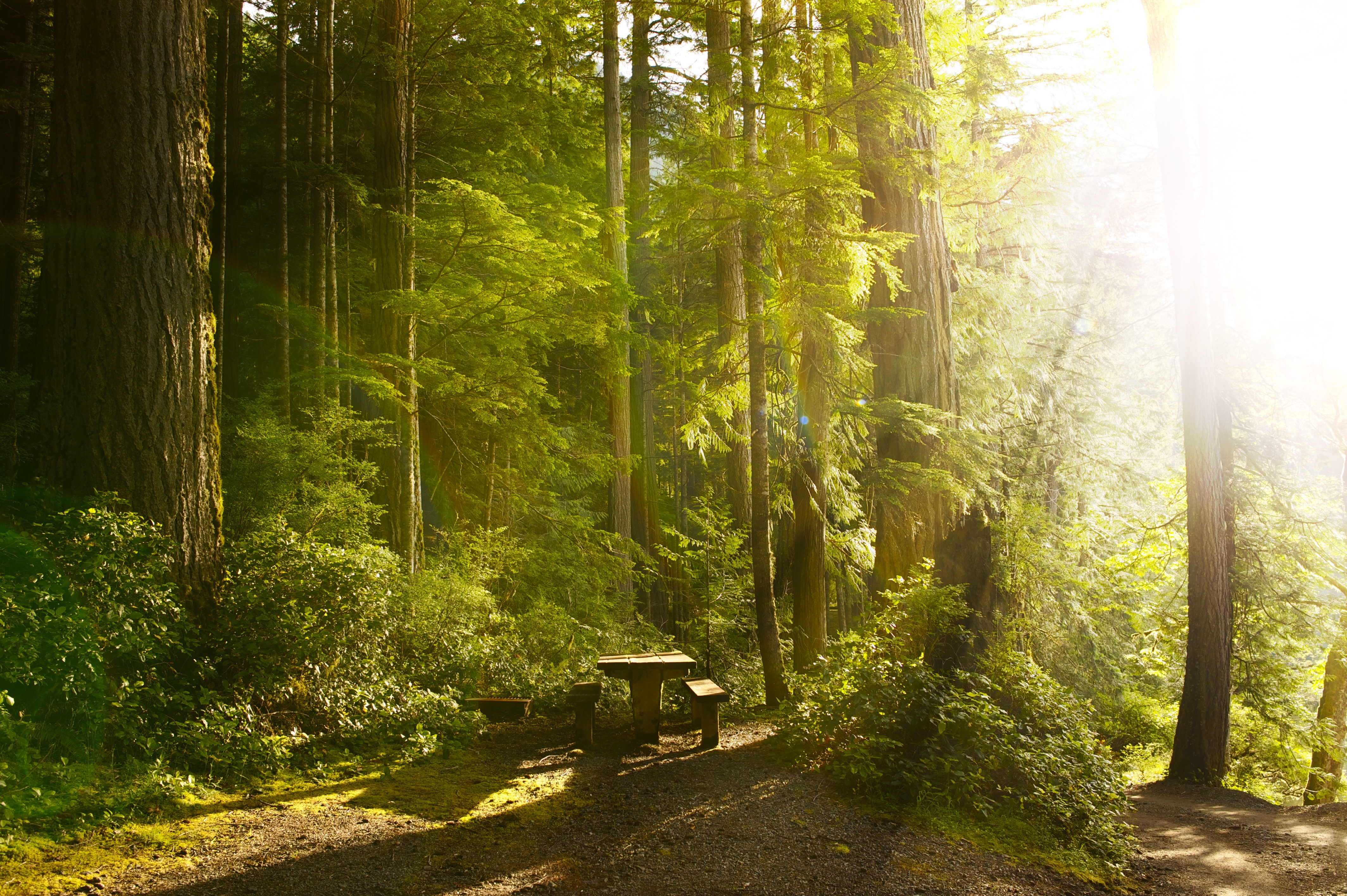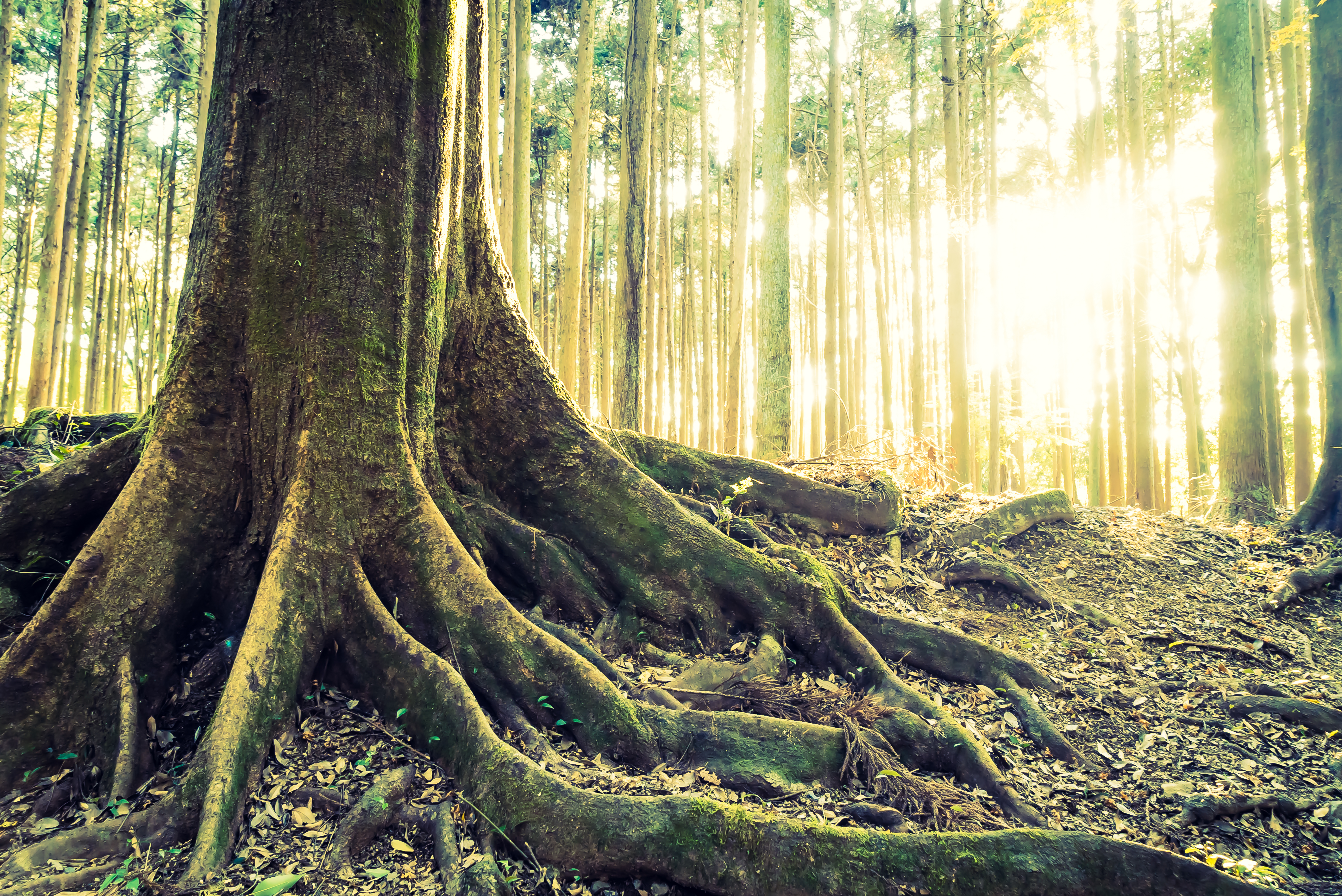 Association of Guides of Alsace - Dauendorf, on 08/8
This guided tour, organized by the Association of Guides of Alsace, will take you to discover Dauendorf. You will discover the rich religious heritage of this small village and its many stories, sometimes very mysterious. This walk through the fields is an opportunity to stroll famille, while learning a lot of things, thanks to your guide!
Other guided tours are scheduled during the summer, do not hesitate to ask us for information or to consult our Programs !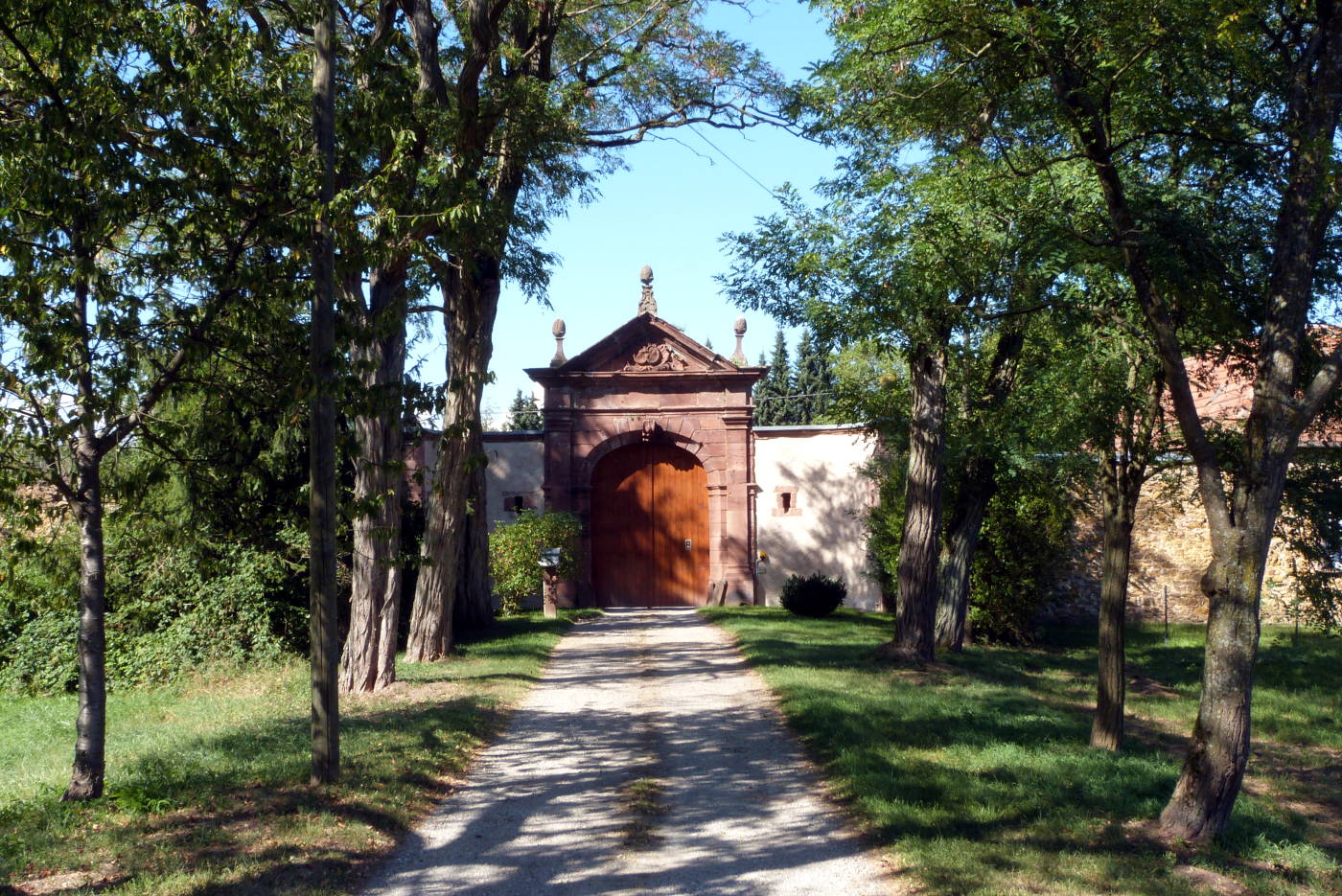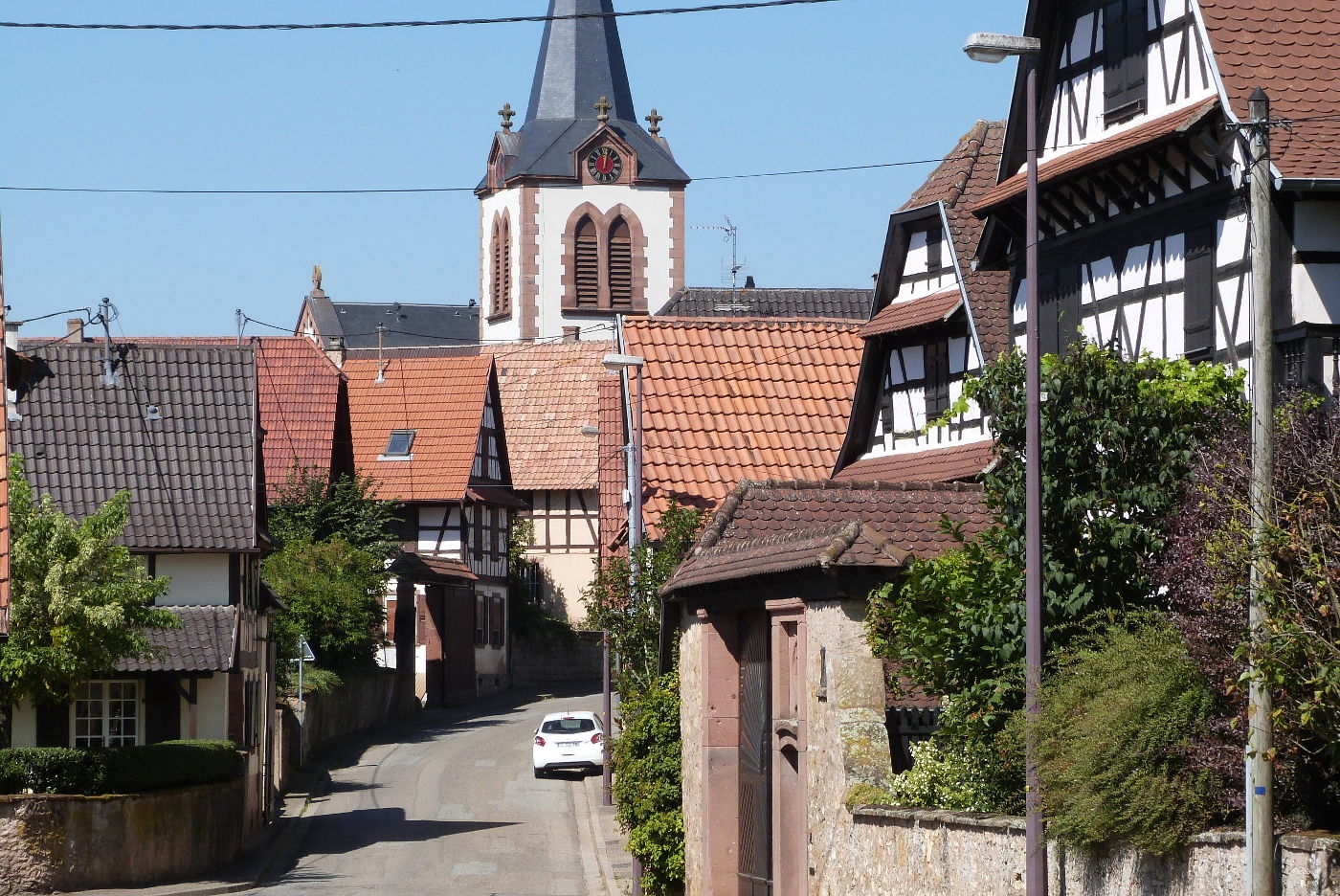 City Game in Haguenau
try the experience of the brand new concept in Haguenau this summer in re-discovering the city with the City Game in the city center. This urban escape game will allow you to play as an open team through two intrigues!
"The Hacker: For several weeks, the city has been the victim of a cyber attack. Will you be able to end it? "
Every Wednesday, Saturday and Sunday from July 8 to August 23 at 10:30 a.m., 13:30 p.m., 15 p.m. and 16:30 p.m..
Price: single price of 10 € per session (from 2 to 5 people).
Registration: locksadventure - 06.65.33.03.05
Find all the information here !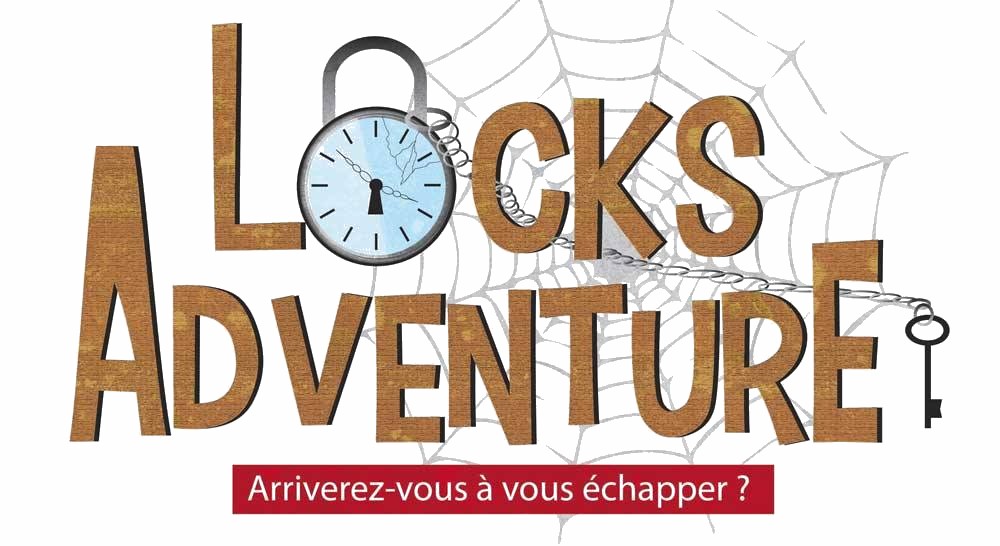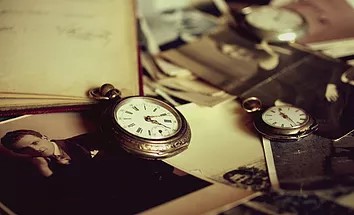 Musical festivities Fanfare Couche Tard - August 9 from 16 p.m. to 18 p.m.
The five musicians of the Couche Tard fanfare train with humor in their crazy universe, inspired by Breton sounds, Turkey et current, for an original and unifying result!
Find the other events here !
Discover universe from the brewery and come savor our products at the end of the visit.
Every Thursday and Friday, in July and August, at 10:30 am and 16:30 pm. Saturday morning at 10:30 a.m.
List price adult € 4,50 et free for less than 18 years.
Public chat pre-registration au -
Wearing a mandatory mask.
Summer events at Square Vieille Ile
Every weekend from July 31 to August 23, come and enjoy this new relaxation and leisure area, with programming rich and varied for the biggest happiness of young and old !
In the program ; concerts for the whole family, inflatable structures for children, a beach volleyball court and two bowling alleys! As well as a restaurant and refreshment area, everything is planned for you to have a good time!
Find the details of performances and artists on our website.
Article written by:
the Tourist Office
of the Land of Haguenau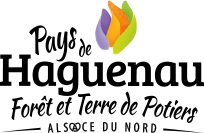 The team of the tourist office is at your disposal to help you prepare your stay in the Land of Haguenau or to suggest activities during your holidays. Come and discover an authentic territory with its crafts, its forests, its Alsatian traditions ...