Our ideas for the week of July 13 in the Land of Haguenau
Whether you are "local" or a passing visitor, you still have so much things to see, great meetings to do and paths to go with us! The Tourist Office of the Pays de Haguenau breathes here 4 activity tips for a successful day or half-day, which will make you love our destination for sure!
Here are our tips for the week of July 13, 2020
The regional markets in Haguenau and Bischwiller
If you are looking for fresh and seasonal products, so take a look at our markets weekly. Every Tuesday and Friday morning, under the Hops Market from Haguenau find our local producers to garnish your baskets with fruits and vegetables of the region. And if you do not find what you are looking for, go on Saturday morning to the traditional large open air market Bischwiller.
To meet exclusively local small producers and favor the short circuit from field to plate, we recommend the gourmet market on a human scale on the Republic Square in Haguenau, every Saturday morning.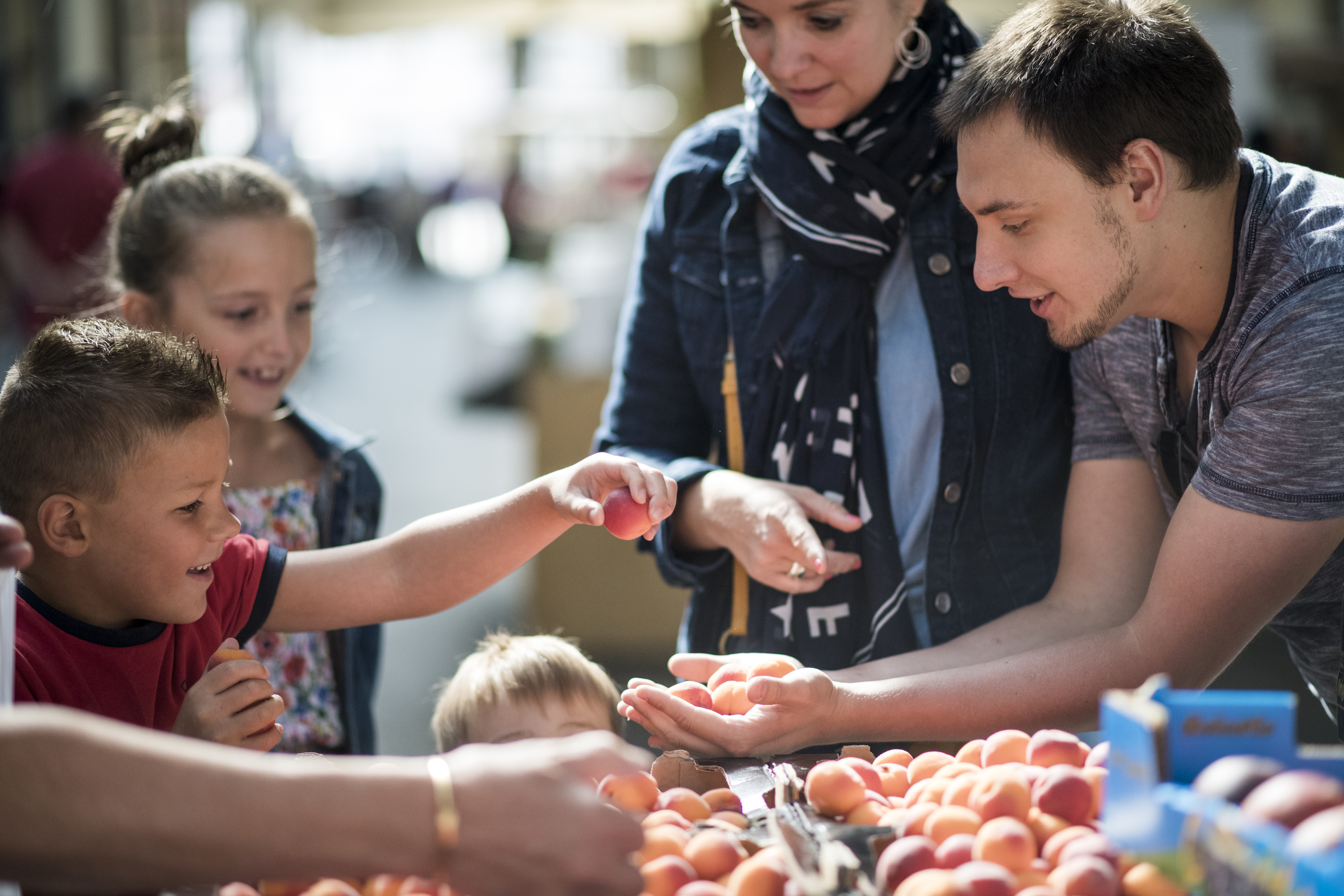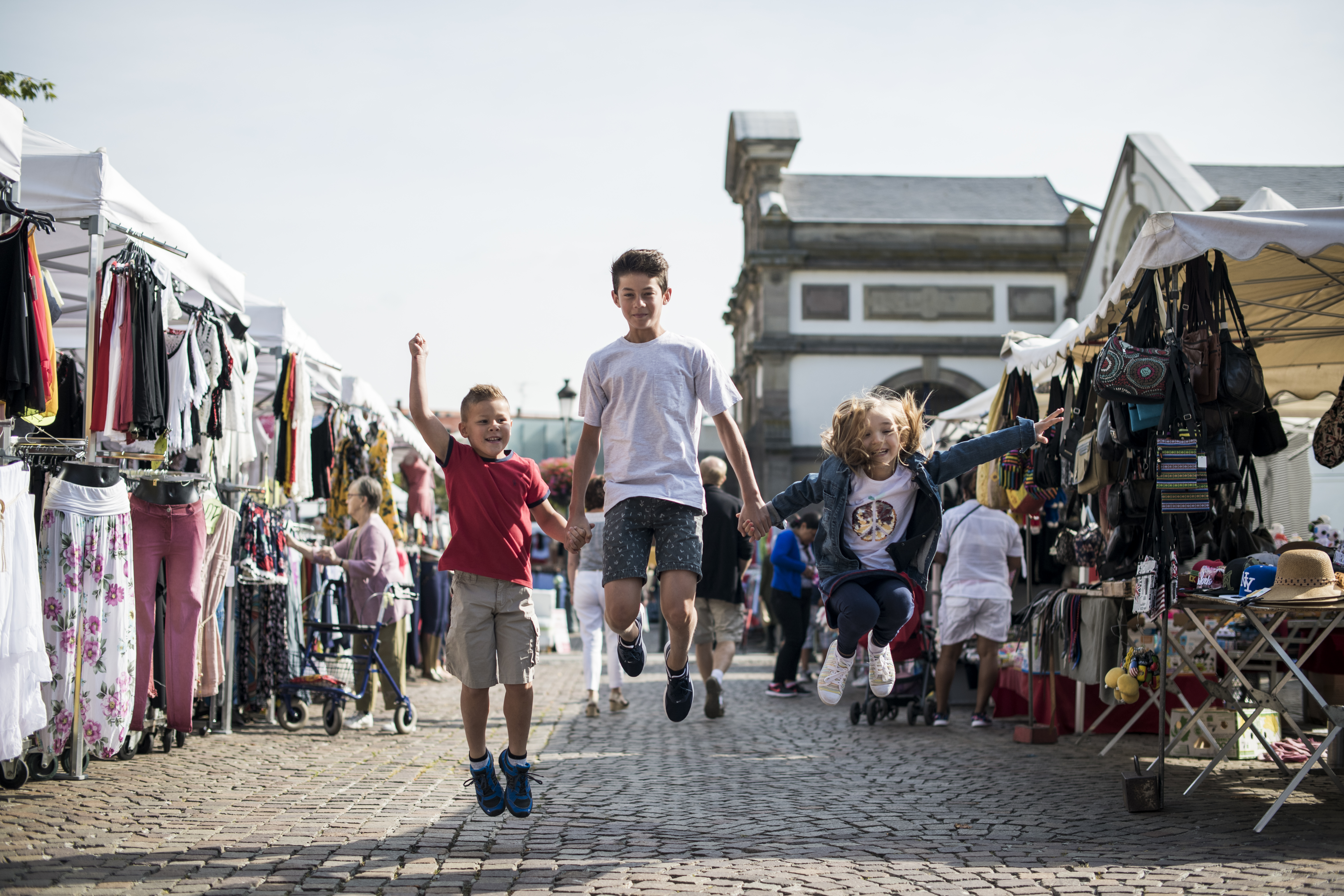 The walking path of Hundshoferpfaedel, blue ring markings from Gros-Chêne
In the shade of the trees, in full Exception® forest from Haguenau, we invite you to discover this pleasant and easy 9km circuit, lasting approximately 2 hours and 15 minutes. Suitable for families, you can stretch your legs, while having a friendly and pleasant moment !
other walks in the Haguenau forest are possible, you will find the circuits on the map.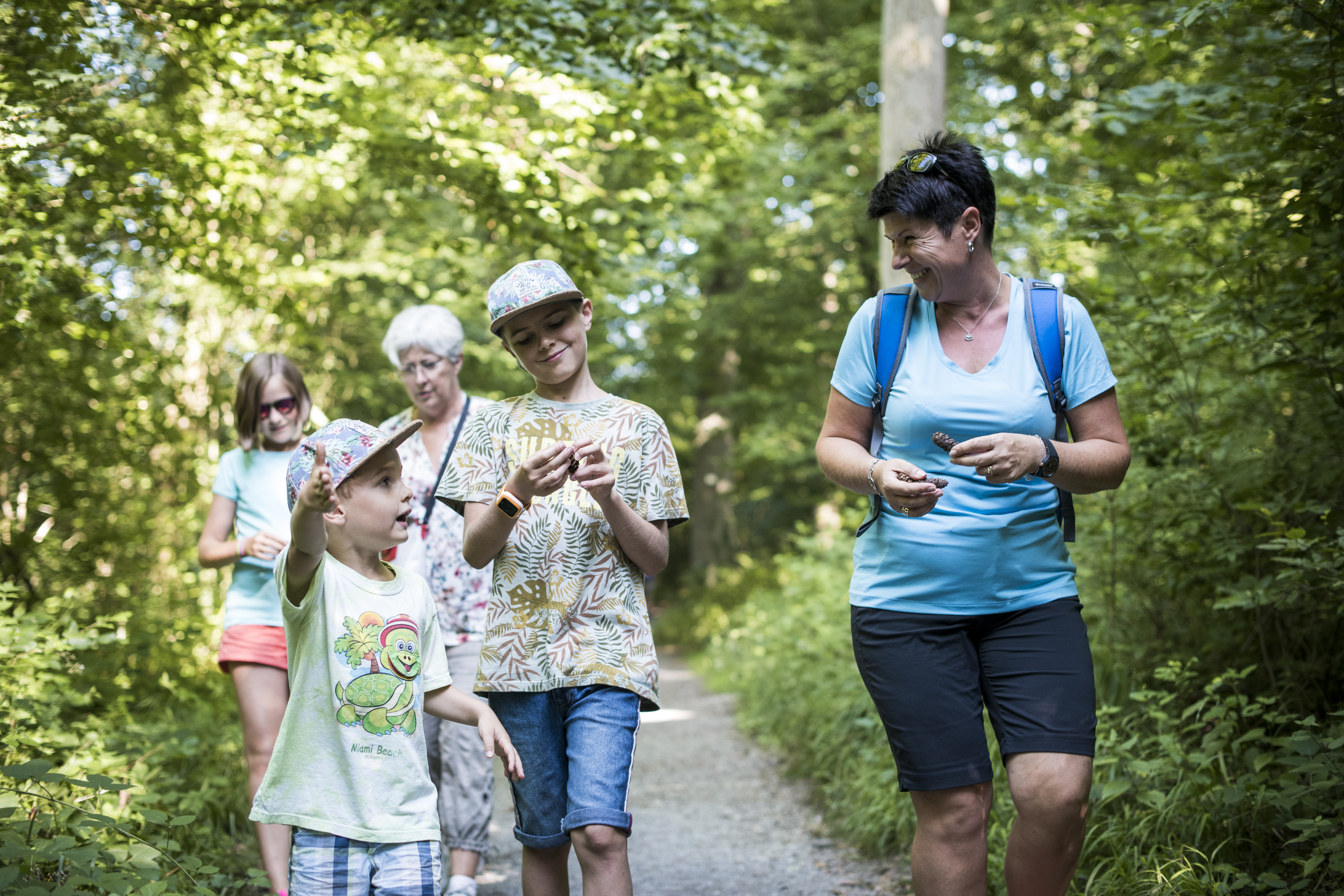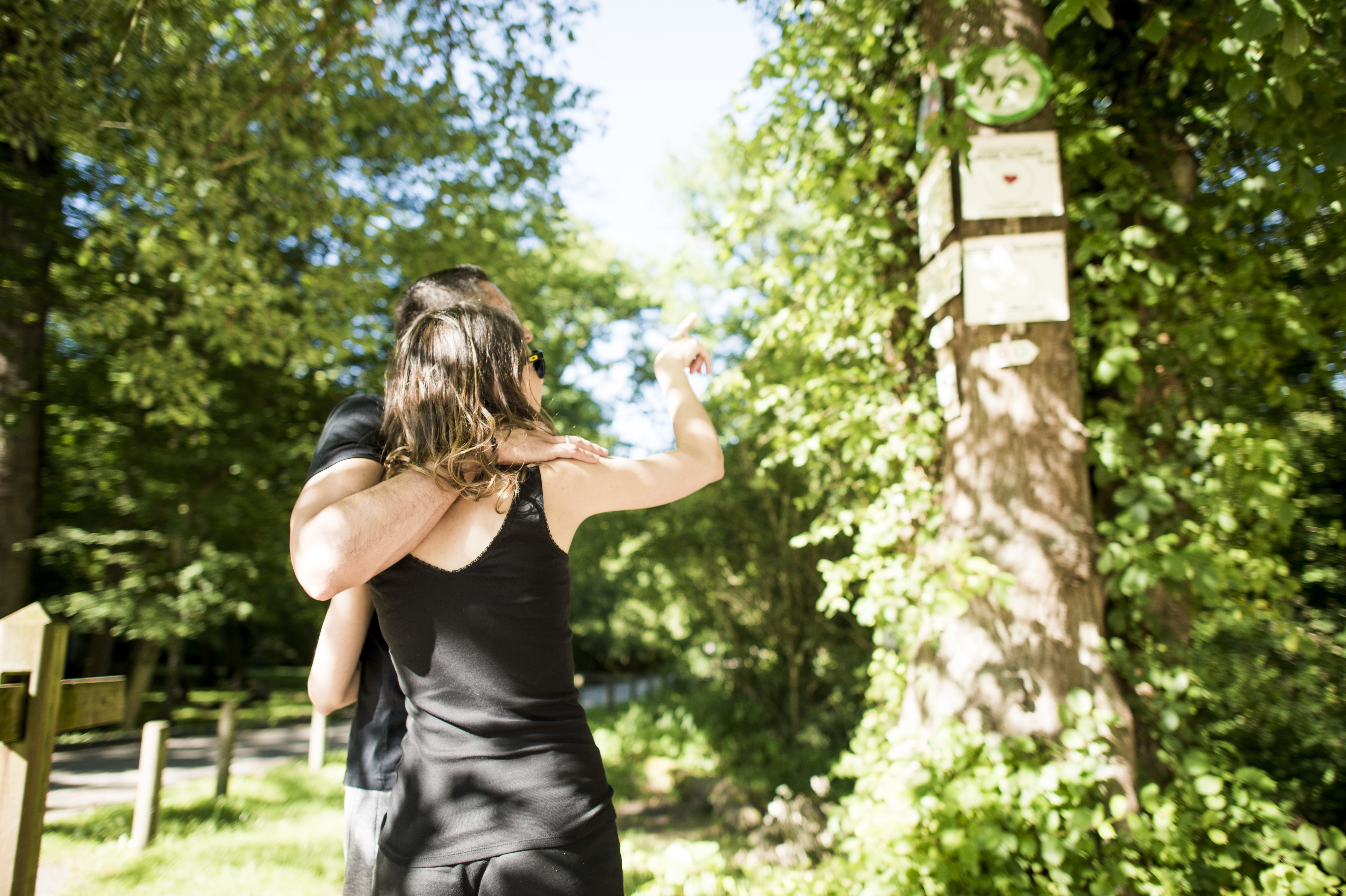 The Bufflonnes area in Uhrwiller
In our region, the buffalo field in Uhrwiller east unique. Again, if you want to find out new flavors, artisanal and original, we highly recommend these tasty products ! In particular their mozzarella which is simply delicious ...
They welcome you Saturday morning from 9 a.m. to 12 p.m. in Uhrwiller (chemin de la Forêt), and the Friday evenings from 18 p.m. to 19 p.m. in Oberbronnn (rue Born) in their farm shops.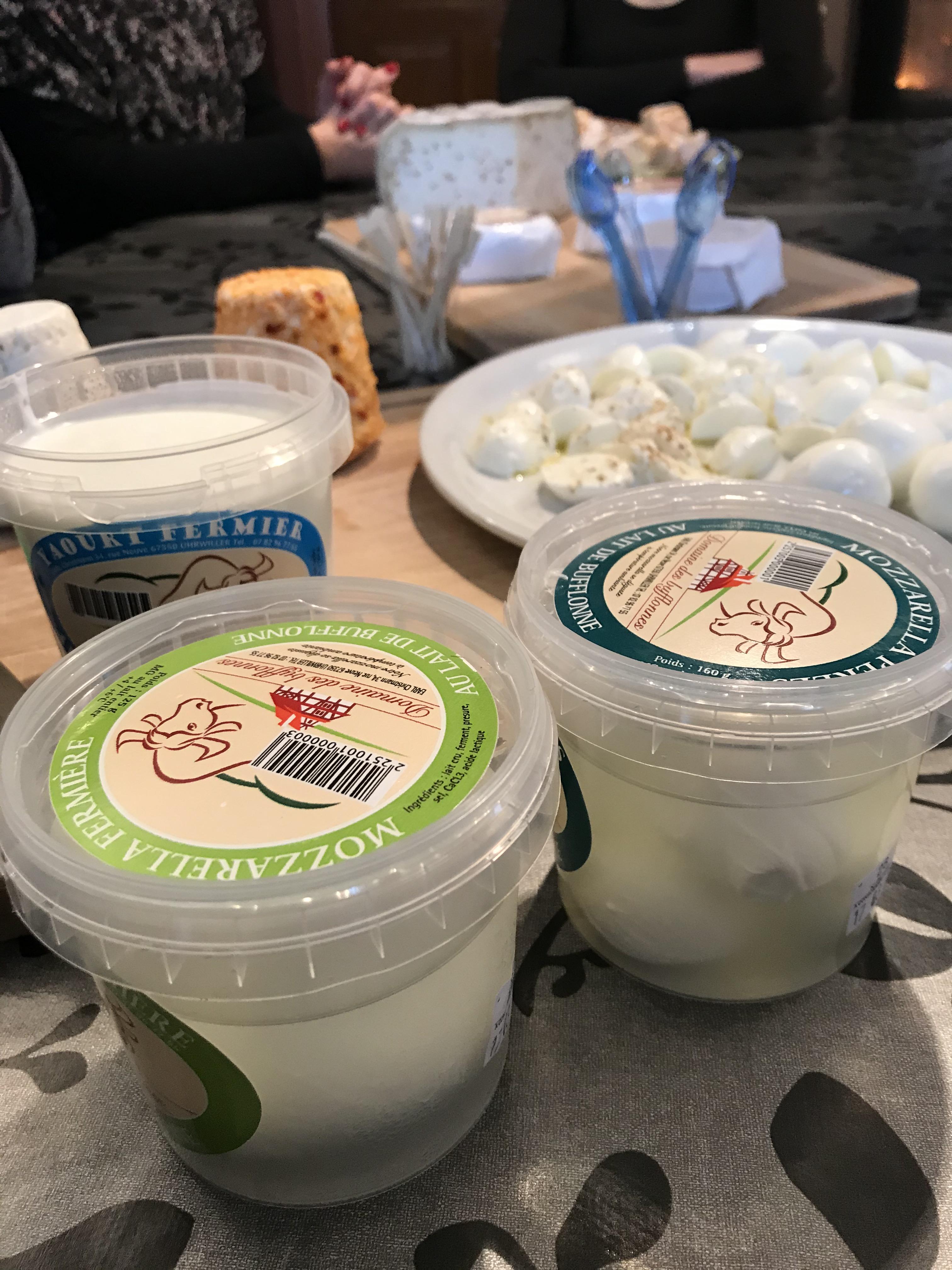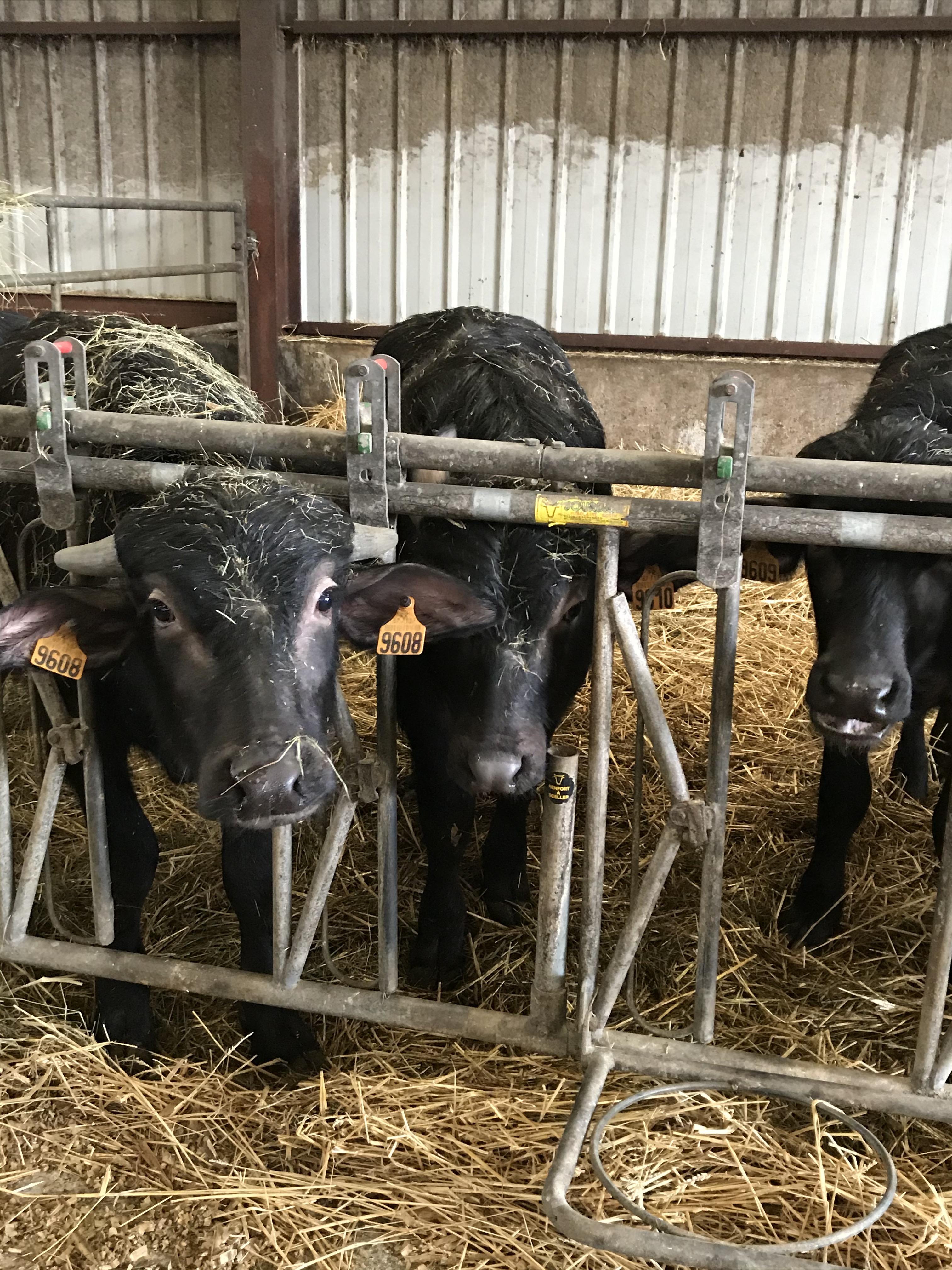 Guided tour at the Pretzel factory Boehli in Gundershoffen
For "individual groups", take advantage of a very interesting visit to the Alsatian Bretzels Factory, for an advantageous price of € 5,50 instead of € 6,50 without guide.
If you are curious to discover all manufacturing secrets of our famous pretzels, go Friday July 17 at 14:30 p.m.. A drink of your choice, with or without alcohol, will be offered to you!
Reserve your place now at the Tourist Office!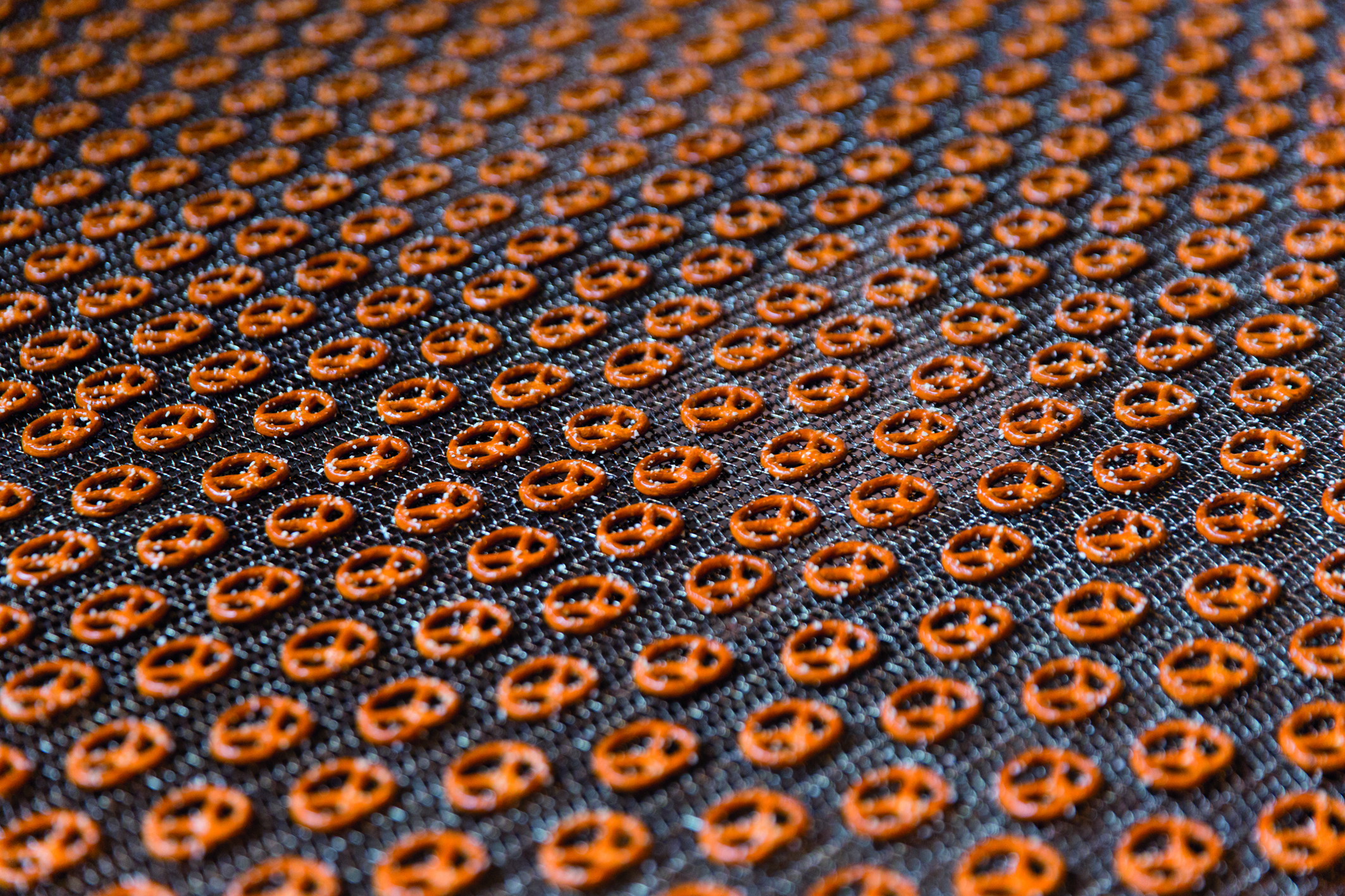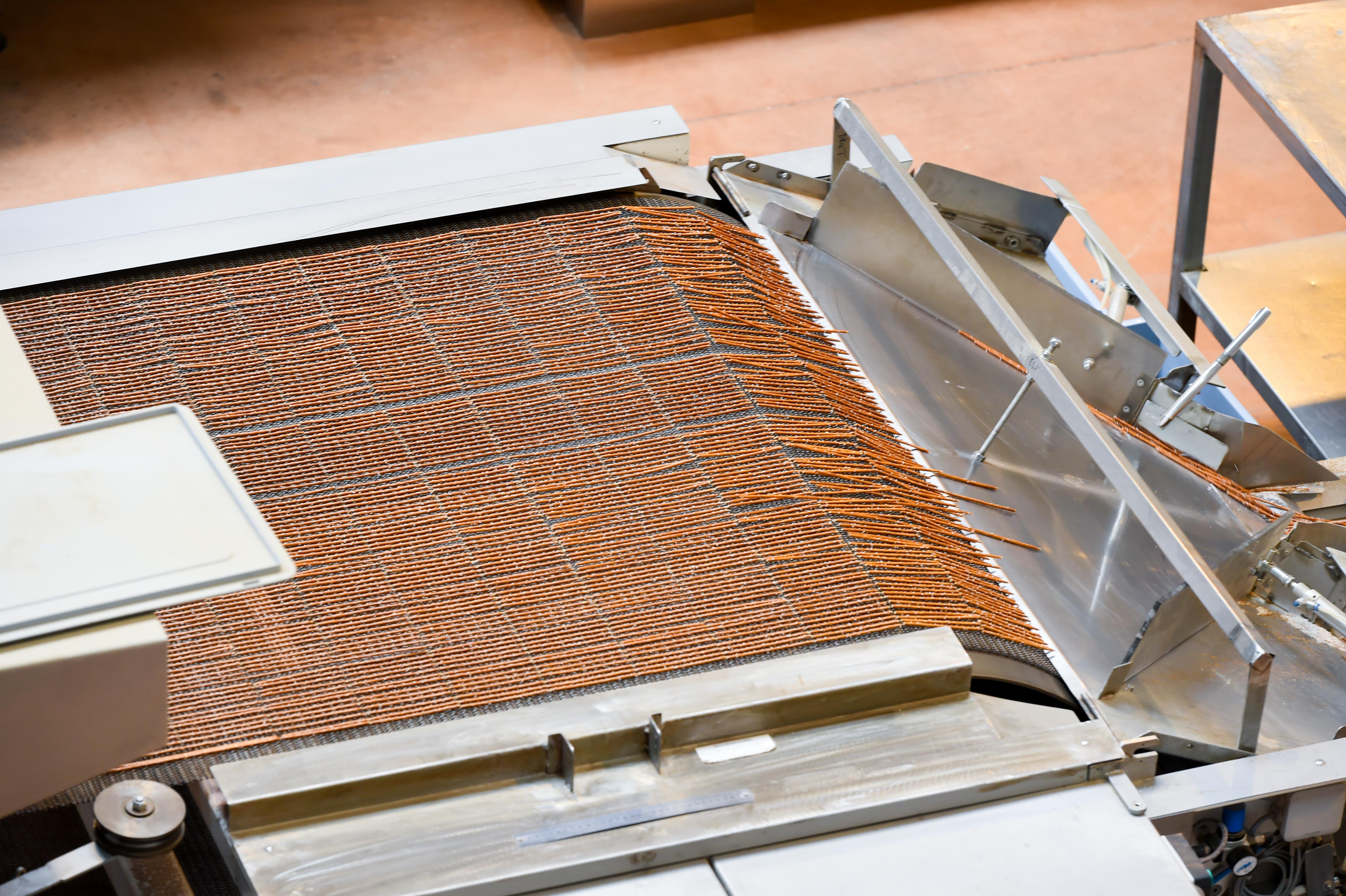 Unusual City Tour (Friday July 17 at 18 p.m.)
Maddy, Marie-Antoinette, Marthe, Astride and Disou offer guided walks during the summer period according to the streets of Haguenau. The opportunity to discover some heritage nuggets in the heart of the city, thanks to the explanations of our passionate guides.
For this "Unusual City Tour", Marthe offers you a discovery based on the names of the streets of Haguenau!
We don't tell you more, surprise ...
Reserve your place now at the Tourist Office!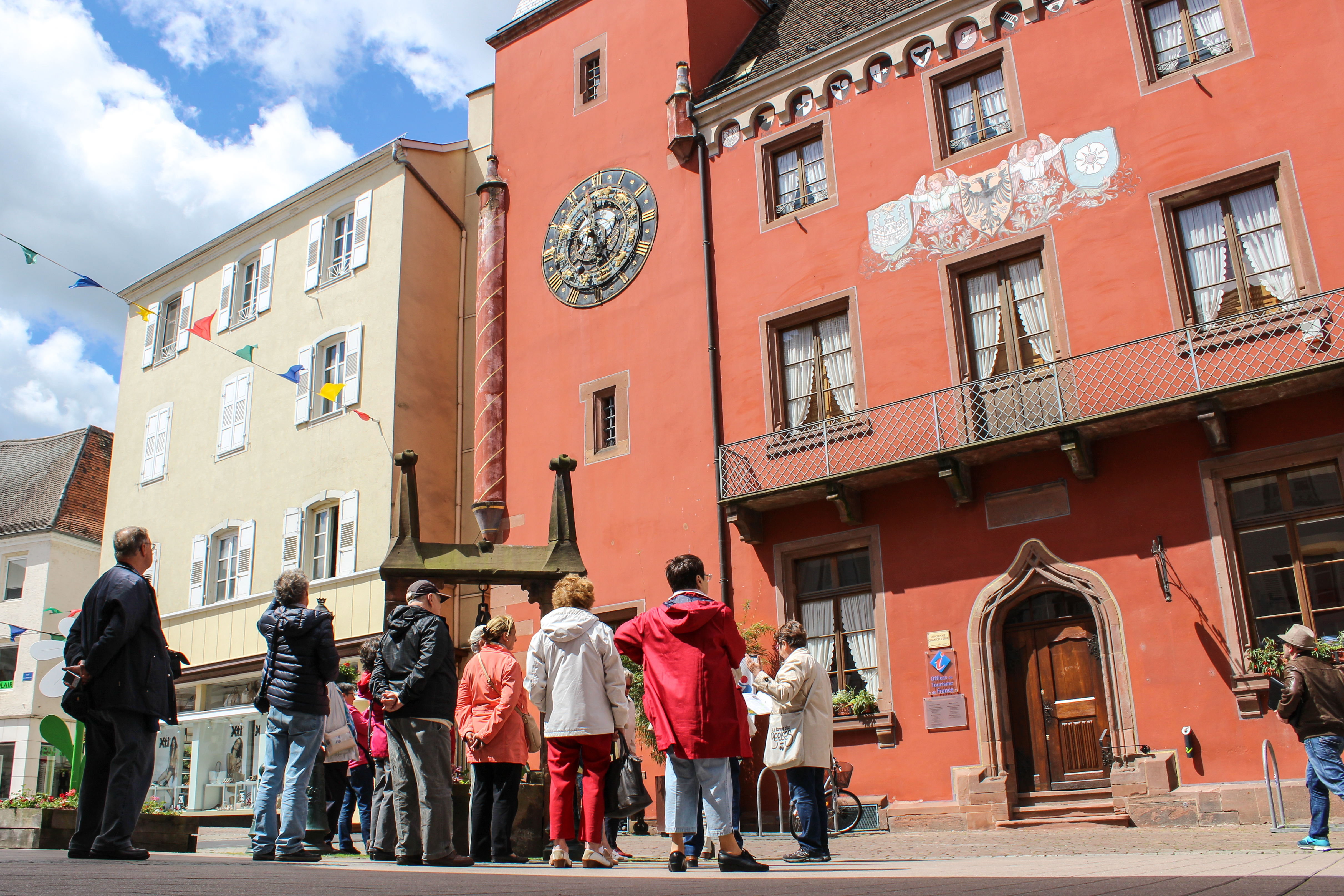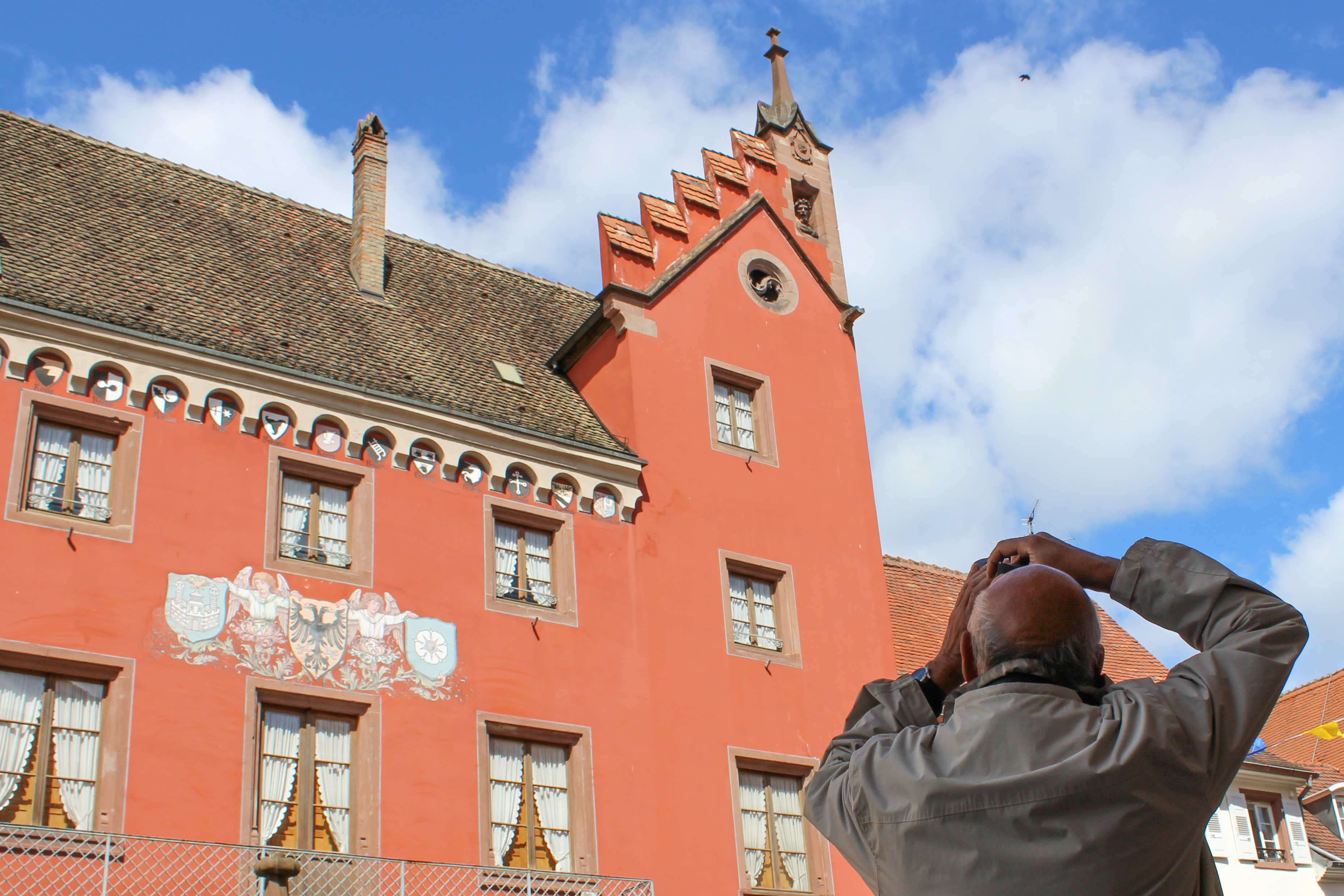 Festivities around the National Day
Monday July 13 from 18 p.m., activities are planned in 4 districts of Haguenau: Parc Bellevue, Stade Real Schloessel, Stade Marienthal and Parvis École Metzgerhof.
We invite you to favor the site closest to your home.
Musical entertainment, orchestrated by groups of local artists, but also games for children and snacks (provided by local associations) will be offered on this occasion!
And to close this beautiful evening, raise your head and open your eyes wide ...
At 22:30 p.m., a magnificent fireworks display will be fired from several points and therefore visible from your home, in order to avoid any gathering.
We continue these festivities the next day:
Tuesday July 14 at 10 a.m., a religious office will be held in the church Saint Georges.
At 11 o 'clock, an official commemoration on the Forum is planned, Republic Square.
At 11:30 p.m., find the speech of Claude Sturni, Mayor of Haguenau, in the presence of the Municipal Council of Children. And we will end this beautiful day with a glass of friendship!
You will find all the information here !
Do not forget your mask or barrier gestures.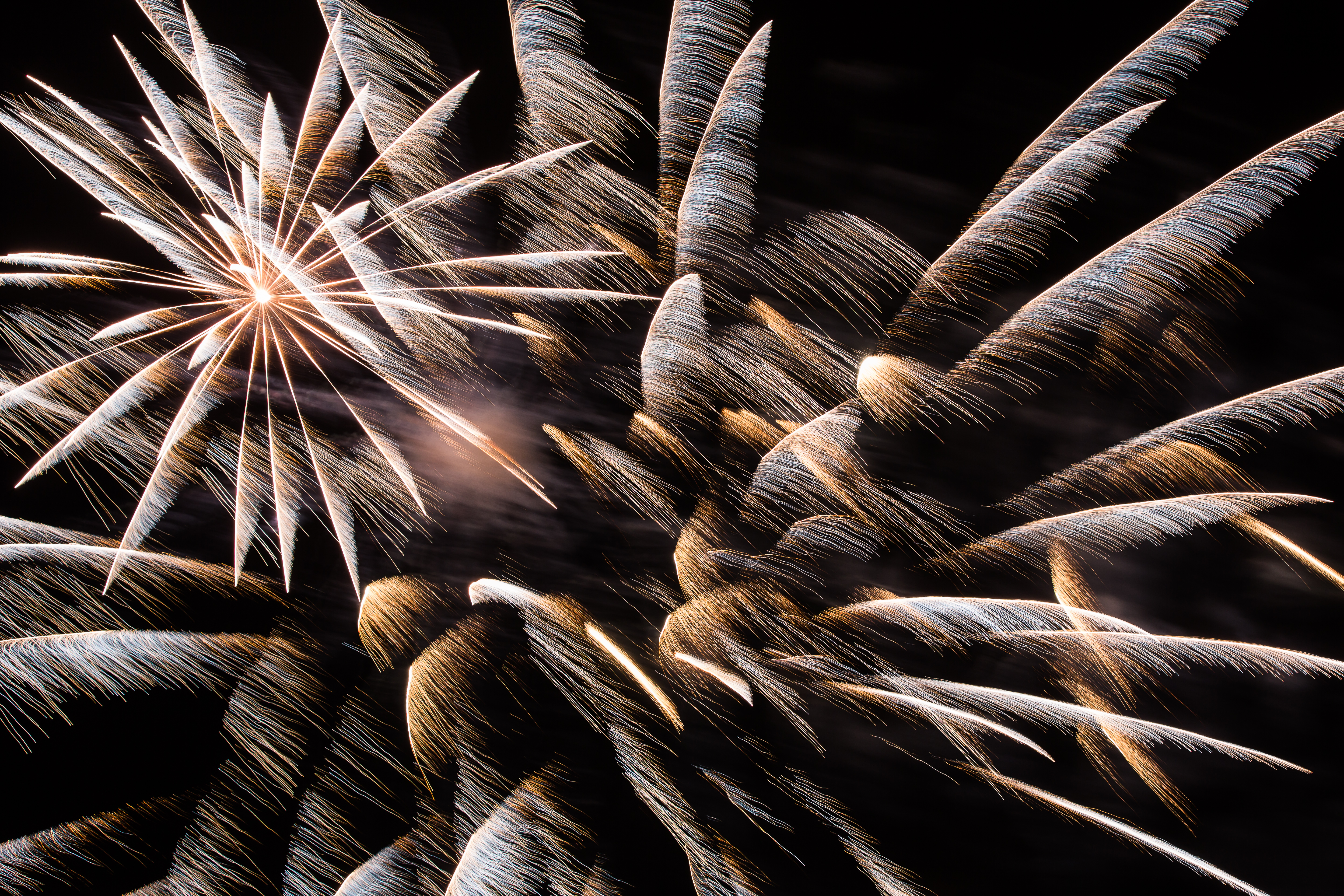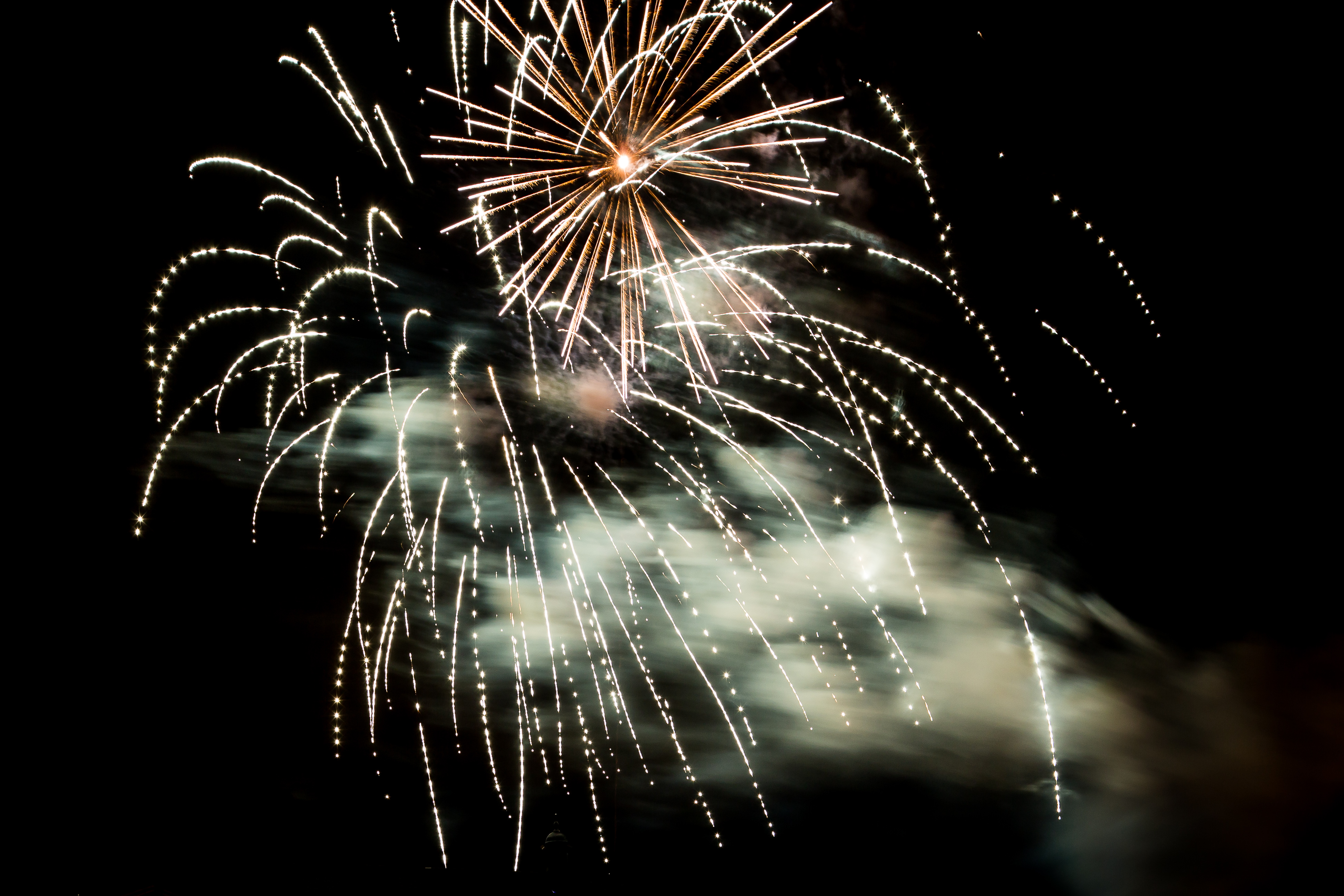 City Game in Haguenau
Try the brand new concept in Haguenau this summer by rediscovering the city with the City Game in the city center. This urban escape game will allow you to play as an open team through two intrigues!
"The Mysterious Safe: During the renovation of the Saint-Georges church, a mysterious safe was discovered. Can you open it and discover its content? "
All Wednesdays, Saturdays et Sundays du July 8 to August 23 at 10:30 a.m., 13:30 p.m., 15 p.m. and 16:30 p.m.. Price: single price of 10 € per session (from 2 to 5 people).
Registration: here --06.65.33.03.05
Find all the information here !
Musical festivities
Dounya - July 15
The Dounya company offers a moment of sharing around African culture. The dancers offer a rhythmic performance, linked to the power of the musicians, to captivate the audience.
Seven Blech Army - July 18 from 16 p.m. to 18 p.m.
Against a backdrop of revisited Alsatian music and more modern pieces, the group Seven Blech Army invites the public to spend a festive and convivial moment to the sound of their brass instruments.
Mossa & Zoya - July 19 from 16 p.m. to 18 p.m.
The duo Mossa & Zoya is a mix of culture between traditional music from Mali and French song. A musical encounter that invites you to travel from the mountains of northern Alsace to the desert of Mali.
Find the other events here !
Article written by:
the Tourist Office
of the Land of Haguenau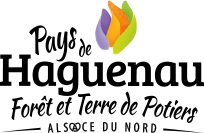 The team of the tourist office is at your disposal to help you prepare your stay in the Land of Haguenau or to suggest activities during your holidays. Come and discover an authentic territory with its crafts, its forests, its Alsatian traditions ...