Our ideas from August 7 to 14 in the Pays de Haguenau!
Whether you live in the region or are a tourist passing through our magnificent region, you still have many places to see and great encounters and trails await you! The Pays de Haguenau Tourist Office gives you tips for a successful day or half-day, which will definitely make you fall in love with our destination!
As for guided tours
Let yourself be guided by the guides who will tell you the secrets of trunks and other luggage et immerse yourself between luggage, adventures et discoveries, traveling fast or long, betweenMY STORY and l'history of men.
This visit is included in the admission price.
This participatory outing aims to limit the development of two invasive plants, American grape and hardening, which tend to proliferate in undivided forest of Haguenau, in order to give back all its naturalness to our beautiful forest.
Prior registration required with the city of Haguenau : Phone. +03 (88)06 / mail: aurelia.rodrigues@agglo-haguenau.fr
Maddy, passionate guide, take your children from 7 to 10 year-olds in a fun and guided adventure. Go to the discovery of hidden secrets de Haguenau in the company ofAthena and her playbook.
Book now your place at the Tourist Office at +03 (88)06 !
Discover the pretzel factory during a exciting guided tour ! You will all observe the manufacturing stages of boehli pretzels, from the preparation of the dough to the bag of pretzels ready to eat ! At the end of the visit you can savor a beverage of your choice, with or without alcohol.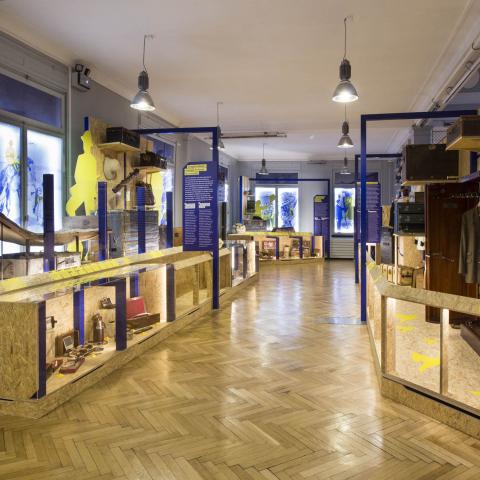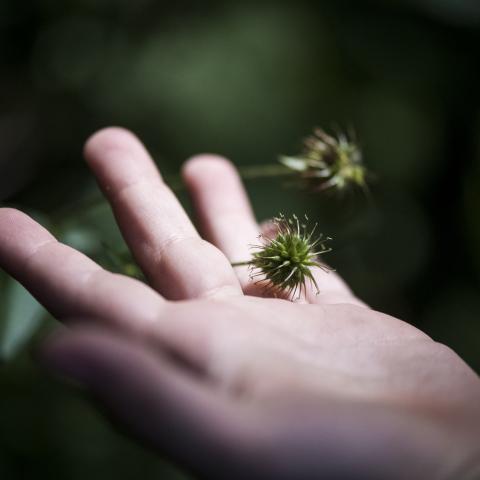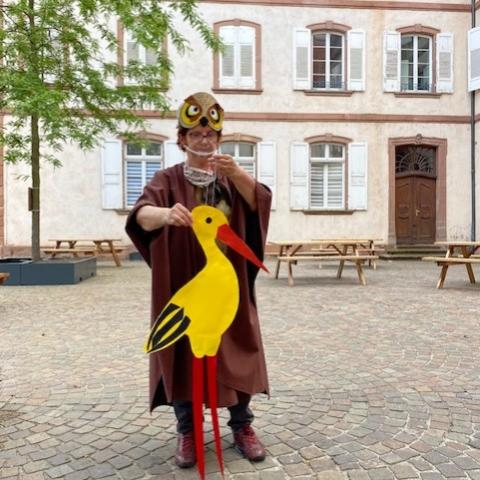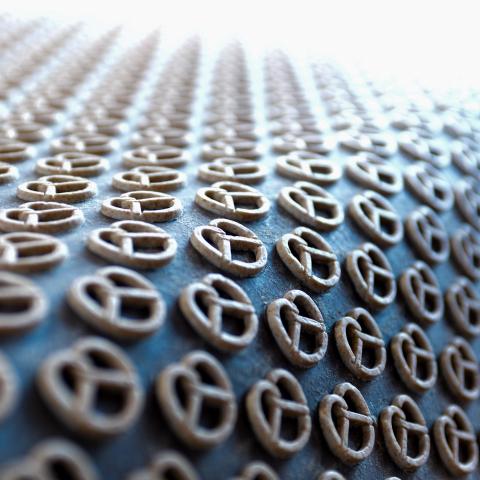 In terms of workshops and exhibitions
Discover the exhibition "Contemporary forest, Nature comes to the Museum" which presents 16 contemporary art works from the collections of Regional Contemporary Art Fund of Alsace, Lorraine and Champagne-Ardenne.
After one visits the ground floor and the hall of the historical museum for pattern hunting, accompanied by sketchbook, your children (8 to 12 years old) will make their own tampons and will create their reasons ! On registration: by phone +03 (88)90 or by mail museums-archives@agglo-haguenau.fr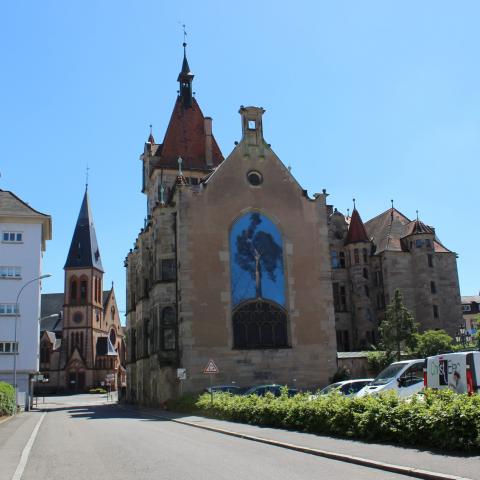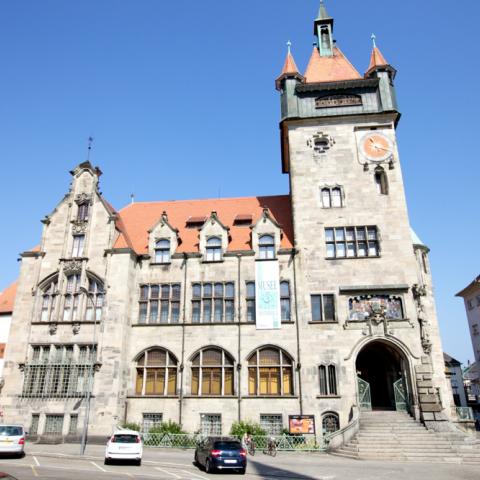 On the side of experiences
Immerse yourself in a vintage vibe, thanks to their colorful decoration! Your eyes and your buds will filled with happiness thanks to their delicious treats full oforiginality and freshness. We strongly recommend that you take a tour and meet Perrine and her team.
Many others tea rooms are waiting for you in a friendly atmosphere at Haguenau city center, find all our gourmet addresses here !
Discover this millennial drink with many virtues, bubbly, living, rich in taste et low in sugar ! It can be compared to a lemonade tangy. Come and discover the mysterious ingredients of this new elixir-miracle at " MILL LAB "!
Live a multitude ofunique sensory experiences, ritual et beneficial treatments in a space prodigious, totally dedicated to well-being where you will have the chance to have a swimming pools indoor, outdoor swimming pool, jacuzzi 3 saunas 2 hammams, a Fontaine de Glace, a salt cave, a Light therapy, a chromotherapy, Kneipp basins, a sensory shower, bubble chairs or even fitness which exude a tonic or relaxing well-being.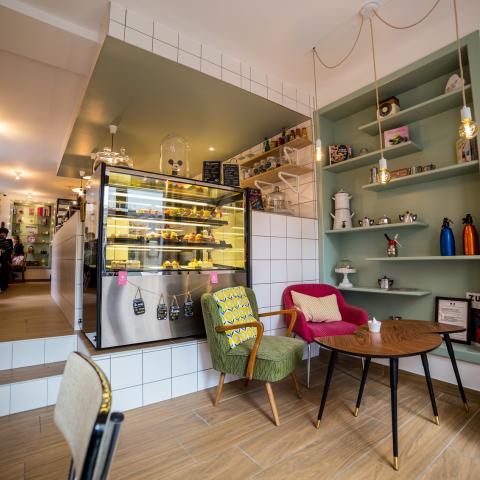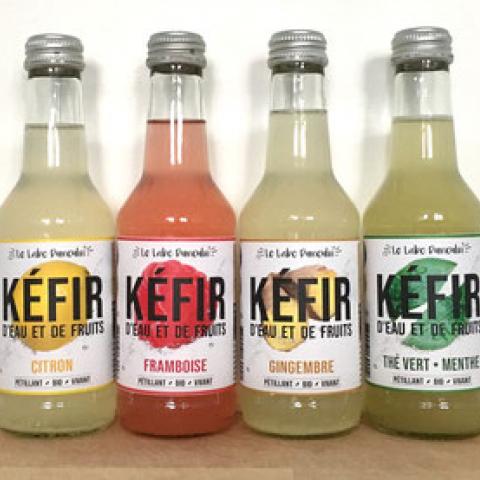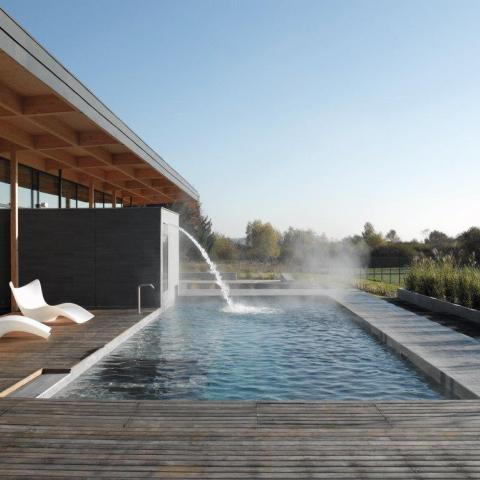 Fancy a forest bath, draw theEnergy trees and let yourself be guided, Haguenau forest ? So come and try the forest bathing. You will appreciate the benefits of this experience, true quiet parenthesis et harmonious, conducive to to relax, and at disconnection.
Registration: +06 (07)60 - All the program on Forest in Self.
On the entertainment side
SummerLied the Tour offers you a series of concerts à Haguenau, Bischwiller, Brumath and Pfaffenhoffen to make you dance, sing, laugh but also More info ou rediscover artists from here and elsewhere!
Friday, August 13 at 19:30 p.m., find 3 BARBUS ... OR ALMOST! who will interpret you multiple traditional songs Irish, Scottish, Breton, and American.
At 21 p.m., a concert with SCHNAPPS where you will discover a multi-flavor repertoire with a base of rock from the 70s, a few drops of heavy metal, the scent of punk rock, a hint of blues !
The concerts will take place at Brumath at the courtyard of the castle.
The Espace Vieille Ile square awaits you throughout the summer with a rich and varied program for all ages :
Sunday, August 8 at 17 p.m., with The Linderker brothers "When Grandpa was very young" your children will discover nursery rhymes from around the world, from Italy to Russia via America or Guadeloupe in a poetic, joyful, participative and rhythmic show.
At 20 p.m., a concert The Gargarousse where you will spend a wonderful moment of singing, accordion, trumpet, ukulele, piano, and guitar, offering their songs a joyful, intoxicating and colorful setting.
Friday, August 13 at 20 p.m., the singer Mimaa will make you dance to its songs, each more catchy than the last, and will make hover in the air a sweet and warm scent of the south.
Saturday, August 14 at 20 o'clock, Black Voices Combo prepares you incredible dancing and explosive selections with a 60s-70s-80s atmosphere.
Find all the details of the program on www.sortirahaguenau.fr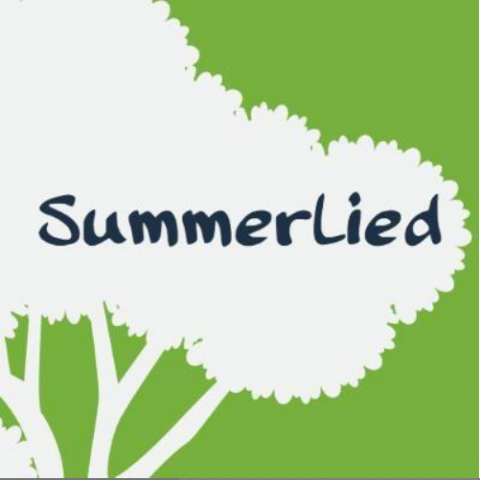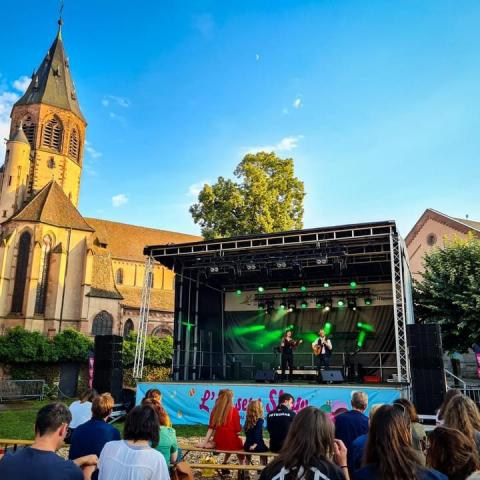 Article written by:
the Tourist Office
of the Land of Haguenau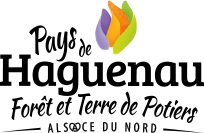 The team of the tourist office is at your disposal to help you prepare your stay in the Land of Haguenau or to suggest activities during your holidays. Come and discover an authentic territory with its crafts, its forests, its Alsatian traditions ...