Our ideas from July 25 to August 1 in the Pays de Haguenau!
The program of outings and guided tours for the summer continues. Whether you live in the region or are staying in our magnificent region, you still have many places to see and beautiful encounters and trails await you! The Pays de Haguenau Tourist Office offers you a selection of outings and experiences!
As for guided tours
come More info l'history of fights and Growth Hormone release en Northern Alsace ! Not less than 4200 objects et testimonials coming fromAlsace-Moselle trace the local history of 1870 to 1945. This visits will be animated and guided by Cedric, passionate about sensory museum that immerses you in pass thanks to that collection to which he gives life at each presentation.
Come and discover the world of craft brewery from Uberach and come savor their products at the end of the visit, every Thursday and Friday, in the month of July et August in 10h30 and 16h30. The price is 4,50 € / person.
Almost motionless walk around Cattle Market Square to the economic past original surrounded by iconic buildings from the city. others commented tours are scheduled during thesummer, do not hesitate to ask us for information and to consult Our program !
Book right now your place at theTourist Office.
Accompanied by''How to" guide, time travel from the XNUMXth century, discovering the outstanding figures, ritual and places occupied by fiddlers from Alsace at their annual meeting in Bischwiller. a wink inspection and taste of what awaits us this year, on the occasion of the celebration de the Feast of the Fifes.
Go to discovery de fallen down dating from XVIIth century to today, thus telling several periods of history.
RDV in front of cemetery.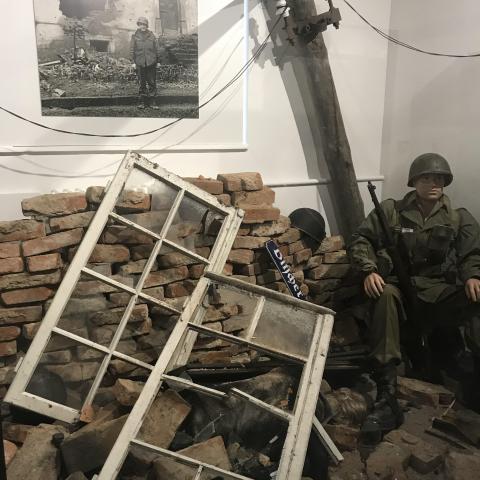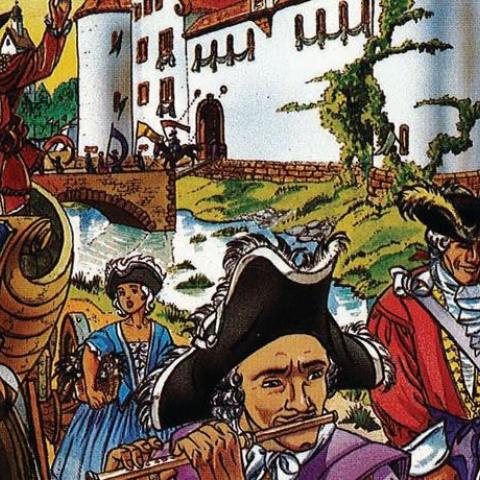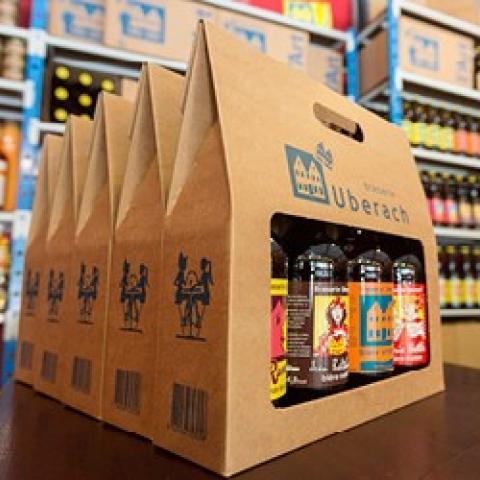 On the side of the potters
Immersion in a pottery, where you will find a ancestral know-how and its different steps de manufacturing.
Accès libre, reservation recommended at 03 88 86 60 55.
Live a moment of immersion in a Soufflenheim workshop to transform matter"clay" in a everyday object.
Mandatory reservation by email : poterie.wehrling@orange.fr or on the website: https://www.poterie-wehrling.alsace/
Go to historical discovery de Soufflenheim from the origins to the present day, charmes the locality in northern Alsace and its flower pottery.
Mandatory reservation par téléphone: 03 88 86 74 90 / 03 88 96 44 08 or by mail : accueil@ot-paysrhenan.fr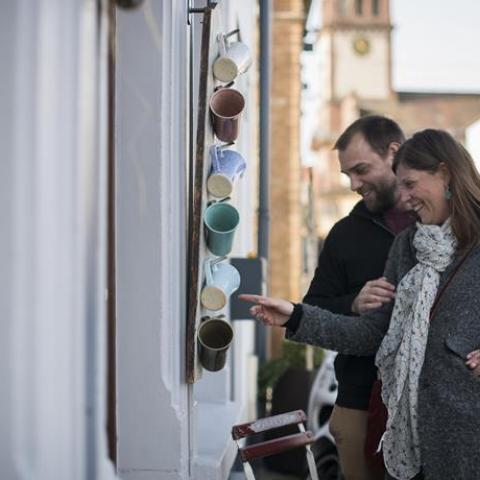 On the side of nature
Fancy a forest bath, draw theEnergy trees and let yourself be guided, Haguenau forest ? So come and try the forest bathing. You will appreciate the benefits of this experience, true quiet parenthesis et harmonious, conducive to to relax, and at disconnection.
Our exits proposed this week will take place on the following days:
Thursday July 28 de 19h to 20h30
Saturday July 30 de 9:30 to 11:30
On Sunday July 31 de 9h to 12h
Registration: 06 07 60 62 49 - All the program on Forest in Self.
Haguenau Forest Hidden Treasures Program
La Haguenau forest is rich in wildlife and its flore. This Natural Heritage must be preserved ! The goal of this promenade will be to discover his originality and understand the measures taken to protect the animal species et vegetable sensitive as well as their habitats.
On the side of experiences
Come and taste the wines of a extraordinary wealth at the Cave Vinicole de Cleebourg! Thanks to the diversity made up of people from different backgrounds of the soils and the optimal exposure enjoyed by the slopes, the Cave Vinicole de Cleebourg offers a wide range of wines from high quality. Located 30 minutes north of Haguenau, the Cave Vinicole de Cleebourg is theunique vineyard in the area.
Prepare your baskets and shopping bags for the local market de Mommenheim ! come More info the stalls of cheese factory, butcher's shop, bakery, scoop, grinder, grocery, eggs, pretzels, rotisserie, caterer, associative stands and many others.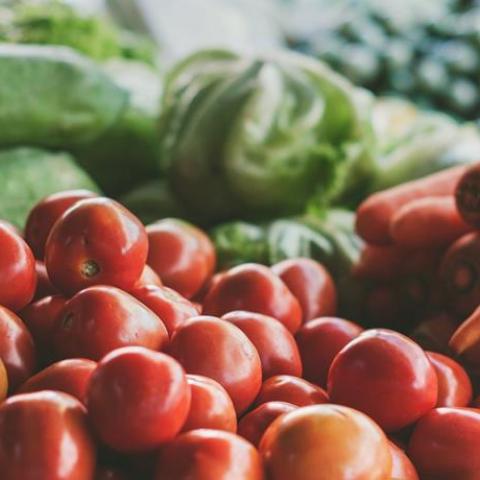 On the leisure side
In the framework of Leaving in book on the theme of friendship, decorated et peint un crazy to give it to your best friend or at your best friend.
Adventurers, Adventurers, let's go for our special "Disney" Blind Test. Is your brain a walking jukebox? Want to show off your musical knowledge to your friends? Or do you want to have a good time?
Mandatory reservation near Locks Adventure.
Come and have fun at the first connected electric surf base Alsatian where you will have the opportunity to test this new board sport create for use family sport and leisure which also allows people looking foradrénaline, to reach the 35 km !
alsace surfing is located 30 minutes from Haguenau and 40 minutes from Strasbourg.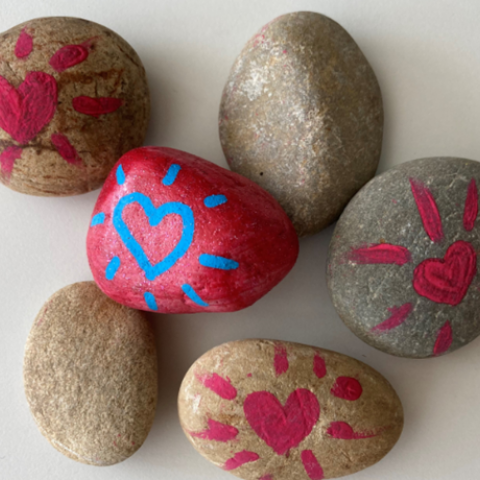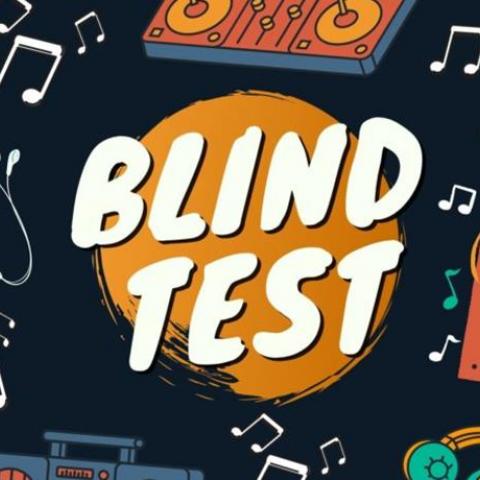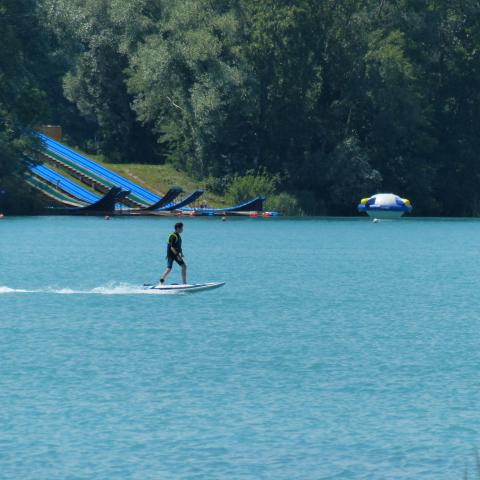 On the entertainment side
lighthouse figure du schlager music, Robin Leon give some Pop accents, Retro and sometimes even Latinos modernizing music who remain in the lead. The Rosystars display a very extensive repertoire et varied interpretations of French songs et German.
Dance party et concert with the SCHATZIs on the occasion of 100 years of the SSB. come celebrate this anniversary. until middle of the night !
Between Rhine plain, moder river et forest massif, about ten of common will have to the heart to put inhonor, the time of a day, their language and their local culture.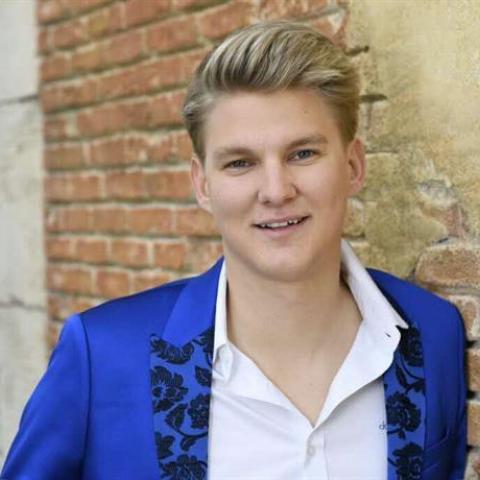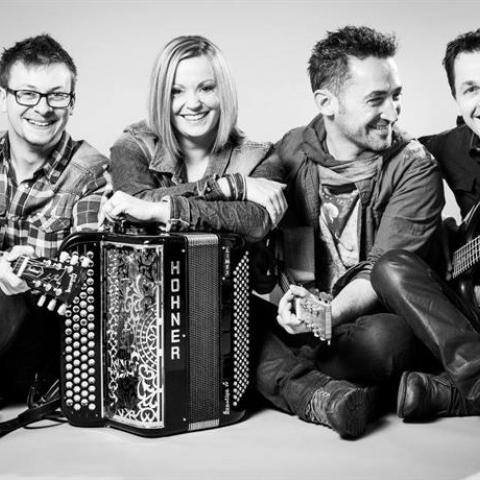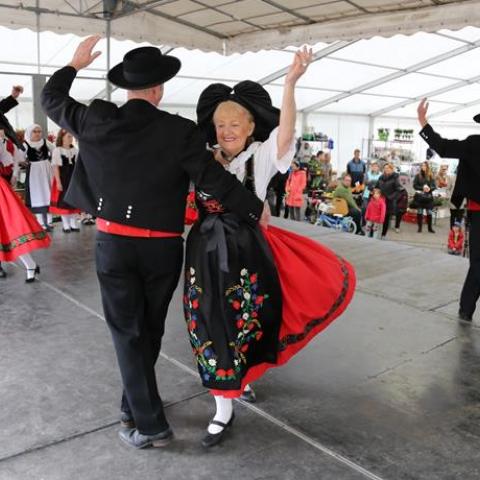 Article written by:
the Tourist Office
of the Land of Haguenau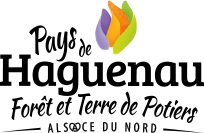 The team of the tourist office is at your disposal to help you prepare your stay in the Land of Haguenau or to suggest activities during your holidays. Come and discover an authentic territory with its crafts, its forests, its Alsatian traditions ...