Our ideas from July 11 to 18, 2022 in the Pays de Haguenau!
The program of outings and guided tours for the summer continues. Whether you live in the region or are staying in our magnificent region, you still have many places to see and beautiful encounters and trails await you! The Pays de Haguenau Tourist Office offers you a selection of outings and experiences!
As for guided tours
Discover pretzel factory during a guided tour exciting ! You will all observe the manufacturing stages of boehli pretzels, the preparation of the dough to the bag of pretzels ready to eat ! At the end of the visits you can also enjoy full exclusive shop of the factory at the end of the visit.
Go to historical discovery de Soufflenheim from the origins to the present day, charmes of this locality ofNorthern Alsace and its flower pottery.
Léo introduces you to pleasure of free picking blueberries, a culture he shares with passion. Of orchard at the station of fruits going through a tasting in end of visits, this meeting will seduce children et big foodies and will also be an opportunity to spend a good time to the the countryside..
Come and discover the world of craft brewery from Uberach and come savor their products at the end of the visit, every Thursday and Friday, in the month of July et August in 10h30 and 16h30. The price is 4,50 € / person.
Go to discovery de street names and city ​​squares to let you know their secret with Martheour , passionate byHistory the city of Haguenau. Others commented tours are scheduled during thesummer, do not hesitate to ask us for information and to consult Our program !
Book right now your place at theTourist Office.
Through 6 scenes led by the 2H Theater, discover the steps of manufacturing and textile history from the city. Meet in front of the Laub museum.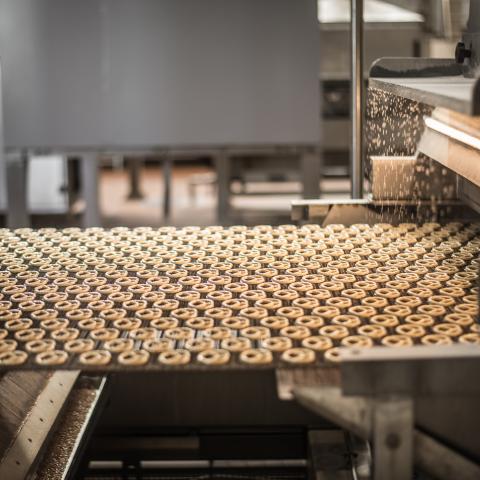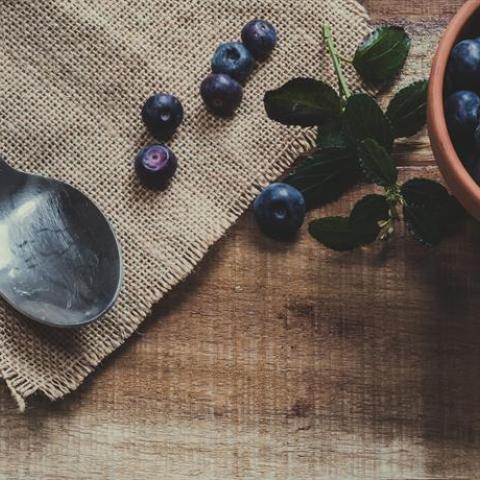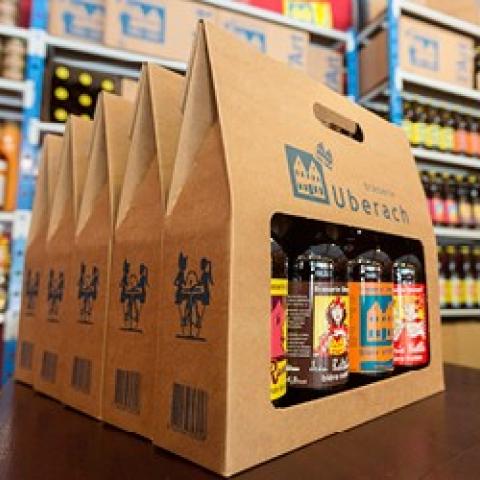 On the side of nature
Haguenau Forest Hidden Treasures Program
come More info the funny creatures who is cache about tall grass during an afternoon in the prairie.
Registration compulsory at the latest Tuesday, July 12 at 12 p.m. nearby CINEMATOGRAPHY : by phone at 03 88 86 51 67 or email agendacine@gmail.com.
This participatory outing aims to limit the development of two invasive plants, American grape and hardening, which tend to proliferate in undivided forest of Haguenau, in order to give back all its naturalness to our beautiful forest.
Prior registration required with the city of Haguenau : Phone. 03 88 06 59 58 / mail: aurelia.rodrigues@agglo-haguenau.fr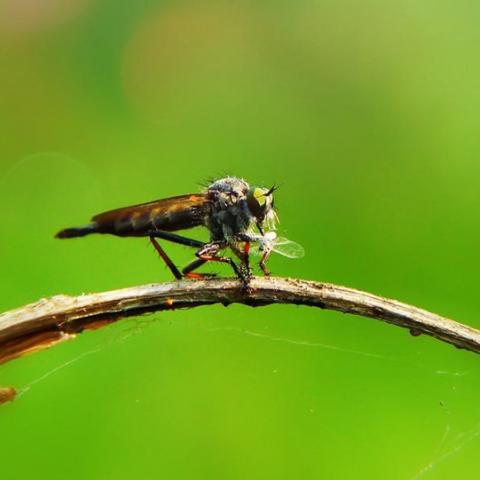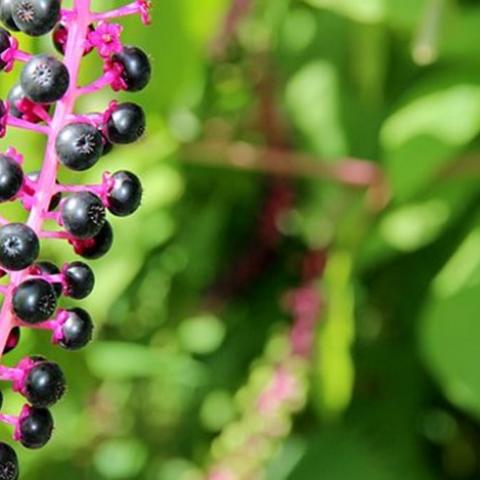 On the side of experiences
La Malt Echo craft brewery is installed in full heart from downtown Haguenau, and nothing better for a brewery than to be placed at proximity full Hops Market. Daniel produces craft beers and tells you his adventure ! Become knowledgeable about manufacturing beer and end the visit with a tasting.
10 minutes from Haguenau, experience a multitude ofunique sensory experiences, ritual et beneficial treatments in a space prodigious, totally dedicated to well-being where you will have the chance to have a swimming pools indoor, outdoor swimming pool, jacuzzi 3 saunas 2 hammams, a Fontaine de Glace, a salt cave, a Light therapy, a chromotherapy, Kneipp basins, a sensory shower, bubble chairs or even fitness which exude a tonic or relaxing well-being.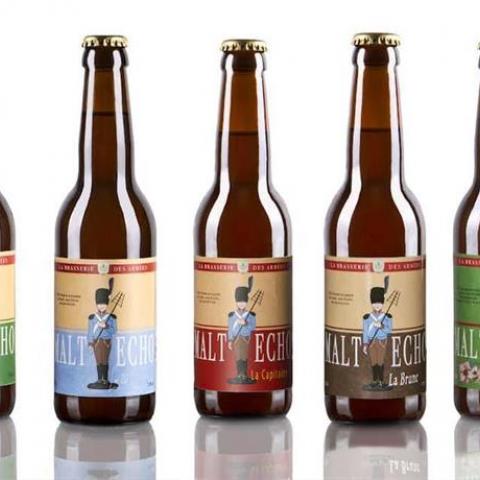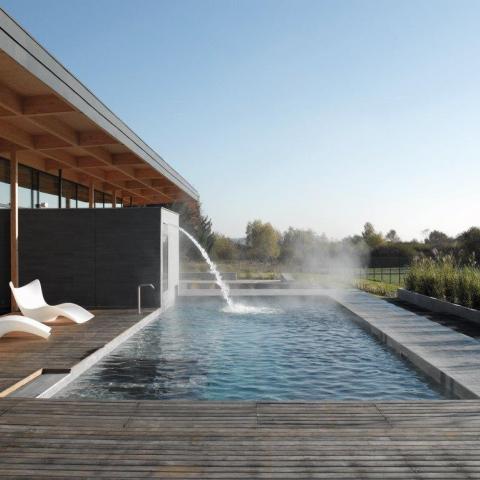 On the leisure side
Adventurers, Adventurers, everyone knows the famous game Time's Up ? We're not going to explain the rules to you again... But your pencil line is as precise as that of a child 5 years old and your mimes as delicate as those of your great-uncle, it's a good thing this evening is made for you! With your as a group comes share an evening under the sign of guaranteed fun.
Mandatory reservation near Locks Adventure.
Le museum of the popular image à Val de Moder offers original visit of the museum by Toc-Toc Company. Between surprise et enchantment, come More info the works of the museum with another Regard. It's about a exclusive creation for the Musée de l'Image Populaire by the Compagnie Toc-Toc around the works and themes of the museum.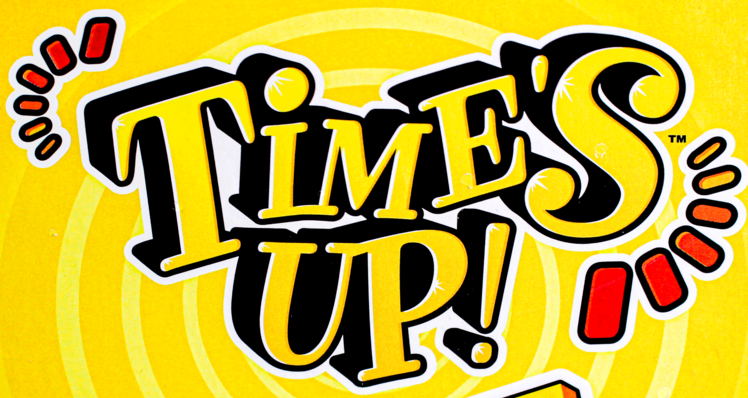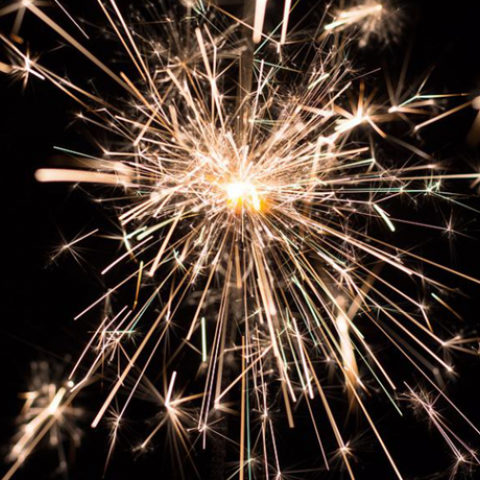 Article written by:
the Tourist Office
of the Land of Haguenau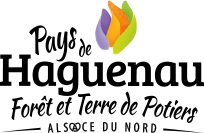 The team of the tourist office is at your disposal to help you prepare your stay in the Land of Haguenau or to suggest activities during your holidays. Come and discover an authentic territory with its crafts, its forests, its Alsatian traditions ...