At Christmas, treat yourself to local gifts!
D-9, we have selected the best local gifts to give and to treat yourself!
A time of pleasure !
Succumb to a Nice present for Escape Game for 2 to 6 people and go on an adventure indoors, outdoors or even at home.
For Apprentice Adventurers, there is a great gift box with an complete adventurer kit, which will allow the youngest to reveal their sides Indiana Jones.
For crazy people spoil them by offering them a electric surf session for this summer, at our partner Alsa Surf ! Tropic heat even on Christmas day!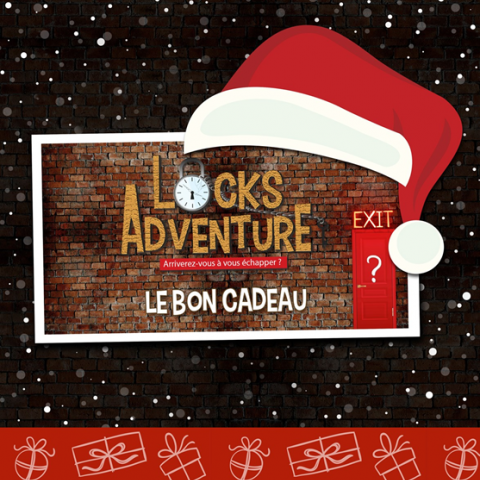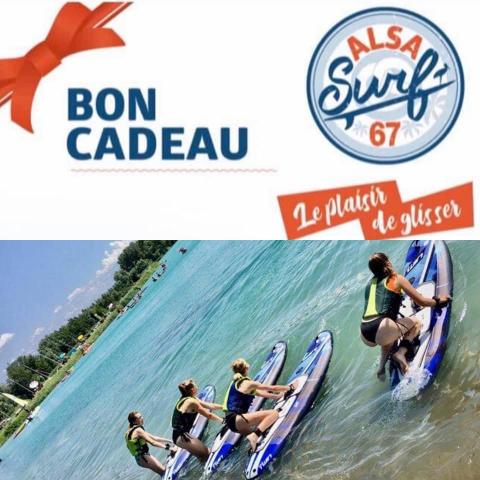 It's show time!
What if we were fun solo or with others for one original gift a play, a concert or even a circus show.
Of course young and old have the right to profit. We give you some ideas ofSubscriptions :
"Evening" subscription
Ou "Sunday morning concert",
Or even a family card for the youngest!
So do not hesitate to consult the programming of the Cultural Relay right here: https://bit.ly/3m4iIYk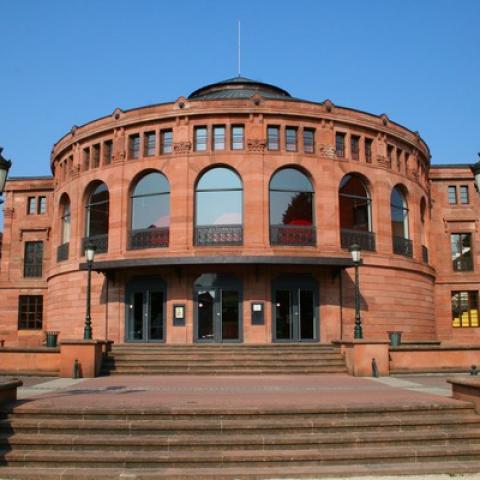 Our partners have talent!
Pottery it's this way ! Go to Soufflenheim ...
What could be better than inviting our traditions in our homes. Enter at our potters Lehmann, Or Werhling Gérard and Daughter. Mix between usages et modernity : plates, cups and other Mussels can equip the kitchens!
And pottery Siegfried Burger and Fils offers its gift cards from 30 to 100 euros!
But also in Haguenau ...
For future artists, opt for modeling lessons à the factory of Anaïs, thanks to the modeling of the earth you will be able to create according to your imagination.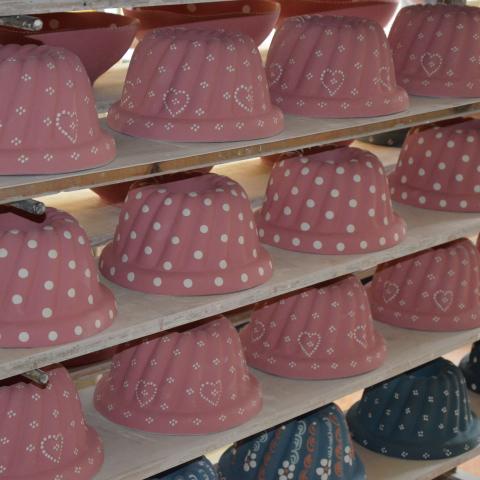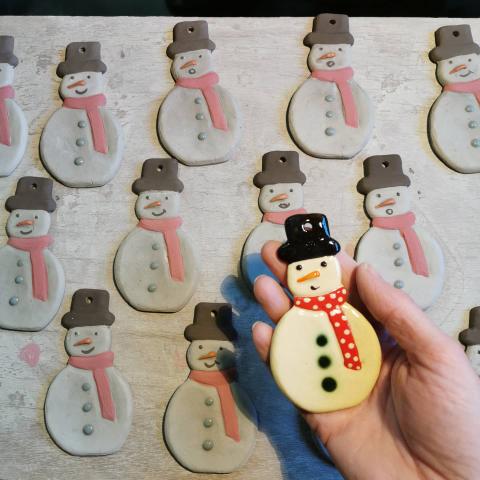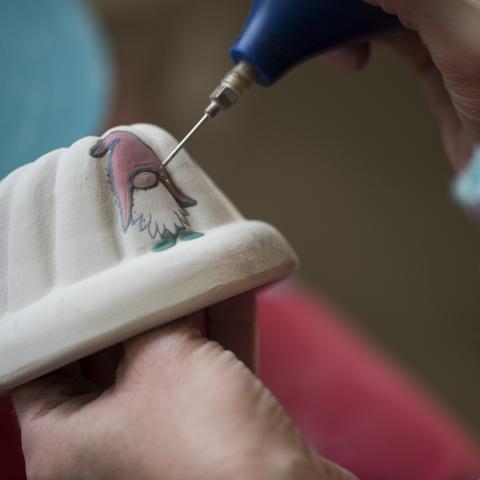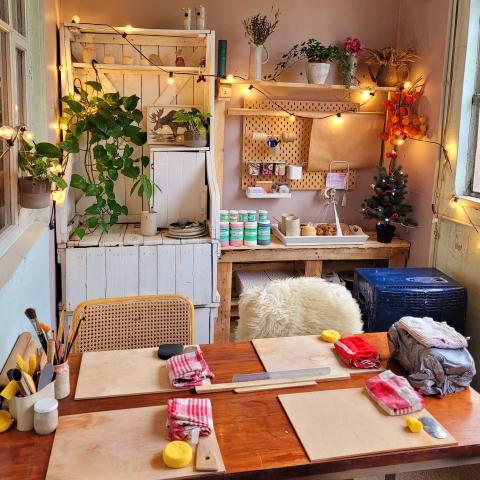 Like a taste of deja vu!
If you want to quench after the holidays make you want with a gin appetizer basket. And for fans of master chef, Gourmet flavors offers you a Sweet gourmet basket.
For the most creative concoct yourselves a special Christmas or New Year basket, with all their local products and their partners .
Eating is good. Corn eat local it's even better ! Adam Farm located in Wahlenheim present gourmet baskets with their local products according to your desires. Cheese, tarts flambées, stuffed rabbit, there is for every taste.
You want to do discover Alsace to a friend ? Show her our classics with a Large pretzels gift box with also local products, the bottle of crement...
One of your relatives is a big amateur de liqueurs orspirits ? Do not hesitate to surprise them with a christmas box of the Hepp Distillery ! You will have a multitude of choices between them "Trumpet" box, their brandy boxesTheir Selection of Authentic Whiskeys And much more...
For all the beer aficionado, it's time for you offrir or to offer a good christmas beer of the Uberach Brewery. You will have the choice between the beer of Christmas to taste cannelle or beer Papi Klintz Organic Christmas to the good taste of caramel and cinnamon.
Looking cadeau out of the ordinary, come take a look at Wines and Terroirs ! You will find gourmet gift ideas like French creations cockorico, superb cocktails all great balanced and original which you can taste directly at the store.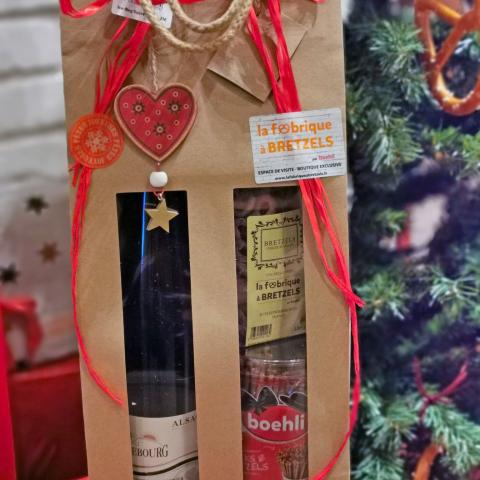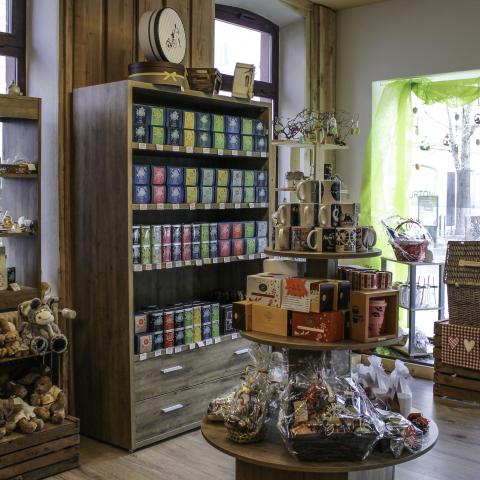 You have the right to escape!
What if you decided to do voyager one of your relatives during a night in the guest room « The letters of my mill », In order to dive into a literary atmosphere, comfortable et relaxing.
Do you prefer to complete your gifts?
Go to the Source of the Senses in Morsbronn-les-Bains and think about gift box « Relaxing day on weekends "Or a" discovery check »Which can range from 50 to 500 euros.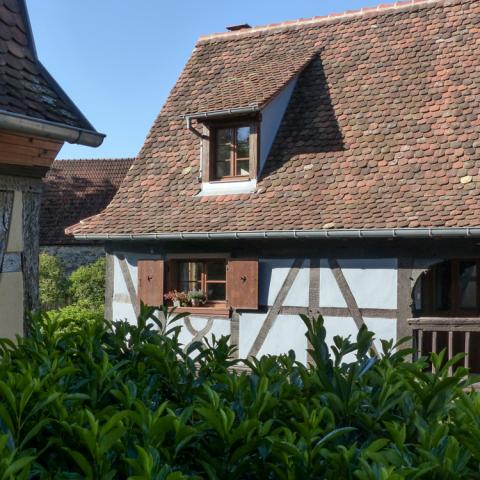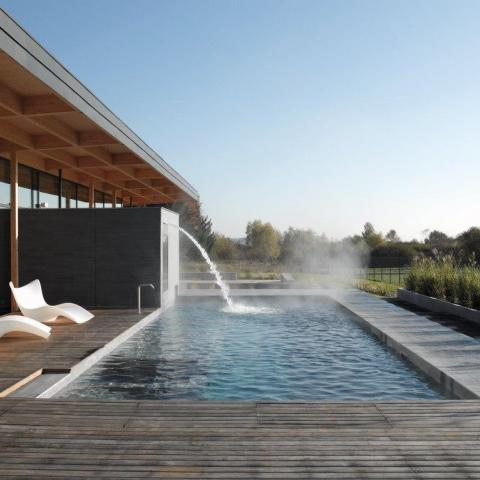 Article written by:
the Tourist Office
of the Land of Haguenau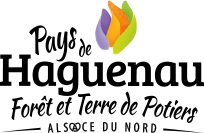 The team of the tourist office is at your disposal to help you prepare your stay in the Land of Haguenau or to suggest activities during your holidays. Come and discover an authentic territory with its crafts, its forests, its Alsatian traditions ...