At Christmas, give local gifts!
D-9 before Christmas! We have selected the best local gifts to offer...
A time of pleasure !
Succumb to a Nice present for Escape Game for 2 to 6 people and go on an adventure indoors, outdoors or even at home.
For Apprentice Adventurers, gift box with an complete adventurer kit will allow the youngest to reveal their side Indiana Jones.
spoil crazy people by offering them a electric surf session for the next summer season, at our partner Alsa Surf !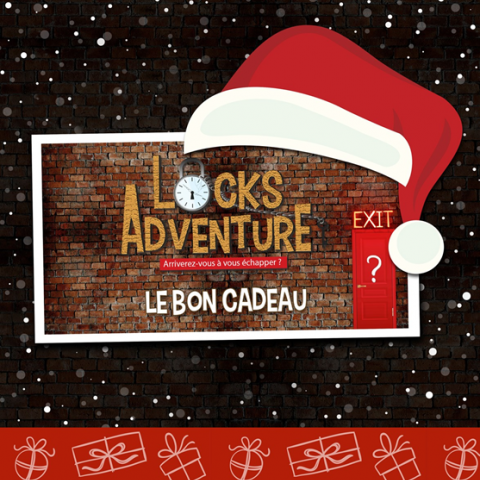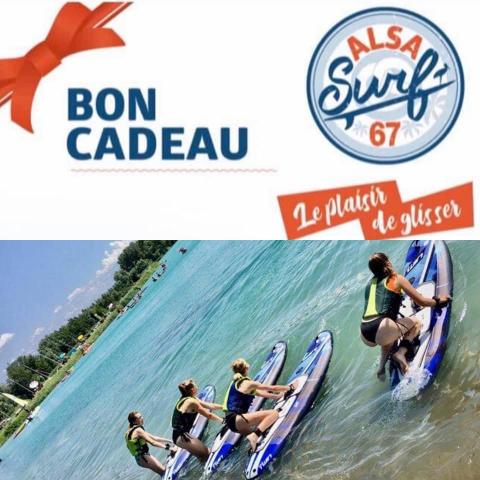 It's show time!
What if we were fun solo or with others for one original gift ? Offer a play, a concert or even a circus show.
Of course, young and old have the right to profit. We give you some ideas ofSubscriptions :
Subscriptions in the evening
Subscriptions Philharmonic
Or a subscription in family for the youngest!
Do not hesitate to consult the programming of the cultural fair here.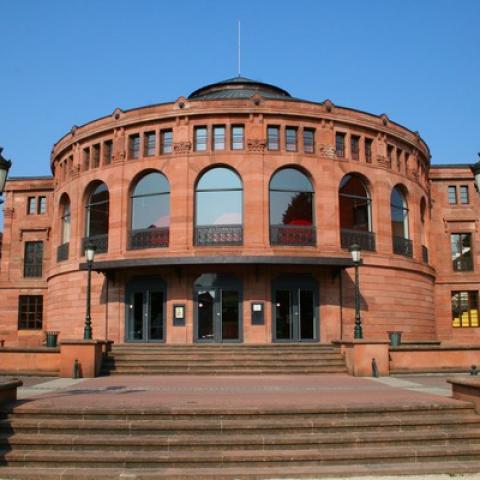 Our partners have talent
Pottery, it's this way ! Direction Soufflenheim…
What could be better than inviting our traditions in our homes. Enter at our potters Lehmann et Werhling Gérard and Daughter. Mix between usages et modernity : plates, cups and other Mussels can equip the kitchens!
Pottery Siegfried Burger and Fils for its part offers gift cards from 30 to 100€.
But also in Haguenau ...
Thanks to modeling course offered by the factory of Anaïs, budding artists can create according to their imagination.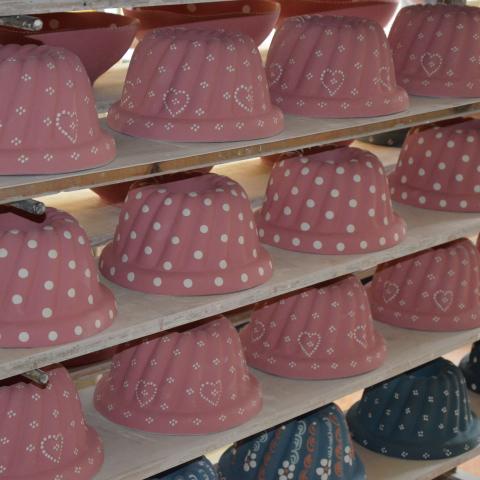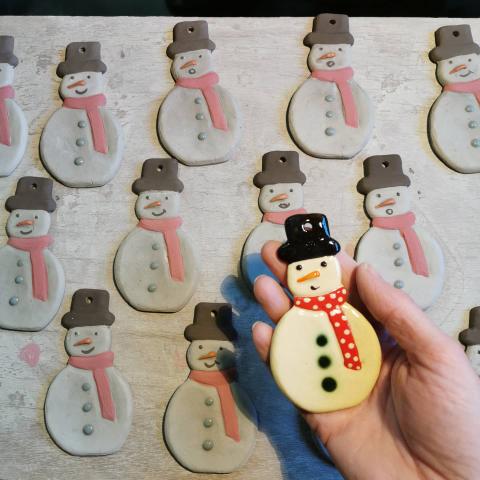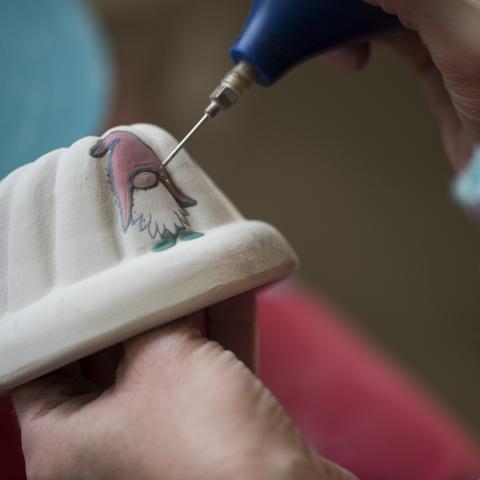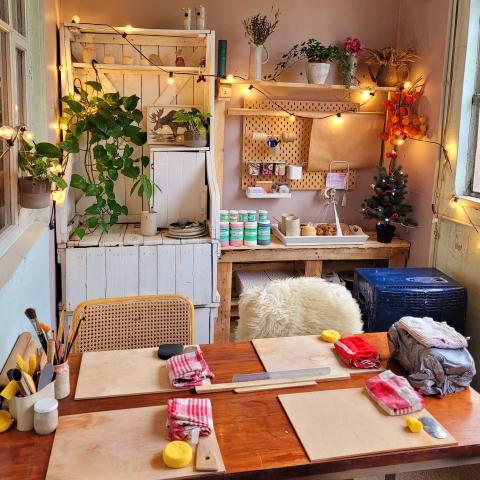 Like a taste of deja vu!
For the most creative, concoct your own special Christmas or New Year basket of their local products et editors.
Eating is good. But eat local, it's even better ! Adam Farm located in Wahlenheim presents gourmet baskets filled with local products according to your wishes... Cheese, tarts flambées, stuffed rabbit, there will be for every taste !
What better way to discover Alsace than a gift box with Bretzels, local products and an bottle of crémant ?
For beer aficionados, it's time to (you) offer une good christmas beer of the Uberach craft brewery. You will have the choice between the beer of Holidays to taste cannelle or beer Papi Klintz Organic Christmas flavor caramel and cinnamon.
Looking for a to someone who is out of the ordinary? Come take a look at Wines and Terroirs ! You will find there gourmet gift ideas such as French creations Cocorico, superb cocktails balanced and original that you can taste directly in store.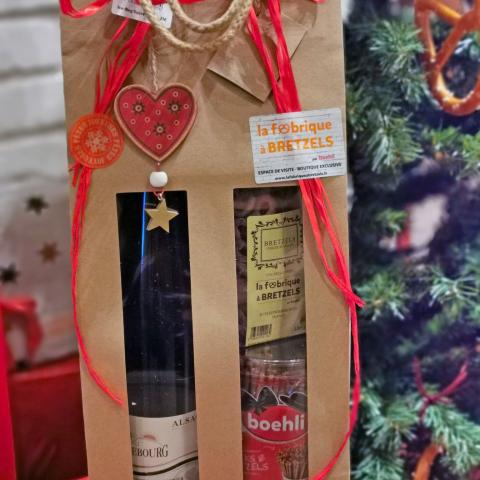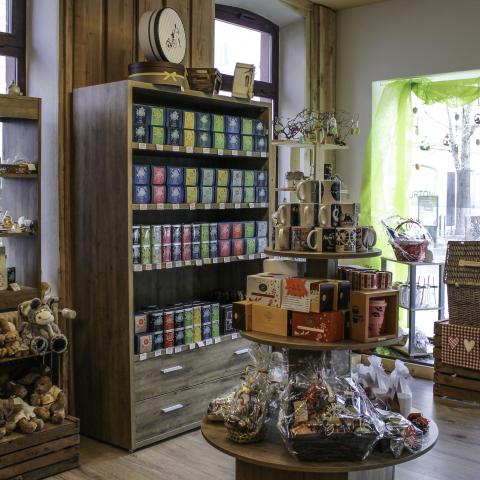 You have the right to escape!
Go to the Source of the Senses in Morsbronn-les-Bains and opt for a gift box « Relaxing day on weekends " or one " discovery check » ranging from 50 to 500€.
Also consider the " Pleasure Day Spa " of the hotel Europe Haguenau at €65 including access to Canopy spa, menu au Restaurant Chez Ernest inspection and aperitif !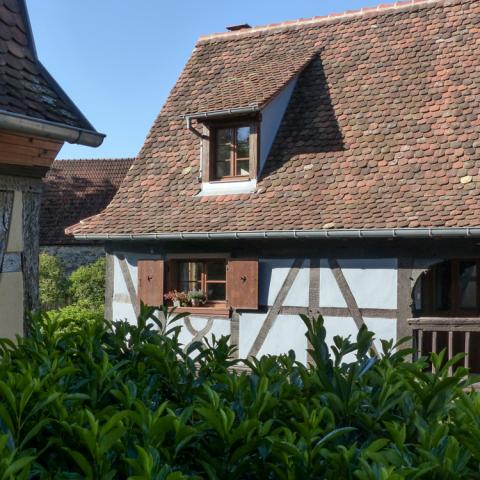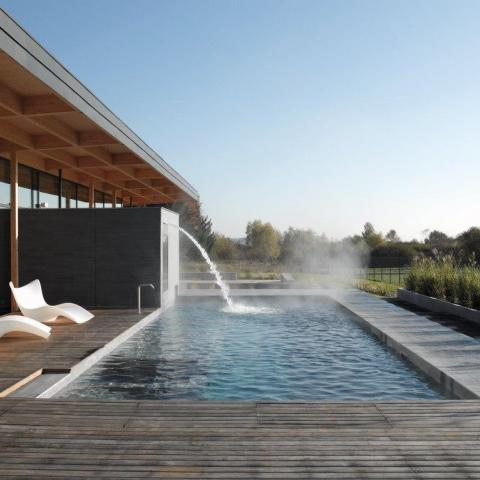 Article written by:
the Tourist Office
of the Land of Haguenau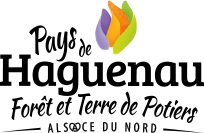 The team of the tourist office is at your disposal to help you prepare your stay in the Land of Haguenau or to suggest activities during your holidays. Come and discover an authentic territory with its crafts, its forests, its Alsatian traditions ...