Mathilde's favorites
Haguenovian passionate about museums and culture and curator of the city's museums until recently, Mathilde Humbert tells us about Haguenau ...
Testimony...
<< For me Haguenau, it is above all to follow in the footsteps of illustrious historical figures, professional distortion!
Barberousse (Barbarossa), first of all, welcome me every morning when I start my work day at Historical Museum. Then comes Xavier Nessel, the founder of the museum whose night owl ghost hides when we open to the public.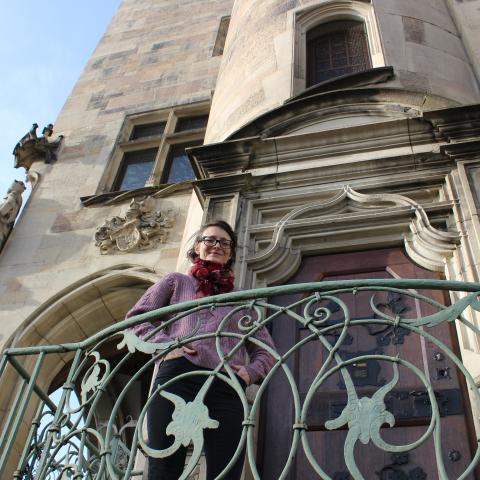 Going out to the Grand'Rue for a little Shopping, I meet the majestic synagogue rue du Rabbi Bloch and arrives on the forum square that I always imagine as lively as in the Middle Ages! Just opposite stands the Alsatian Museum and its astronomical clock.
If the Moderate no longer crosses the city center, some places keep the memory of the canals that I like to find in the postcards that we keep at Municipal Archives, in the building of the Historical Museum.
Do not hesitate to go there to discover the Old Haguenau where memory is preciously immortalized.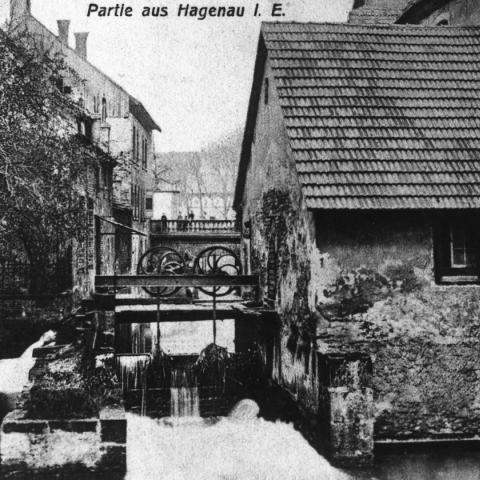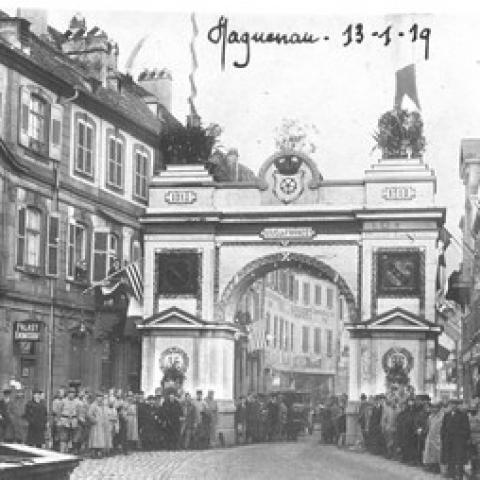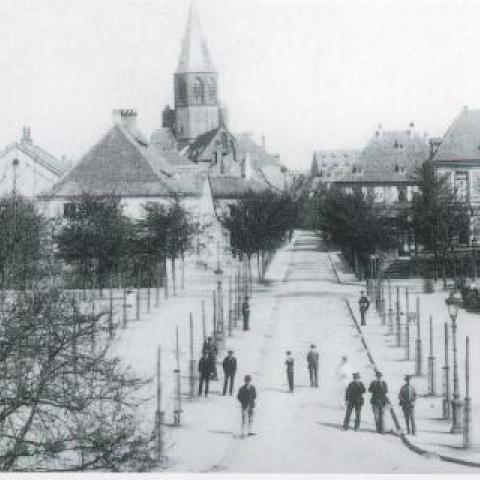 The city can be discovered by walking, with your nose in the air. If Louis XIV had not ordered the total destruction of the city in 1677 we might have remained the medieval city desired by Frédéric Barbarossa.
But the haguenovians are obstinate: no conflict has overcome their determination!
Thanks to their tenacity, they have raised and embellished the city over the centuries. This is what makes the charm of our city : it is multiple, alive, it is not never dozed off.
I always have our sylvan roots in mind when I walk around. I often think of the Celtic peoples who have crossed the forest for its sacred and magical character.

The city and the forest have coexisted for a long time and one cannot understand one without having discovered the other.
If Haguenau and its massif are a wonderful time machine for me, I advise everyone to come and soak up the magic of these places.
Trees as the stones talk a lot about this side of northern Alsace ! >>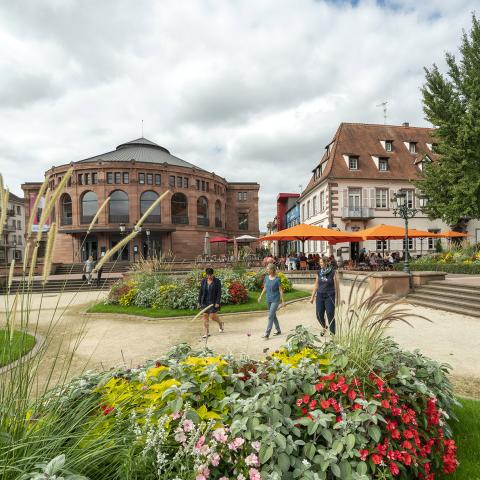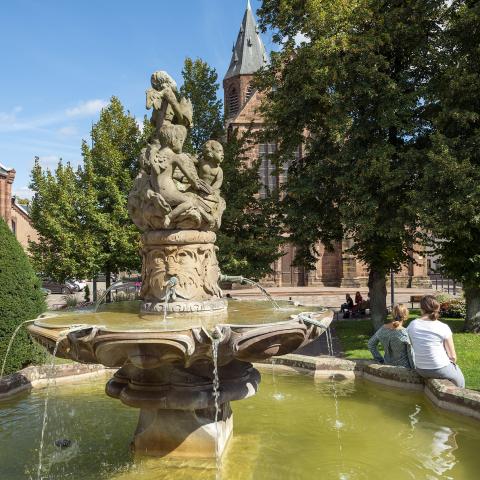 Thanks to Mathilde for her testimony!