Great local mom ideas!
La Fête des Mères is in a few days and, remember, you promised yourself to make a purchase LOCAL, this year! Do not deviate from this good resolution: we offer you here some good ideas from our partners.
Alsace pottery
We do not hide it: each mom enjoys drinking his coffee or tea in a mug received as a gift… Especially when it was offered by his children ! With our potters you will find all shapes and sizes. From the espresso cup, to the mug to a beautiful heart in pottery or a decoration for the garden, you will find your happiness to spoil your mom to Soufflenheim or in Betschdorf, where our artisan potters were able to give color and modernity to their creations.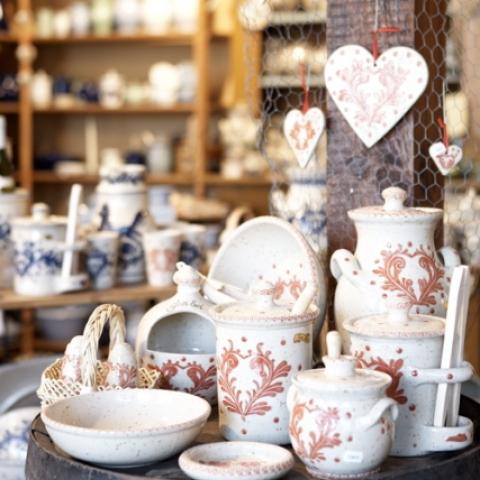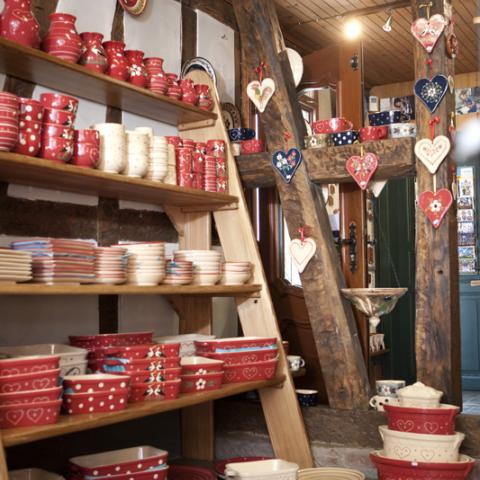 Flowers, but not just any flowers!
Head to Burckel horticulture in Zutzendorf, a company exclusively female family and human size. Their plants and creations are pampered and pampered in a idyllic setting surrounded by nature. Here, three smiling women will welcome you, advise you and meet your expectations thanks to passion that they wear to their craft and their plants. We advise you to contact them before their to visit in order to find out their opening hours and terms for customers in the current context.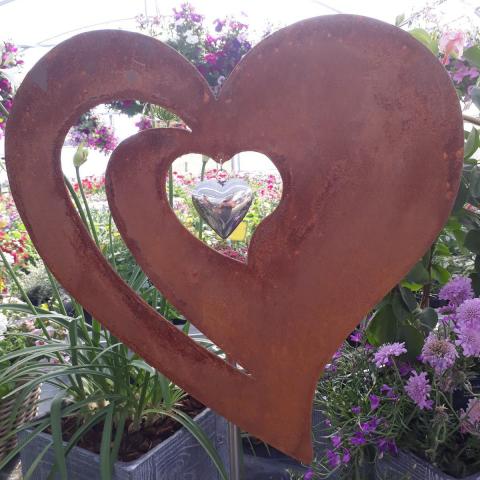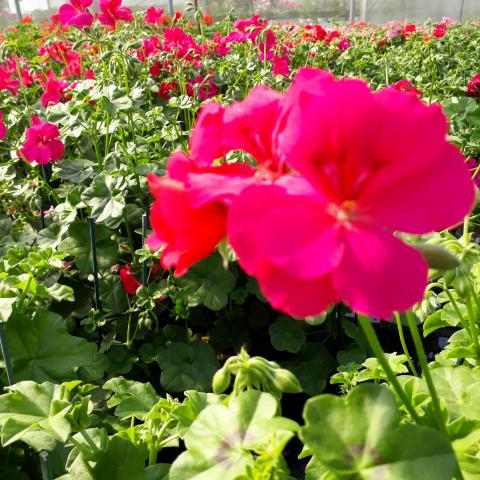 A gourmet gift
Rather salt or rather sweet ? Our delicatessen shops have selected for you a range of everyday products and exceptional ingredients : salts, peppers, spices, sauces, condiments, flours, pasta, rice, legumes, truffles, mushrooms, wines, chocolates and other sweets or nougats. A basket of your choice can be prepared and packaged on the advice of our seasoned traders: visit our stores in Haguenau : Epicuria, Wines and Terroirs ou Gourmet flavors.
And for the gourmet chocolate pleasure, Stoffel de Haguenau chocolate factory invites you in his shop who gets a taste for Mothers Day and creates exclusive models in chocolate for the occasion. At our other chocolate and pastry shops, it is always possible to make a gourmet purchase for this day, thanks to our recognized master pastry chefs that make moms happy with their strawberry pies revisited, their multicolored macaroons or their mouthwatering chocolate creations.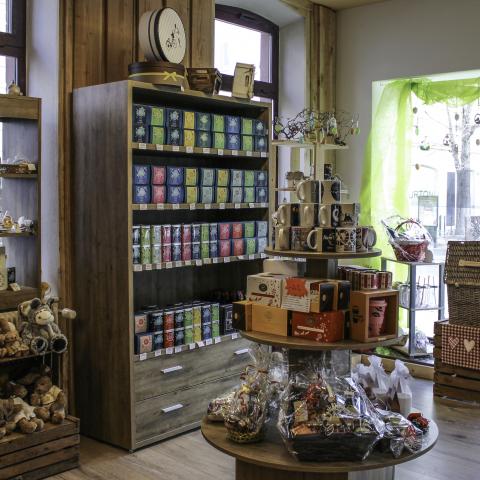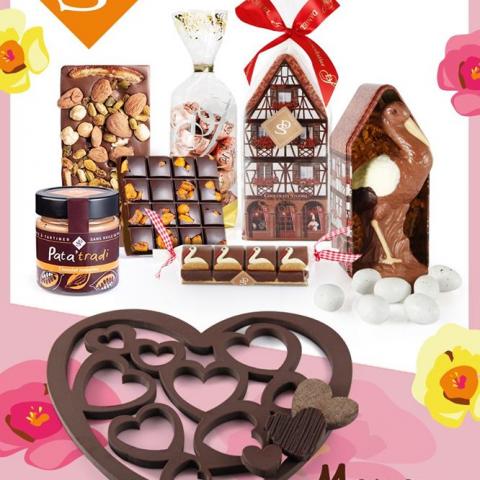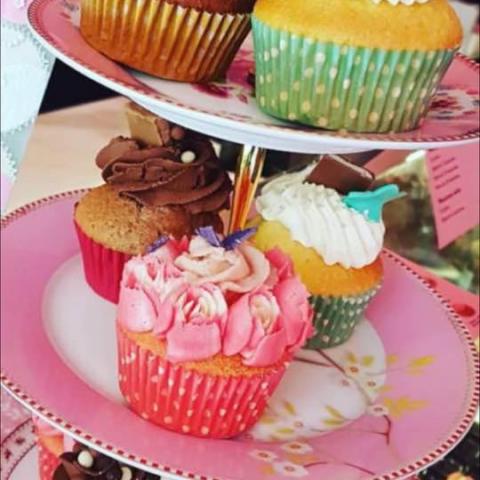 If in this article you cannot find your happiness, simply consult the Grand Site website of our federation of traders and craftsmen and service providers, local professionals at your full disposition.
And we warn you: 21 June, so only two weeks later, Fathers Day... So take the opportunity to kill two birds with one stone: all the ideas proposed here are valid for moms and dads !
Article written by:
the Tourist Office
of the Land of Haguenau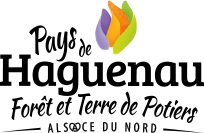 The team of the tourist office is at your disposal to help you prepare your stay in the Land of Haguenau or to suggest activities during your holidays. Come and discover an authentic territory with its crafts, its forests, its Alsatian traditions ...