Summer holidays, outings and guided tours from June 18 to 30
For the second consecutive year, the Pays de Haguenau Tourist Office is taking advantage of the summer season to promote and reveal to visitors, locals and tourists the unusual facets of northern Alsace through its program of visits. Curious, gourmet, culture or nature lovers... We promise, there will be something for everyone!
As for cultural heritage and guided tours...
Go back in time in the city ​​of fifes with actors from the Deux Axes troupe ! There theatrical visit "Life in Tiefenthal" will bring you back to life pedagogic et humorous the glorious episodes ofHistory of Bischwiller. THE volunteer guides du Uhlwiller Bread Museum you will share their knowledge of the bread making. come More info also the Walbourg Memorial Museum with its authentic objects retracing thecivil and military history in years 1870 – 1945. Finally, take part in themanufacturing workshop of material from drawing From recycled materials au People's Image Museum in Pfaffenhoffen.
On the side of nature and the forest...
Get started with forest therapy ! Reconnect to nature and get to know the benefits of trees in the heart of the Forest of Exception® by participating in a forest bath. Log out in a haven of peacex and of biodiversity created from scratch: theArch of Biodiversity, arboretum lost at heart of a forest implanted in the middle of the fields, was planted by the hands of Jean Louis Amann who has seen him grow since 30 years. He you will share his passion and will guide you through 1h30.
On the news side...
Dare to new experiences ! The many curiosities await you during this summer.
Mediafixer stained glass windows in St. George's Church of Haguenau take life during a theatrical guided tour by theworkshop-theatre "La Décapolienne". THE'ESAT (Establishment and service of help through work) presents its association and makes you visit its production workshops and its restaurant by disabled worker. Discover the mushroom house de Batzendorf specialized in culture of oyster mushrooms et oak lentins. Finally, go to meeting of trunk makers Marie et Jean-Philippe Rolland, which will make you know their restoration workshop and creation of trunks as well as baggage treasures and between 1850 1960.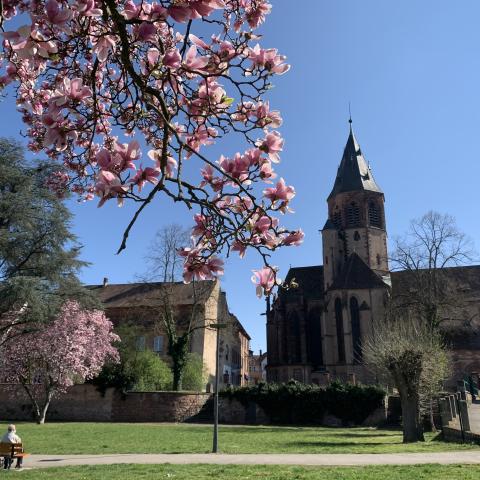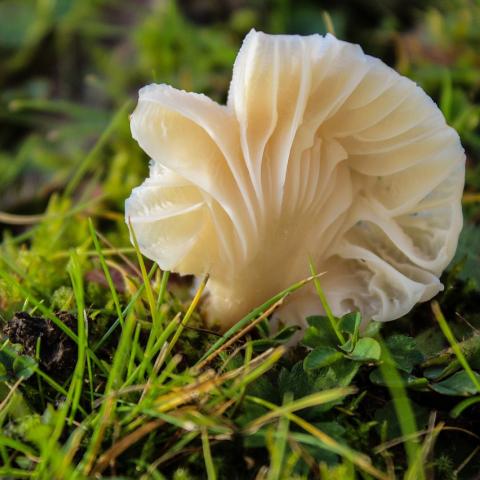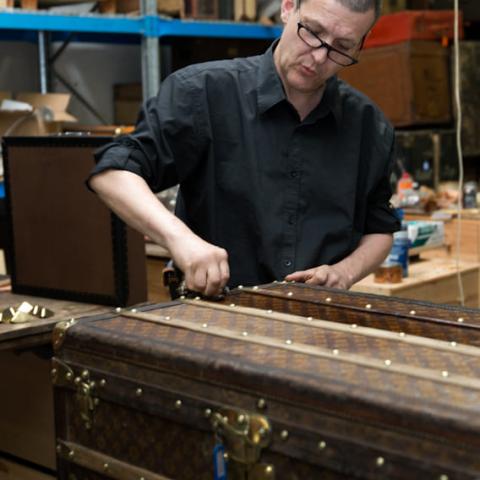 Article written by:
the Tourist Office
of the Land of Haguenau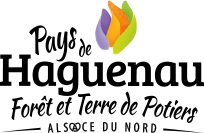 The team of the tourist office is at your disposal to help you prepare your stay in the Land of Haguenau or to suggest activities during your holidays. Come and discover an authentic territory with its crafts, its forests, its Alsatian traditions ...