The Jewish Heritage of Haguenau
Jewish heritage is part of the little-known heritage of Haguenau.
La Synagogue de Haguenau, built in 1820-1821 is in neoclassical style. Destroyed during the Occupation and damaged on leaving the Second World War, it was renovated and found all its splendor in 1959.
Many vestiges from the old synagogue which were in a house in Rue du Sel, are on display there.
This ancient synagogue was built in 1492. She fell victim to the fire in 1676 then rebuilt. She had the role of synagogue until 1820, date on which the current synagogue was built.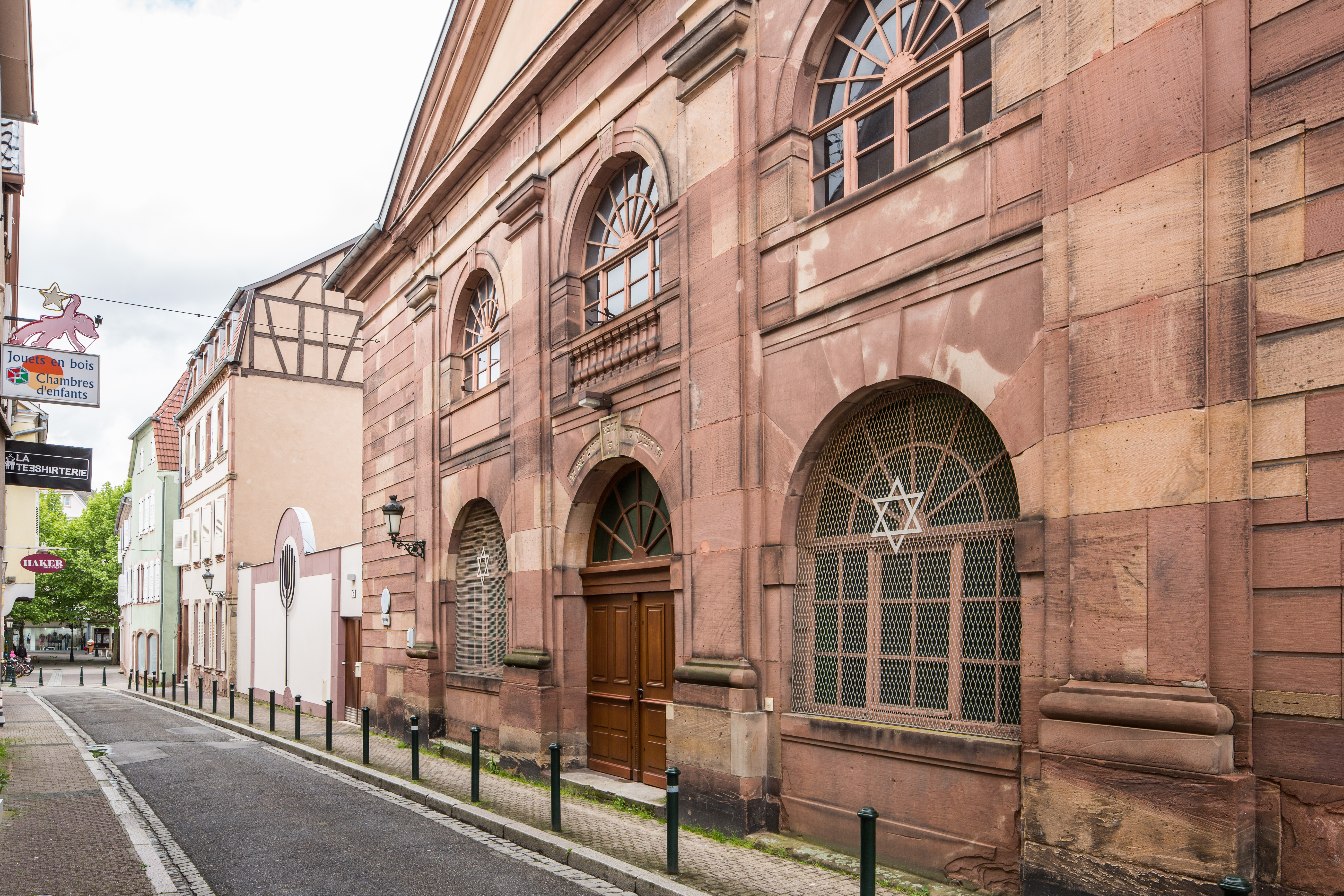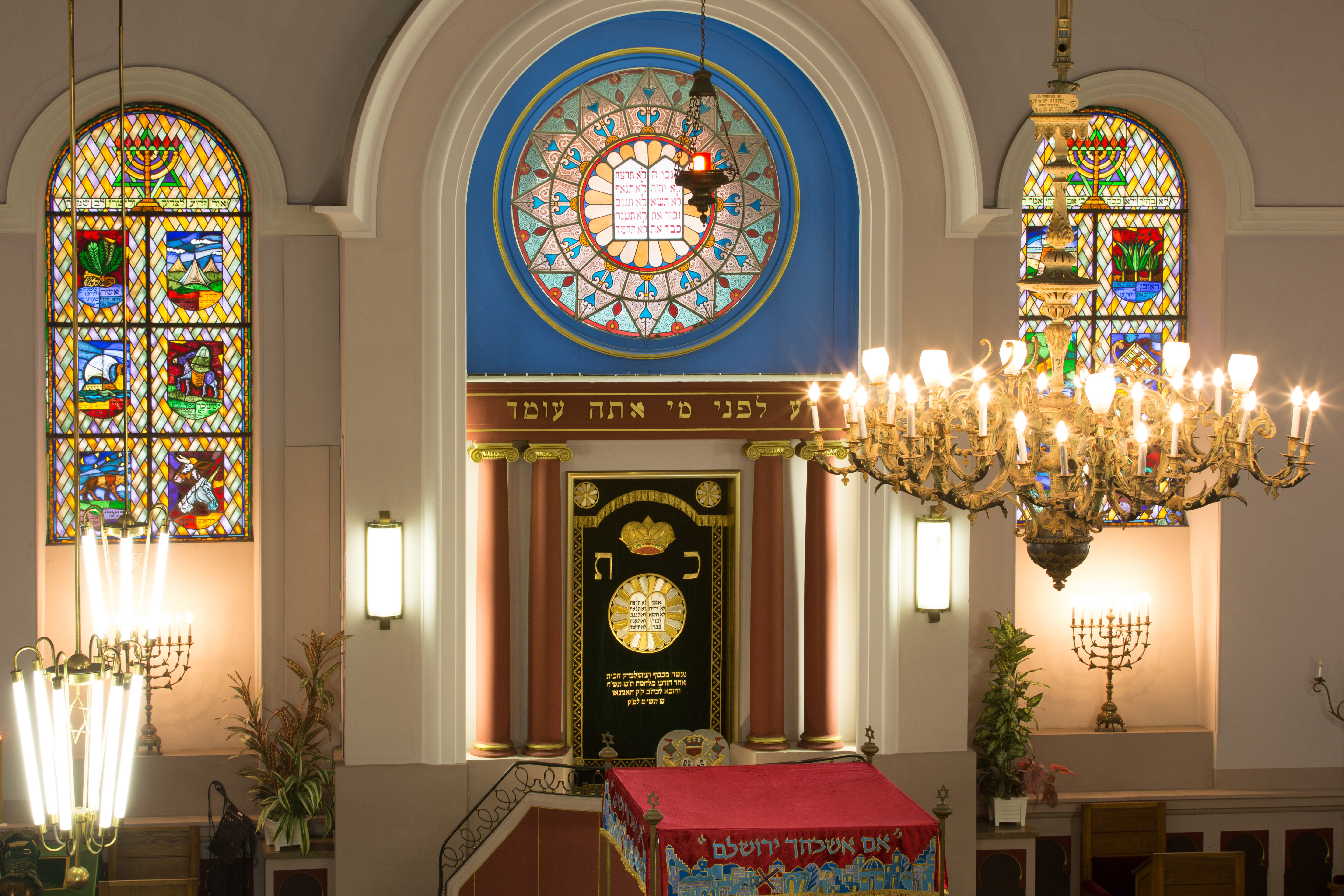 Le Jewish cemetery of Haguenau is one of the most oldest in Alsace. There are burials dating from the Xth century. The types of stelae are different according to the times and according to the religious role of the person buried. These stelae are interesting to analyze and comment on in particular the front part on which we find epitaphs as well as sculptures. This cemetery has an area of ​​approximately 1 hectare and 60 ares and hosts 3200 graves.
The cemetery was enlarged in 1766 and 1872. It was the victim of vandalism during Second World War. Walls and doors were gutted, and graves were also knocked down or destroyed. As a result of this, nearly a thousand graves are missing today.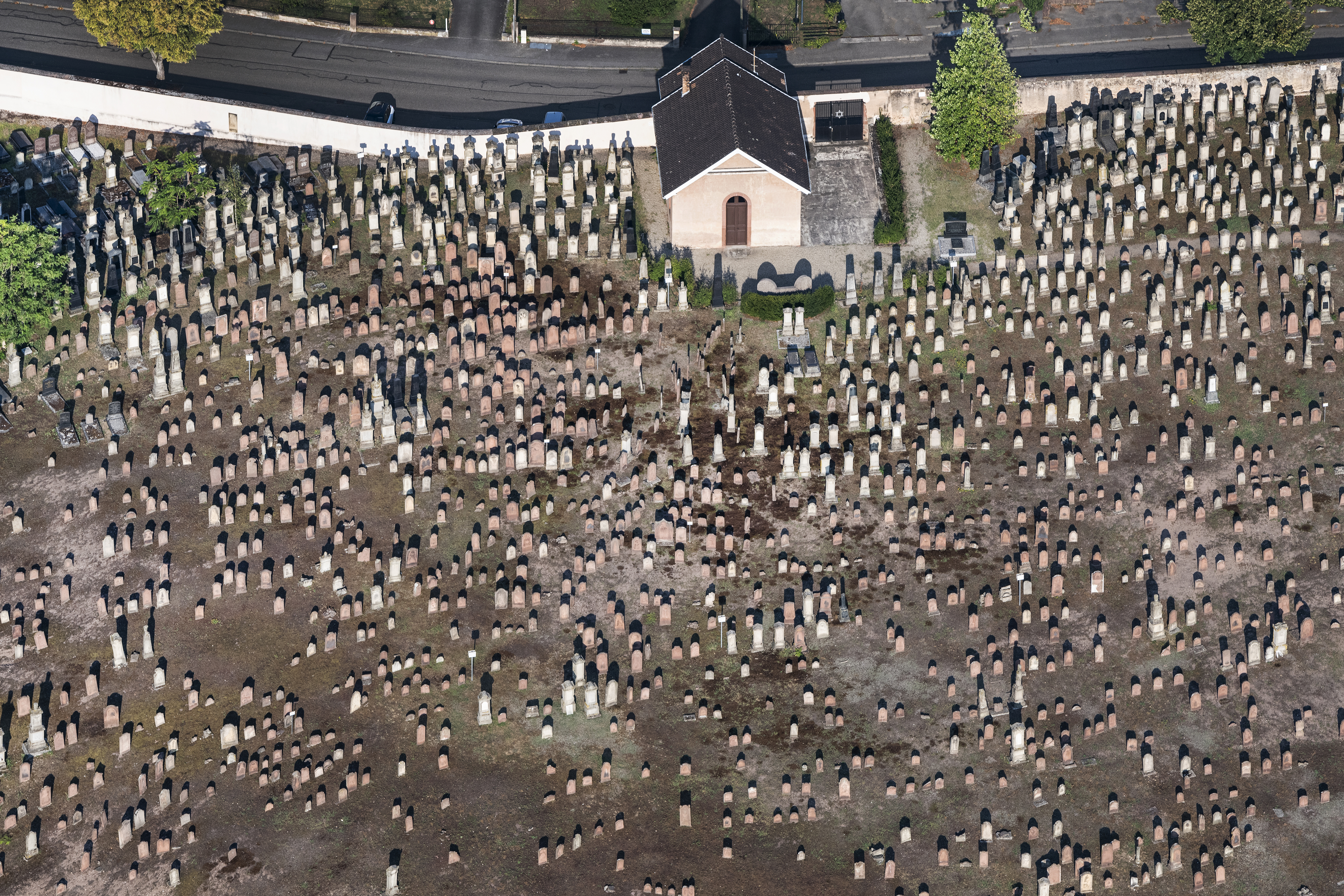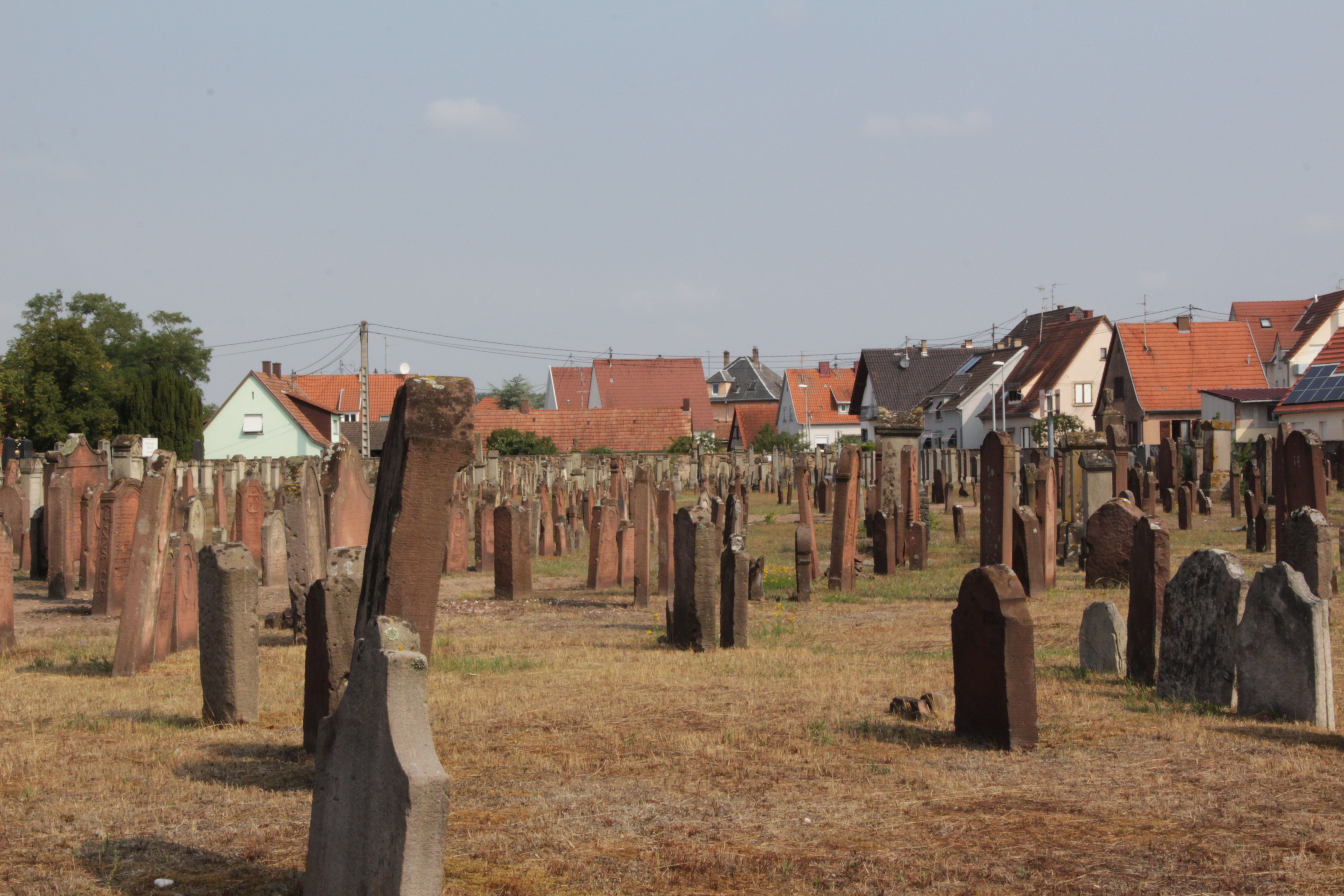 The Tourist Office offers you a guided tour le wednesday 2 september à 18 hours. As part of the European Days of Jewish Culture, two other visits are planned on Sundays September 6 and 13 de 14 hours to 18 hours.
Places are limited, prior registration is required.
For the visit on September 2, registration with the Tourist Office - tel. -
For visits on September 6 and 13, registration with Mr. Jean-Louis Levy - tel. -
The appointment will be made directly in front of the cemetery, rue de l'Ivraie and the wearing a mask will be mandatory.
Another event on the occasion of these European Days of Jewish Culture, the Popular Image Museum de Pfaffenhoffen organizes guided tours of the Pfaffenhoffen synagogue the Sundays September 6 and 13, 2020 à 15 hours.
The meeting is given at the Musée de l'Image Populaire. The entrance fee is € 3,50 (entrance fee without supplement for guiding) and free for children under 16. The reservation is required au -.
Article written by:
the Tourist Office
of the Land of Haguenau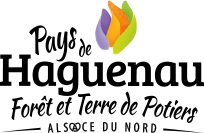 The team of the tourist office is at your disposal to help you prepare your stay in the Land of Haguenau or to suggest activities during your holidays. Come and discover an authentic territory with its crafts, its forests, its Alsatian traditions ...