In the footsteps of the "Band Of Brothers" series
From the book of Stephen Ambros "Band of Brothers" retracing real events that took place during the Second World War and the series that resulted from it, produced by Steven Spielberg and Tom Hanks, a course created by the tourism office traces the progress of the Easy Company (101th airborne division).
This division landed in Normandy with the aim of liberating several towns in France, to finally arrive in Haguenau before ending up in Berchtesgaden in Bavaria. The team of filmmakers went on site to take pictures in order to allow a faithful reconstruction. This is how we can recognize in the film some places in Haguenau still exist today!
To discover the circuit, it's this way ! The booklet is available in paper version at the Tourist Office.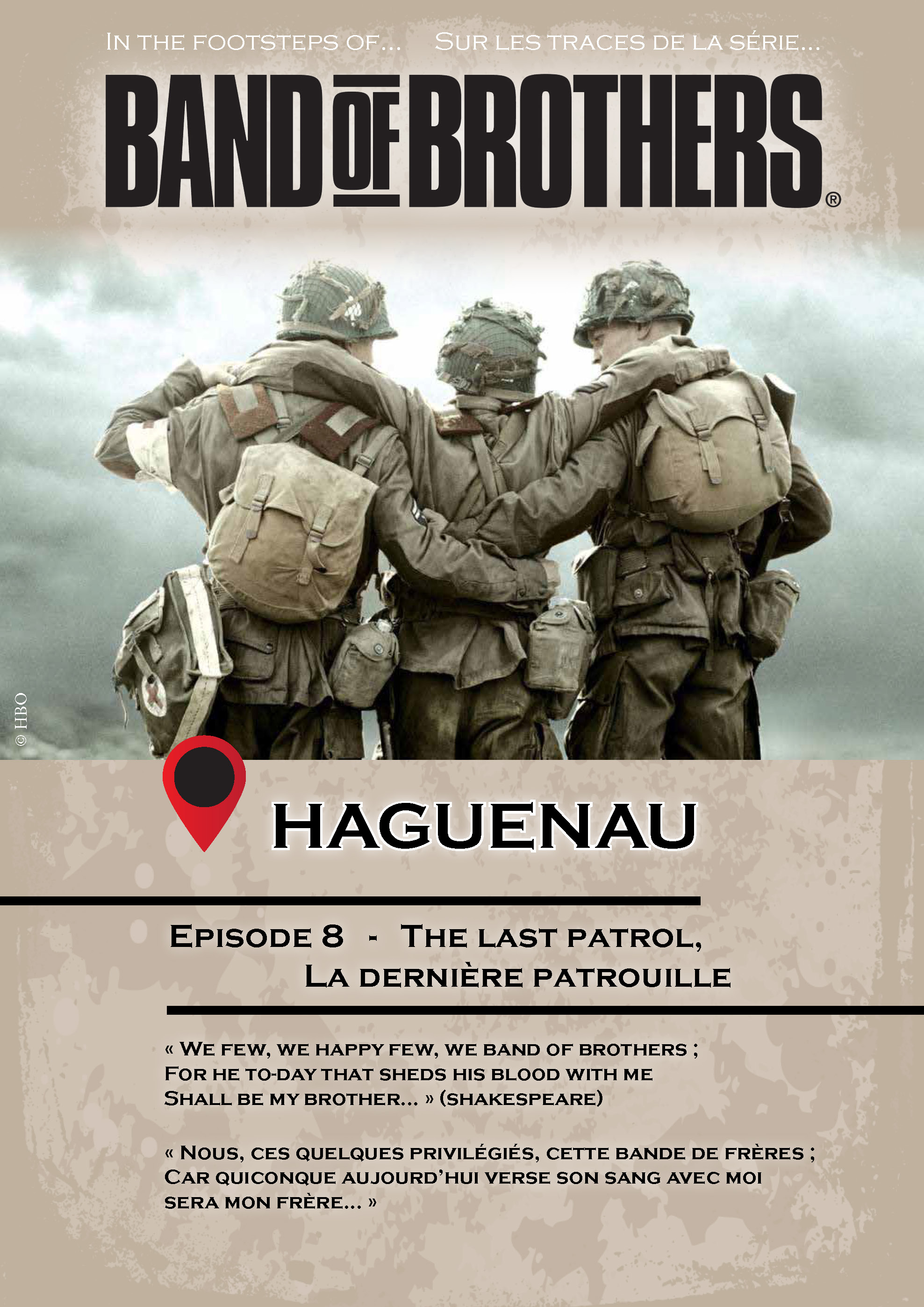 Discover the video of Gregoire Mathias
Article written by:
the Tourist Office
of the Land of Haguenau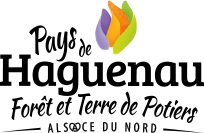 The team of the tourist office is at your disposal to help you prepare your stay in the Land of Haguenau or to suggest activities during your holidays. Come and discover an authentic territory with its crafts, its forests, its Alsatian traditions ...