Haguenau celebrates spring!
Spring and its first rays of sunshine make us want to go out...
To take advantage of these beautiful days, Haguenau invites you to celebrate spring for two days around "Sandhaas Spring"!
Sandhaas: this is the nickname given to the haguenoviens, which means "rabbit of the sands" in Alsatian, after the many rabbits present in the forest of Haguenau as well as the sandy nature of the soil. The Sandhaas has become the city's mascot!
Guided tour around Easter traditions (Sunday April 3 at 15 p.m.)
Don't miss the guided tour around Easter, one of the great Christian holidays in Alsace. As with Christmas, the habits and customs of this holiday often draw on pagan traditions with symbolic, funny, strange and sometimes difficult to explain rites. During a short city ​​walk, followed by an exchange at Alsatian Museum, come and discover them or rediscover them as part of the Sandhaas Spring activities!
Departure in front of the Tourist Office – Place Joseph Thierry
Free access, on registration on 03 88 06 59 99 or by email at tourisme@agglo-haguenau.fr
A Spring Market, Saturday 2 and Sunday 3 April from 14 p.m. to 18 p.m.
Discover many artisanal creations on the subject Easter et of spring : spring floral compositions, wooden decorative objects, handmade candles, ceramics, painted eggs, small cakes and pastries for gourmets!
The exhibitors will be many to help you garnish your small baskets a few days before the holidays of Easter.
Place Joseph Thierry and Place de la République in Haguenau.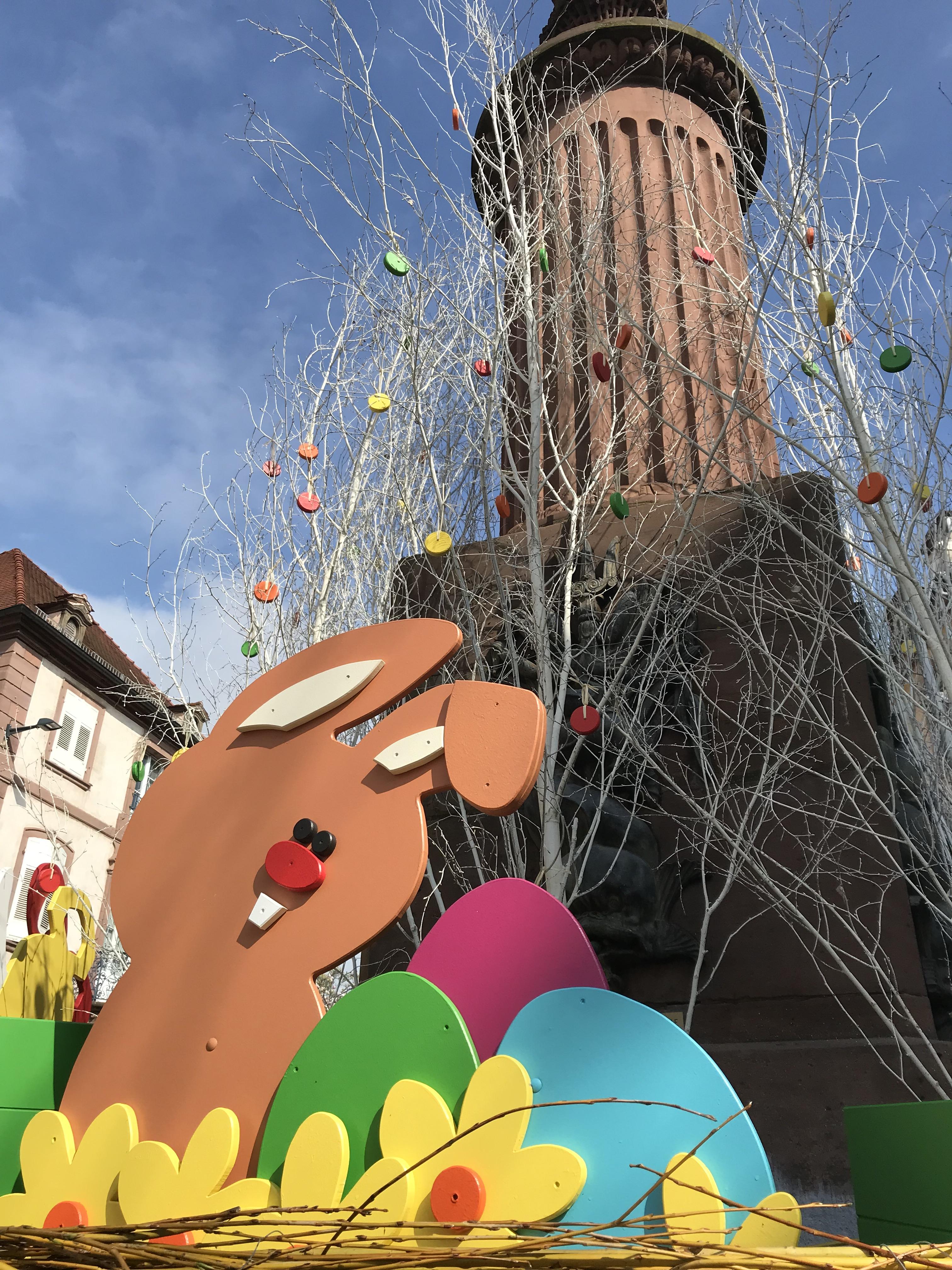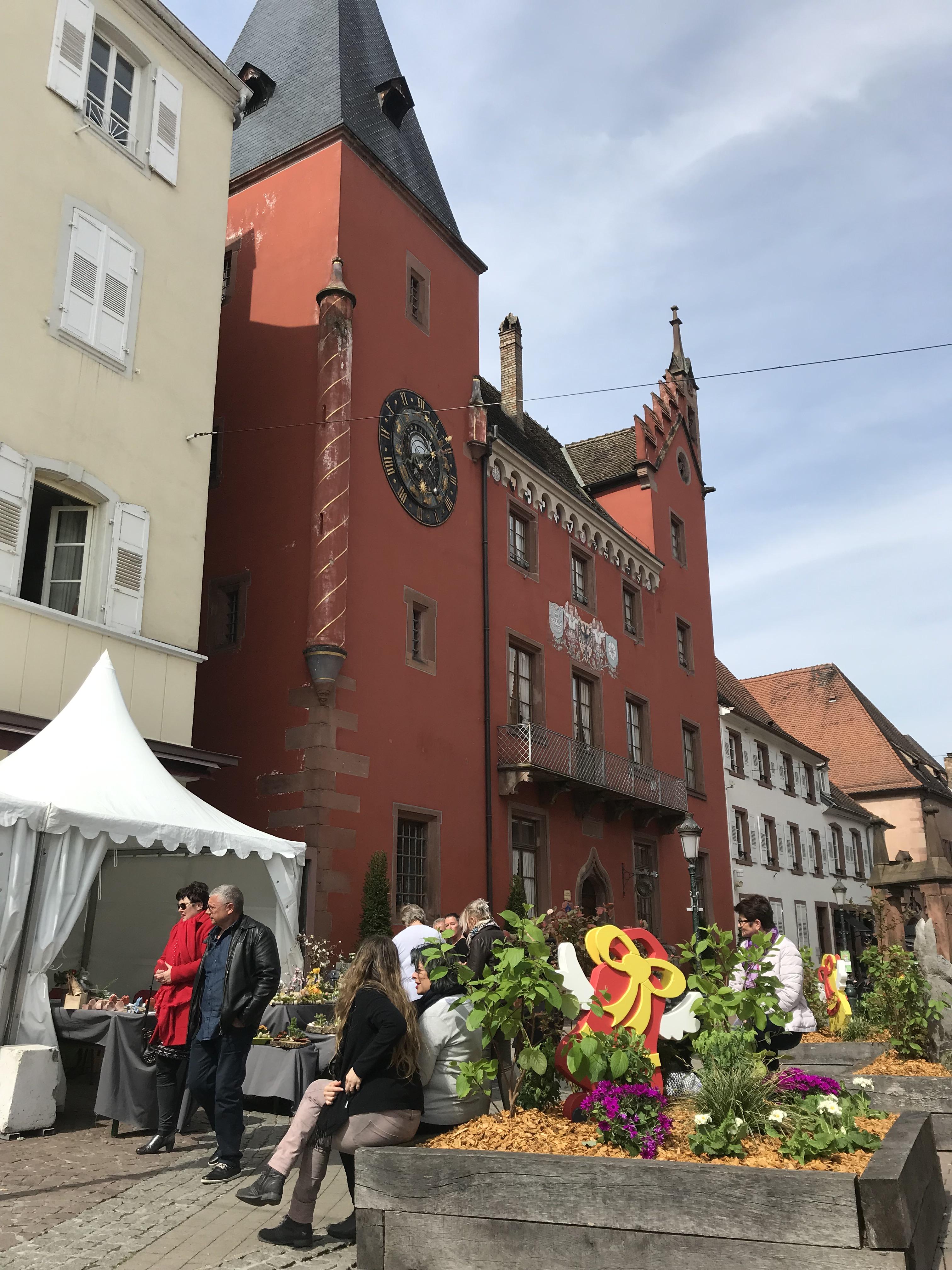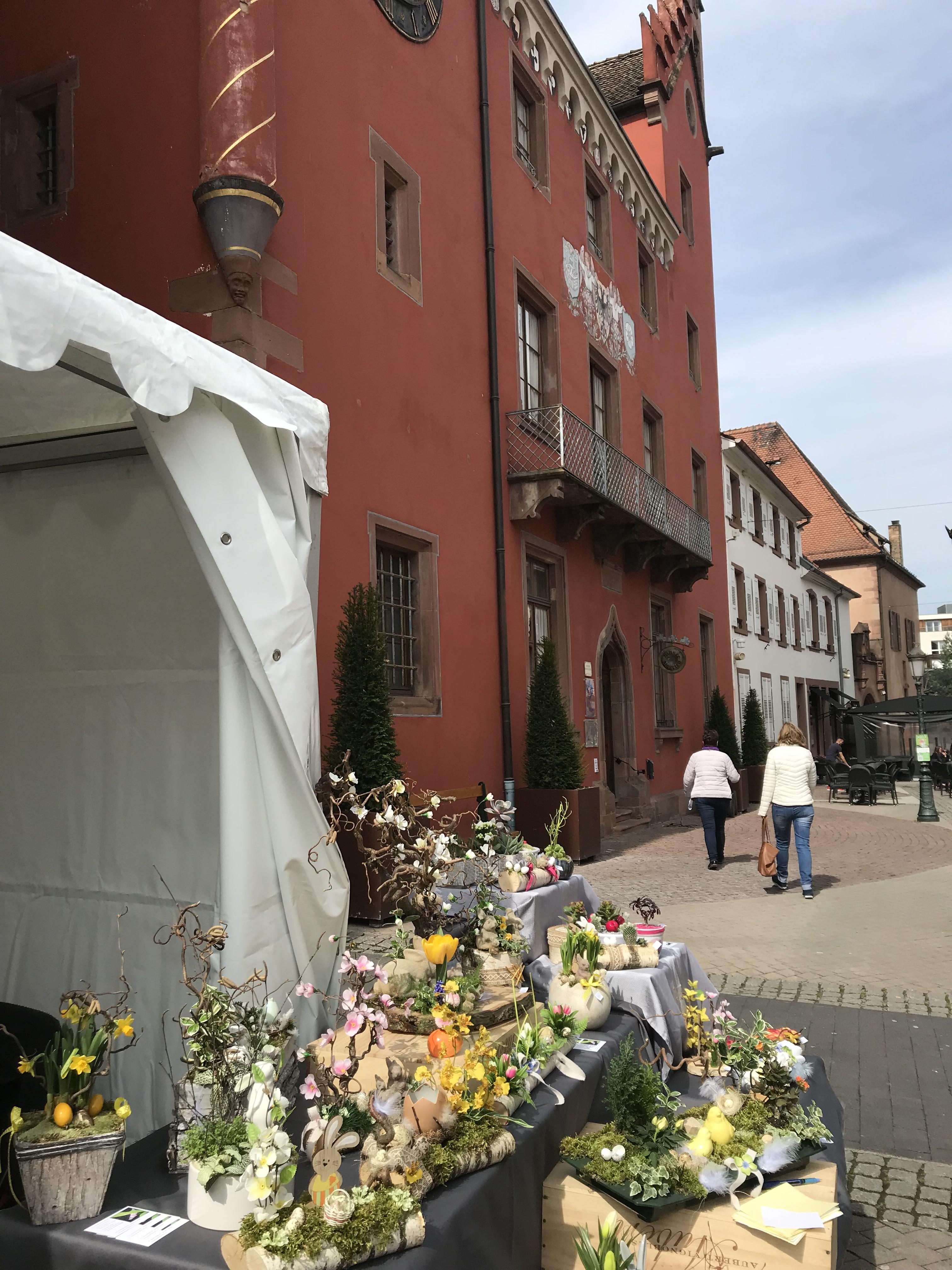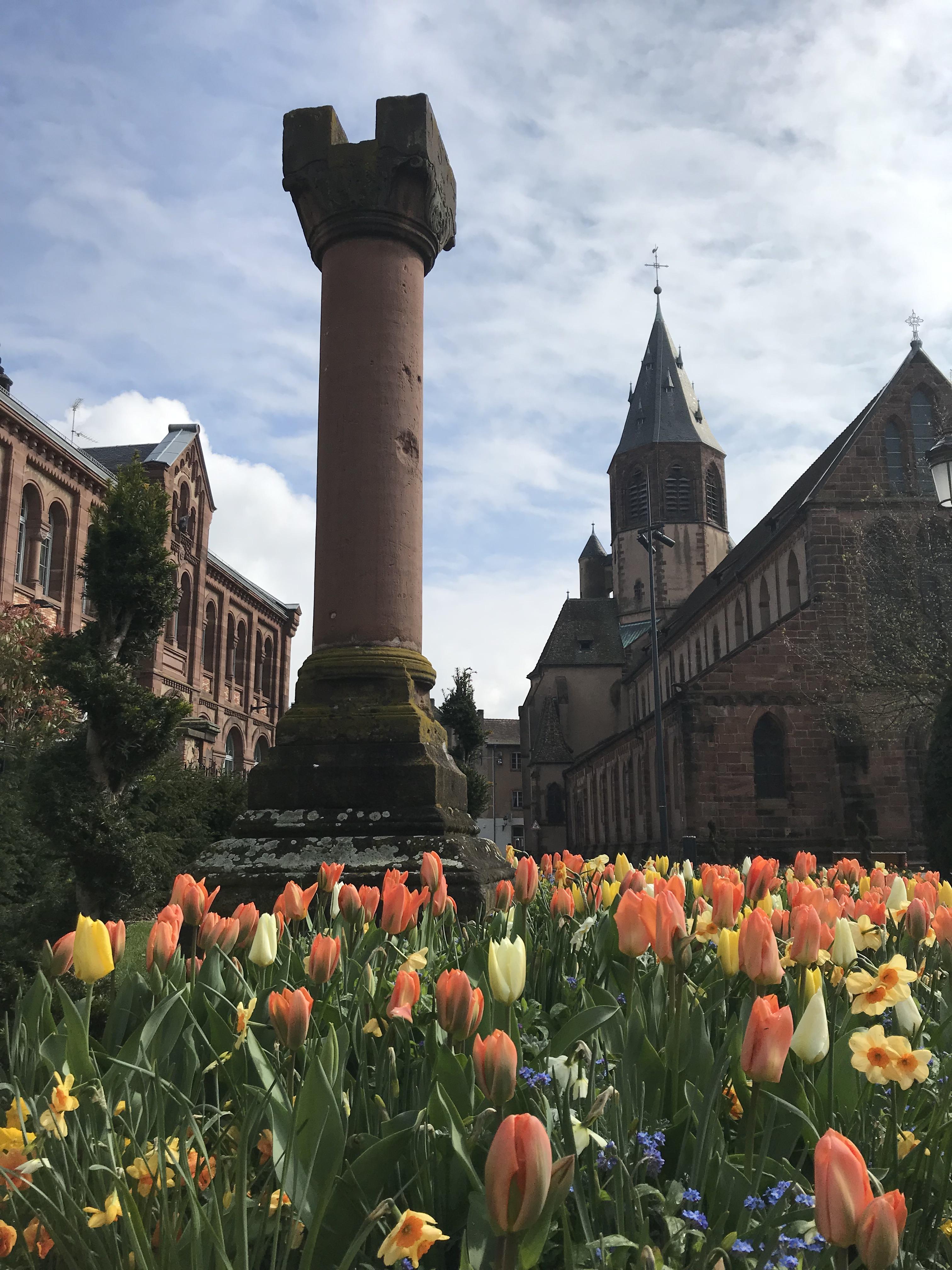 CANCELED DUE TO UNFAVORABLE WEATHER - Galets & Co treasure hunt, Saturday April 2 from 14 p.m. to 18 p.m.
With the arrival of sunny days, Sandhaas and his friends from Municipal Council of Children offer you a painted pebble treasure hunt! As a result, many prizes are up for grabs (dominoes or puzzles).
The roadmap can be picked up at the stand of the Municipal Children's Council of the City of Haguenau opposite the Espace Saint-Martin.
Take the opportunity to learn about the arts of pebbles: painting and decoration workshops, kairn, landart or even pebble art await you!
Free access.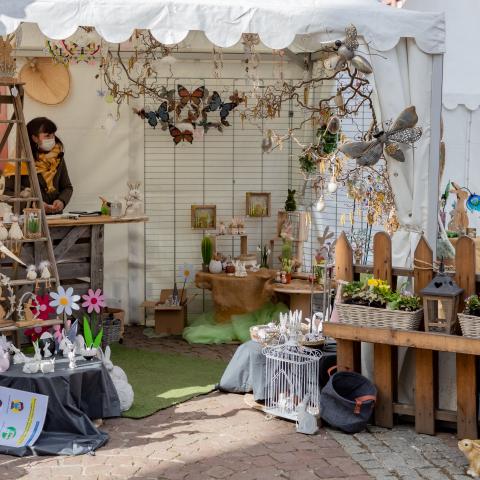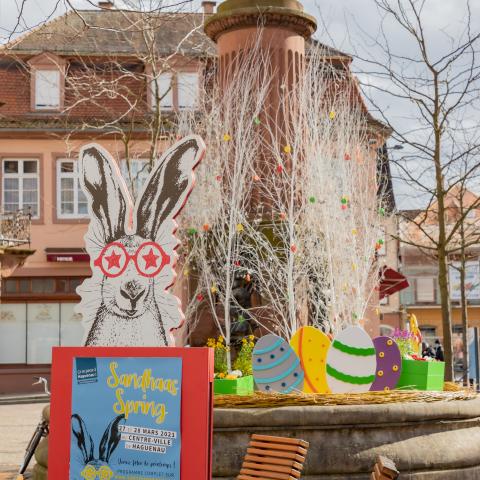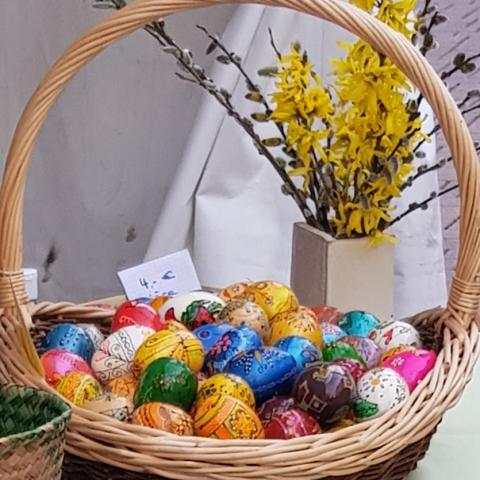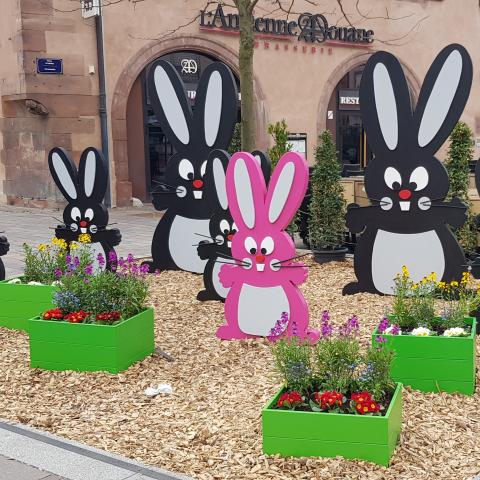 Throughout the weekend, many other activities await you...
Spring is also a good time to get out your bike and take care of it.
Bike repair workshop (Saturday April 2 from 14 p.m. to 18 p.m.)
To get back on the roads in complete safety, doavoid or repair your bike thanks to the repair shop.
In partnership with Cyclimoov ‐ Cours de la Décapole. Price according to repair.
CANCELED DUE TO UNFAVORABLE WEATHER - Bike marking against theft (Saturday 2 April)
come protect your bike against theft and get ready for your next sunny outings! The marking your bike can be done only on registration on 03 88 90 67 95
In partnership with Cyclo Loisirs ‐ Cours de la Décapole. Price: 20€
Electric scooter (Saturday 2 and Sunday 3 April from 14 p.m. to 18 p.m.)
Discover electric scooter and even enjoy a short walk! A workshop of a change. will give you all the good practices to ensure your safety during your outings.
Cours de la Décapole - Departure of the walks at 14 p.m., 15 p.m., 16 p.m. and 17 p.m. - free access on registration on 03 88 73 30 41 (from 12 years old, within the limit of available places)
Pedal go-kart (Saturday 2 and Sunday 3 April from 14 p.m. to 18 p.m.)
Children or parents, come and test your driving skills!
Course of the Decapolis. Free access.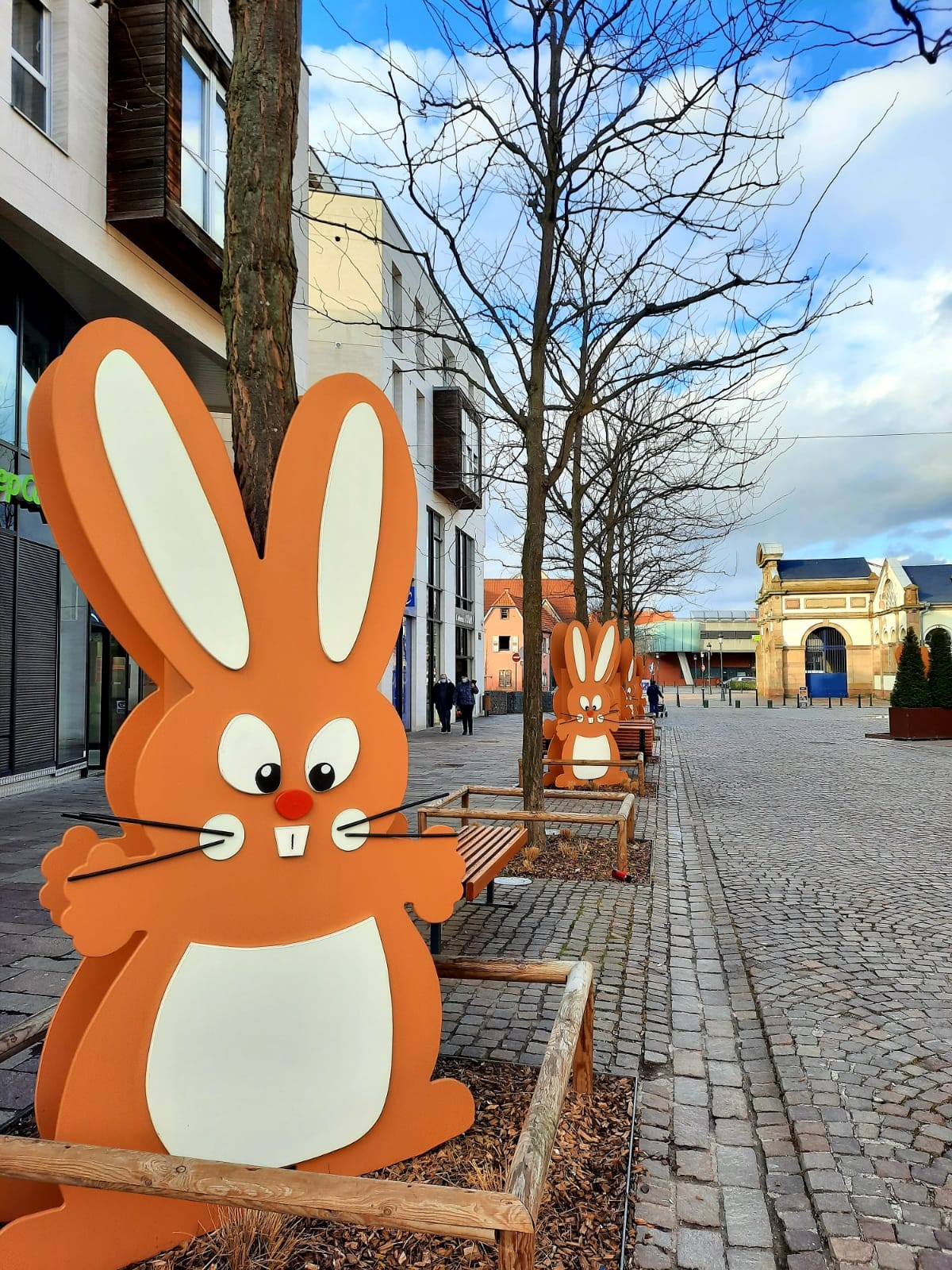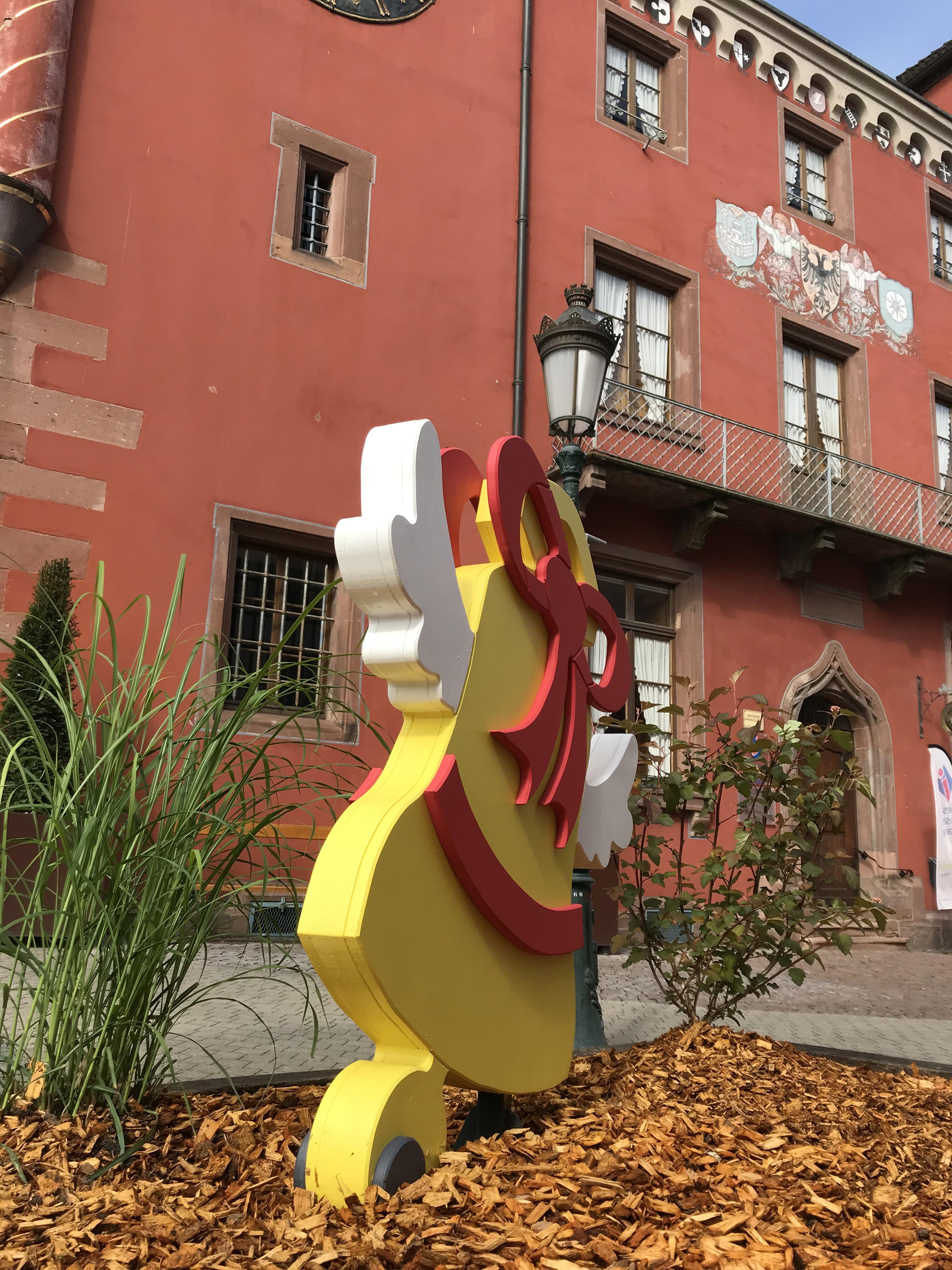 Article written by:
the Tourist Office
of the Land of Haguenau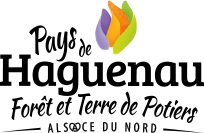 The team of the tourist office is at your disposal to help you prepare your stay in the Land of Haguenau or to suggest activities during your holidays. Come and discover an authentic territory with its crafts, its forests, its Alsatian traditions ...