Haguenau celebrates spring!
Spring and its first rays of sun make us want to go out ...
To take advantage of these beautiful days, Haguenau invites you to celebrate spring for two days around "Sandhaas Spring"!
Sandhaas: this is the nickname given to the Haguenovians, which means "sand rabbit" present in the Haguenau forest. This "Sandhaas" has become the mascot of the ville.
A Spring Market, Saturday 27 and Sunday 28 March from 14 p.m. to 18 p.m.
Discover many artisanal creations on the subject Easter et of spring : spring floral arrangements, decorative wooden objects, handcrafted candles, ceramics, painted eggs, cupcakes and pastries for gourmets!
The exhibitors will be many to help you garnish your small baskets a few days before the holidays of Easter.
Place Joseph Thierry and Place de la République in Haguenau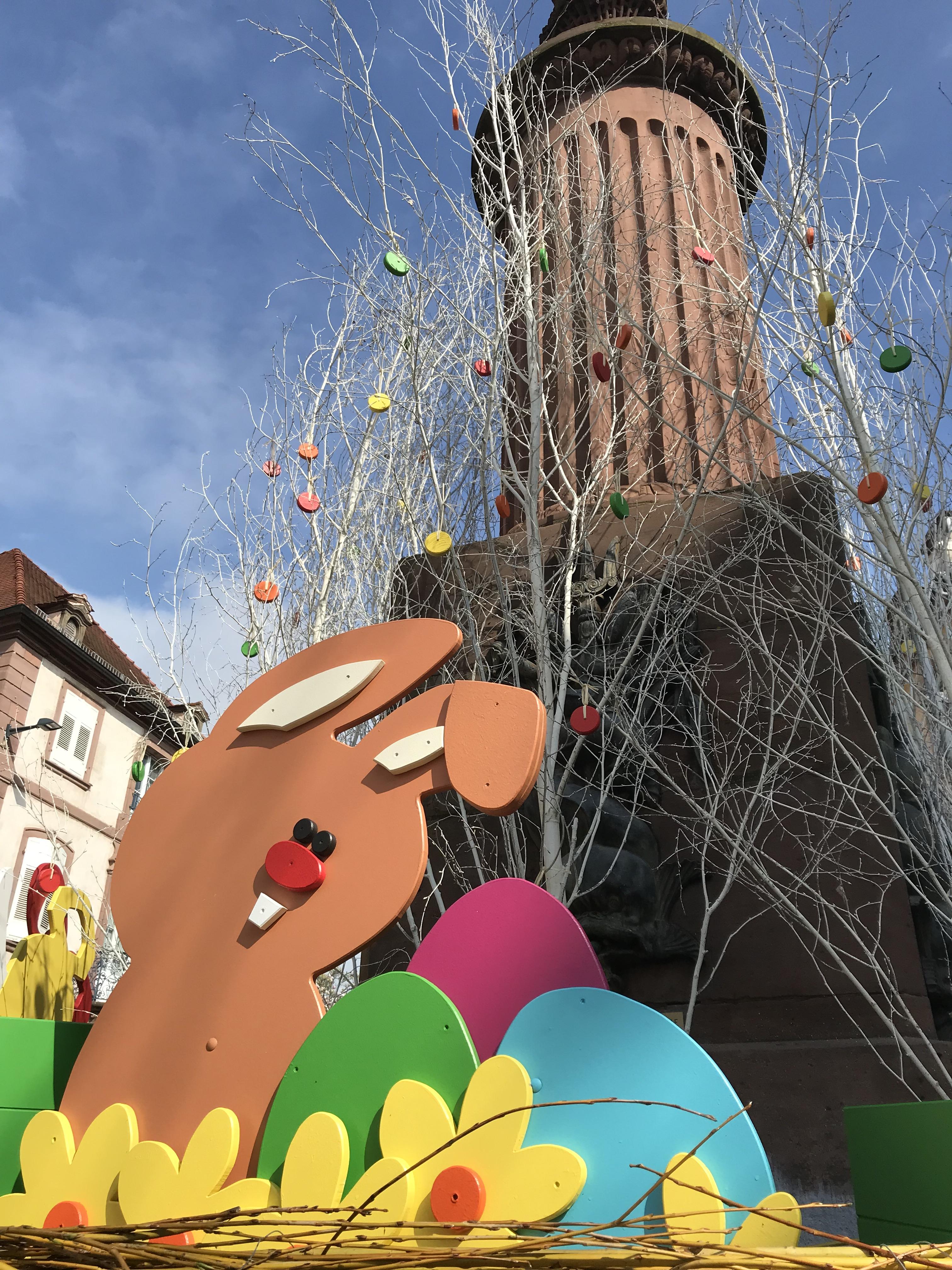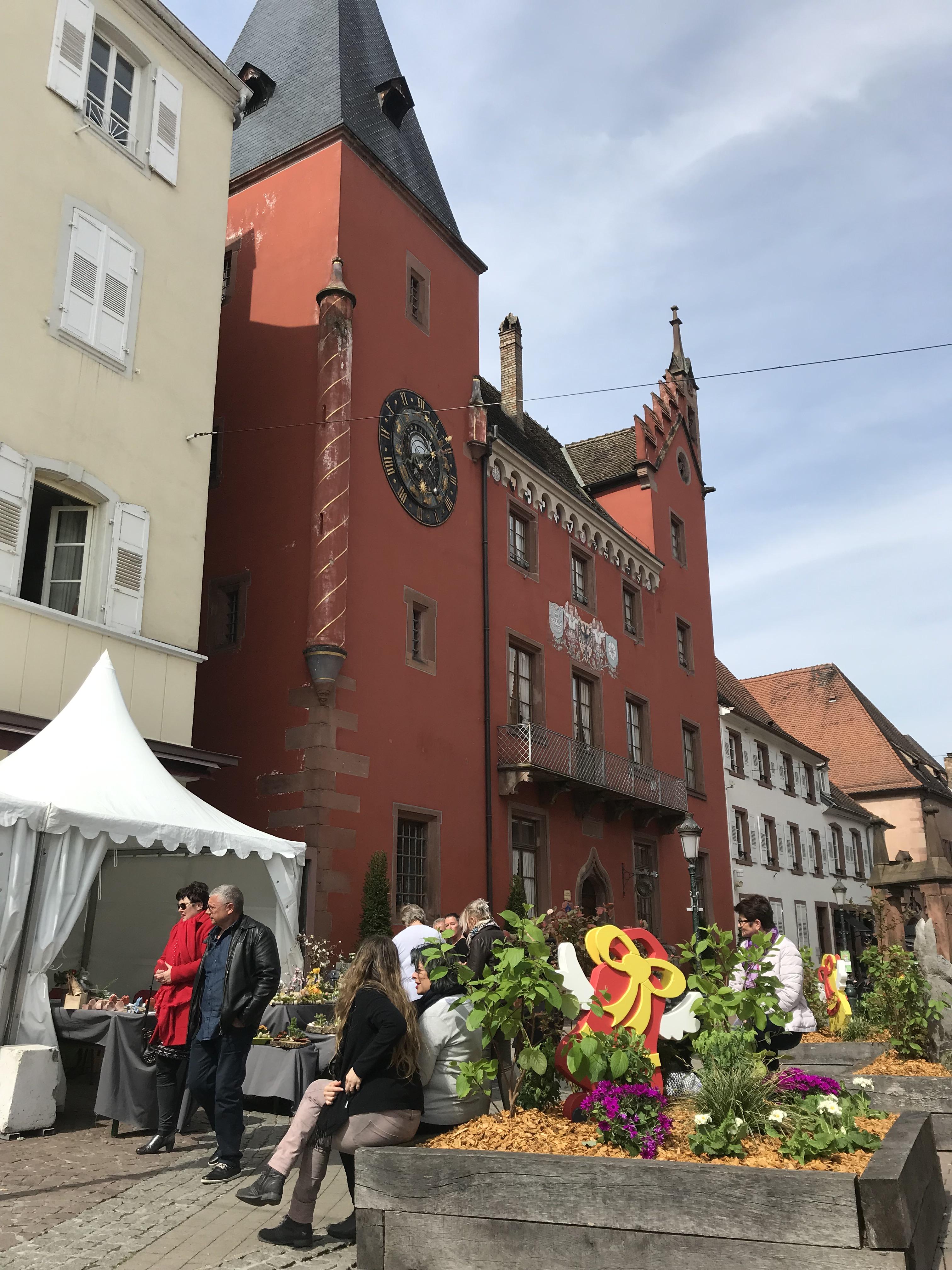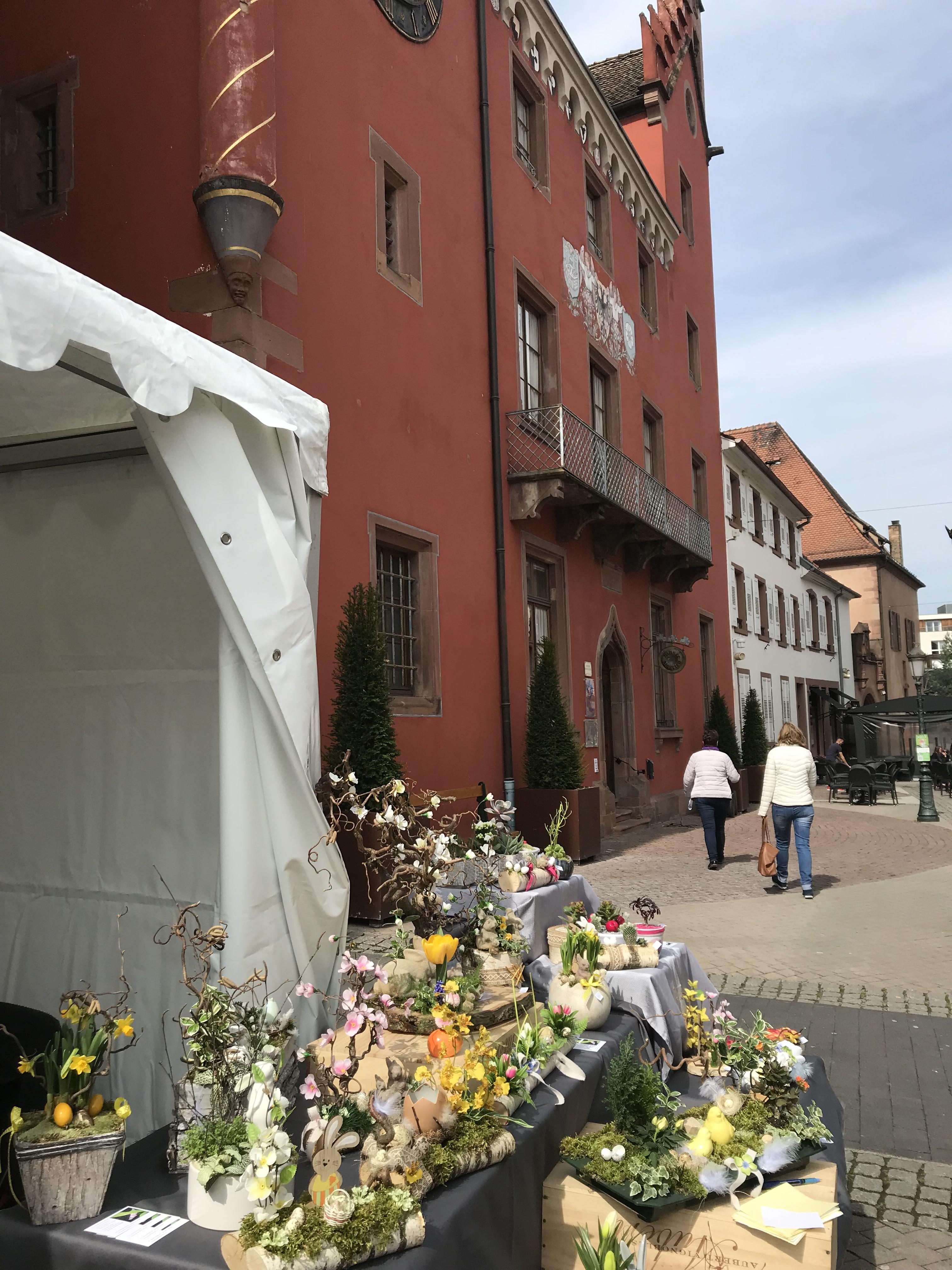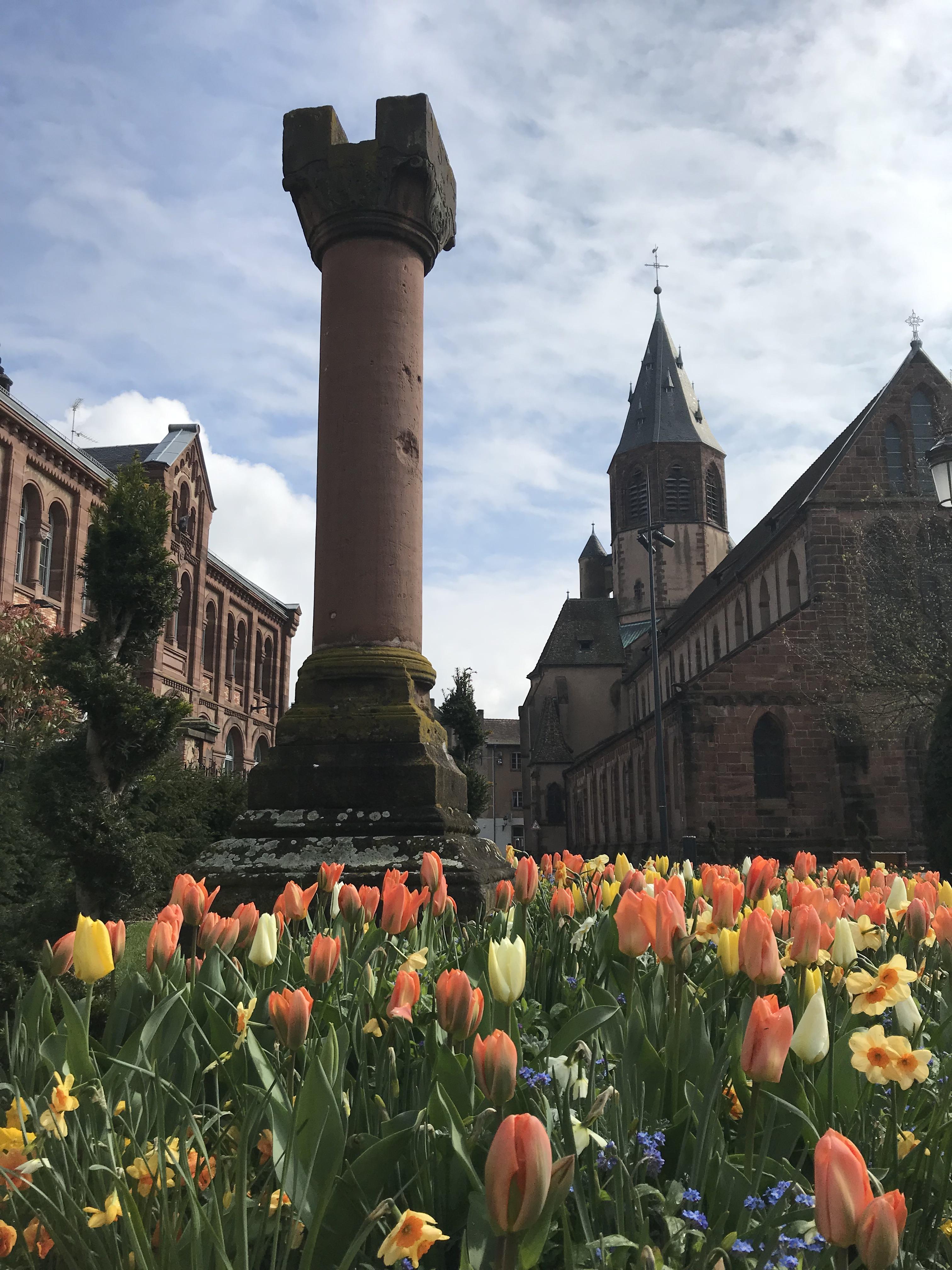 Treasure hunt - So where is "Sandhaas" hidden? , sSaturday March 27 from 14 p.m. to 18 p.m.
With the arrival of fine weather, "Sandhaas " and his friends from Municipal Council of Children wanted to go out and do some shopping!
They have also had a playful spirit and offer you a mission: "Sandhaas and his friends" hid in the showcases of their favorite stores... It's up to you to find them!
With your family, start looking for them, a surprise will await you at the end of your quest...
The Municipal Council of Children will accompany you by giving you Indices that will allow you to explore the city center and find them all!
Family treasure hunt, proposed by the Municipal Council of Children of the city of Haguenau.
Departure Place Joseph Thierry, Stand "exitirahaguenau".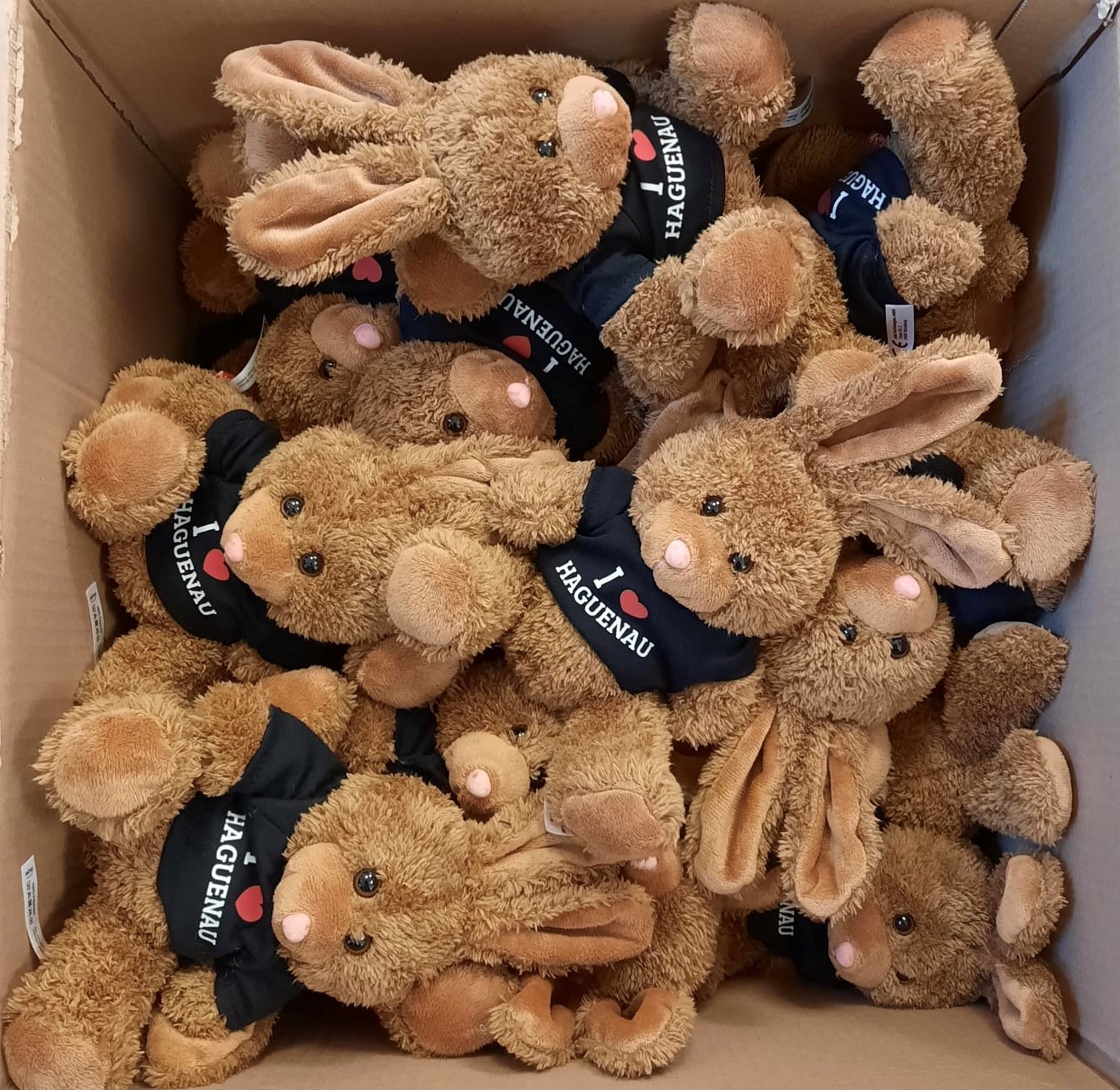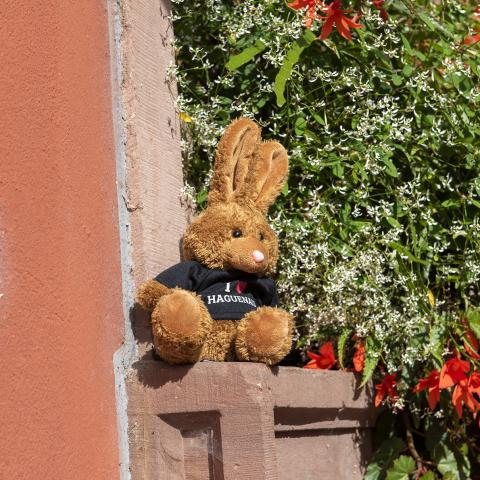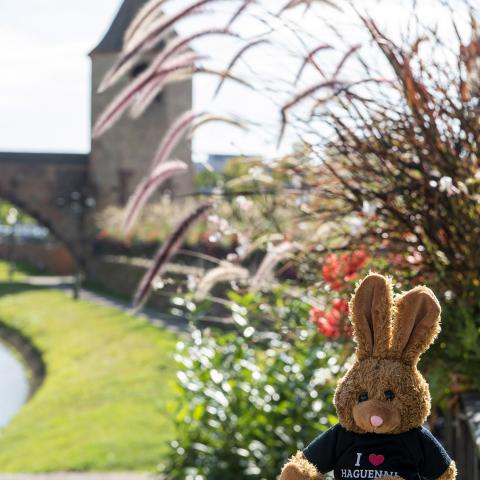 Throughout the weekend many other activities await you ...
Spring is also a good time to get out your bike and take care of it.
Bike marking (Saturday March 27)
come protect your bike against theft and get ready for your next sunny outings! The marking your bike can only be done by reservation at 03.88.90.67.95
Classic bike: 5 € / Electric bike: 7 €. In partnership with Cyclo Loisirs - By appointment - Cours de la Décapole.
Cycling area (Saturday 27 and Sunday 28 March)
To get back on the roads in complete safety, doavoid or repair your bike thanks to the repair shop. A bike sale used will also allow you to find the bike that will accompany you for your beautiful walks.
A presentation electrification of a bicycle classic will also be offered. In partnership with Mooving Bike - Cours de la Décapole.
Draw while moving (Saturday March 27)
Help a GPS application installed on your phone (ex: Strava), draw a playful form by traversing the streets of the city! Rabbits, flowers, ... let "walk" your imagination and leave with goodies thanks to the realization of your route!
You can also be inspired by the plots to download from the site sortirahaguenau.fr. Place Joseph Thierry - "Sortirahaguenau" stand.
Play and try your luck
Win a 20 € gift voucher thanks to CAP Alsace! CAP Alsace brings into play 5 gift vouchers worth 20 euros to celebrate spring. To participate, simply go to the Facebook page of the @CAPAlsace.
Good luck to all, results Thursday March 25, 2021.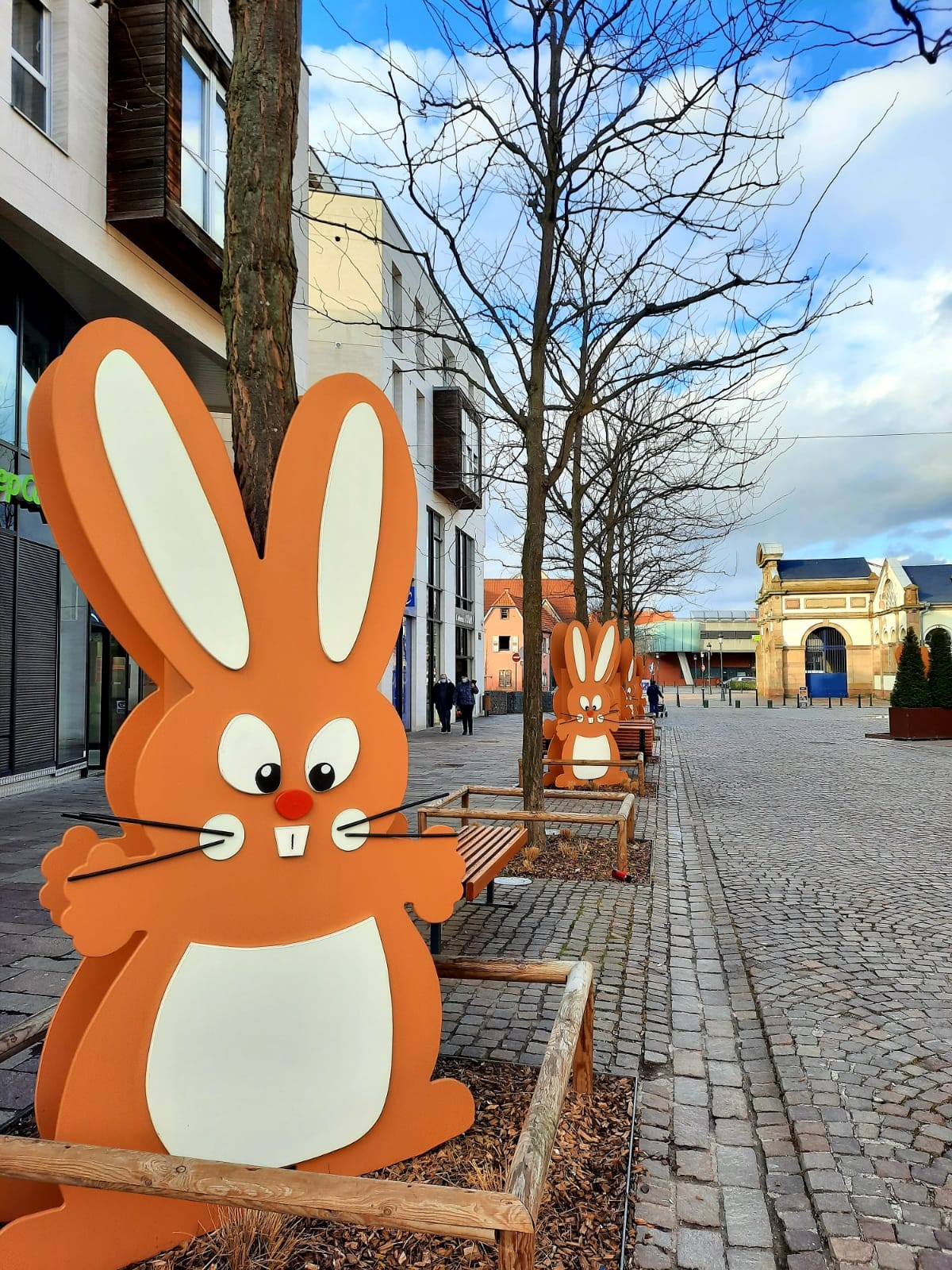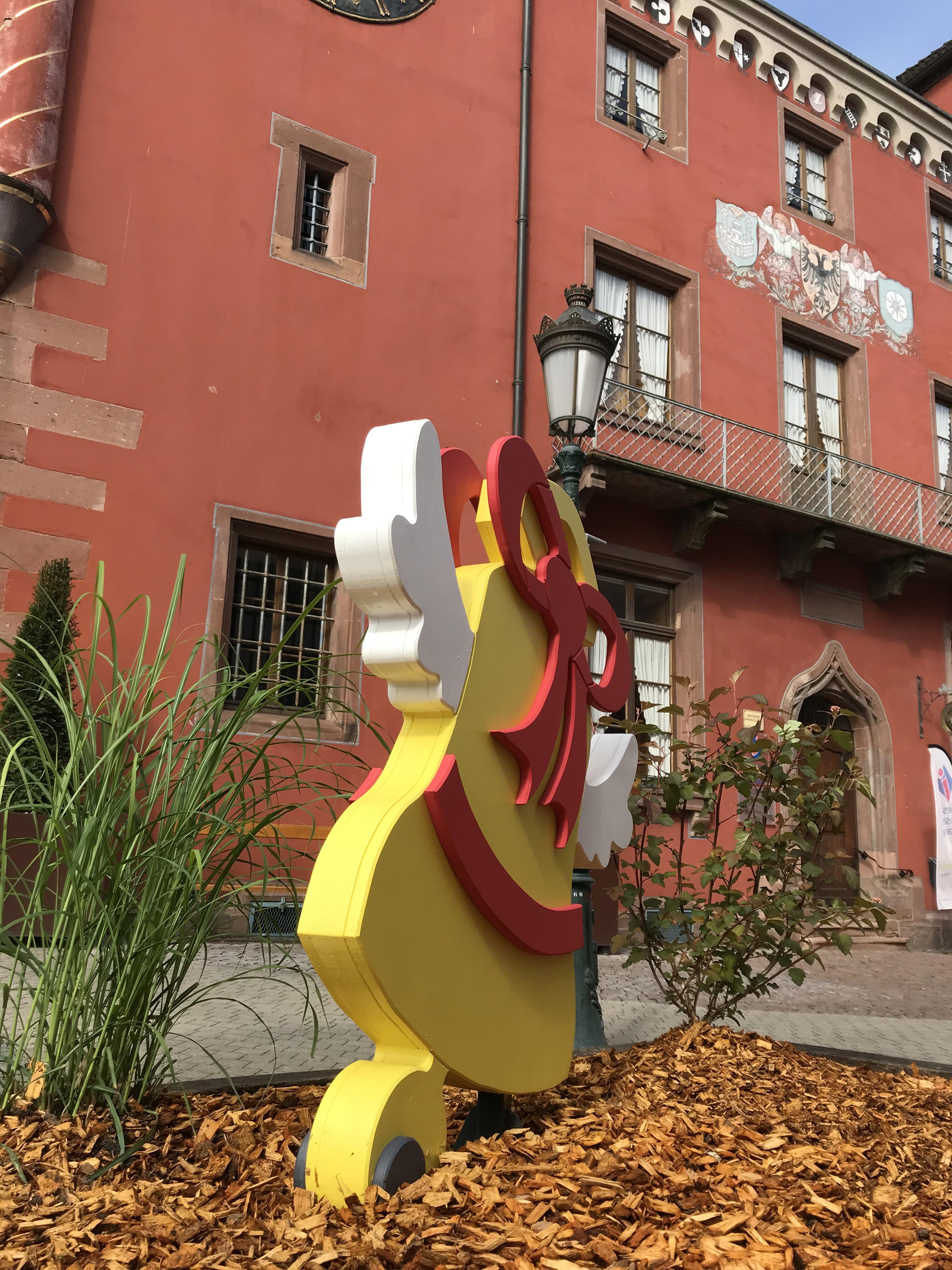 Article written by:
the Tourist Office
of the Land of Haguenau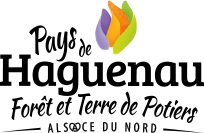 The team of the tourist office is at your disposal to help you prepare your stay in the Land of Haguenau or to suggest activities during your holidays. Come and discover an authentic territory with its crafts, its forests, its Alsatian traditions ...