Getaways near us # 6
Who said you had to go to the other side of the world to to escape ?
Marvel a stone's throw from us, it's possible and it's the right time! Every week this summer, we share with you getaway ideas outdoors and nature to do in our corner of Alsace, or less than an hour's drive from Haguenau.
Storming the strong castles of Alsace Verte (4 châteaux circuit): 24 kilometers from Haguenau
Among the 80 fortified castles of Alsace, more than ten sleep in the forests of Vosges du Nord Regional Nature Park. The best known is undoubtedly that of Stainstone, impregnable fortress which overhangs the Northern Vosges like a ghost ship perched at 358 m of altitude. Families particularly appreciate the "Circuit des 4 châteaux". The budding knights set off with pleasure on the trails, to attack the ruins of Loewenstein, Hohenbourg and Wegelnburg on both sides of the border.
Ideal for walk in the footsteps of the Middle Ages, an innovative and fun discovery!
Pratical information : 6,2 km cross-border circuit starting from Fleckenstein. Other hikes are possible in the area (eg: Hike from the forges to the Windstein castles, or the Lutzelhardt, Schoeneck and Wineck circuit). Detailed sheets downloadable from hike-niederbronn or visit.alsace.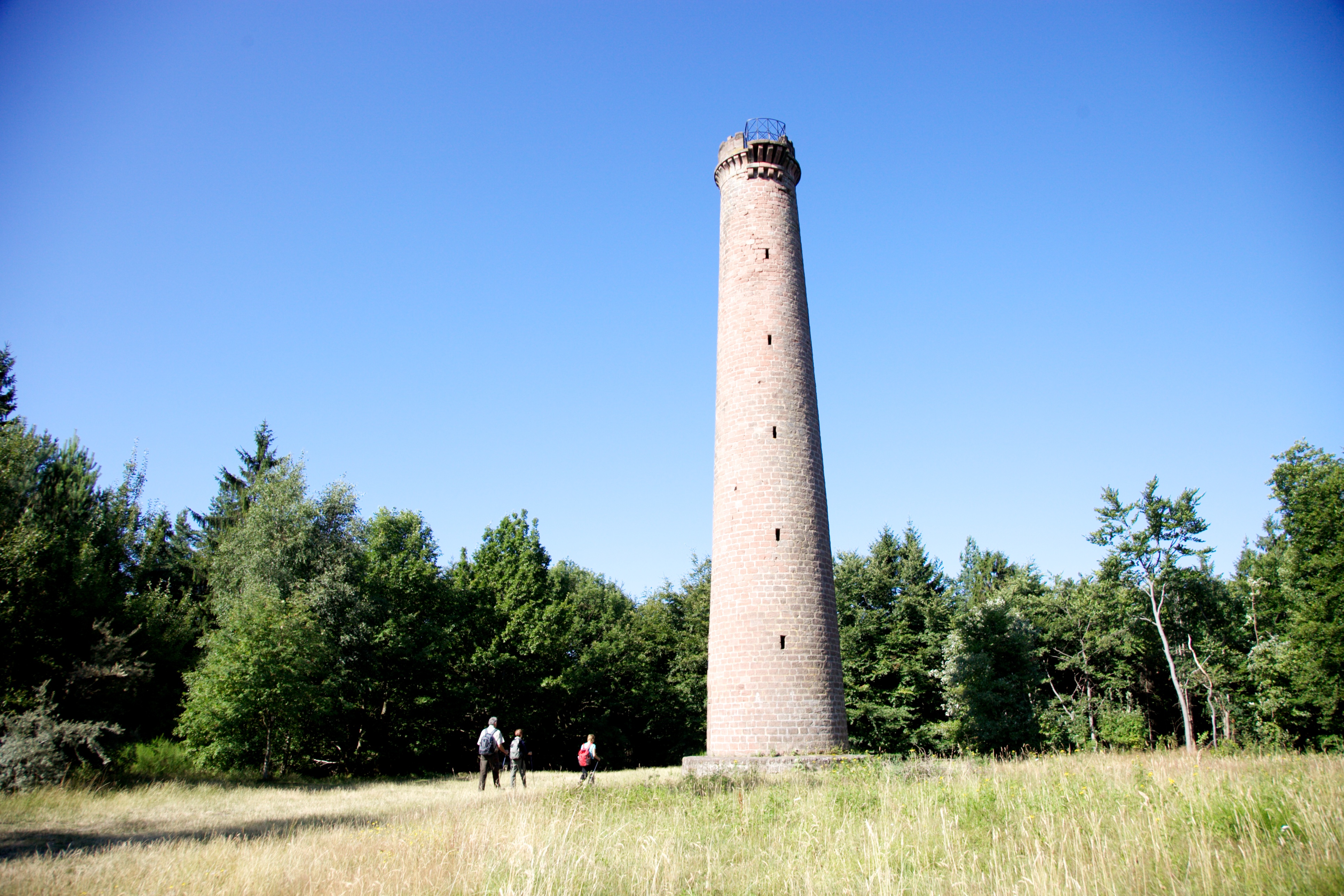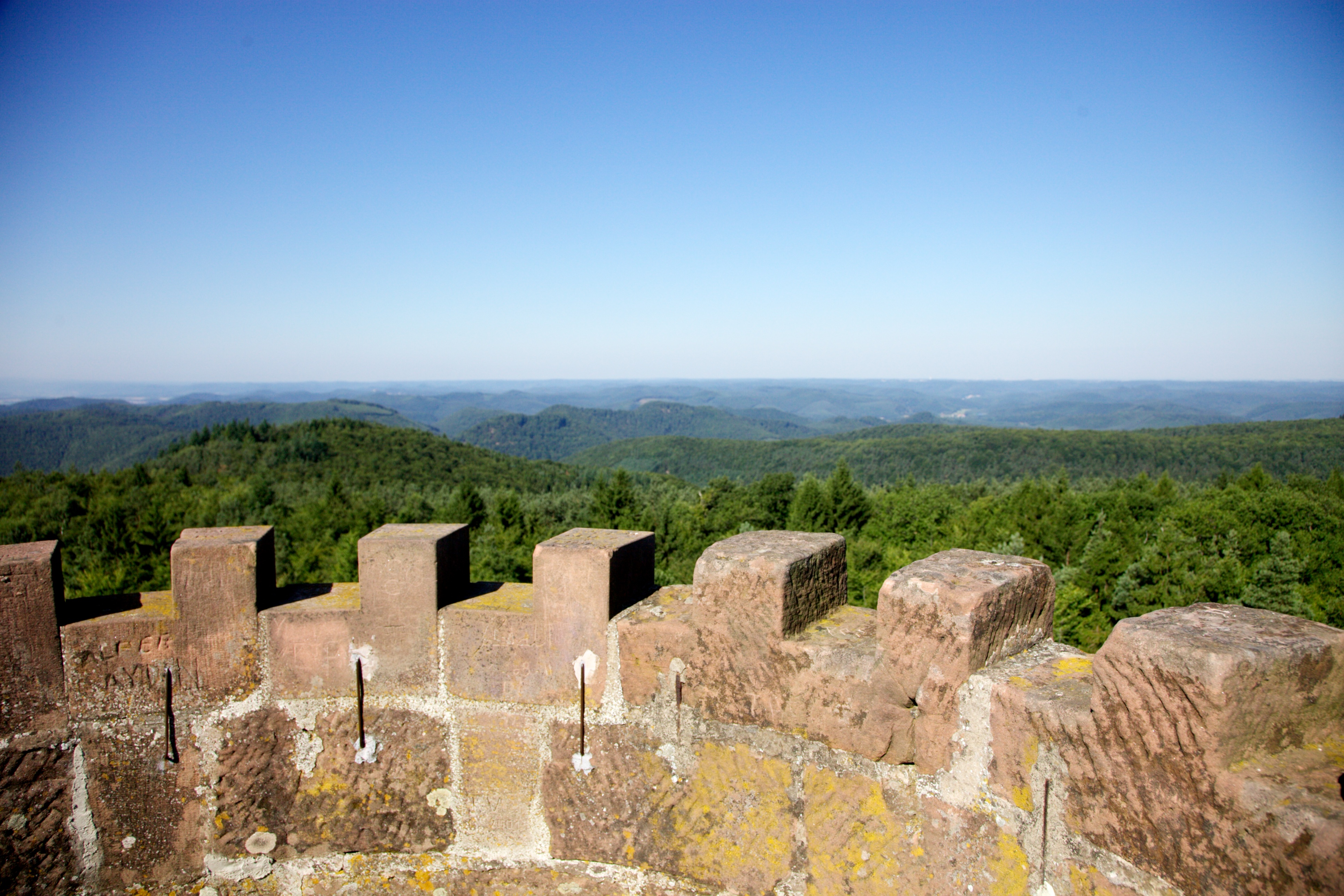 Walk and "Instagrammable spots" in the Sauer Delta Nature Reserve: 35 kilometers from Haguenau
On nearly 500 hectares awaits you a landscape made of rose gardens, alluvial forest, wet meadows and many other environments which form a surprising mosaic. From the start of the loop, at the bridge, a sublime impressionist painting is offered to you with LE Unmissable photo "spot": the flat-bottomed boats, the willows typical of the Rhine forests, the magnificent white swans… expect to make a few stops!
The walk continues and takes us through seemingly simpler landscapes, but yet if rich (floodplains, forests, dikes, mudflats). The song of birds accompanies us, the "info nature" panels decorate the interpretation trail, the walk is accessible to all.
Ideal for getting away from everyday life in a preserved nature, a moment to savor!
Pratical information : 6,5 km trail, duration: approx. 1 h 40. Parking and departure from the car park located between the CINE and the Delta de la Sauer bridge. After the bridge, follow the Club Vosgien "yellow triangle" / "red circle" markings. When you reach the crossroads of various paths, turn left towards the Willersin Gravière, following the "yellow triangle" / "green circle" markings. Take the complete tour of the Willersin Gravel Pit. You will come across the Ornithological Station. Then return to "Munchhausen, Maison de la Nature". More info on Pays-Seltz-Lauterbourg.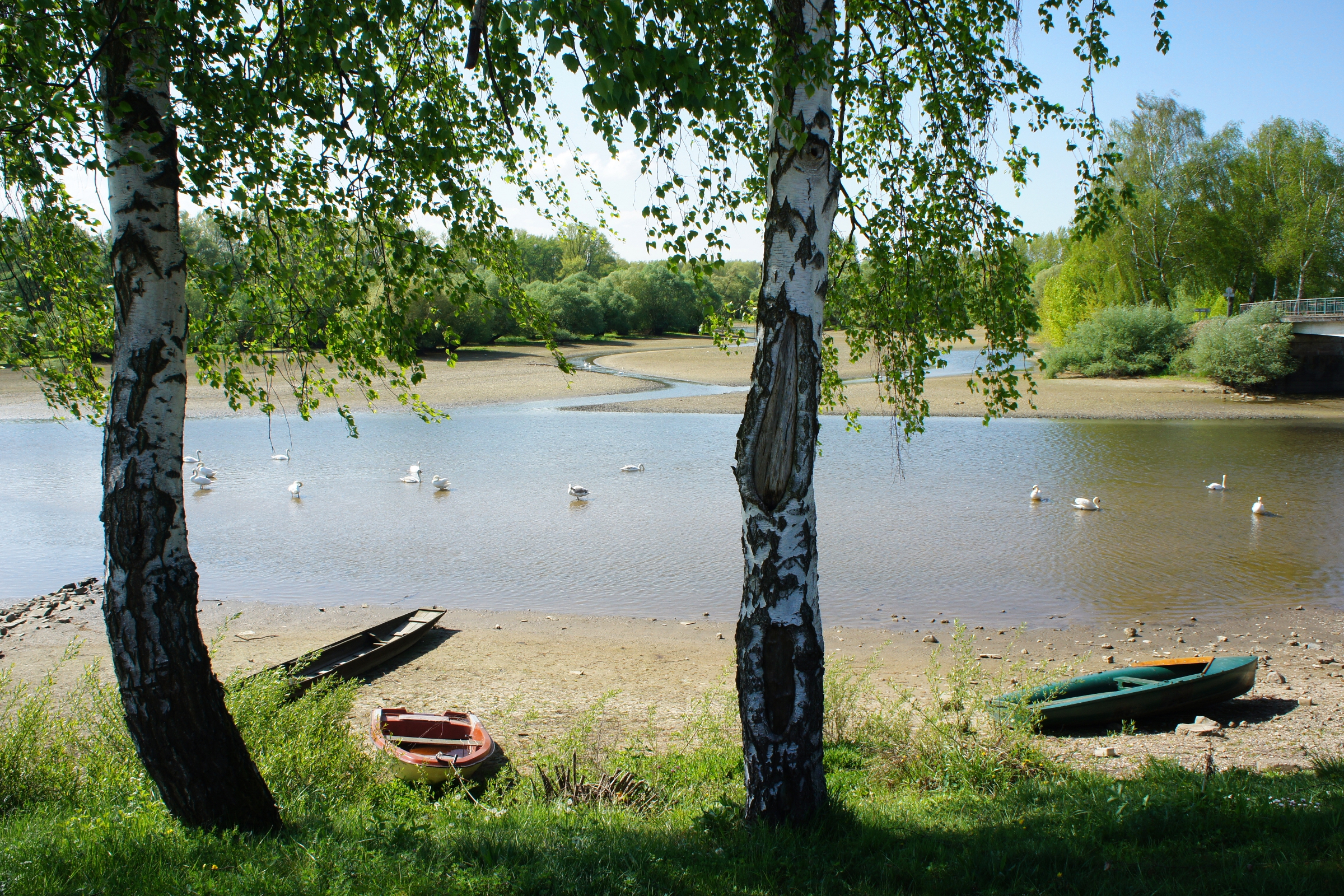 Article written by:
the Tourist Office
of the Land of Haguenau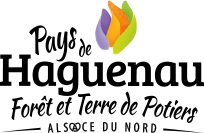 The team of the tourist office is at your disposal to help you prepare your stay in the Land of Haguenau or to suggest activities during your holidays. Come and discover an authentic territory with its crafts, its forests, its Alsatian traditions ...