Getaways near us # 3
Who said you had to go to the other side of the world to to escape ?
Marvel a stone's throw from us, it's possible and it's the right time! Every week this summer, we share with you getaway ideas outdoors and nature to do in our corner of Alsace, or less than an hour's drive from Haguenau.
Get on your bike for a loop to discover the Exceptional Forest®, starting from Haguenau
La Haguenau forest is so vast and so rich, that appreciating its landscapes and all its biodiversity requires taking the time. To browse a large part of it, the bike remains the best way!
This 37 km loop without elevation and accessible to all has 2 variants.
Suggested departure: Haguenau station. Itineraries (it.) To follow: Haguenau center - Hundshof: it. town N ° 9; Hundshof - Walbourg: it. departmental N ° 20; Walbourg - Betschdorf: it. departmental N ° 52; Betschdorf - Gros-Chêne: it. departmental N ° 24; Gros Chêne - Haguenau center: it. town N ° 2.
For the link route (shorter and not marked out) of 16,5 km: on it. Departmental N ° 20, before Walbourg, turn right on the Grundel forest road which then becomes the Bruch forest road. At the roundabout (crossroads D72 and D263 - be careful), take the Rendel forest path opposite which will take you to the Gros-Chêne playground where an inn and its succulent tarts flambées await you.
We take advantage of this day to go with a picnic of local products, find the list of our addresses favorite or go through our steps weekly.
Pratical information : Go to the Tourist Office to get a free full map of forest walks (cycling, mountain biking, hiking, Nordic walking, fitness trail), available in downloading. The rental of bicycles and electric bikes is possible from Bike'Ritmo located next to the station in Haguenau.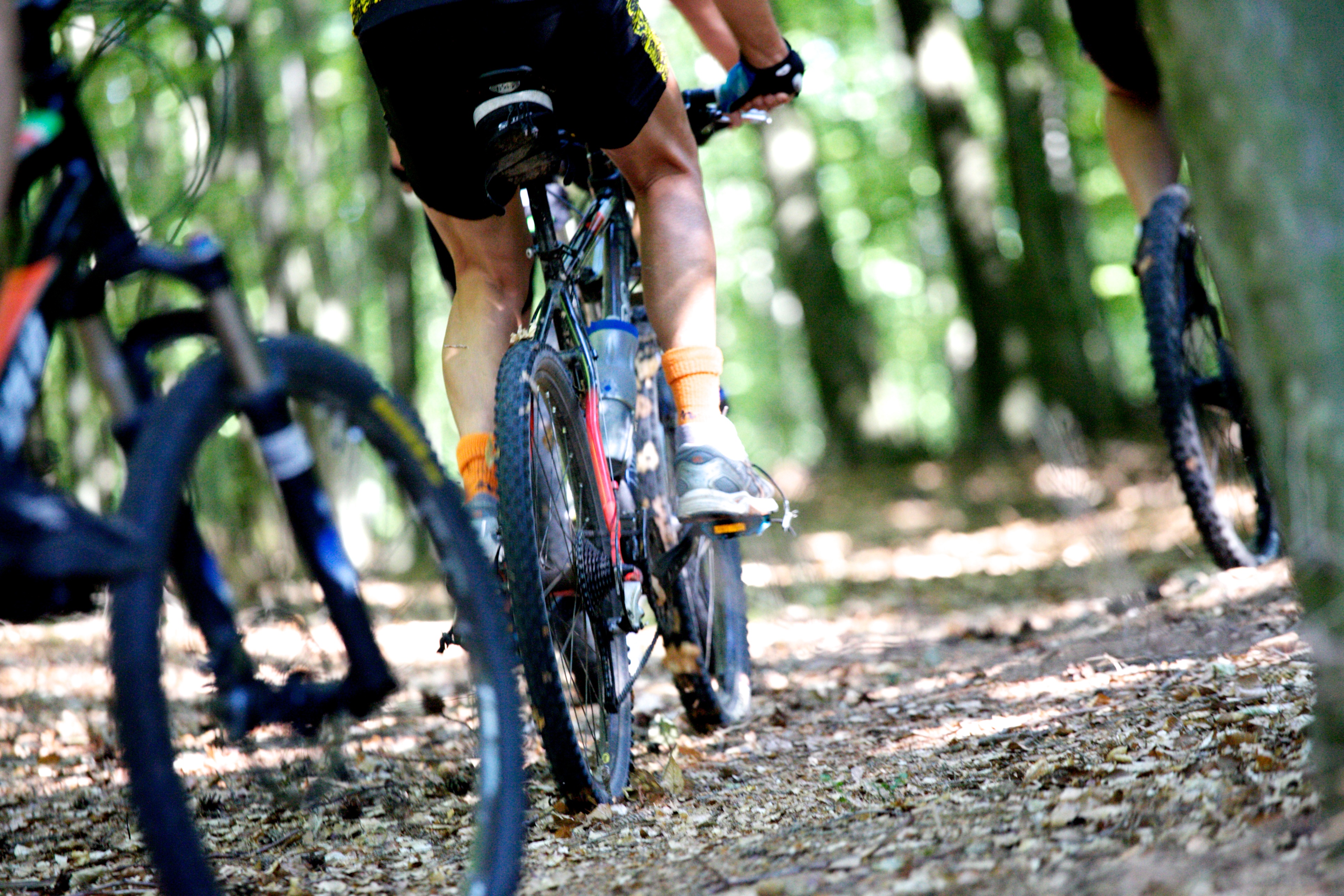 At the crossroads of time and paths in Dehlingen (63 km from Haguenau)
Far from being a village of irreducible Gauls, Dehlingen is a peaceful green village which hides a rich history to discover: that of the occupation of the place by the Romans (vestiges of the 19th century). A good reason to leave explorer this sector of Alsace called " Hunchback "!
From La Villa, Heritage Interpretation Center in Dehlingen (CIP), four trails will lead you through the remains of a Gallo-Roman villa and until Gurtelbach archaeological site. We dive into the past to better understand the present, we learn to decipher this preserved landscape and the route takes us to the heights of Dehlingen with several points of view breathtaking.
Ideal to afford a breath of fresh air contemplating the landscape. We take full eyes with this 360 ° panoramic view on the Gallo-Roman remains, the Donon pass which dominates in the distance and the wind turbines that pierce the sky. Duration from 2 hours to ½ day, depending on the route chosen. Nevertheless it would be a shame to deprive oneself of the discovery of the Villa, from its local products shop, to take advantage of the shaded picnic area and explore the experimental garden.
Pratical information : 4 interpretation trails of 1 to 3 km. Departure: La Villa, 5 rue de l'Eglise in Dehlingen. Trails circuits available in downloading.
For many other getaway ideas, check out the brochure "20 escapades to the north of Alsace"!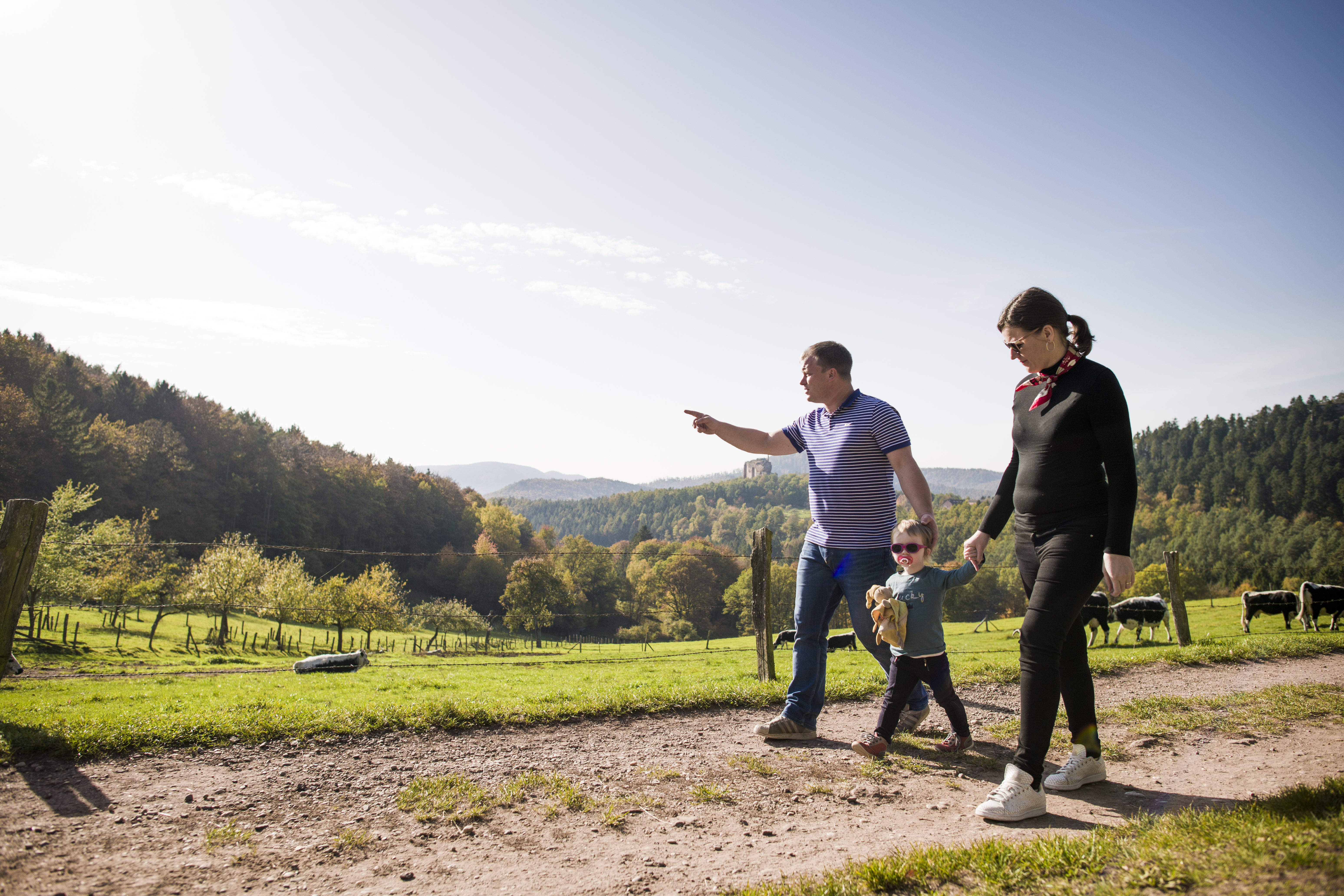 Article written by:
the Tourist Office
of the Land of Haguenau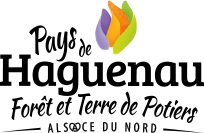 The team of the tourist office is at your disposal to help you prepare your stay in the Land of Haguenau or to suggest activities during your holidays. Come and discover an authentic territory with its crafts, its forests, its Alsatian traditions ...