Getaways near us # 2
Who said you had to go to the other side of the world to to escape ?
Marvel a stone's throw from us, it's possible and it's the right time! Every week this summer, we share with you getaway ideas outdoors and nature to do in our corner of Alsace, or less than an hour's drive from Haguenau.
Discovering remarkable trees and sylvotherapy in the Haguenau Forest
As a result, the Haguenau forest is recognized as a " Forest of Exception® "? Among others, quarantine remarkable trees that you can meet while hiking or cycling in the heart of this natural area with exceptional biodiversity. You will understand: the largest lowland forest in Alsace has many things to show you!
If for some, nature is "savored" in the most total solitude, others will appreciate being guided for a forest bath. What if you tried the experience of "sylvotherapy", a gentle and meditative method of connecting with trees, in order to capture their energy? Promised, (almost) nothing perched: accessible to all and even fun, the outings offered by Valérie, guide in sylvotherapy (Forest in Self), invite you to take a new look at the Haguenau forest, its remarkable trees, and their benefits to overcome the stress of everyday life. These outings are labeled " Grand Est ecotourism ».
Ideal for breaking away from a stressful and hyper-connected daily life, by awakening all your senses. Duration: around 2 hours.
Pratical information : Forêt En Soi, forest baths to discover remarkable trees in the Haguenau forest (and other sectors). Contact, schedule of outings and reservations here !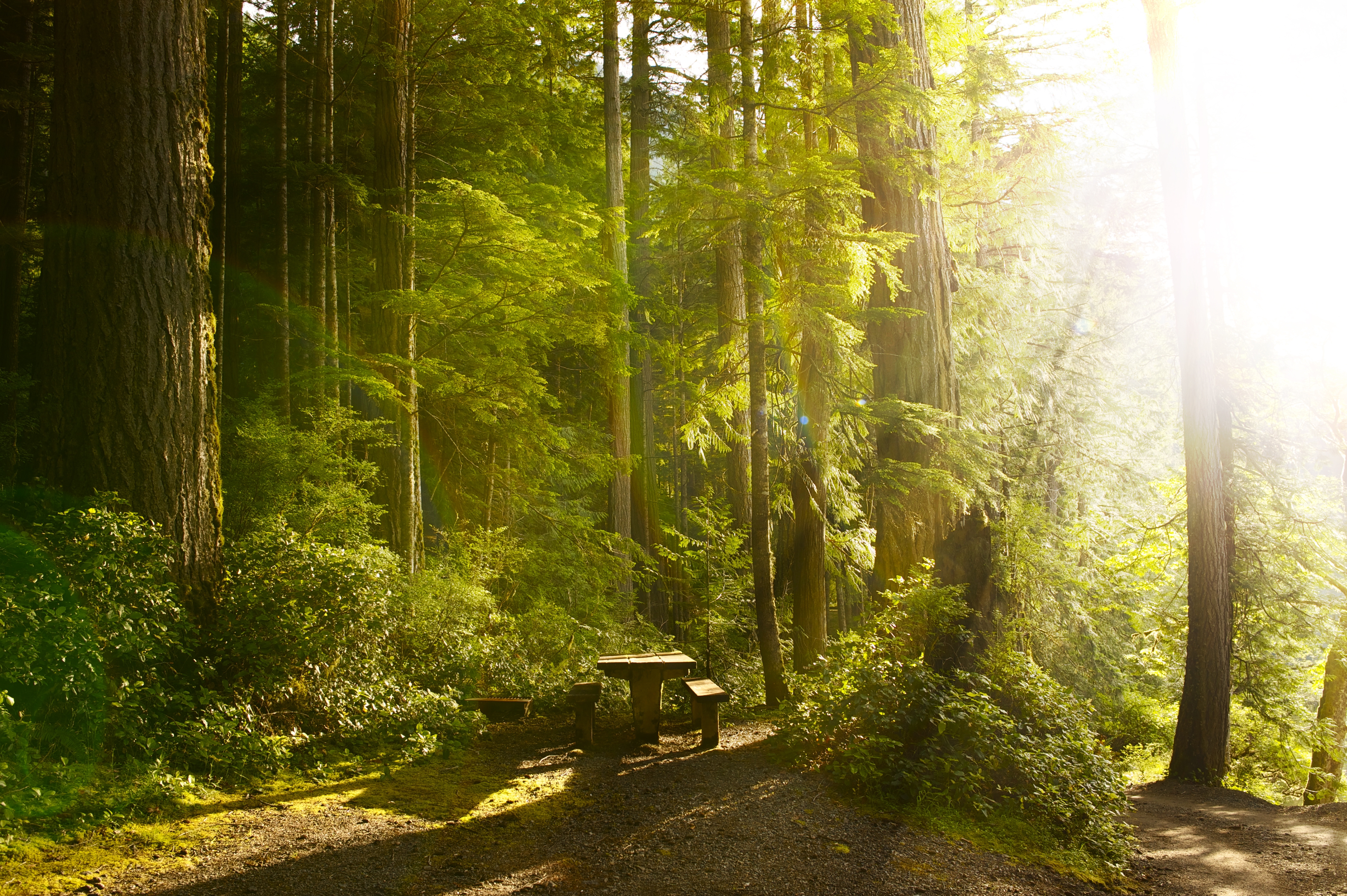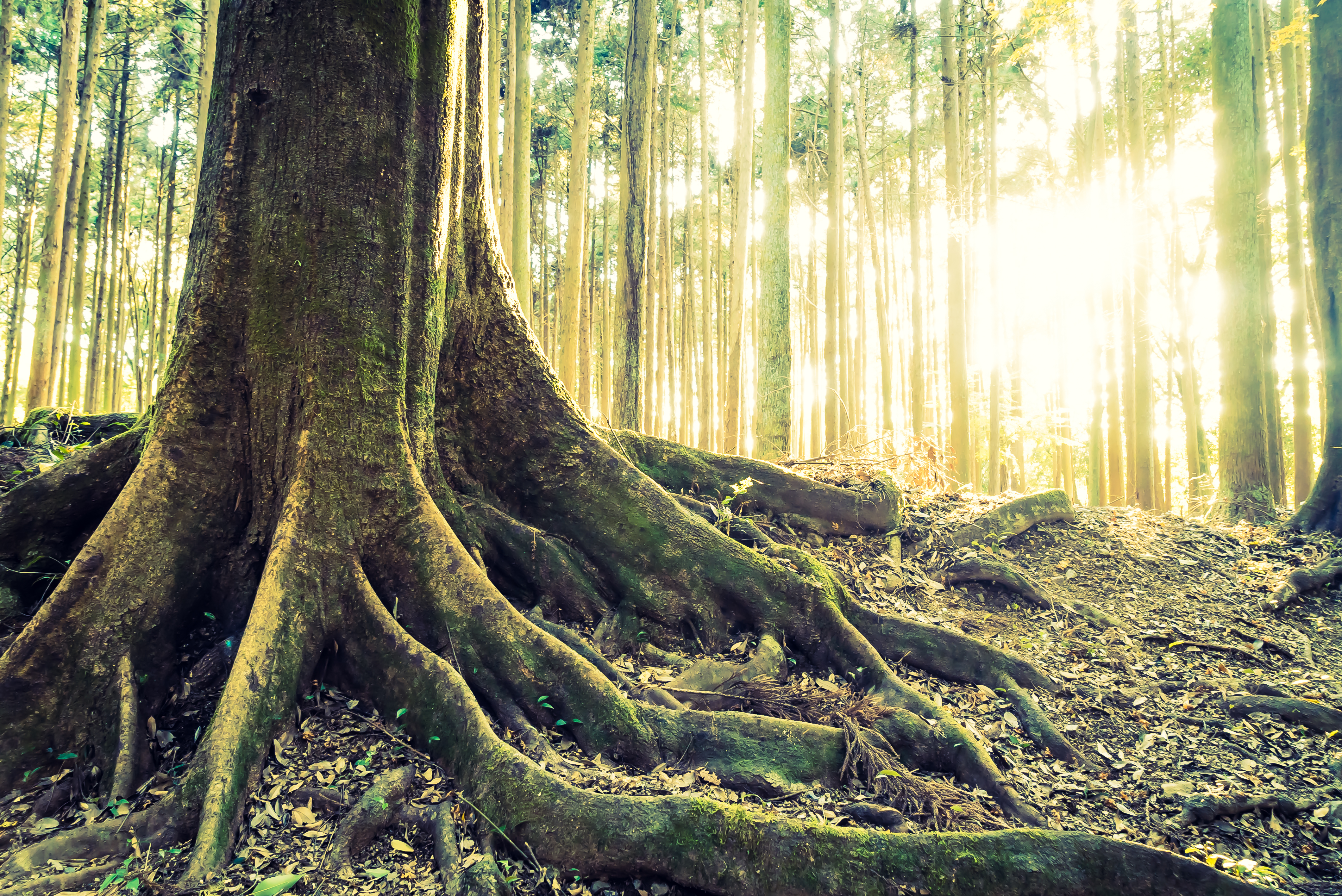 Rock path at La Petite Pierre (40 km from Haguenau)
Head to La Petite Pierre, fortified city overlooked by its XNUMXth century castle then modernized by Vauban. The ramparts path, a short stroll of around thirty minutes which provides access to its walls and underground cisterns, will be perfect for warming up: because in La Petite Pierre, it climbs! This is what makes this pretty town so special, far from the "Alsace-cliché" that one may have in mind, and which offers many hidden treasures (Seal and Springerle museums, panoramic gardens , workshops of artisans and artists).
But for a dive in the "green ocean" and to access the best points of view, it is indeed towards the ten hiking routes (all levels) that it is necessary to turn. From the village, they lead us to the discovery of impressive sandstone rocks which give paths to the airs of famous American national parks… The disconnection is total!
Ideal for discovering superb views between forest and sandstone, in the heart of the Northern Vosges Natural Park, classified as a world cross-border biosphere reserve by UNESCO. Duration: a full day to combine hiking and strolling at La Petite Pierre.
Pratical information : Parking, trailheads, maps and advice the tourist office intercommunal of Hanau-La Petite Pierre (2a rue du Château, La Petite Pierre). Two circuits from rock to rock, and more than 10 trails ranging from 2 to 15km. Info on the Hanau-La Petite Pierre Tourist Office website or here !
For many other getaway ideas, check out the brochure "20 escapades to the north of Alsace"!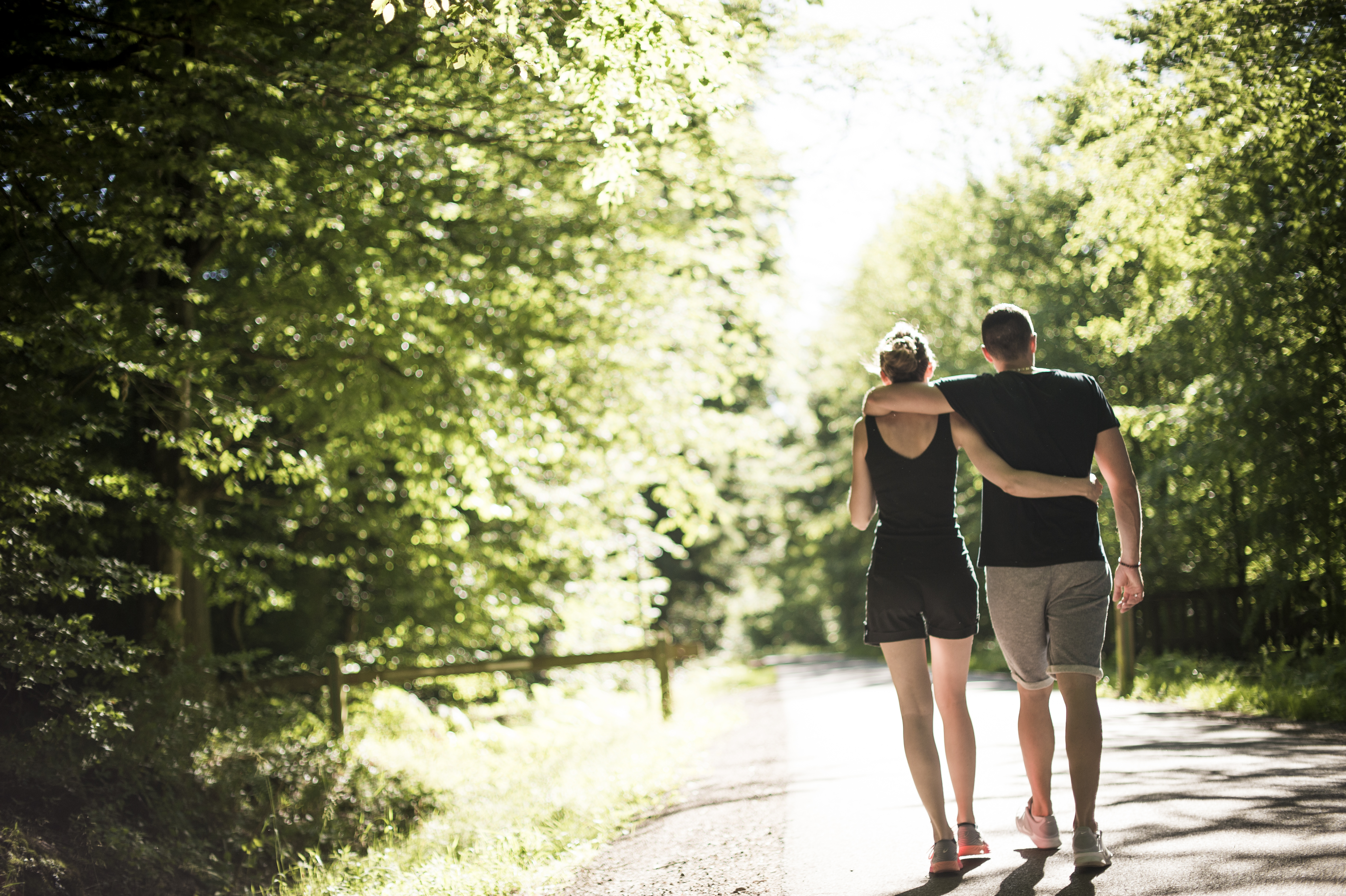 Article written by:
the Tourist Office
of the Land of Haguenau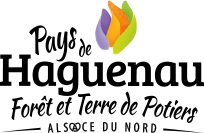 The team of the tourist office is at your disposal to help you prepare your stay in the Land of Haguenau or to suggest activities during your holidays. Come and discover an authentic territory with its crafts, its forests, its Alsatian traditions ...