It's open even in winter!
Like each hiver, wondering what you are going to be able to do to keep your kids busy or entertained?
You're at short of ideas? So follow us!
Here at Haguenau country, even without a mountain to ski, there are plenty of other activities to test for your winter vacation !
Here is what the Tourist Office recommends you.
Take a walk in the forest…
First of all Haguenau, if you want to take advantage of "Outdoors", go through the forest.
It's winter, so what? After all, it's still the perfect place to get some fresh air! Do not hesitate to go to the Tourist Office to collect the map of forest walks to guide you ... see the plan.
Do not forget to consult the calendar of battered in progress.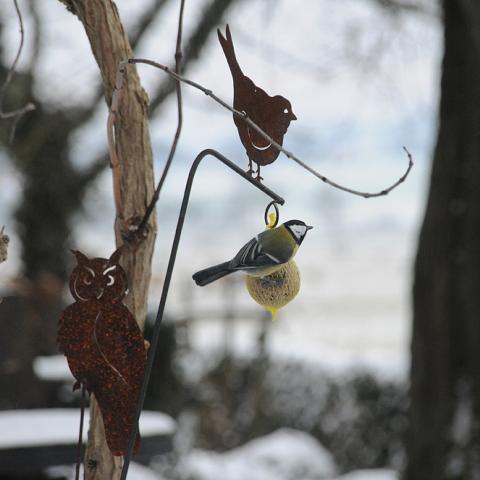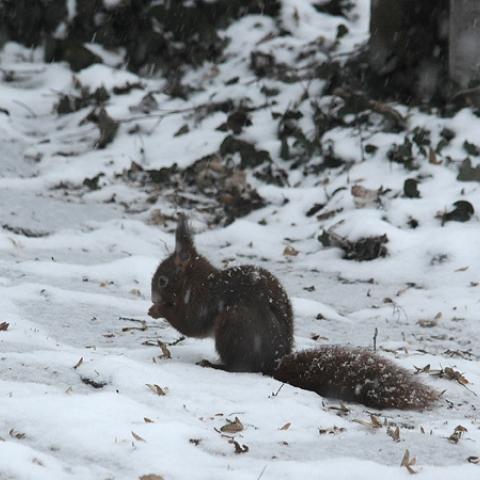 Unusual: go through the Kefir factory
Did you know that Bischwiller we make 100% Alsatian KEFIR au Dumoulin Lab, organic fruit kefir brewer. A shop and advice on this drink will be given to you by Sylvie.
How about we play ...?
Nothing better for relax and for the family or group cohesion, that part of bowling ! See you in our leisure complex du Mégarex.
Or if you prefer to become the hero of a thriller, go test the Escape Game.
All in the water!
La bathing and the slides are always a guaranteed success with children.
We have what you need ! Jump in your swimsuit and go to Nautiland, our water park!
Make way for gluttony ...
After all these activities, or greed is well deserved!
Au downtown HaguenauMany tea rooms offer delicious pastries. The Boudoir, the Original Cake,… are all names that evoke the gluttony and the warmth of a good hot chocolate. Consult our section.
Pretzel ? You know?
The secrets of making famous pretzel from the last century to the present day are told at the Pretzel factory. We promise, we will reserve a tasting to end the visit!
Who says pretzel… also says beer!
La Meteor brewery will make you live a unique and fun experience around beer making and all of its history (re-opening from 19/2).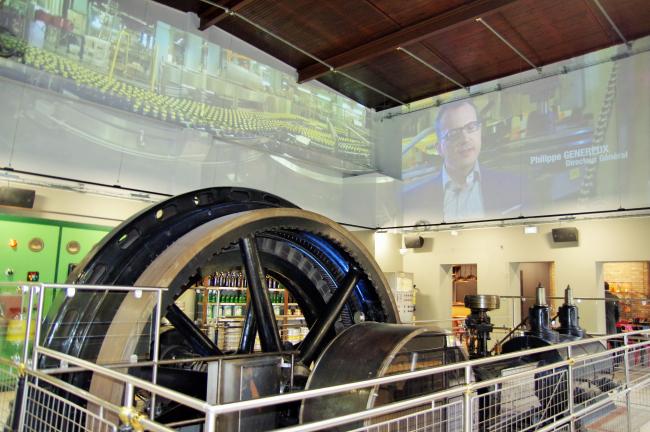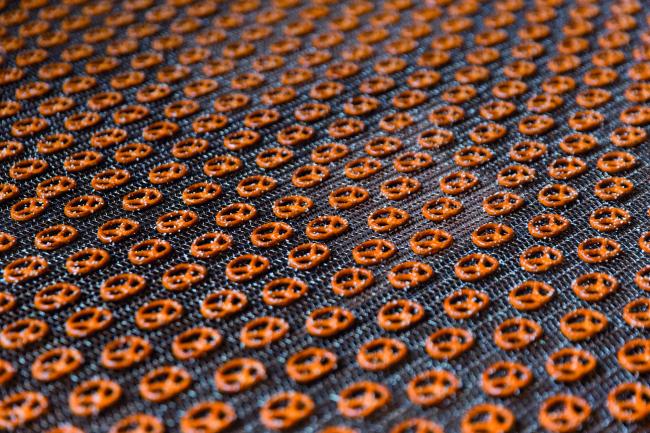 Dive into the past and relive our Alsatian traditions ...
Not far from home, the Rural House of the Overseas Forest, a true ecomuseum in the North of Alsace, gives life to Alsatian customs and traditions thanks to their many workshops and demonstrations.
do not forget not to take a trip to our potters in Betschdorf and Soufflenheim, where some even offer workshops to learn this art.
Come see us at the Tourist Office, we have lots of other ideas for you!