It's the holidays in the Pays de Haguenau!
As the school holidays are fast approaching, the Pays de Haguenau Tourist Office has selected a few activity ideas for you...
Idea #1: Chill for Halloween
Live a scary experience for Halloween in Locks Adventure ! Big winners in a contest of a new and unique experience that turns into nightmare, you and your team find yourself caught in the trap in a vehicle that transports you to a unknown place, accompanied by a guide not reassuring ! A final question arises: survive or perish ?
From 18 years
From October 22 to November 6
Price: €100 per group of 2 to 4 players
Info and registration here
Idea # 2: Let yourself be carried away by your creativity
Young and old, bring out theartist who is in you associative cafe Safe Haven from Haguenau! Brigitte invites you to discover the printing technique on "gelli plate" plates and create impressions that you can take home October 26, November 2 and 3 from 15 p.m. to 16:30 p.m..
Price: €25 for a child/parent duo (child from 8 years old must be accompanied by an adult), materials and tools included.
Registrations here
At the chocolate factory Daniel Stoffel from Haguenau, dive into the skin of a real chocolate maker ! Learn to make your own chocolate lollipops custom according to your tastes that you can take home for a 100% yummy tasting.
Our Wednesdays et Saturdays until November 30 at 10 a.m. and 16 p.m.
Price: € 5
Registrations here
Finally, at Folk Image Museum Pfaffenhoffen, get started with collage of pressed flowers during a special workshop Halloween ! You will discover the secrets of drying and theassembly of flowers.
Sunday October 23 from 15 a.m. to 17 p.m.
Price: € 5
Registration required au 03 88 07 80 05 or by email to musee@commune-valdemoder.fr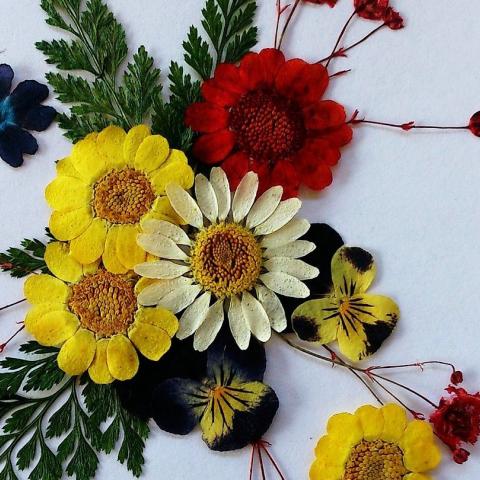 Idea # 3: Fill up on culture
From November 4 to 6, attend the show " Dream of lights " at Brumath. Time to three days of celebration, take part in a series of events for young and old. walks, shows et evenings will follow In the city center, across the streets and places, like a big party dedicated to fairy and light.
November 5 from 15 p.m. to 16 p.m., le Haguenau Baggage Museum comes to life during a dramatized visit ! See the museum from an angle humorous with the theater of 2 Axes of Schirrhein-Schirrhoffen, dipped at the heart of the show " Baggage Secrets " presented by Stephane Bernache. Our experts will distill their knowledge practical and dreamlike on trunks, marmots et bags.
This visit is included in the admission price.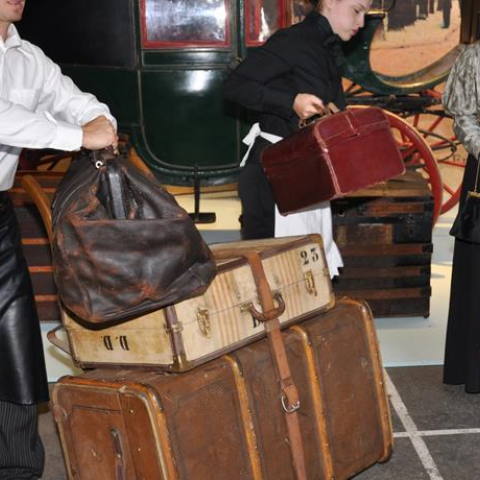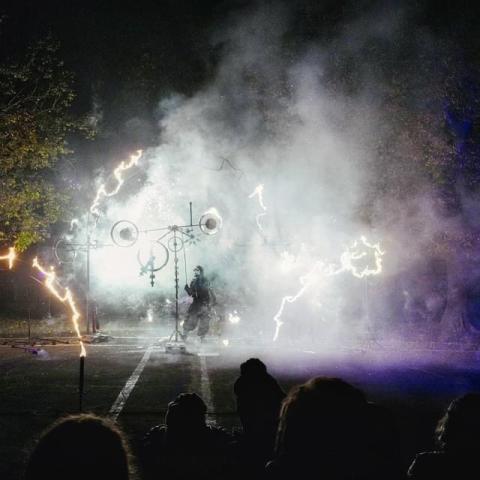 Idea #4: Take a breath of fresh air in the Forêt d'Exception® by Haguenau
See you in Exceptional Forest® by Haguenau to admire the beautiful colors of the'fall and let yourself be surprised by the wealth its heritages... At the end of your balade, do not hesitate to stop at theBig Oak Inn for you warm up and you restore ! The youngest can also enjoy theplayground.
On the route for people with reduced mobility from Big Oak, come and admire the sublime shots of the naturalist photographer Pierrot Jung on the occasion of thepicture exposition " Fascinating forest, inspiring nature », extended until December 15. A discovery of our beautiful Exceptional Forest® mark of poetry...
Le exhibition playbook is available at the reception of theTourist Office. A reward will be given to all those who have found the mystery word!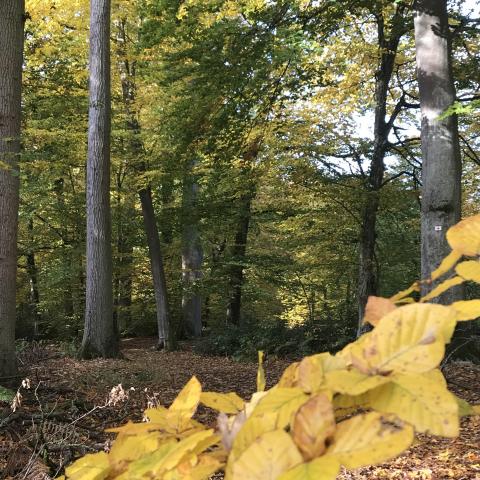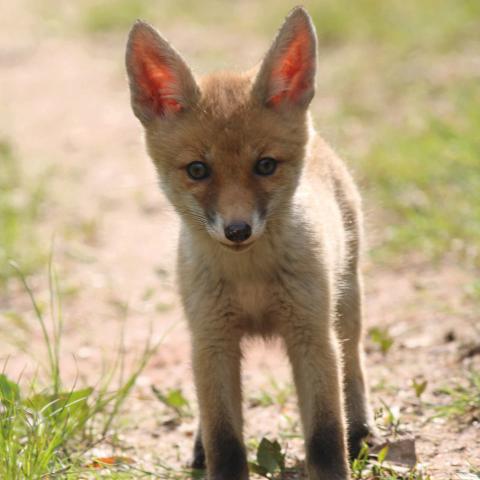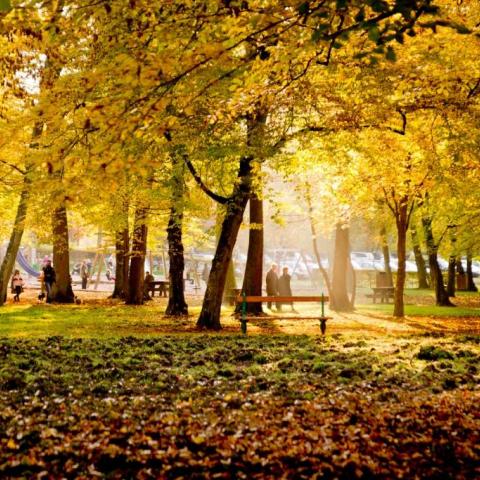 Article written by:
the Tourist Office
of the Land of Haguenau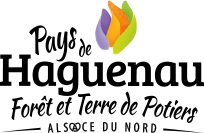 The team of the tourist office is at your disposal to help you prepare your stay in the Land of Haguenau or to suggest activities during your holidays. Come and discover an authentic territory with its crafts, its forests, its Alsatian traditions ...