4 gourmet breaks at the Haguenau Christmas Market
Find the sun and good mood of the Corsica in Haguenau. Silvan welcomes you in its chalet and recommend its artisanal products. Its restaurant Corsica, a stone's throw away, also offers Corsican menus. clementines, sausages, miel et cheese will take place at your table!
You will quickly be attracted to his beautiful colorful showcase et sweet ! Enter and test, your buds will not be able to resist ...
Sugar ou dirty, here everything is " home made »: Cupcakes, pies, cheese cakes, macaroons, savory dishes, soups, salads.
Take the time to settle into this neat and stylish decor vintage - we recommend the generous homemade hot chocolate and overflowing whipped cream !
New frame, new address… In neat atmosphere, the Stork team cares of its customers. The chef attaches particular importance to offering a fine cuisine and put the local products in the spotlight.

"Being a big fan of meat, my favorite recipe is the Rossini style Simmental beef tenderloin - variation around Alsace carrot and its reduction of homemade veal juice. My recommendations: cooking meat is very delicate, because it is absolutely necessary to let the piece rest so that the fibers relax in order to obtain a very homogeneous cooking. To taste meat, you must above all be patient and respect it! Here we only work with fresh et of the season, our meats and our fish are carefully selected. We favor the short circuit by getting our supplies from local market gardeners. And to be honest, what our customers prefer about us are veal kidneys flambéed in Cognac. "- Chef Terence Attia.

Don't quit the Haguenau Christmas market without stopping at the chalet The Heads of Mull, to taste their local specialty. The dampfnudelAlsatian donut as soft as you want et crispy on the outside will not leave you indifferent accompanied by a good soup ou applesauce : to each his own preference!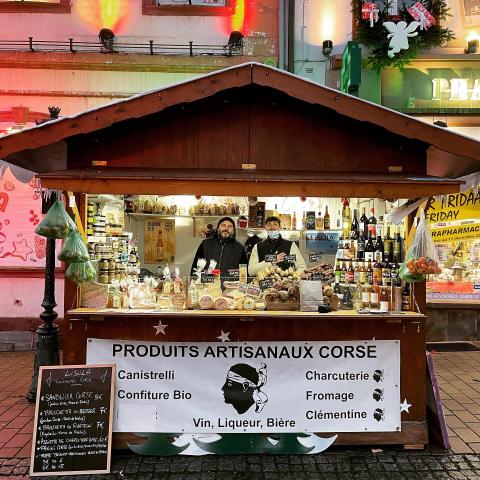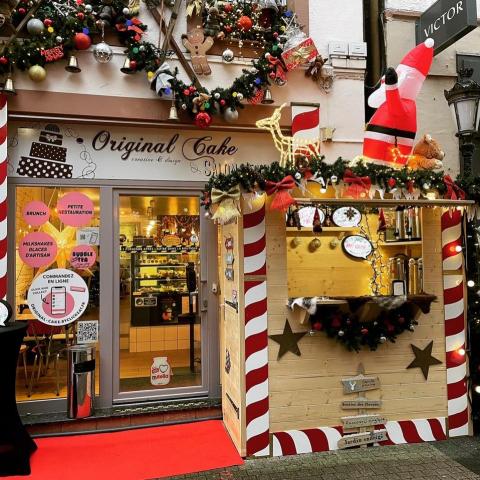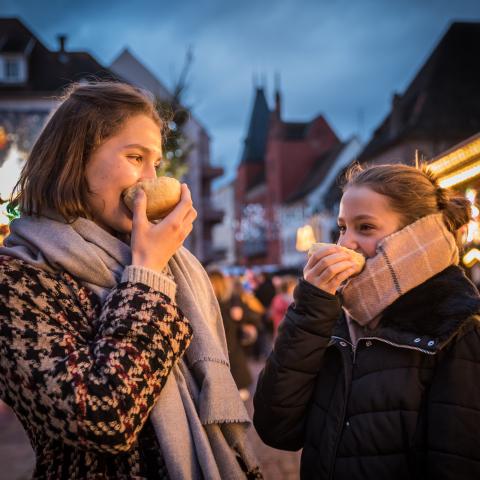 Article written by:
the Tourist Office
of the Land of Haguenau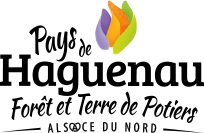 The team of the tourist office is at your disposal to help you prepare your stay in the Land of Haguenau or to suggest activities during your holidays. Come and discover an authentic territory with its crafts, its forests, its Alsatian traditions ...