2023: a festival of meetings in the Pays de Haguenau!
If you are in love with music, dance and the mixing of cultures, our festivals are the perfect opportunity to bring your passions together. In 2023, several highlights are on the program in the Pays de Haguenau, a good excuse to organize your next stay with us!
The festival The Humor of Notes celebrates its 31st edition!
This is THE spring meeting place for the zygomatics of humor lovers !
A uninterrupted party awaits you from May 13 to 21. With over 130 performances, enjoy more surprising and wacky shows than the other, thanks to more than 130 artists talented selected for their originality and their artistic quality.
This year again and on the occasion of its 31nd edition, the Humor of Notes will give pride of place to street performances, circus, music, theater and many events which will punctuate life in the Hague for 9 days.
Favourite: thecity ​​atmosphere and rich and varied program !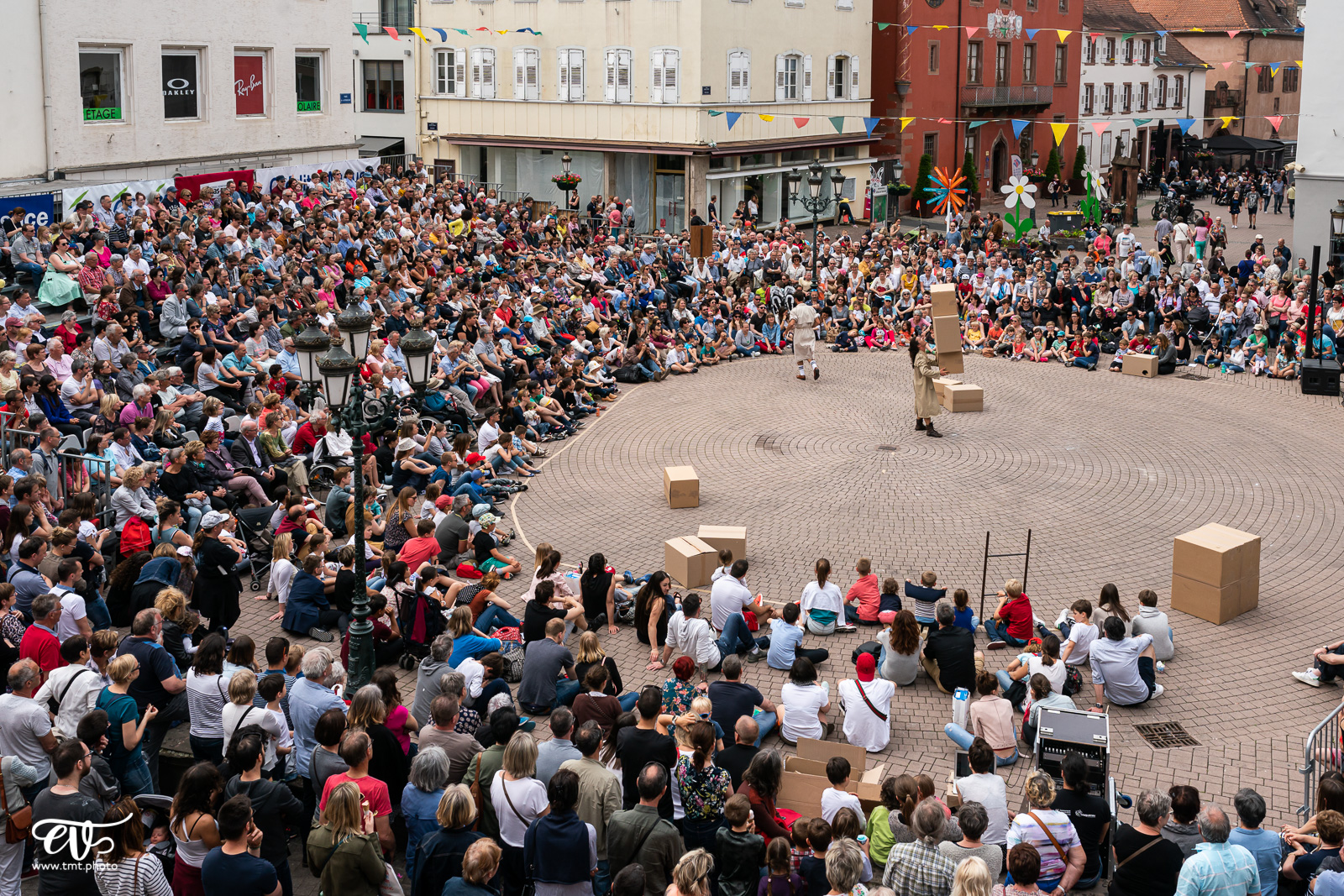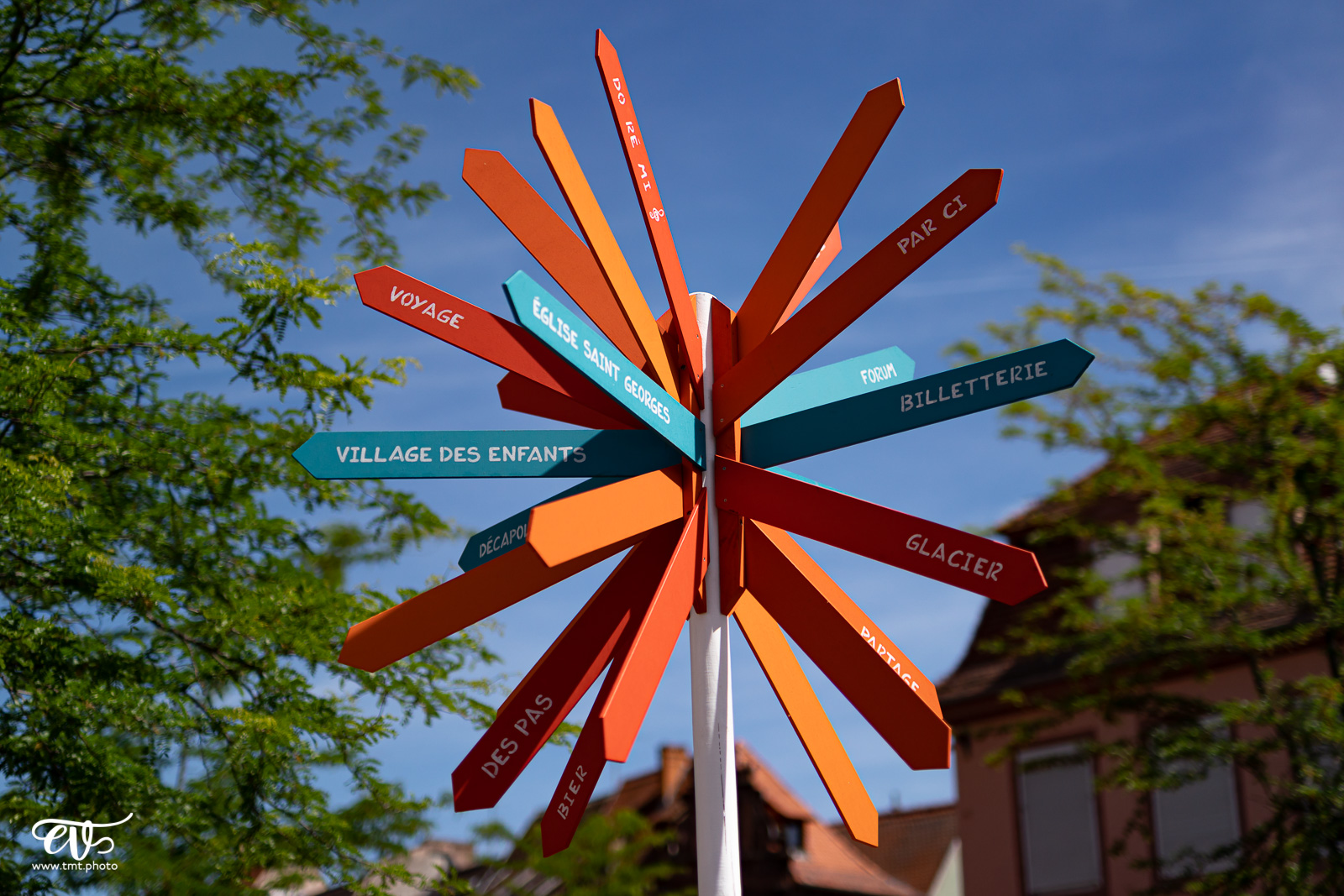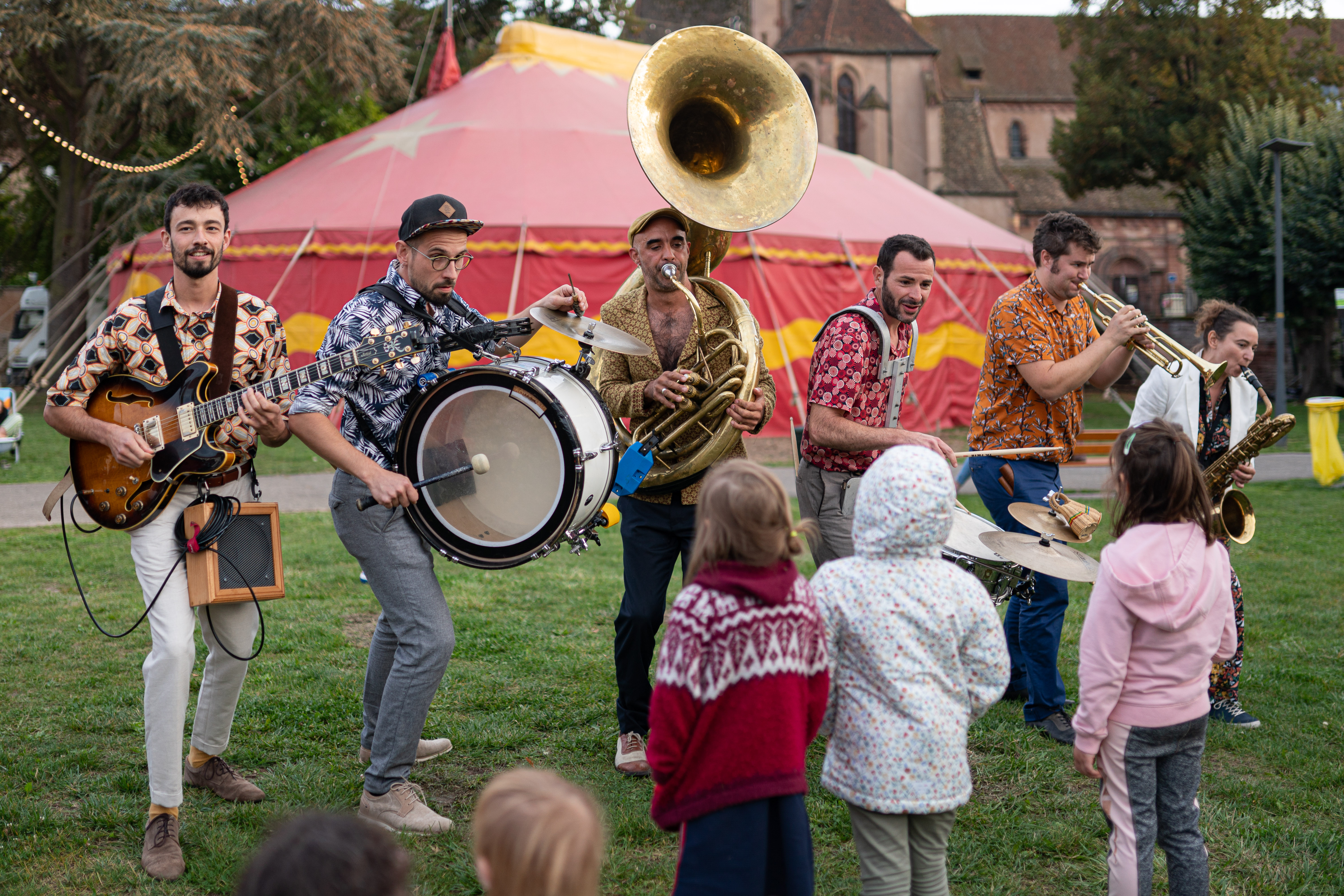 Le hop gives an appointment to the rhythms and colors of the world from August 22 to 27!
In Haguenau, this is the unmissable event of the summer! For 6 days, 50 festival-goers feed on shows, music, concerts and traditional dances. This is an original way of meet the whole world in Alsace, thanks to a rhythmic and colorful week.
Favourite: the variety of scenes proposed and the friendliness which gives all its character to this festival!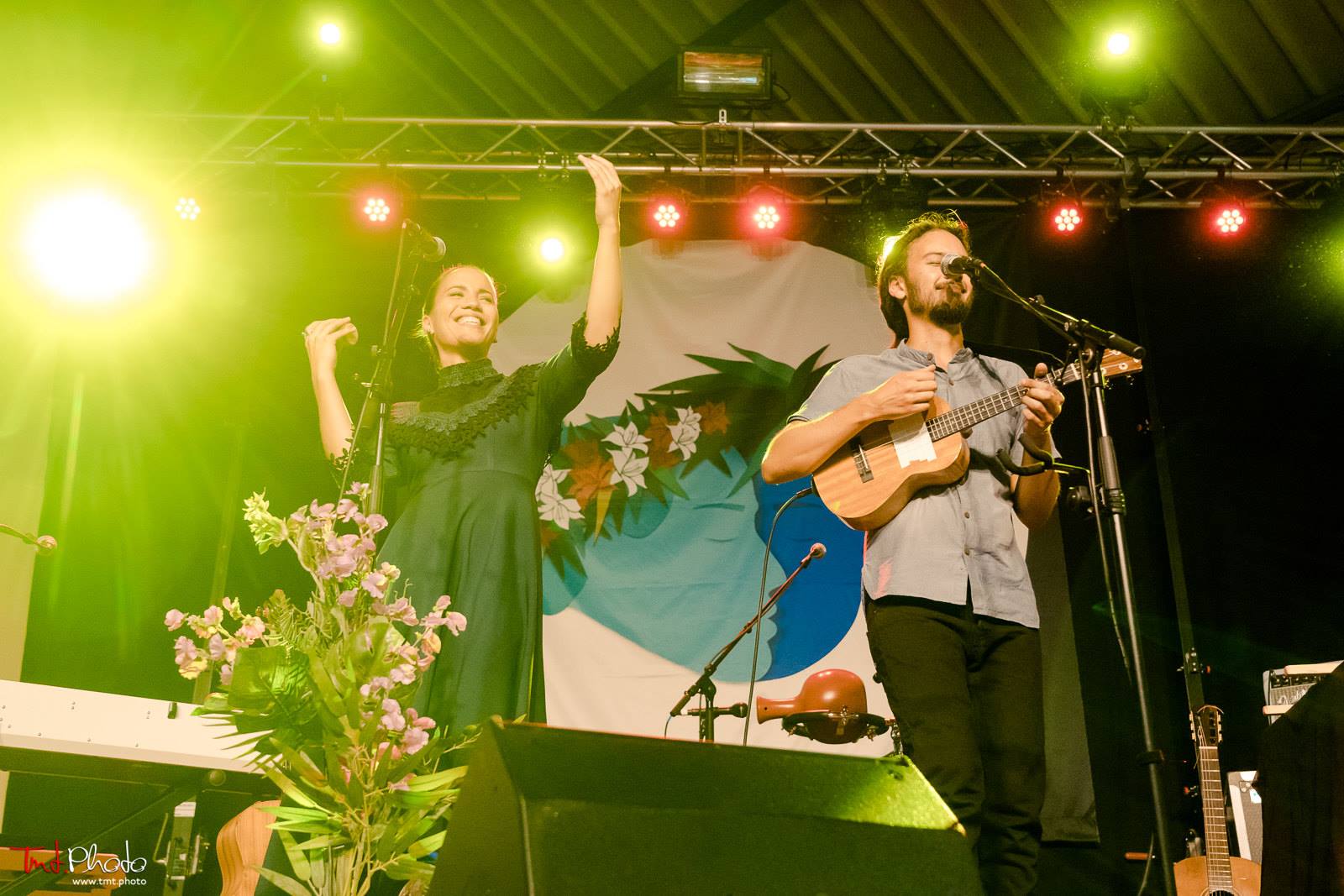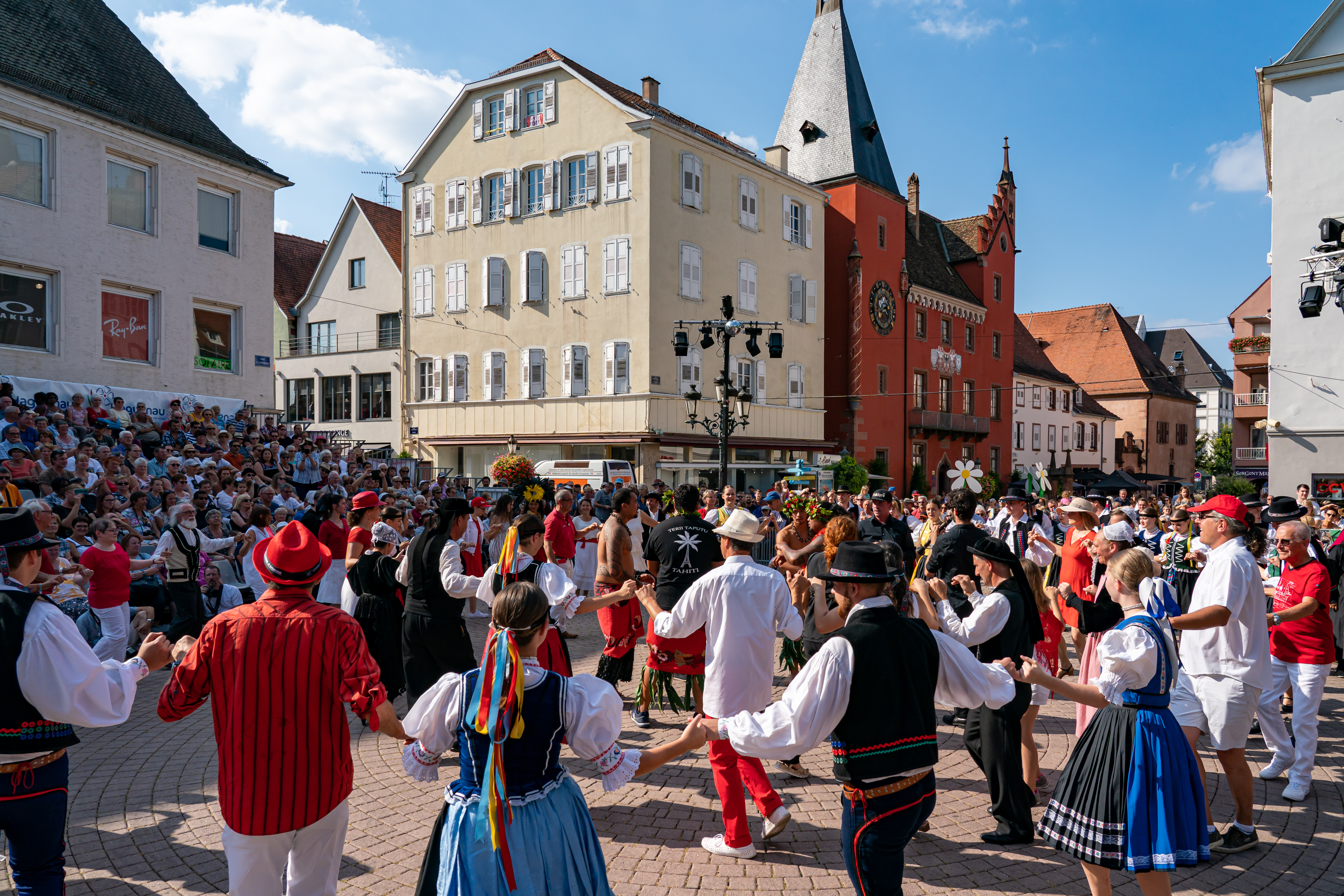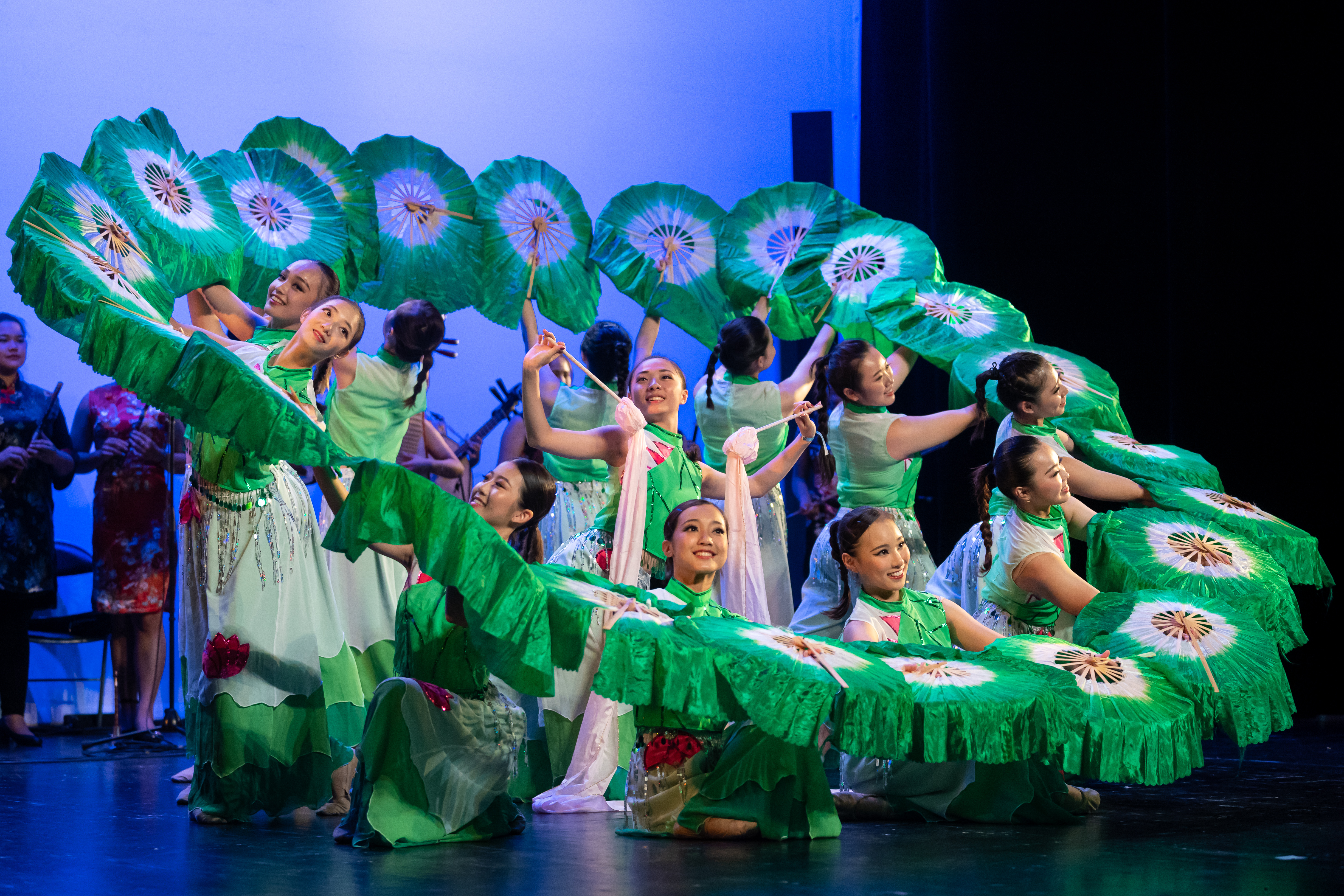 The onion is celebrated on September 23 and 24 at Brumath !
Event must-have for the start of the school year, Onion Fair takes over the streets of city ​​of the Triboques from 1920 at the end of September. Market, funfair, fair, concert and food-truck evening punctuate these two days of festivities.
The international festival Vibes) celebrates classical music
Born in 2022, Vibes) is the new international classical music festival from Bischwiller. Investing in different places in the city, this festival gives pride of place to famous composers, to internationally renowned artists et emerging as well as to orchestral formations.
Favorite: with seven concerts in five evenings, Vibration(s) strives to offer a festival open to all audiences, from the youngest to the oldest, with a excellent classical repertoire and exceptional programming !
In October - dates and program to come
Article written by:
the Tourist Office
of the Land of Haguenau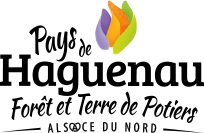 The team of the tourist office is at your disposal to help you prepare your stay in the Land of Haguenau or to suggest activities during your holidays. Come and discover an authentic territory with its crafts, its forests, its Alsatian traditions ...