2022: a festival of meetings in the Pays de Haguenau!
If you are in love with music, dance and the mixing of cultures, our festivals are the perfect opportunity to bring your passions together. In 2022, several highlights are on the program in the Pays de Haguenau, a good excuse to organize your next stay with us!
The festival The Humor of Notes celebrates its 30th anniversary!
This is THE spring meeting place for the zygomatics of humor lovers !
A uninterrupted party awaits you from May 21 to 29. With nearly 130 performances, enjoy more surprising and wacky shows than the other, thanks to more than 250 artists talented selected for their originality and their artistic quality.
This year again and on the occasion of its 30nd edition, the Humor of Notes will give pride of place to street performances, circus, music, theater and many events which will punctuate life in the Hague for 9 days.
Favourite: thecity ​​atmosphere and rich and varied program !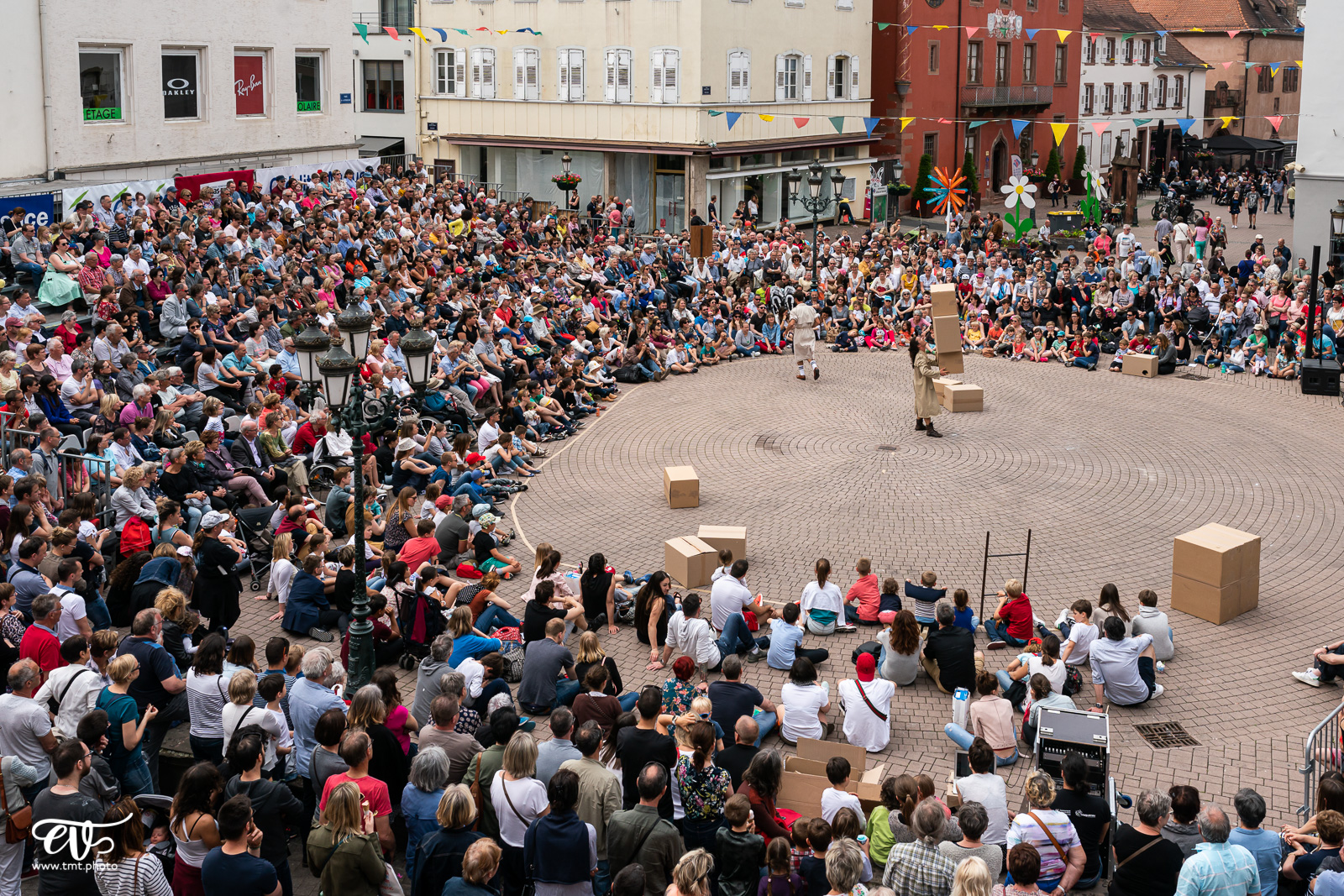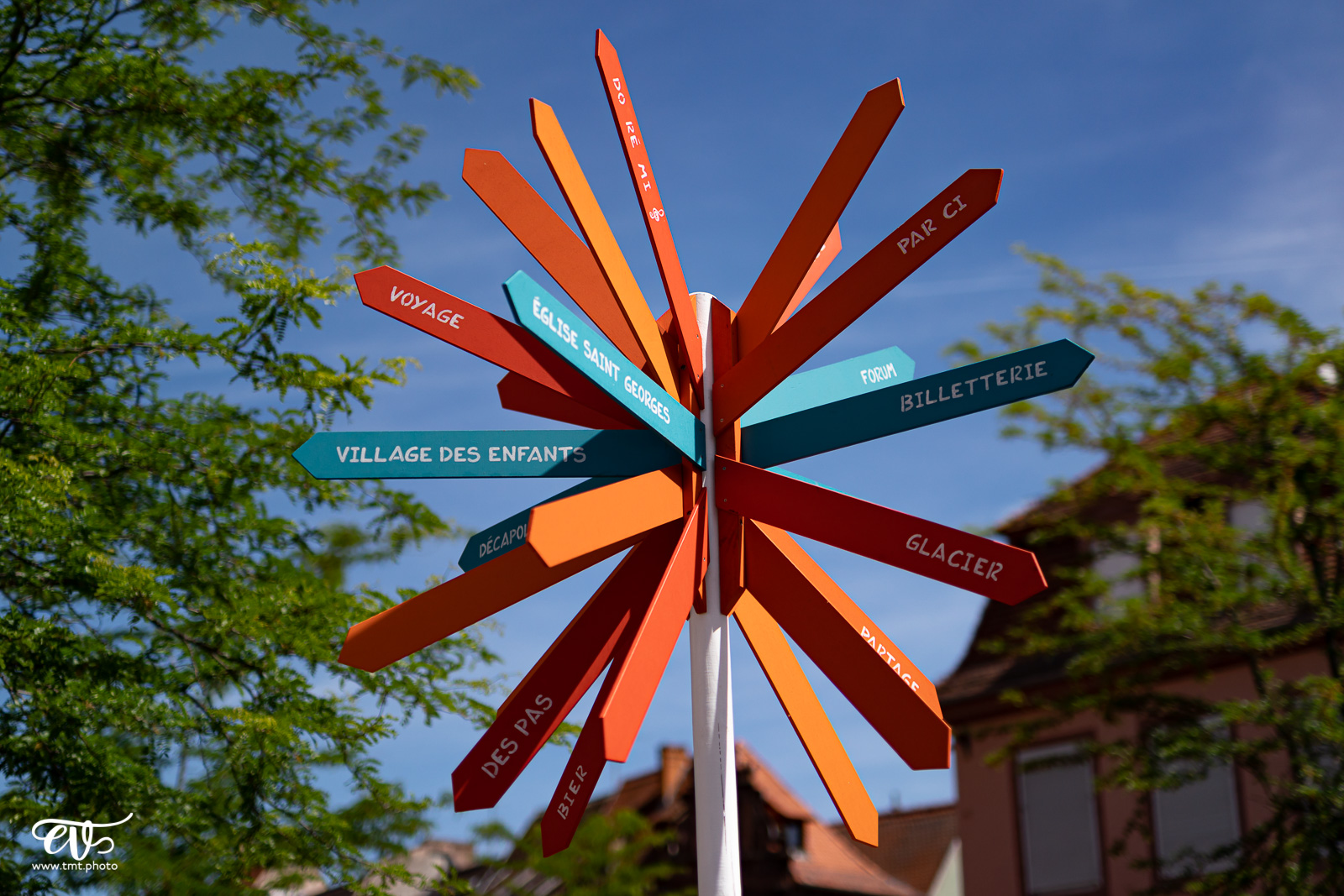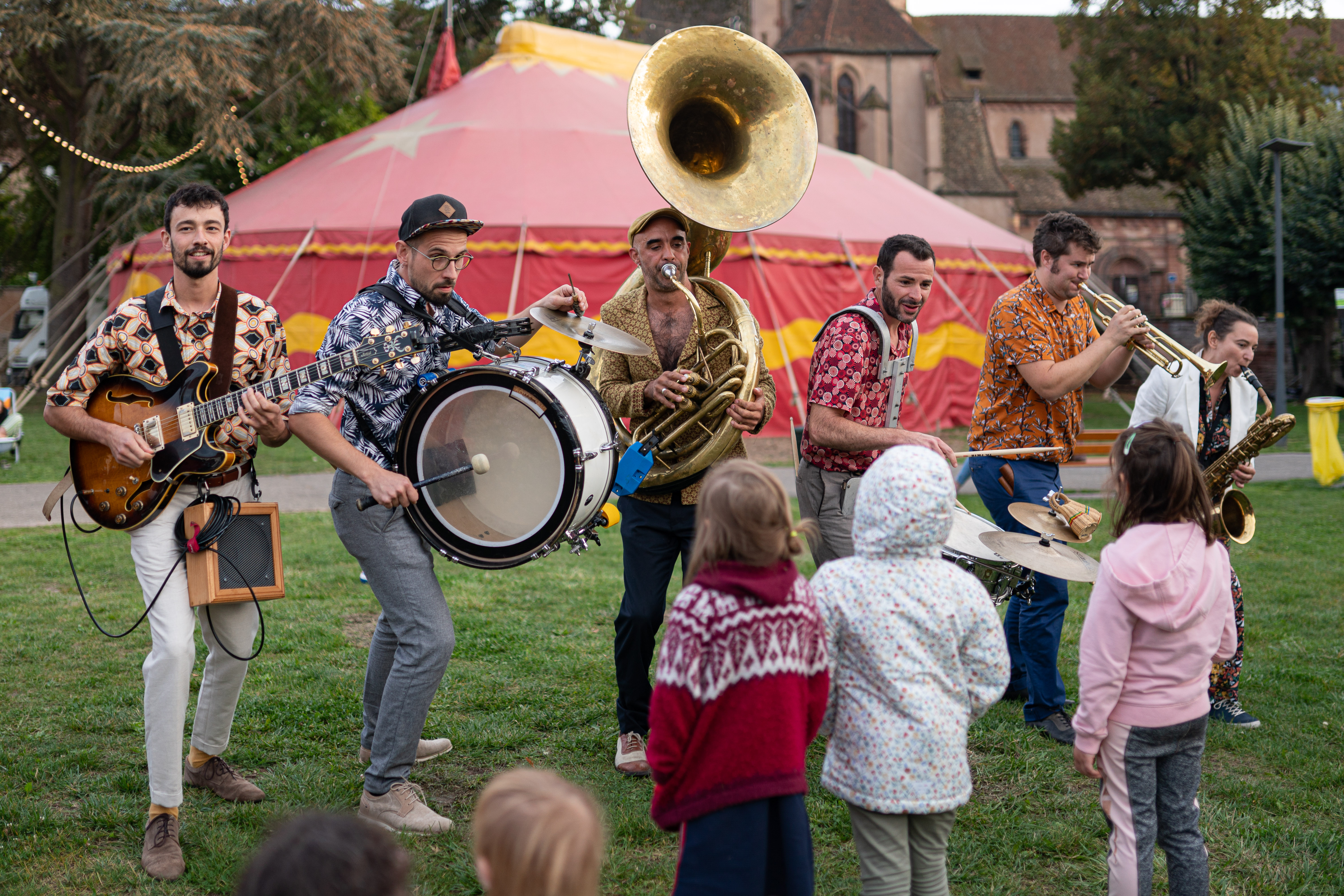 Change of scenery and season, here we are at Middle Ages et in summer !
Bischwiller plunges you into themedieval atmosphere et Baroque of a " Pfiffersdaa » (Festival of the Fifres in Alsatian dialect). Dozens of groups of fifes from the Middle Ages until the XNUMXth century come together to recall the "Grand Siècle". Of Menetriers medieval market our baroque shows, going through the world music et children's workshops, everything is done to do go back in time !
So don't miss the trip from August 5 to 7, 2022.
Favourite: the great water show mixing water and fire games, video and laser projections on water screens!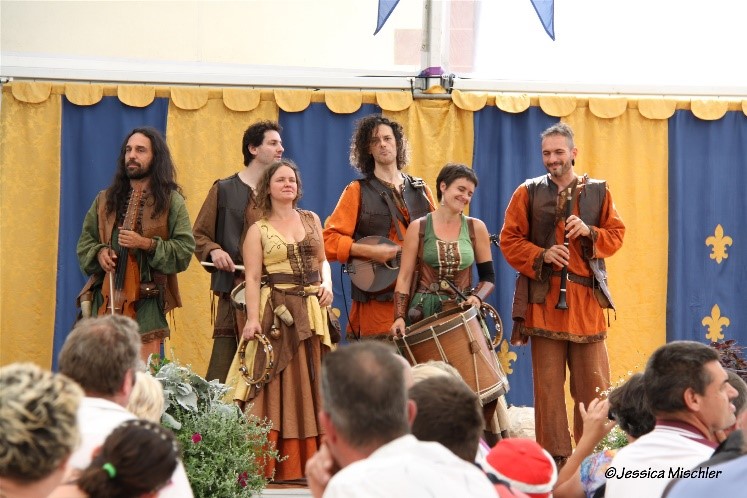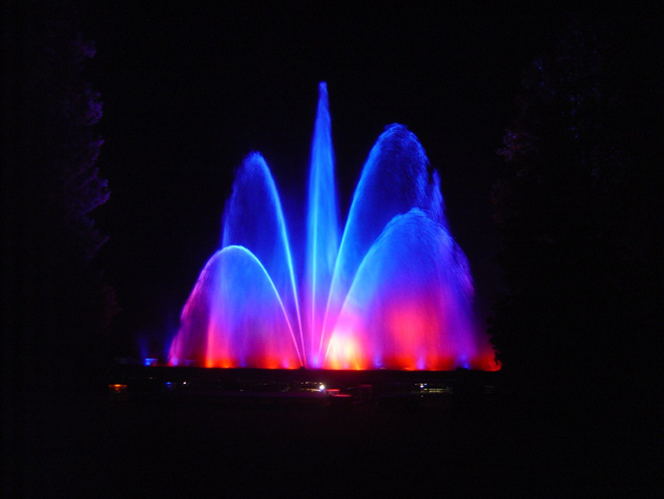 Le hop gives an appointment to the rhythms and colors of the world from August 23 to 28!
In Haguenau, this is the unmissable event of the summer! For 6 days, 50 festival-goers feed on shows, music, concerts and traditional dances. This is an original way of meet the whole world in Alsace, thanks to a rhythmic and colorful week.
Favourite: the variety of scenes proposed and the friendliness which gives all its character to this festival!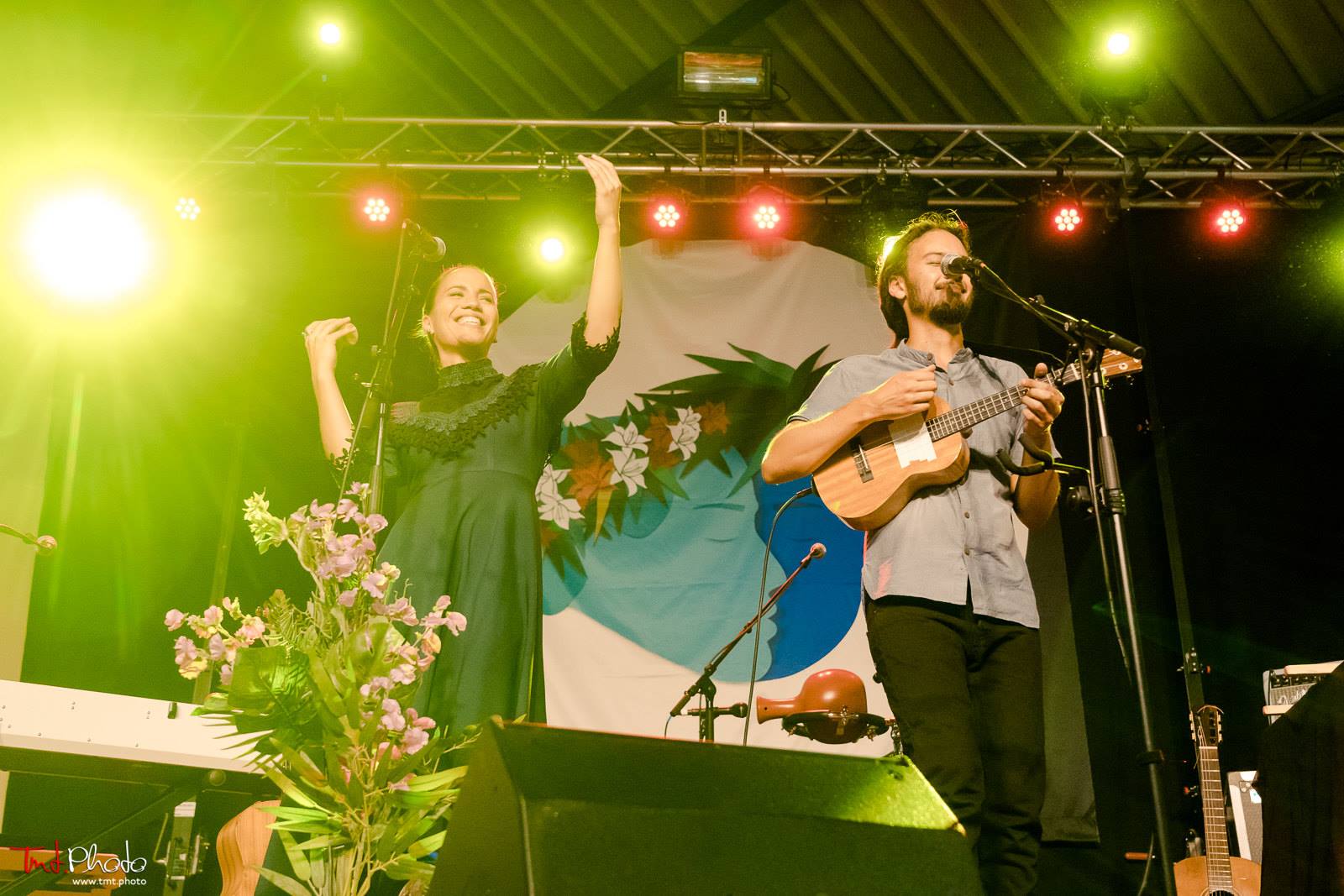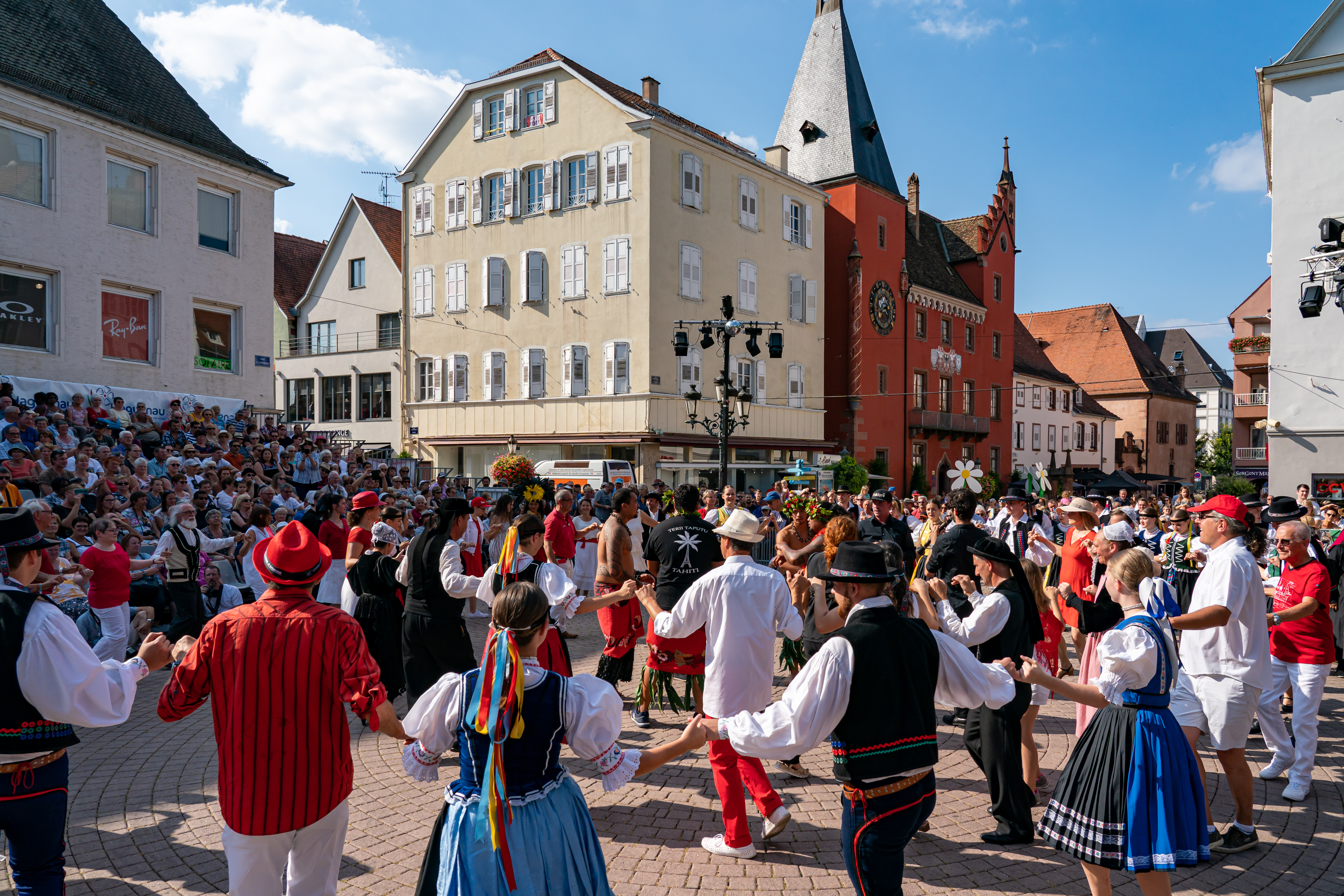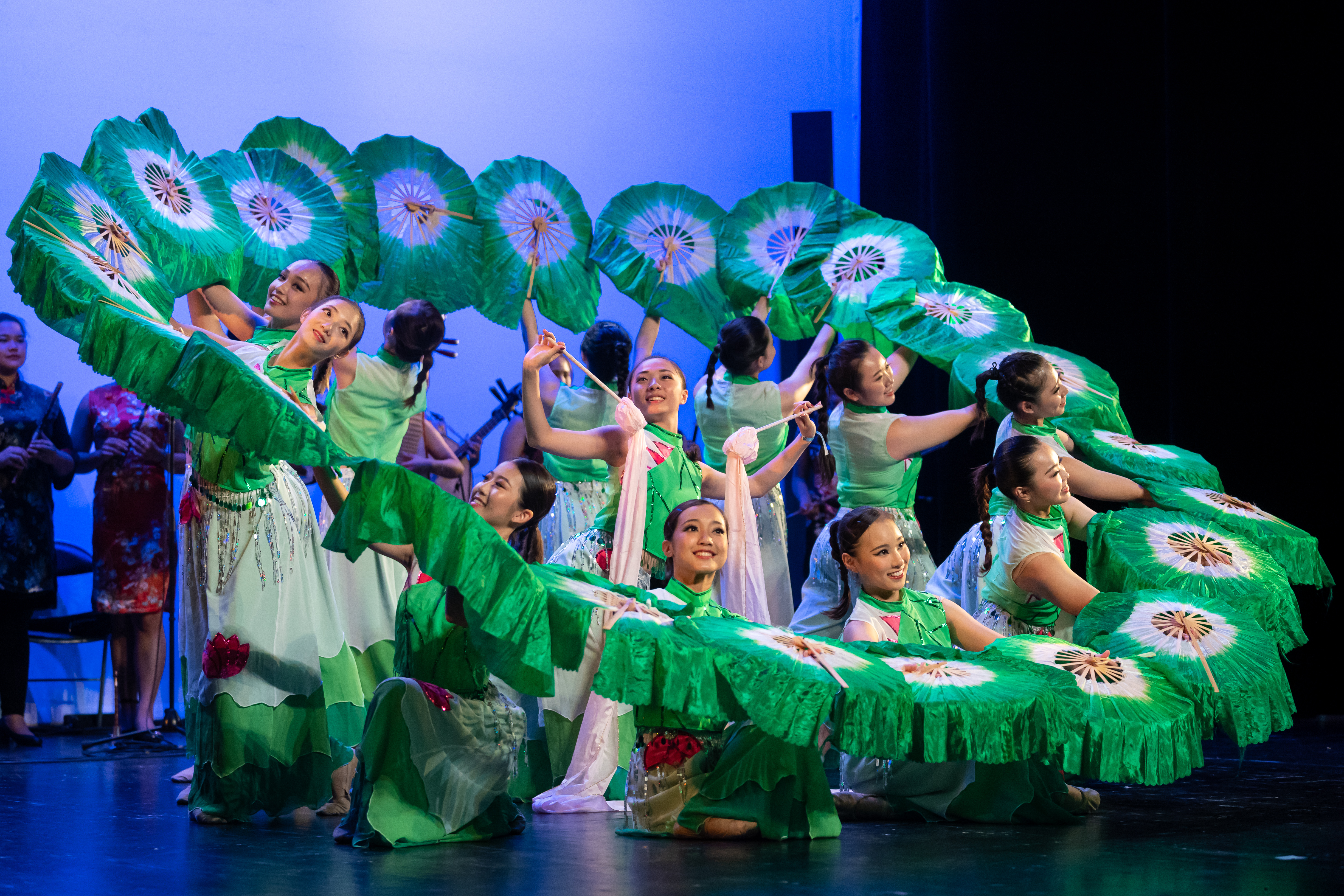 Article written by:
the Tourist Office
of the Land of Haguenau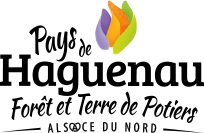 The team of the tourist office is at your disposal to help you prepare your stay in the Land of Haguenau or to suggest activities during your holidays. Come and discover an authentic territory with its crafts, its forests, its Alsatian traditions ...