The Pays de Haguenau Tourist Office welcomes you all year round at 1, place Joseph Thierry in Haguenau!
In a particular health context, the reception of the Tourist Office is adapted to welcome you from Tuesday to Friday from 9:30 am to 12 noon and from 13:30 pm to 17:30 pm. Saturdays from 14 p.m. to 17 p.m.
Opening time
May to September and during the Christmas market: Monday 13:30 p.m. to 18 p.m., Tuesday to Friday 9 a.m. to 12:30 p.m. and 13:30 p.m. to 18 p.m., Saturday 10 a.m. to 12:30 p.m. and 13:30 to 17:30 p.m., Sunday 14 to 17:30 p.m.
January to April, and October and November: Tuesday to Friday 9:30 a.m. to 12 p.m. and 13:30 to 17:30 p.m., Saturday and Sunday 14 to 17:30 p.m.
Exceptional closings: January 1, Easter Sunday, May 1, November 1 and December 25
Go to the Tourist Office
The tourism office is located in the city center, in a pedestrian zone, in the same building as the Alsatian Museum.
If you come by car, Parking Vieille Ile allows you to park a 4-minute walk from the Tourist Office and the first hour of parking is free.
The Haguenau SNCF station is a 7-minute walk from our Tourist Office (from the station, follow the signs "town center / Tourist Office").
Coming to the Pays de Haguenau, in the north of Alsace
Etape unavoidable to explore the north of Alsace, the Pays de Haguenau is a stone's throw from Strasbourg (20 minutes by train or 30 minutes by car).
Located in Forest of Exception®, capped by the hop fields and bordered by potters' villages this destination is at the gates of Northern Vosges Natural Park, is part of the Grand Est region and the Bas-Rhin department.
By train
Haguenau SNCF station (place Désirée Brumbt) - direct TER connections with Strasbourg, Wissembourg and Niederbronn.
Tickets and information from the SNCF.
By bus
Haguenau bus station (place Désirée Brumbt), regular bus lines FLUO GREAT EAST.
Overland
A4 and A35 motorways. Paris at 480km, Strasbourg at 30km, Metz at 150km and Mulhouse at 140km.
By plane
Strasbourg / Entzheim Airport (43km)
Getting around Haguenau
La city ​​of Haguenau has a public transport network RHYTHM, which also offers bicycle rental and electric bicycle rental.
A developed offer safe routes and cycle lanes allows you to move safely through the different areas of the city.
The network CITIZ
You need a car every now and then, for your getaways, leisure activities, business trips ? The Citiz Network allows you to rent a self-service car, at Haguenau station, for 1 hour, 1 day or more.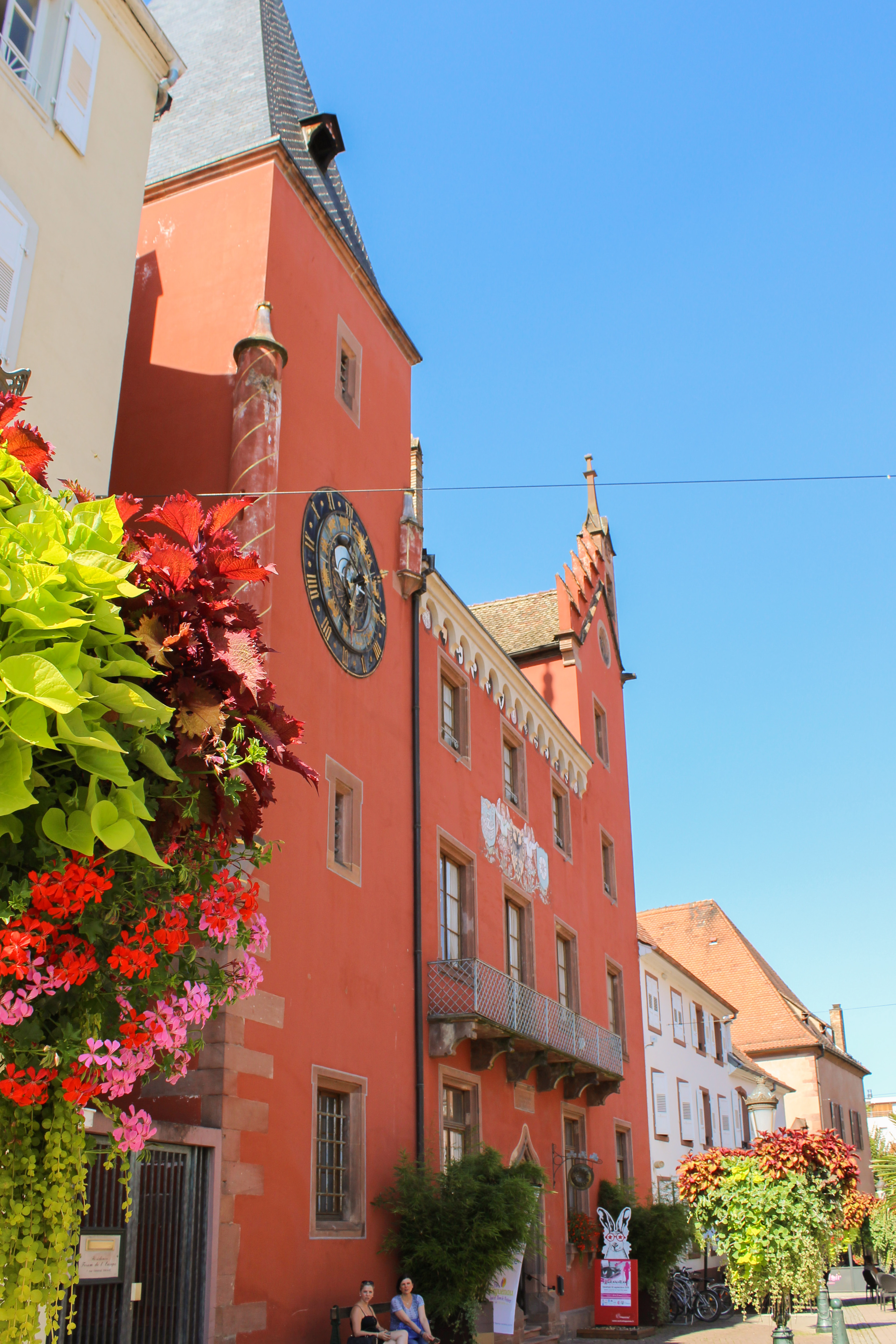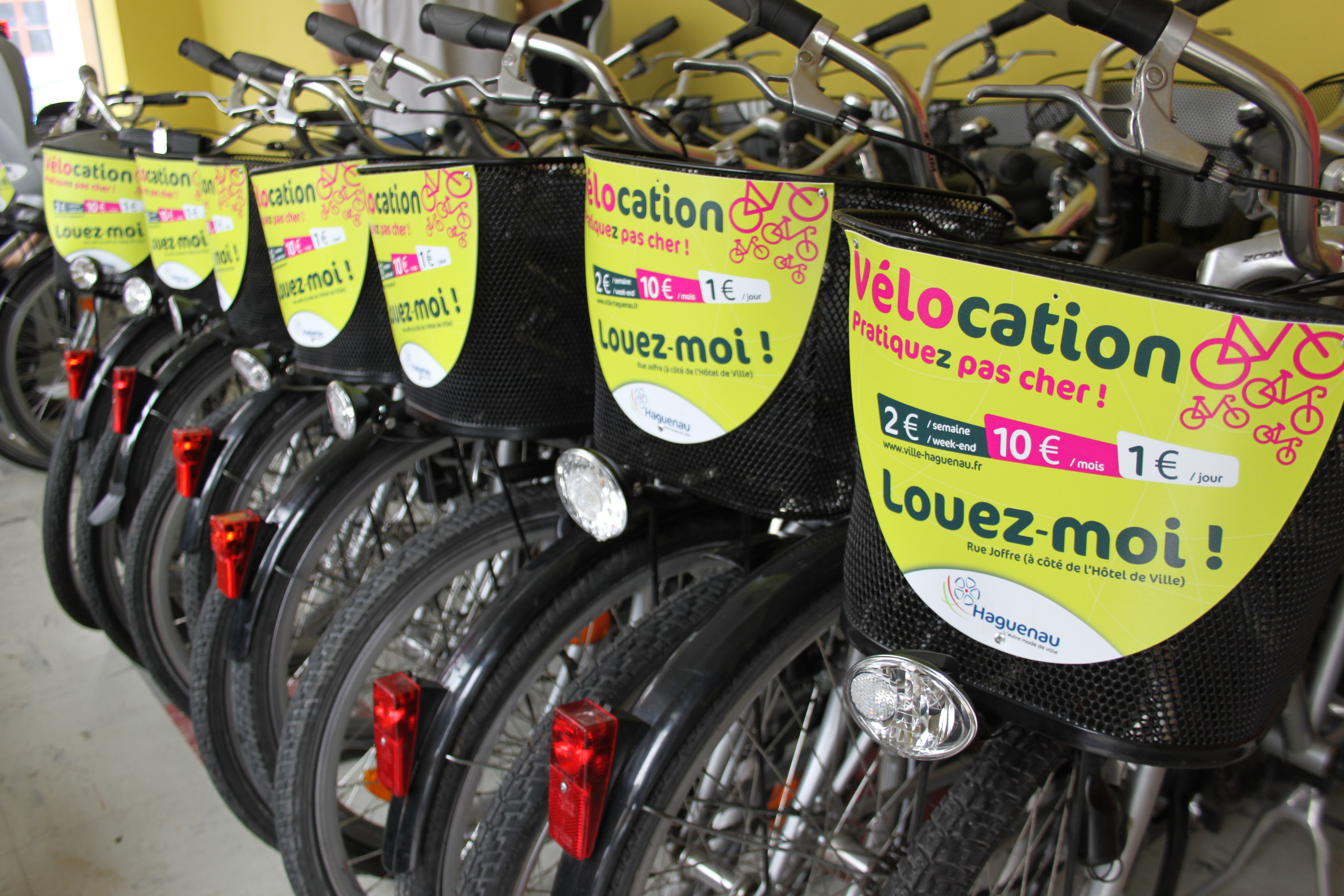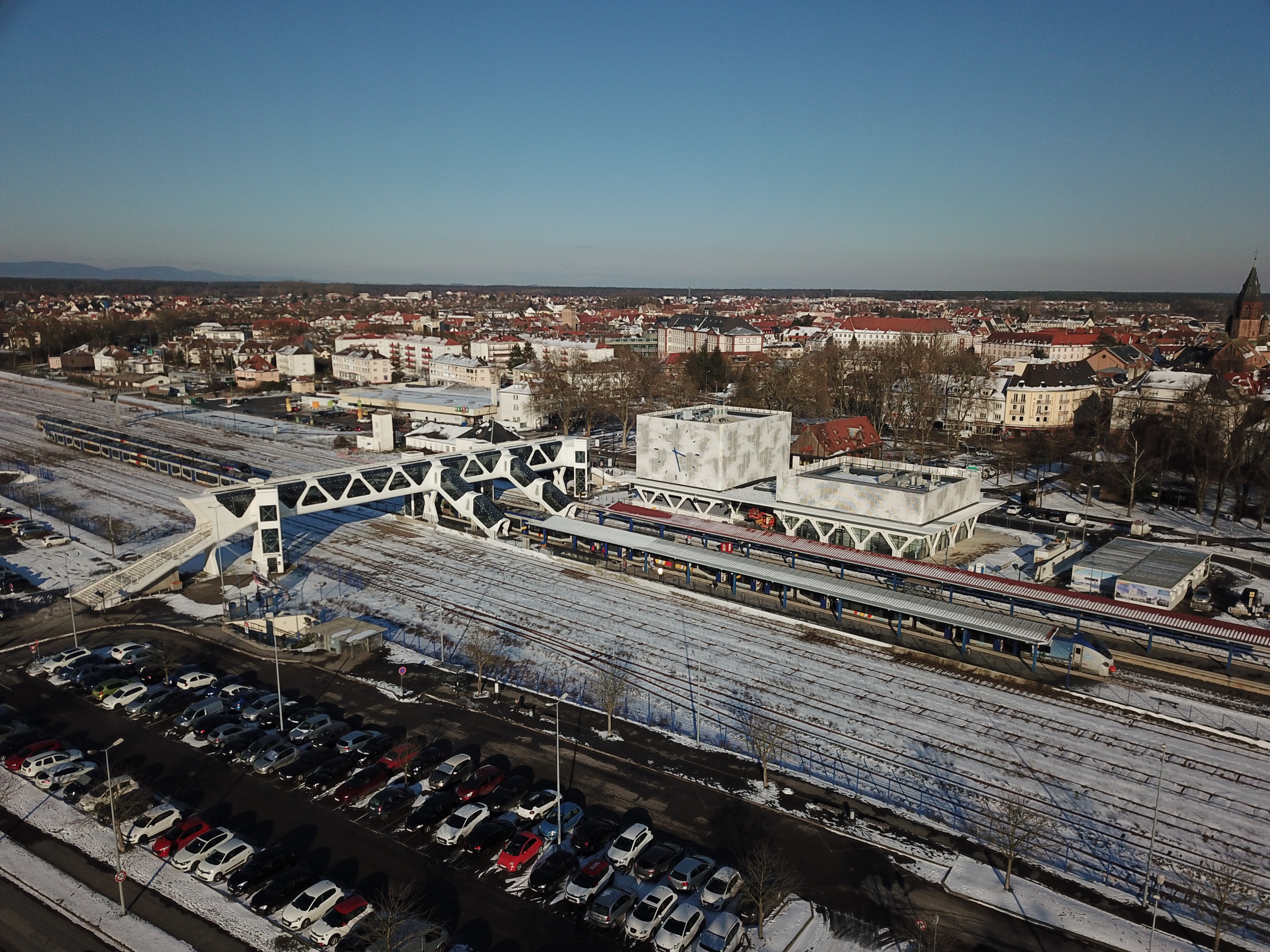 Team
The Tourist Office team can provide you with information in person at reception, by phone, by email, on social networks or by chat directly on the website.
A team of 5 people who will be happy to help you prepare your stay before your departure, or to welcome you during your holidays in the Pays de Haguenau to suggest a thousand and one activities!
Contact
Tourist Office of Pays de Haguenau, 1 place Joseph Thierry, 67500 Haguenau
Phone: + 33 (0) 3 88 06 59 99
A question, a remark, a request? Write U.S !
Do not hesitate to come and meet us or contact us!