"Tell me about a museum!" »: The Museum Festival of the CAH
For the first time this year the 4 CAH museums (Bischwiller, Brumath, Haguenau and Val-de-Moder) have come together to offer you a festival among the museums of the territory entitled "Tell me about a museum".
The Fridays every fortnight until August 27, animations on the theme of Claude Vigee (Alsatian poet of international renown having had an extraordinary life) will be presented to you. If discovering the life of this man and our museums through shows, tales and mediations on'Alsace, the travel poetry and the Music interests you, don't hesitate to take a look!
So don't miss the July 30 in Brumath at 18 p.m. the " Walk in ancient mythology »Par Julien tauber who through his gaze of Mad mythology storyteller will make you relive a myth a few thousand years old!
Meet at archaeological Museum, cour du Château-67170 Brumath. Tel: 03 88 51 02 04 - Free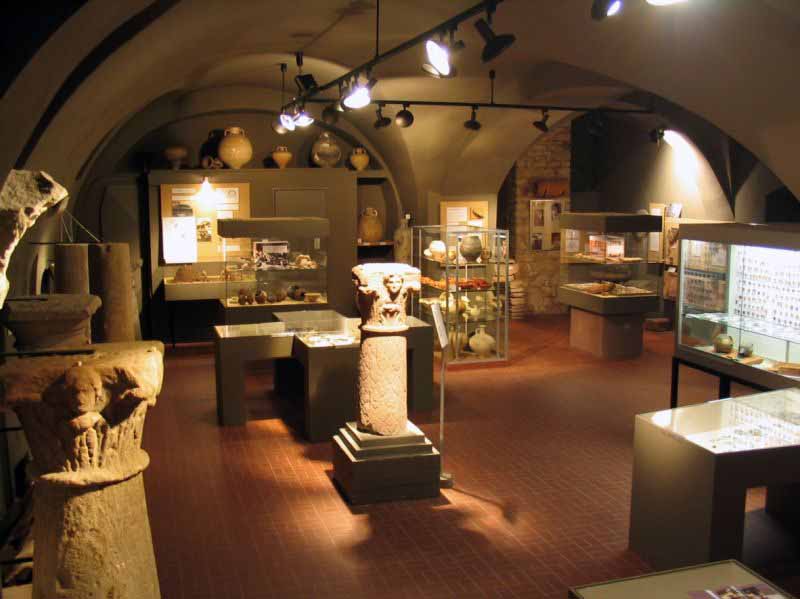 Le August 13 in Haguenau at 17 p.m. come and attend the superb Tale - musical "Le voyage", a duet between a storyteller and harpist ! For a moment you will be transported to another monde !
Meet at Baggage Museum, 5 rue Saint-Georges-67500 Haguenau. Phone: 03 88 63 44 43 - Free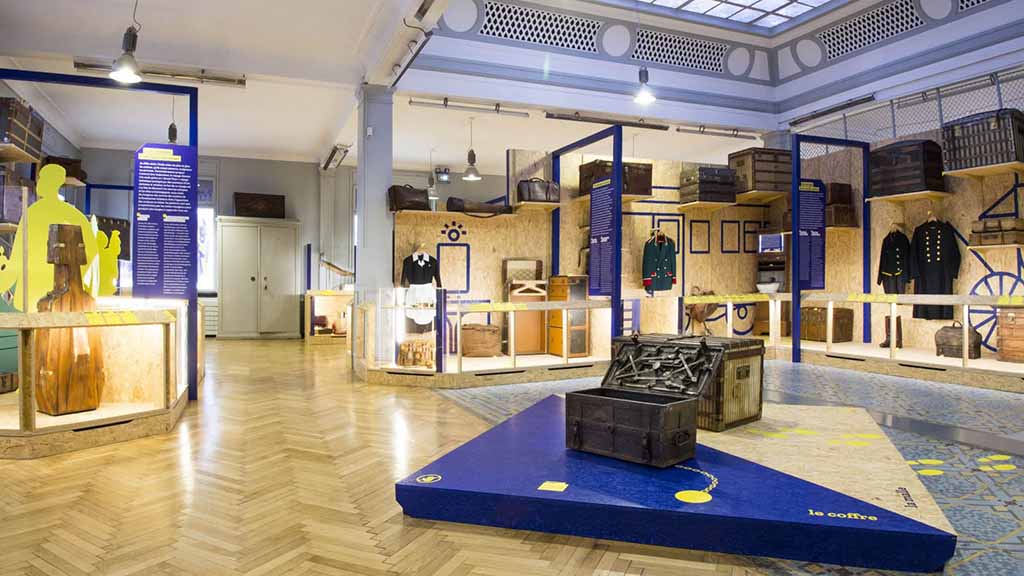 Le August 27 at Val de Moder at 17 p.m. discover "Alsace", wealth and diversity made up of people from different backgrounds popular images through the eyes of the poet, Claude Vigee.
Meet at Popular Image Museum, 24 rue du Dr Albert Schweitzer-67350 Val-de-Moder. Phone: 03 88 07 80 05 - € 3,50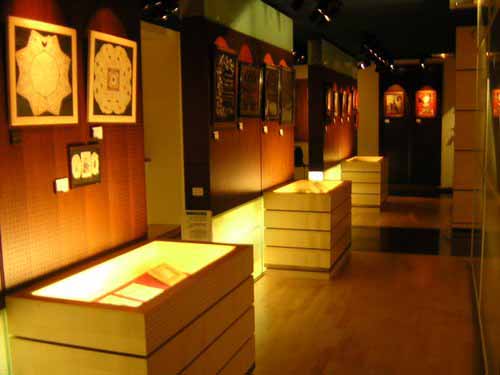 Article written by:
the Tourist Office
of the Land of Haguenau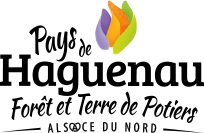 The team of the tourist office is at your disposal to help you prepare your stay in the Land of Haguenau or to suggest activities during your holidays. Come and discover an authentic territory with its crafts, its forests, its Alsatian traditions ...