Some ideas for spending the Easter school holidays in the Pays de Haguenau!
While the school holidays are fast approaching, the Tourist Office of the Pays de Haguenau has selected some ideas for activities for you.
Leave room for your creativity...
…with creative workshops for young people at the Historical Museum of Haguenau
« Crunch the museum, on the hunt for patterns ", Wednesday April 20 from 14 p.m. to 15:30 p.m.
Visit from the ground floor and the hall of the museum for a pattern hunting, accompanied by sketchbook. From these sketches, make your stamps et create your patterns !
« Show your colors, create a coat of arms ", Thursday April 21 from 14 p.m. to 15:30 p.m.
Visit of the room devoted to Middle Ages, followed by a coat of arms creation workshop. Invent your coat of arms by learning the coat of arms composition codes.
Workshops for children from 5 to 7 years oldOn registration only by telephone 03 88 90 29 39 or email: museums-archives@agglo-haguenau.fr
« Bind and engrave ", friday April 22 from 14 p.m. to 16 p.m.
Manufacture un sketchbook and initiateyou at the linocut technique to illustrate the cover!
Workshop for children from 8 to 12 years oldOn registration only by telephone 03 88 90 29 39 or email: museums-archives@agglo-haguenau.fr
Price: 5 € the workshop (payment in cash, credit card or check).
Events for each date to 14 p.m. to Historical Museum where the children are cared for by Clémence, mediator at the Historical Museum.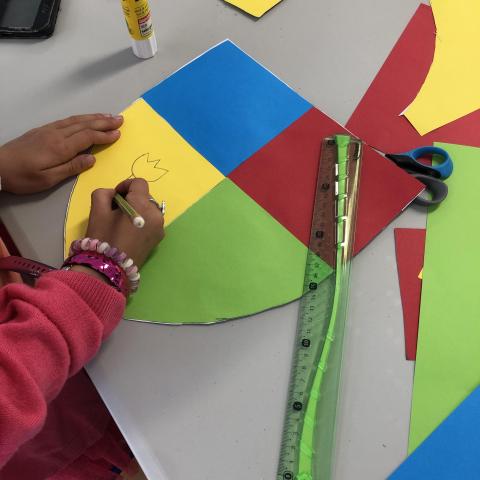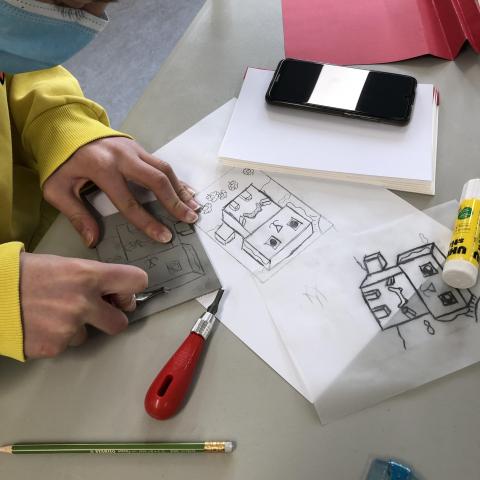 Thrill seekers?
Sliding fanatics or simple lovers, seasoned athletes ou beginners, only or in family, everyone will find their own happiness au Bowl of Hag de Haguenau !

toboggans, wading pools, aquatic river, water sports are waiting for you at Nautiland à Haguenau to spend a unforgettable moment ! And for those who favor relaxation, a wellness is at your disposal with sauna, hammams, cold baths ou bubbling… Ideal for recharge your batteries !

Change of scenery et thrills will be guaranteed to you Fun park of Brumath which offers a wide choice of activities land and water sports: Tree Climbing park, paintball, minigolf, pedalo, canoe, small boat, trampoline, orienteering, treasure hunt, water park And much more !
Think of book your slots here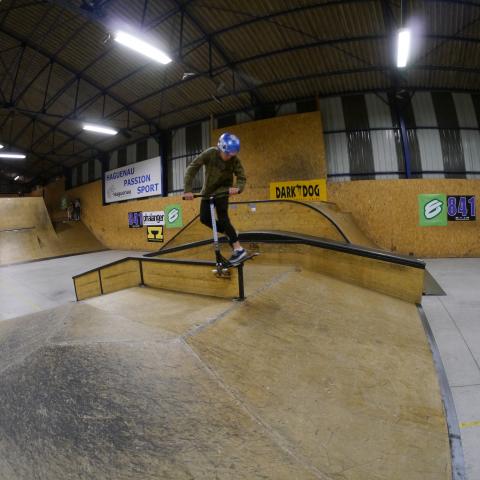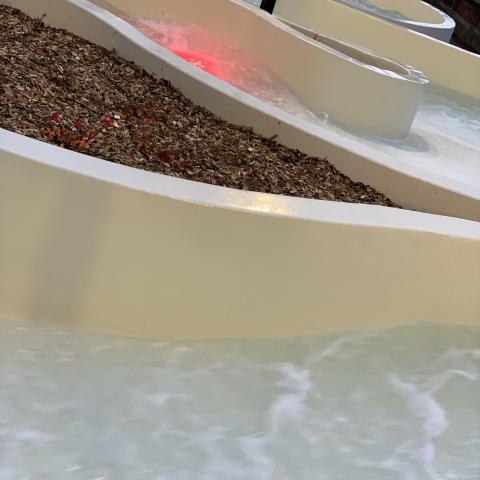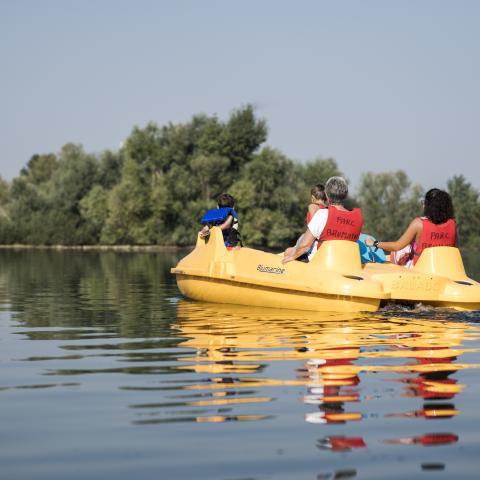 A "gluttony" moment…
… at the Bretzel Factory
The Bretzels Factory in Gundershoffen goes to easter colors ! Beautiful ideas await you there, between a mini market of local products et crafts et aperitif kits, And a mini culinary workshop which will take place on Wednesday, April 13 from 10 a.m. to 18 p.m., included in the price of admission. And don't miss the International Pretzel Day le 26th April, for an cadeau will be offered to you at each checkout at the Factory!
Open Museum of Monday to Saturday from 10 a.m. to 18 p.m. and Sunday 14 a.m. to 18 p.m.. Exceptional closures on Friday 15, Sunday 17, Monday 18 April and Sunday 1 May.
Celebrate Easter around a meal with our partners!
Europe Hotel in Haguenau offers an Easter menu à €49 the sunday 17 et Monday, April 18 at noon, by reservation only at 03 88 93 58 11
THEBaechel-Brunn Inn in Merckwiller-Pechelbronn welcomes you afternoons and evenings throughout Easter weekend, April 15 to 18, With a special fish menu for the Good Friday. Notice to younger : the Easter Monday. as end of service, will take place a distribution of chocolate bunnies ! The adults wise may also have the chance to enjoy it...
Reservation at 03 88 80 78 61, baechel-brunn@wanadoo.fr or on the Grand Site website.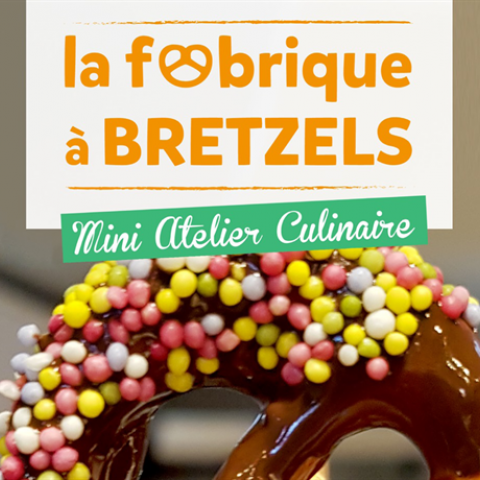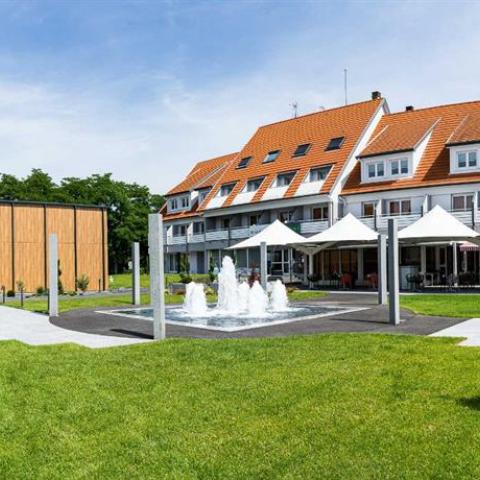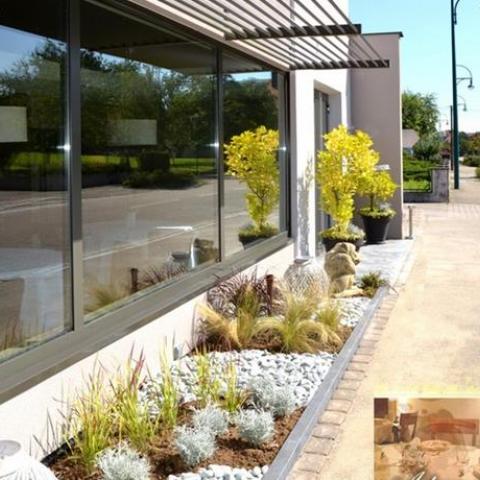 With family or friends
Easter treasure hunt in Pfaffenhoffen
Discover the town center of Pfaffenhoffen en in family so playful by an easter treasure hunt !
Equipped witha game booklet available at Popular Image Museum (From Wednesday to Sunday from 14 p.m. to 17 p.m.), They families will have to solve puzzles to discover the location of each stage of the personalised tour. a mystery word will also be at reconstitute and will allow children to be given a surprise au Popular Image Museum.
Until April 24 - Of Wednesday to Sunday from 14 p.m. to 17 p.m. - Accès libre
boxing quiz
From 9th April, go to Locks Adventure to test a new very fashionable game, unique in Alsace : the boxing quiz ! Unlike an escape game where collaboration is required, in the boxing quiz you will have to you face !
De 4 to 12 players – From 12 years old (children cannot access the game alone) – Prices: 4 to 6 players: 20 € / person | 7 to 12 players: 18 € / person (1 player/terminal)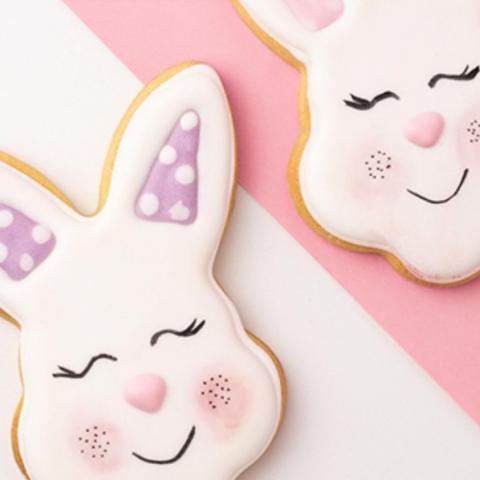 Article written by:
the Tourist Office
of the Land of Haguenau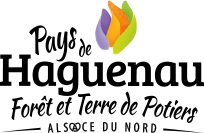 The team of the tourist office is at your disposal to help you prepare your stay in the Land of Haguenau or to suggest activities during your holidays. Come and discover an authentic territory with its crafts, its forests, its Alsatian traditions ...