The sacred sword of the Exceptional Forest® of Haguenau # 2
The sacred sword of the forest
We promised you…. You did not find the sacred sword of the forest of Haguenau last October, so try your luck in April!
Understand the process
Within the framework of the Haguenau, Exceptional Forest® approach, the City of Haguenau organizes each year an experimental cultural action aimed at both to strengthen the link between the inhabitants of the territory and the forest and raise awareness of forest heritage.
The treasure hunt
Our partner Locksadventure offers you during the April school holidays, an open-air escape game in the Haguenau forest ! The outing will take place at the start from the Krummstein forest road parking lot (Route de Soufflenheim - Scierie Trendel). Those wishing to register must ensure that the place of departure is located less than 10 km from their home. It will also be necessary to complete the certificate or to be in possession of a proof of address.
From riddles to riddles, over the 4 elements, you rediscover in a fun way the heritage of the Haguenau forest.
From April 14 to 25, from Wednesday to Sunday, come and take up the challenge with family or friends in the forest. Participation for groups (from 2 to 5 people maximum - from 7 years old) is 10 € / group.
Registrations from April 8 near our partner Locksadventure.
Come take up the challenge! All participants will be rewarded !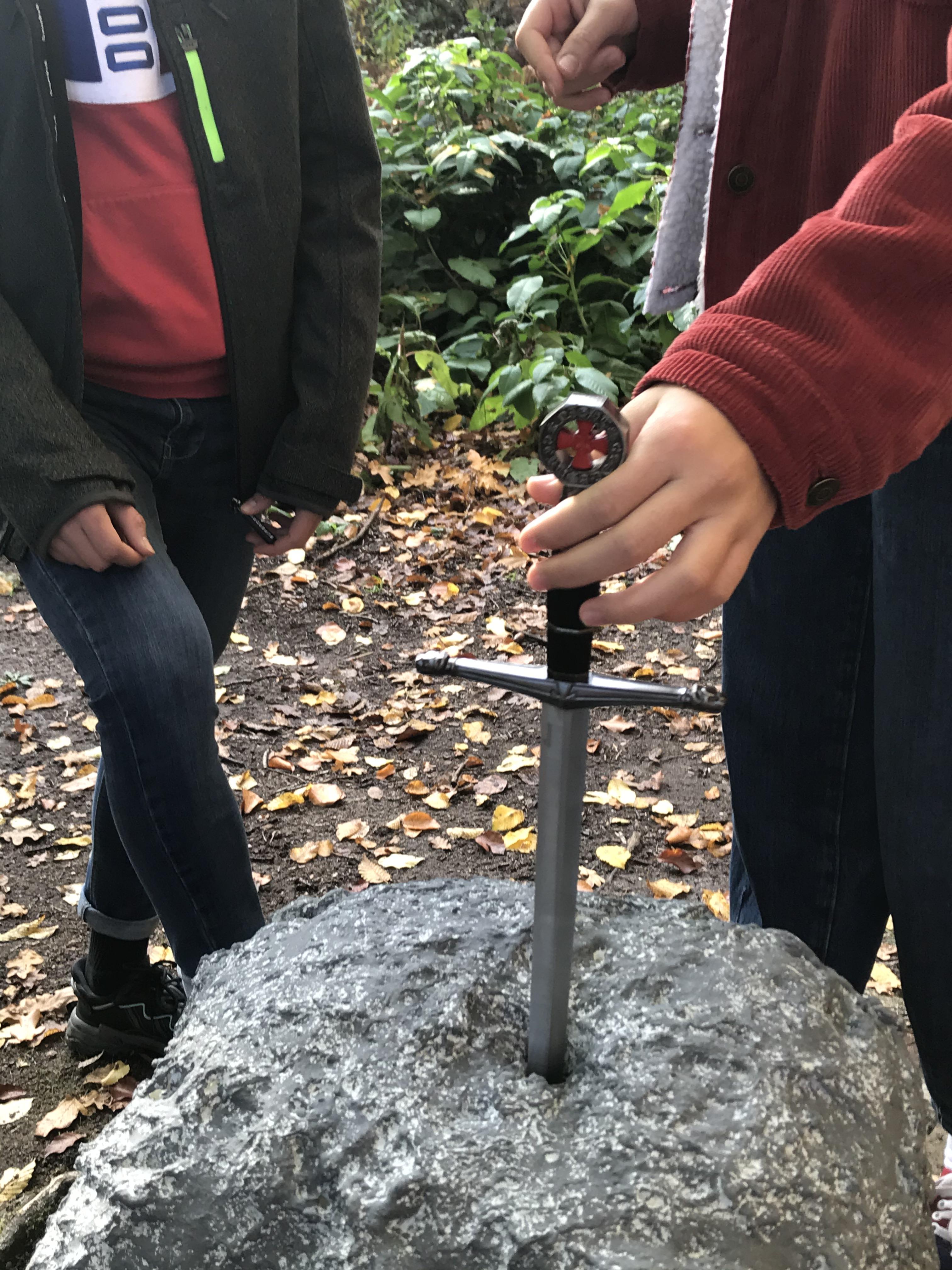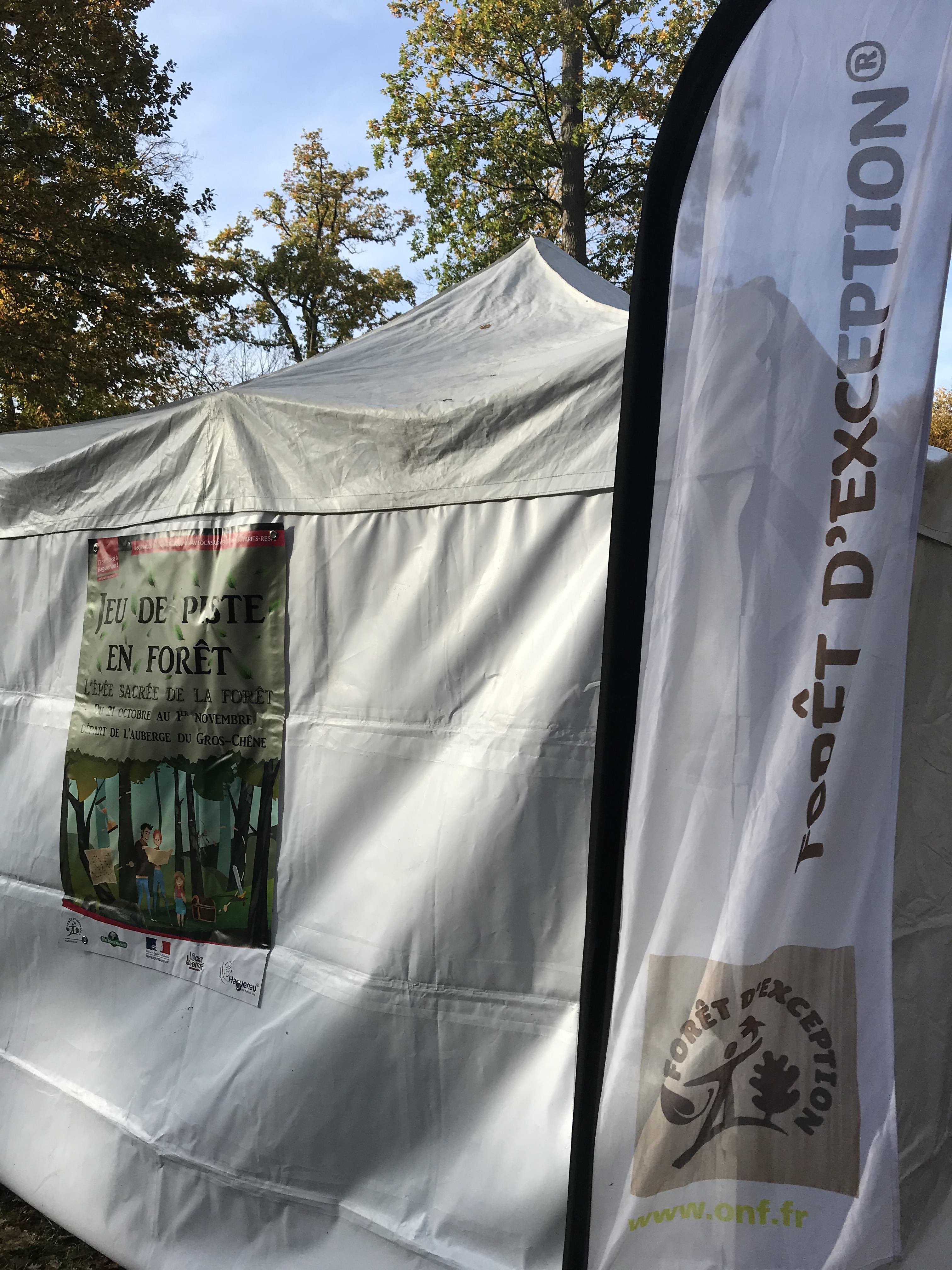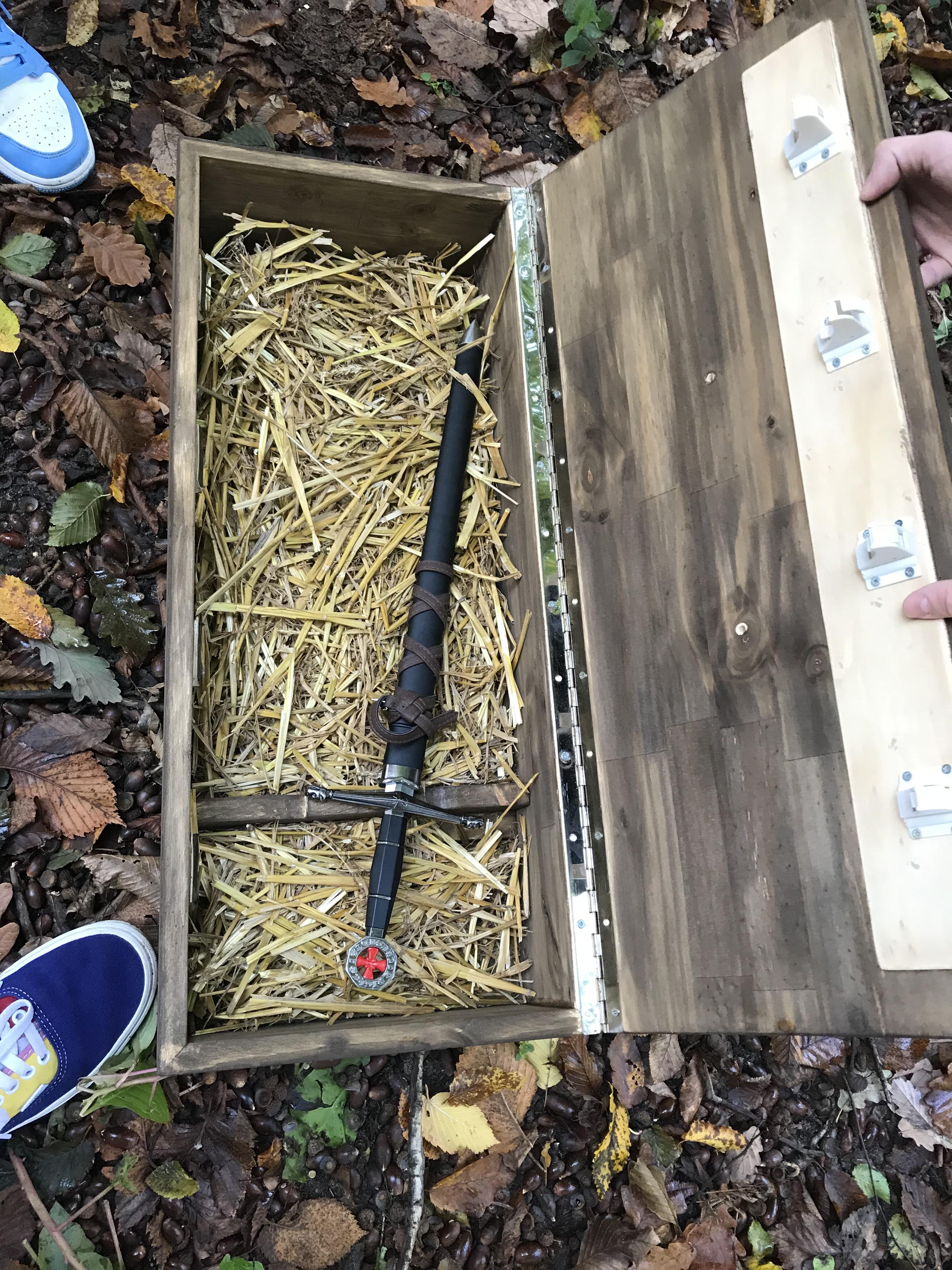 Article written by:
the Tourist Office
of the Land of Haguenau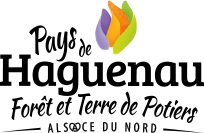 The team of the tourist office is at your disposal to help you prepare your stay in the Land of Haguenau or to suggest activities during your holidays. Come and discover an authentic territory with its crafts, its forests, its Alsatian traditions ...