Delicatessen shops
Do you prefer a picnic outside or a warm brunch? We have what you need to enhance your stay with a delicious improvised gourmet moment!
Enter our delicatessens which are full of specialties from the Alsatian region and other regions of France. Our grocers will advise you and offer you their best products to fill your basket, discover, taste and share a good time.
Bon appétit!
Haguenau
Delicatessen, Tea room, on-site or take-out catering, wine & spirits cellar, etc.
Haguenau
Wine shop. Deli. Alsatian beers and many craft products…
Haguenau
Saveurs Gourmandes offers products from the Alsace region: wines, spirits, delicatessen, etc.
Let yourself be inspired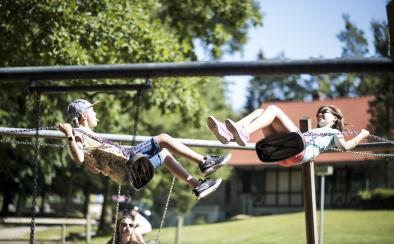 Our ideas for the week of July 20 in the Land of Haguenau
Whether you are "local" or a passing visitor, you still have so much…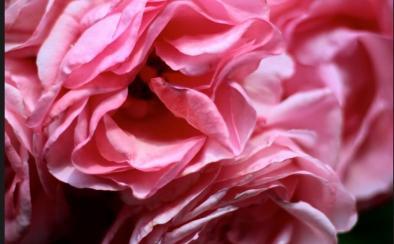 Great local mom ideas!
Mother's Day is in a few days and, remember, you are…