Towns
La Haguenau Agglomeration Community is made up of a network of medium-sized towns and rural municipalities, bringing together a total of 36 municipalities.
This territory is lived through its different events that take place throughout the year, as well as by activities et places to visit which are to be discovered there.
Let yourself be inspired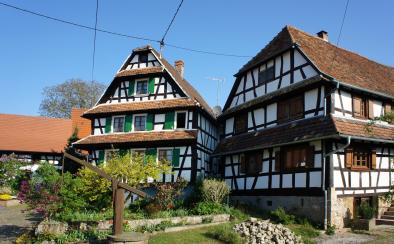 Many of you pass by our office asking for directions ...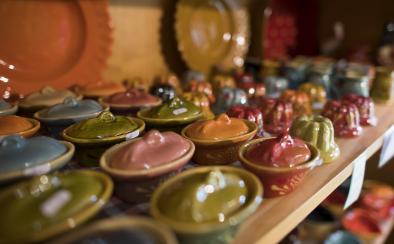 We decided to give the floor to our partners who make the wealth…